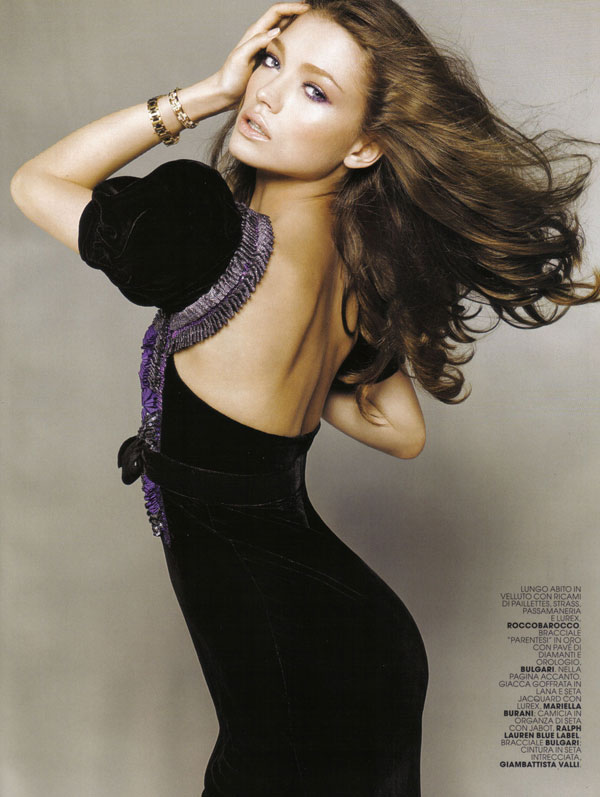 With her pouty lips and bedroom eyes, there's no denying Margaryta Senchylo's mesmerizing effect in the latest Italian Marie Claire. Photographed by Daniel Gabbay, the Ukrainian model works some of the season's most memorable pieces in "Il Lato Ricercato Dello Stile".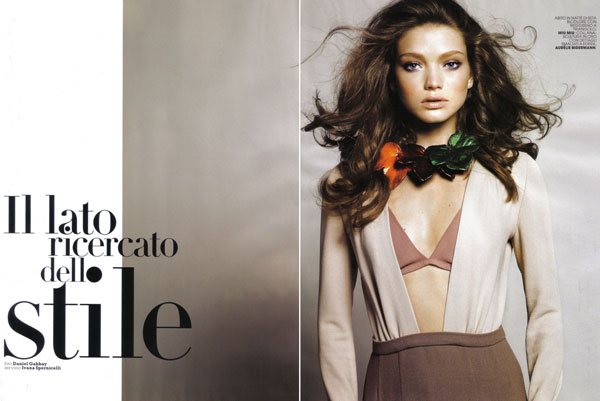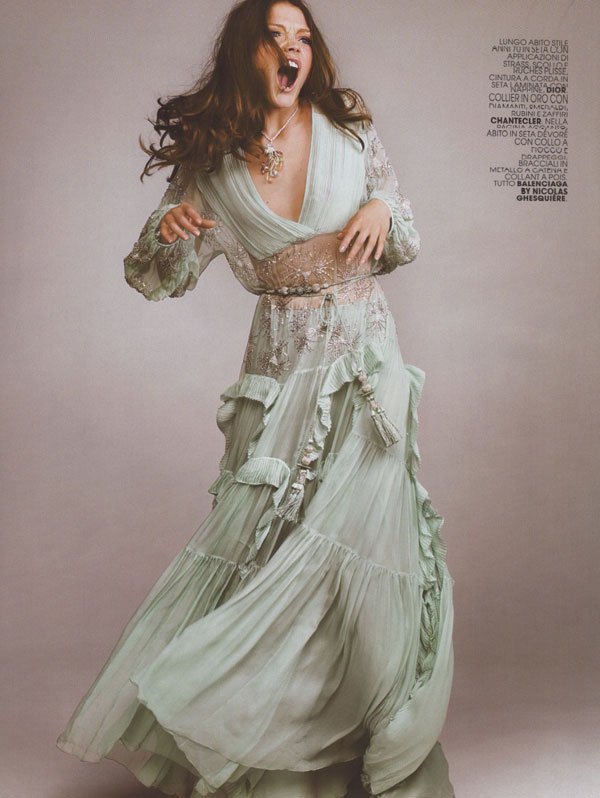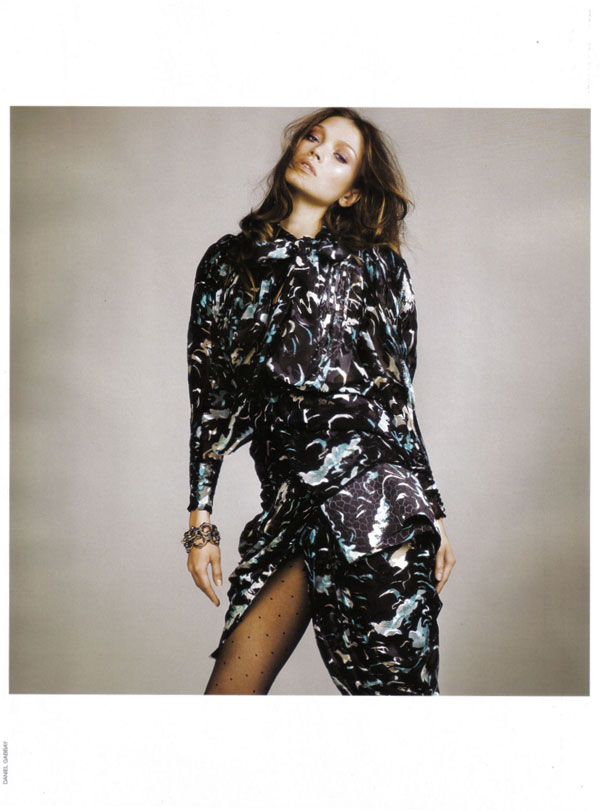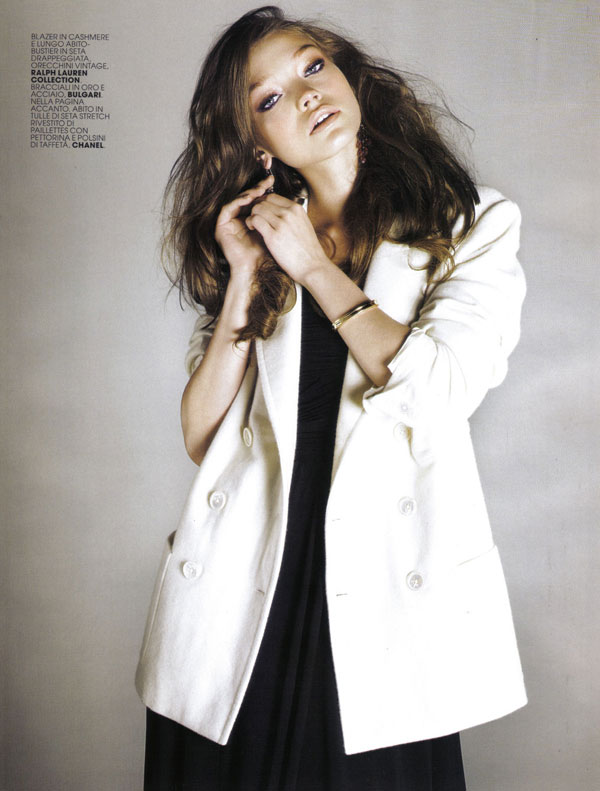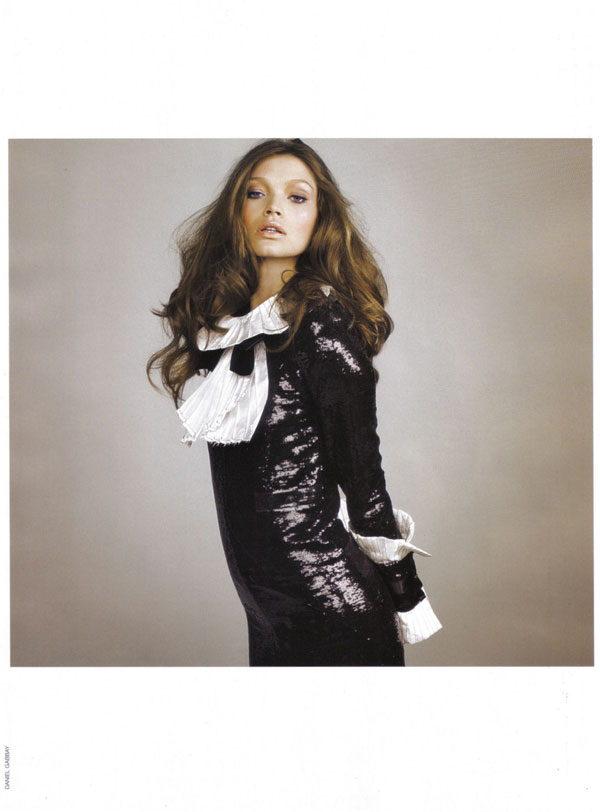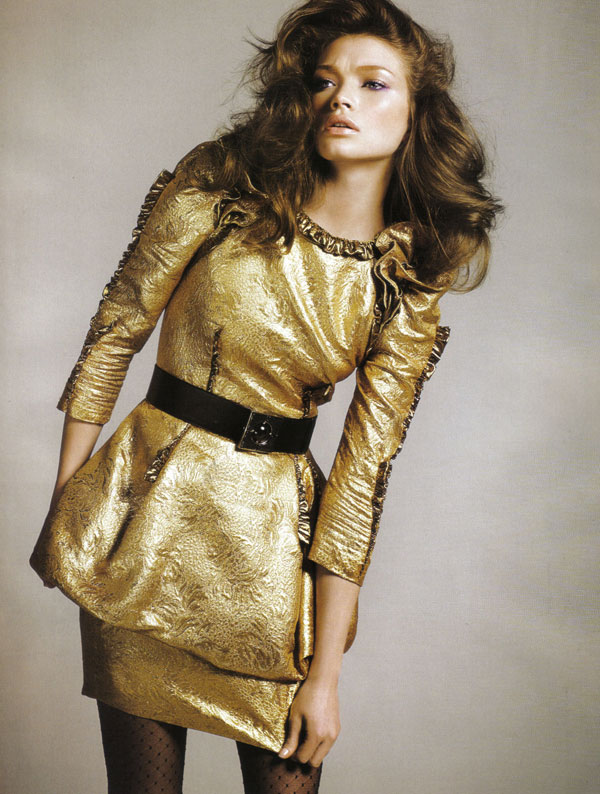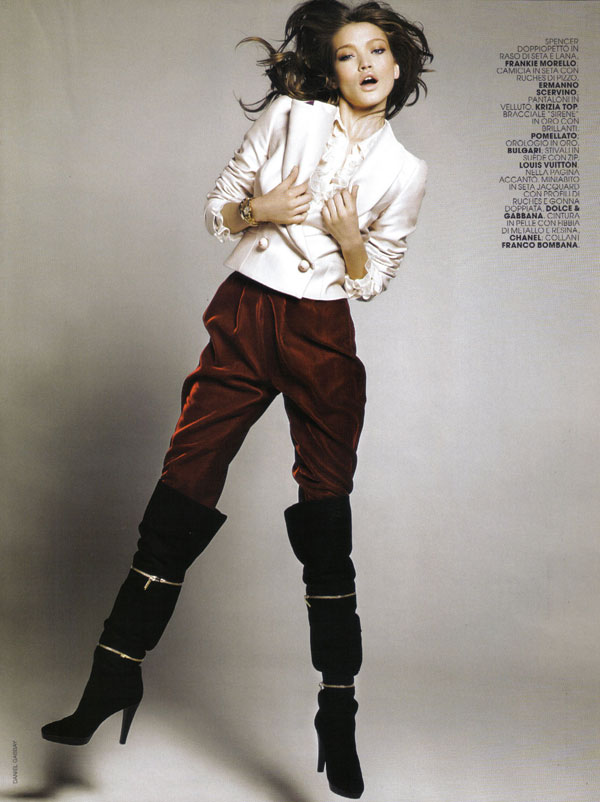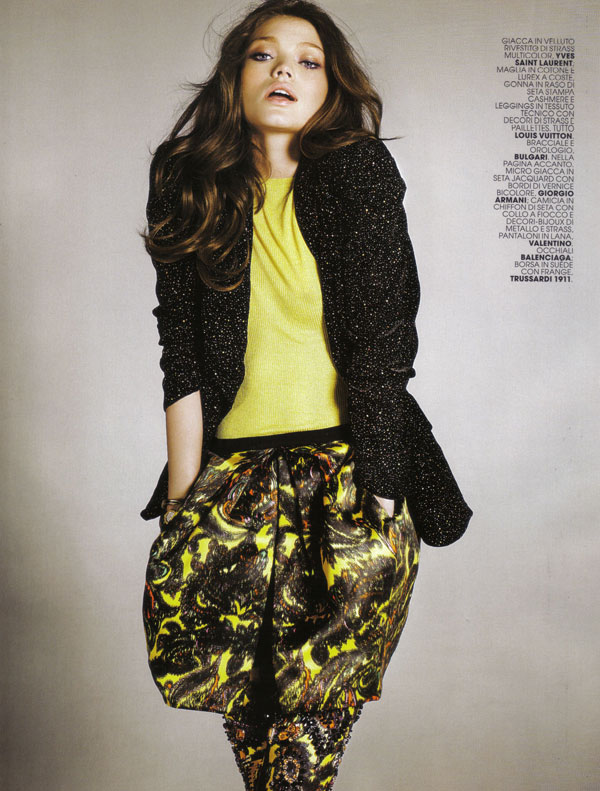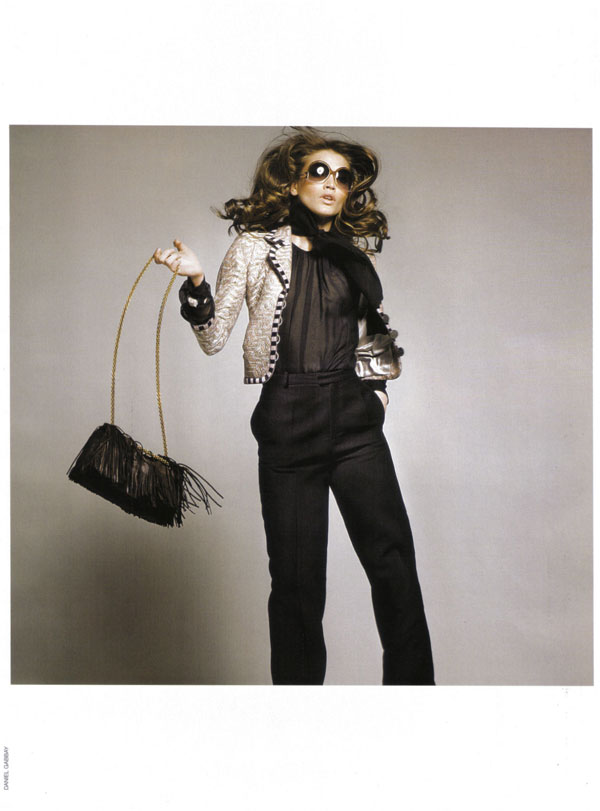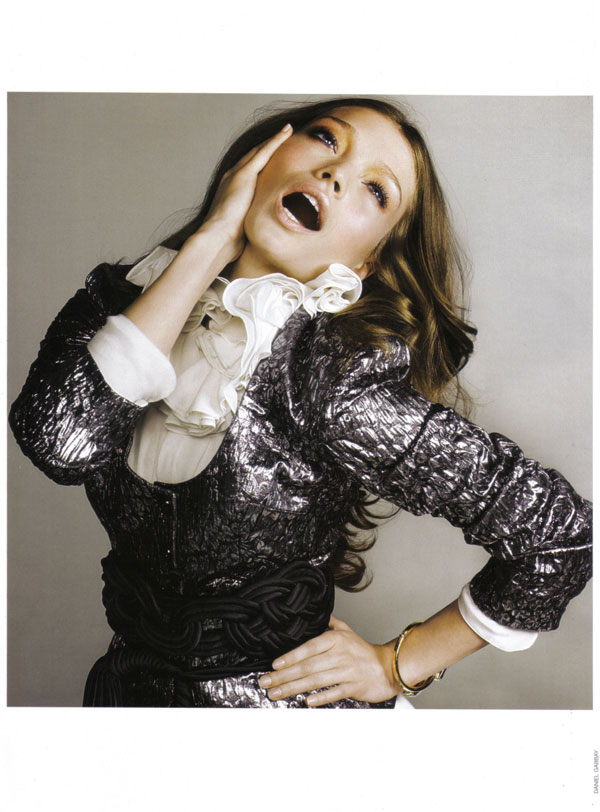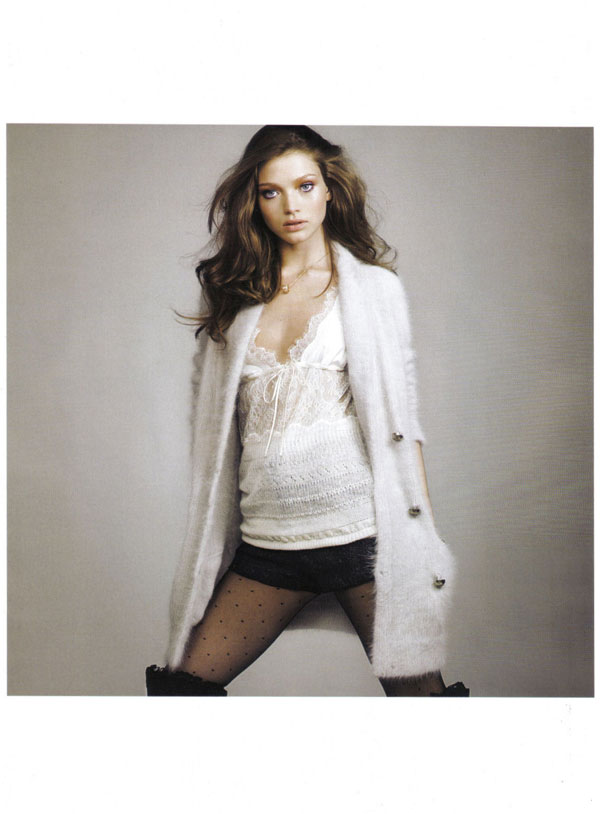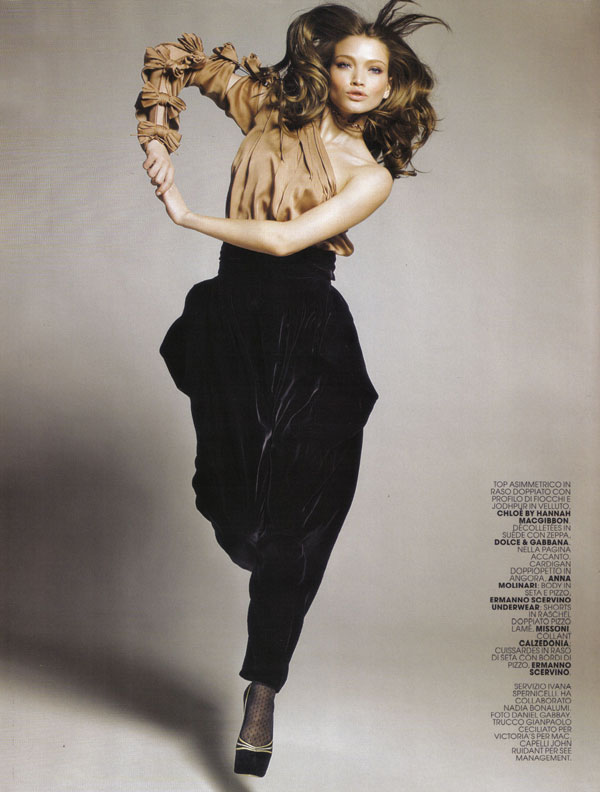 source | Diciassette (17) @ tfs
Enjoyed this update?