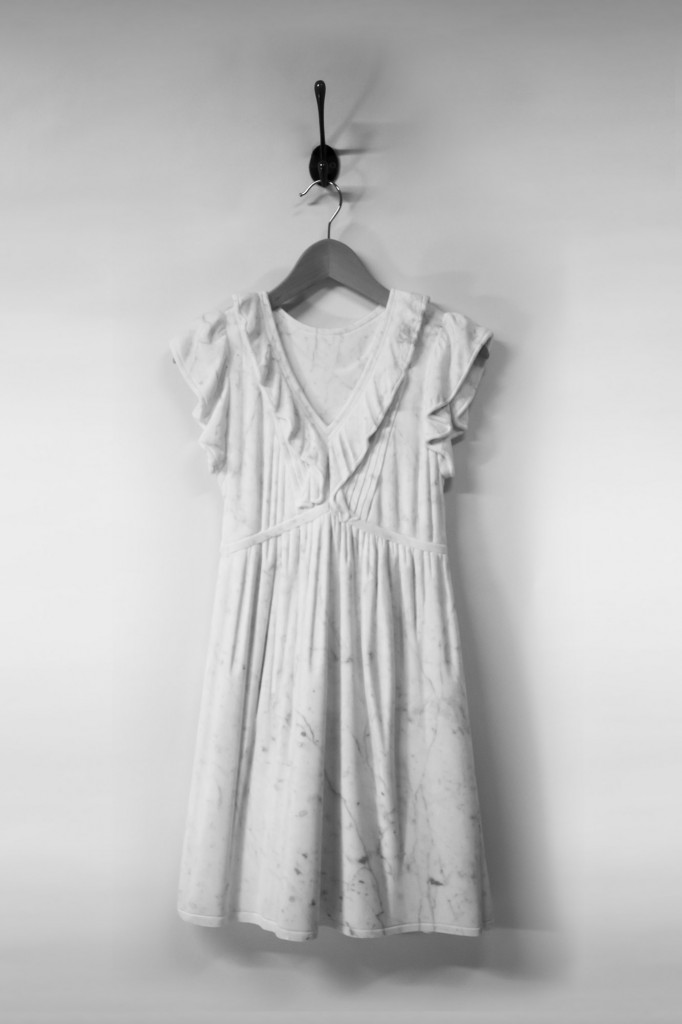 Sculptor Alasdair Thomson, an Edinburgh, Scotland-based artist has created a series of dresses sculpted from marble. His website tells more about the artwork. "Named 'The Identity Collection', his recent sculptures are carved copies of garments donated by his friends and family. Seeking to capture the characters of those he invited to donate, he surrendered the control of the content of the series by allowing others to submit garments of their choosing for him to carve." The titles of the works are named after female names like Carrie or Greta. While the art may look like wearable dresses, they are in fact made out of chiseled Carrera marble–the same material as Michaelangelo's "David" sculpture. View more of the dresses below.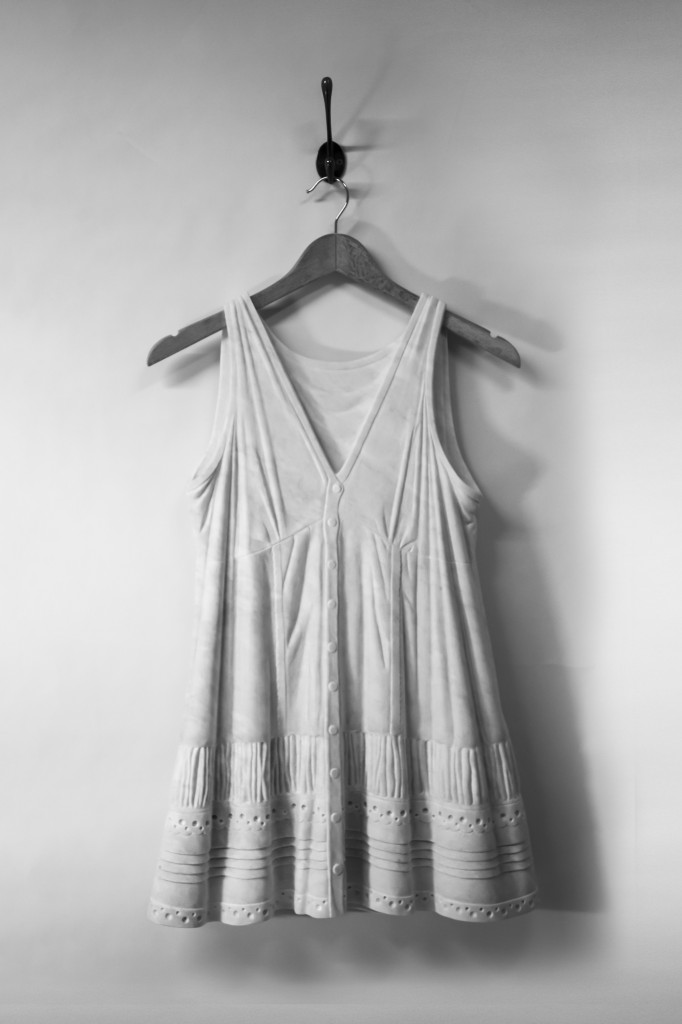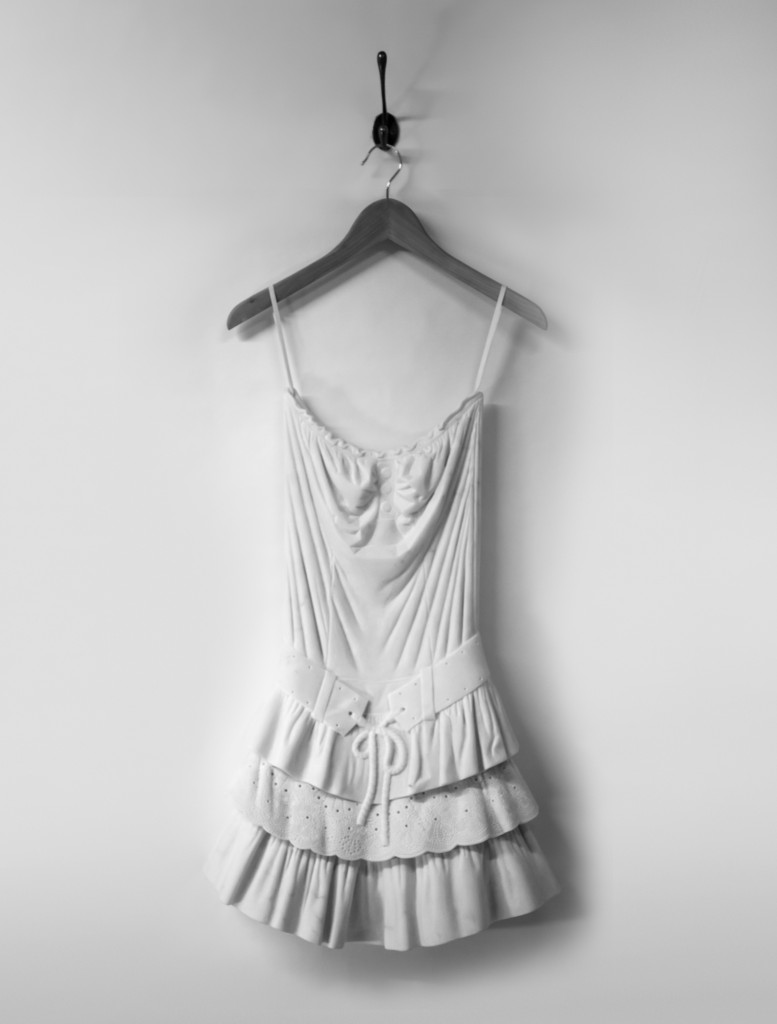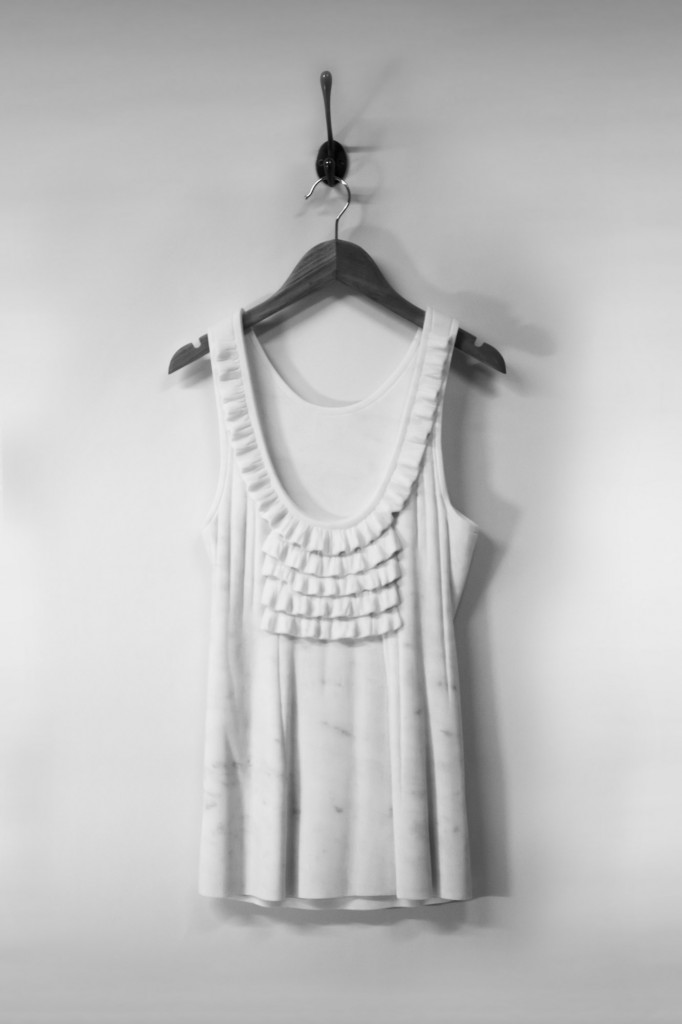 Images from Alasdair Thomson's website
Enjoyed this update?