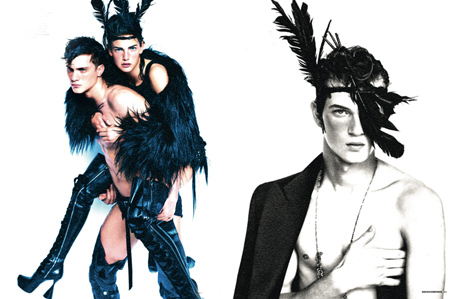 Kendra Spears, AJ Abualrub and Roy Pratt are a rebellious gang in Dazed & Confused's latest effort. Photographed by Mariano Vivanco, the trio takes on an impressive combination of leather, fur and feather. With such a unique mixture, it is comes as no surprise that Nicola Formichetti would play the role of stylist for this wild layout.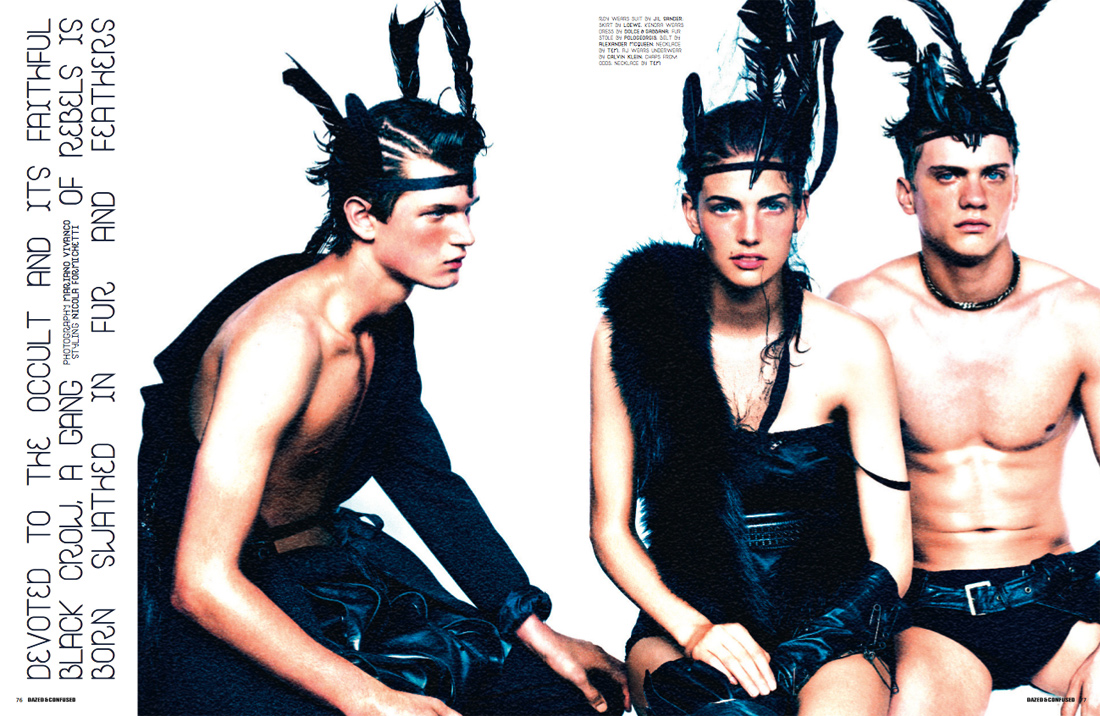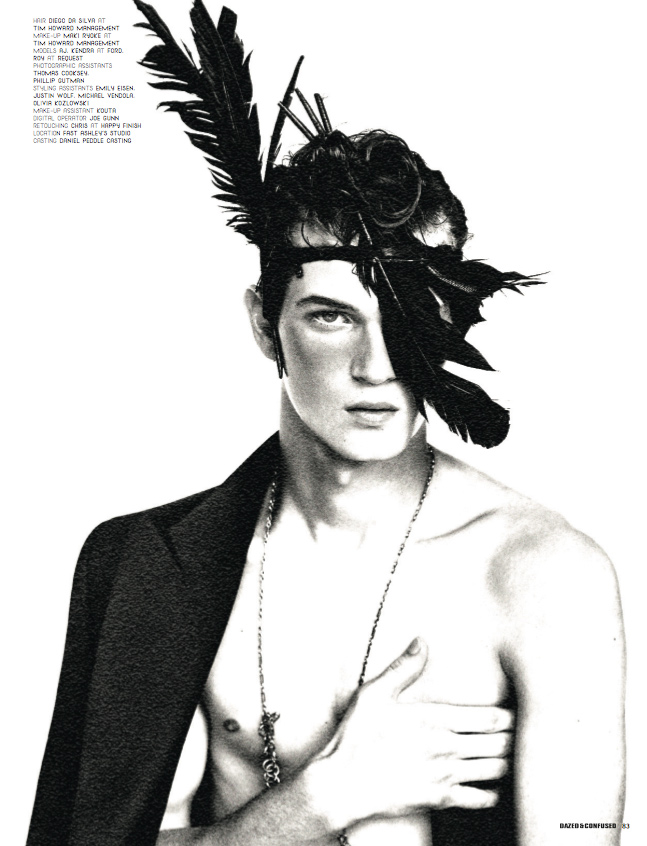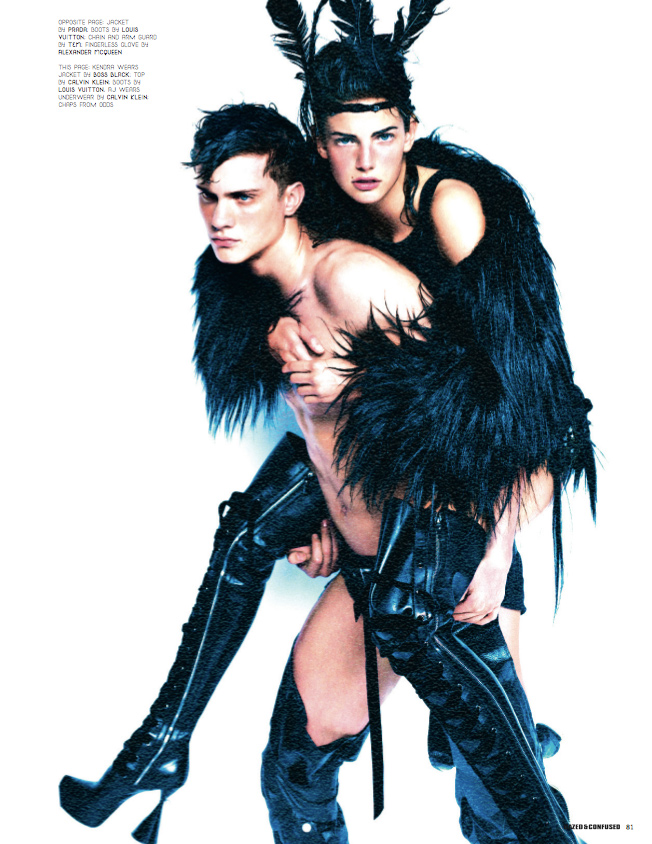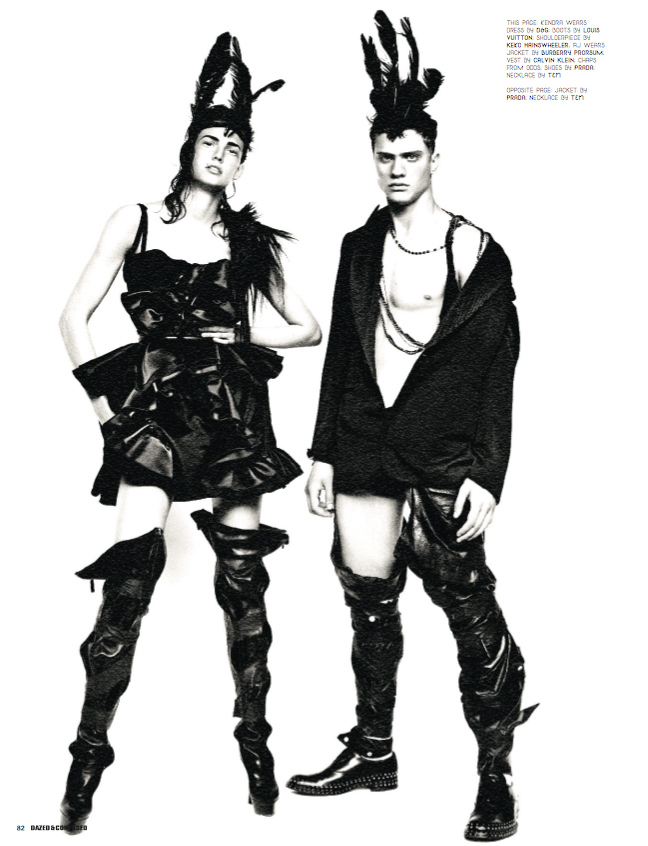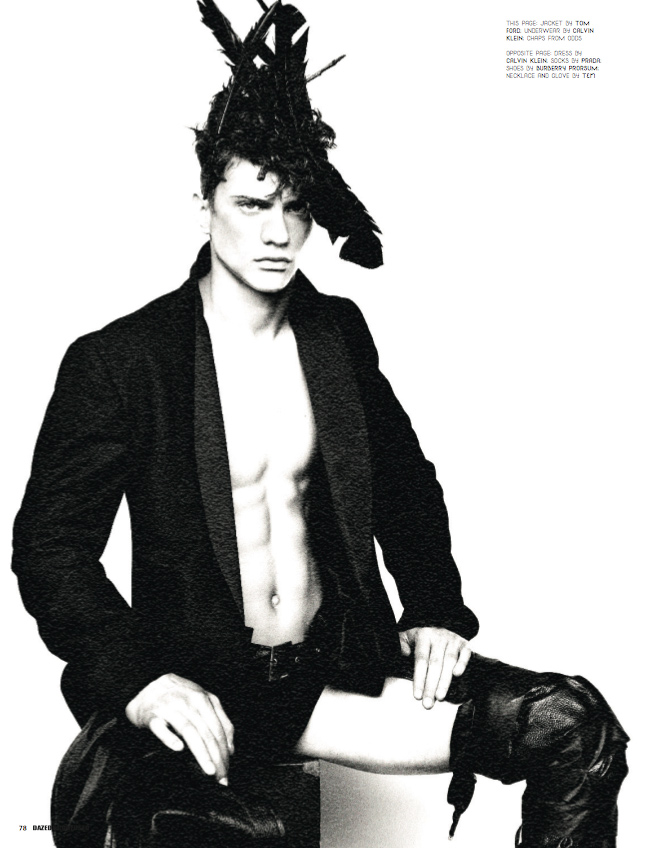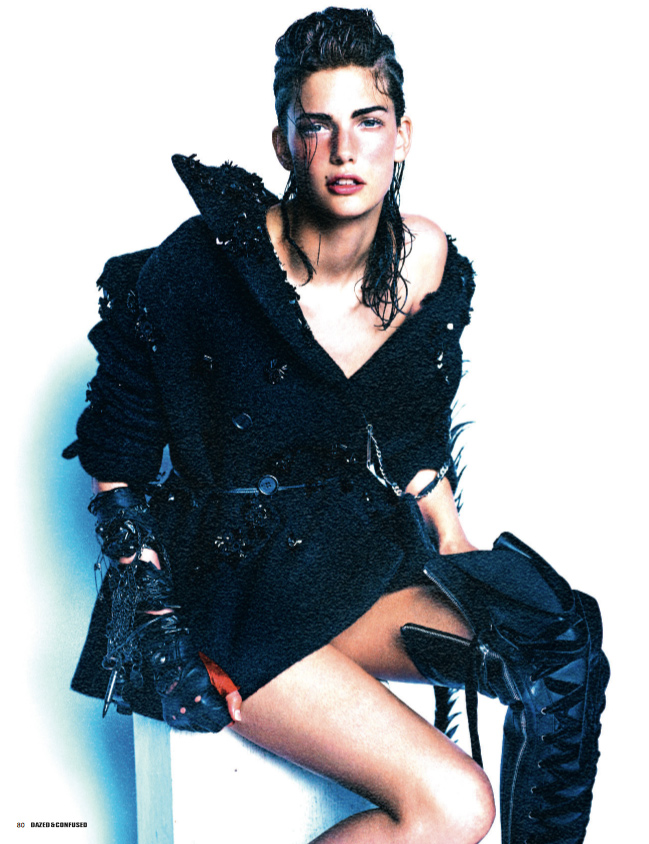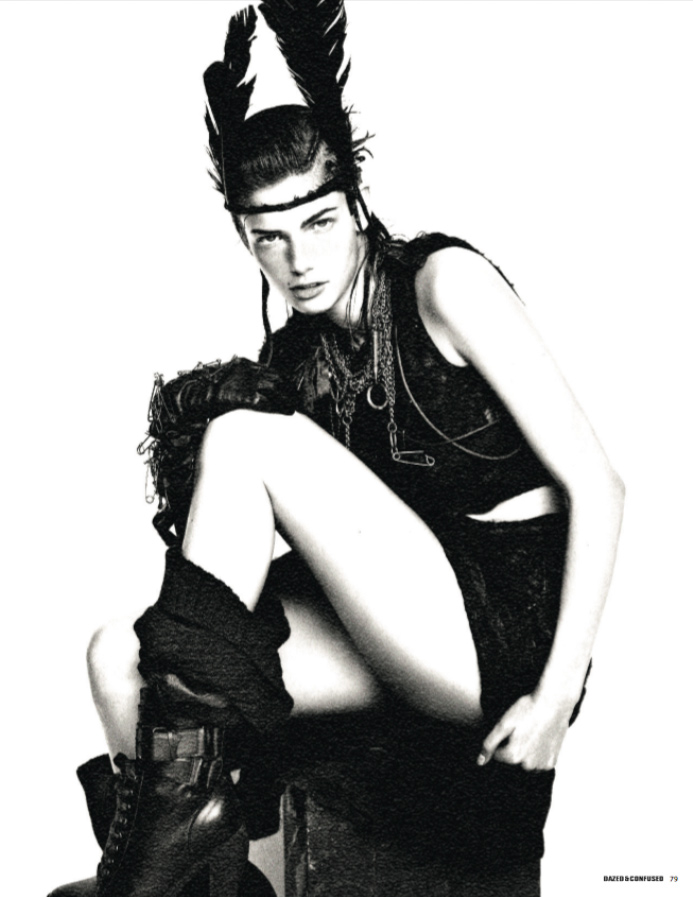 Magazine: Dazed & Confused (July 2009)
Editorial: Devoted to Its Occult and Its Faithful Black Crow, a Gang of Rebels is Born Swathed in Fur and Feathers
Photographer: Mariano Vivanco
Models: Kendra Spears, AJ Abualrub & Roy Pratt
source | The Fashionisto
Enjoyed this update?