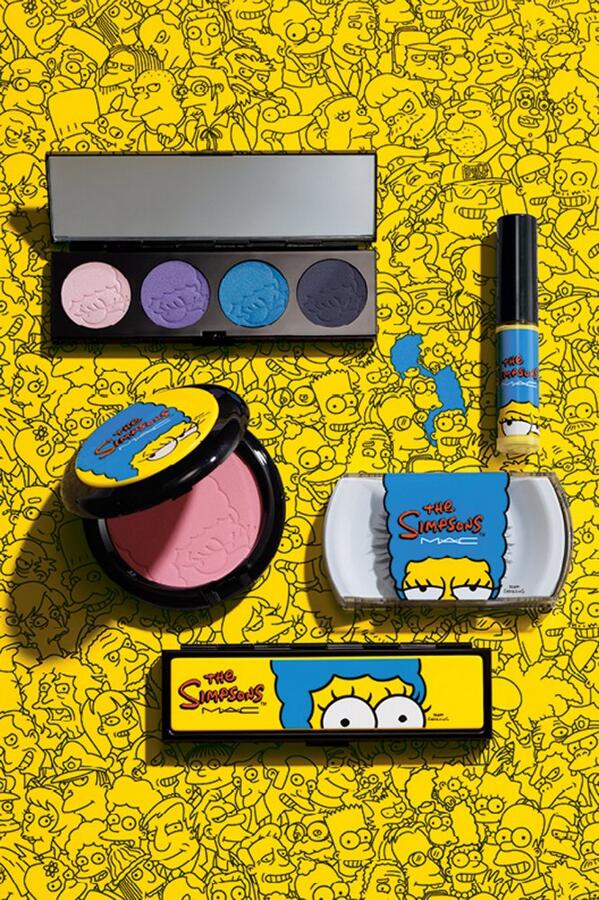 MAC Goes to Comic-Con–Just when you thought this team-up couldn't be anymore out of the box, MAC Cosmetics is taking its "The Simpsons" collaboration to Comic-Con on July 26th in San Diego. According to WWD, the 10-piece collection will be sold for just a day at the makeup giant's Gaslamp store. For those who can't make it San Diego, the collaboration will be made available on September 4th in stores and online on August 28th. MAC's past collaborations include Disney's Maleficent, Proenza Schouler and Rihanna.
Image: Twitter/MAC Cosmetics
Enjoyed this update?