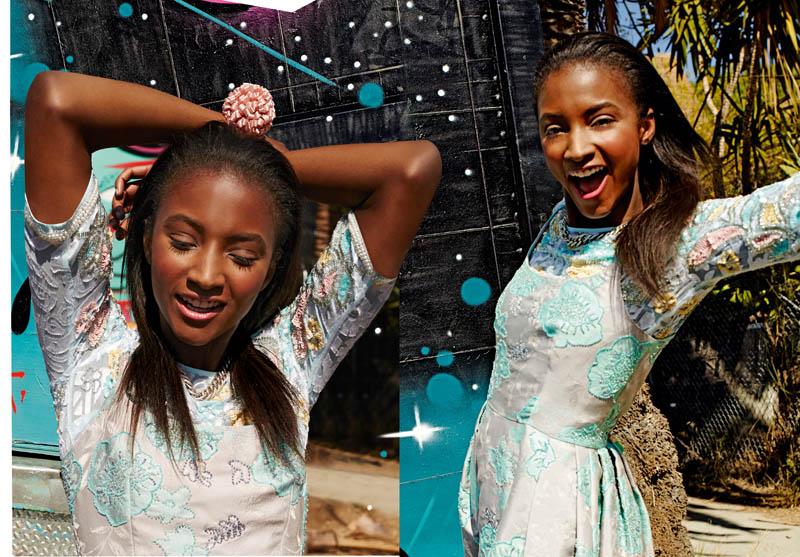 Smart & Beautiful–Gracing the May cover of ASOS Magazine, Victoria's Secret model Lyndsey Scott wears spring pastels and feminine shapes for the British retailer's monthly publication. The beauty has walked the VS runway and also works as a computer programmer. Inside the issue, Lyndsey opens up about geek stereotypes, working for the lingerie brand and going to the same school as Oscar winner Lupita Nyong'o.
On the difference between modeling and programming:
"I have trouble endorsing modeling as a career…I love it so much but you basically have to be a genetic freak in order to do it and most people aren't. Some of the most beautiful girls I've ever seen in my life don't get lucky. It's the sort of career where you have absolutely no control, whereas you have complete control with programming, which I really appreciate it."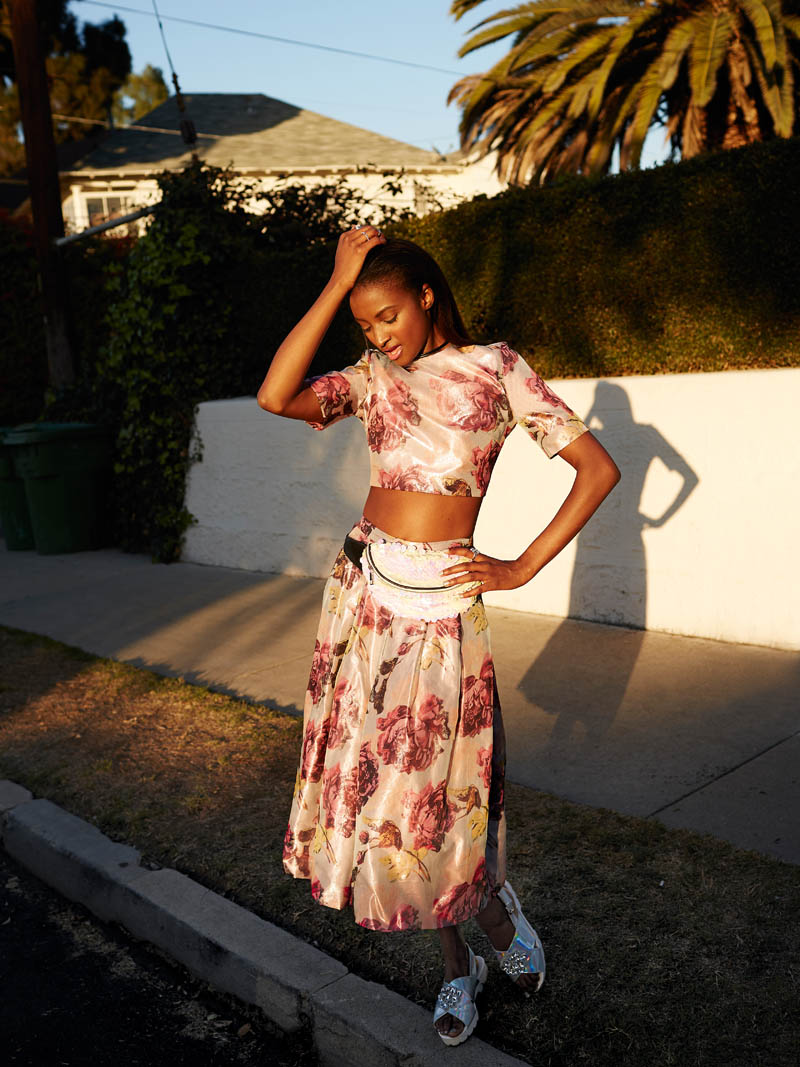 On misconceptions:
"People are so quick to attach stereotypes to this sort of profession. I'm fine with being called a geek or a nerd if that means I'm smart, but there is a negative connotation to that sort of word and there's an assumption about who you are as a person if you like technology. Perhaps if there wasn't, we'd get more women interested."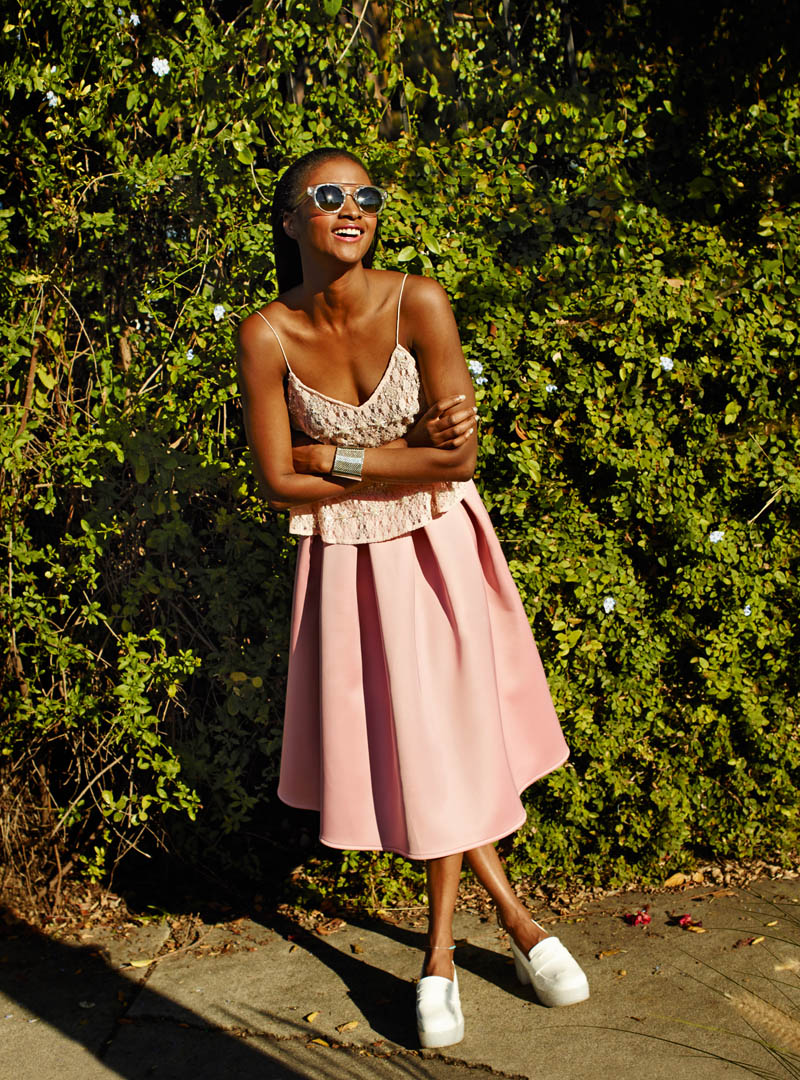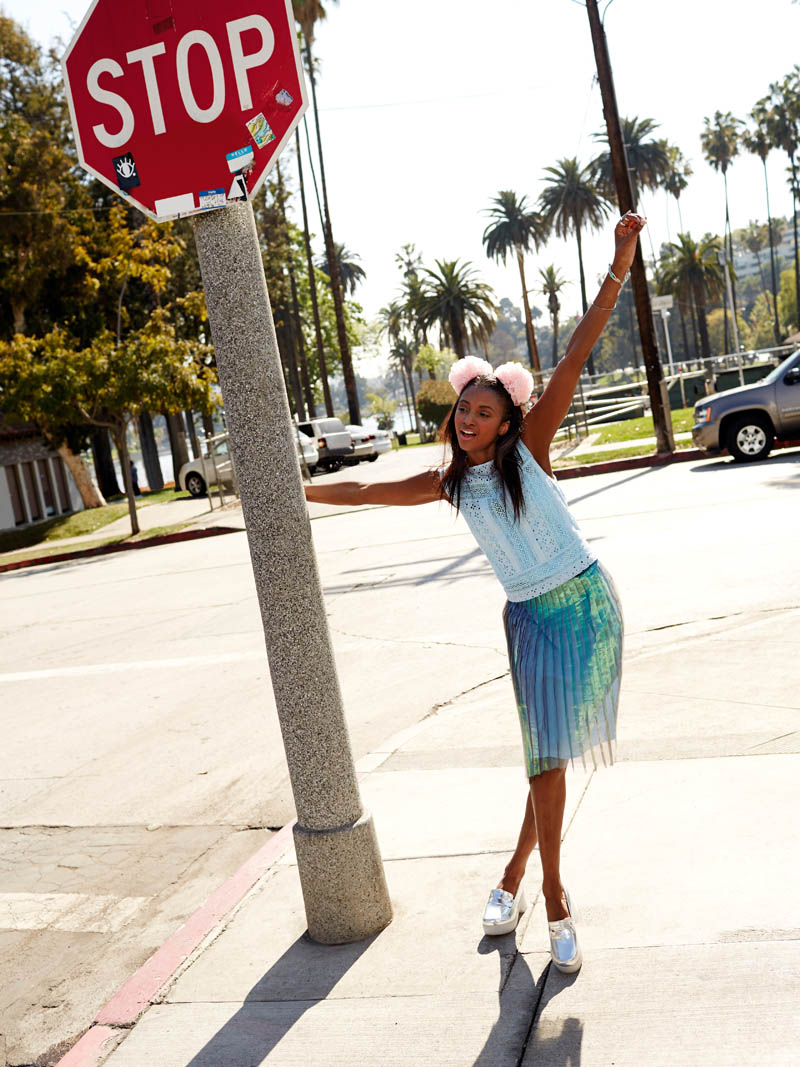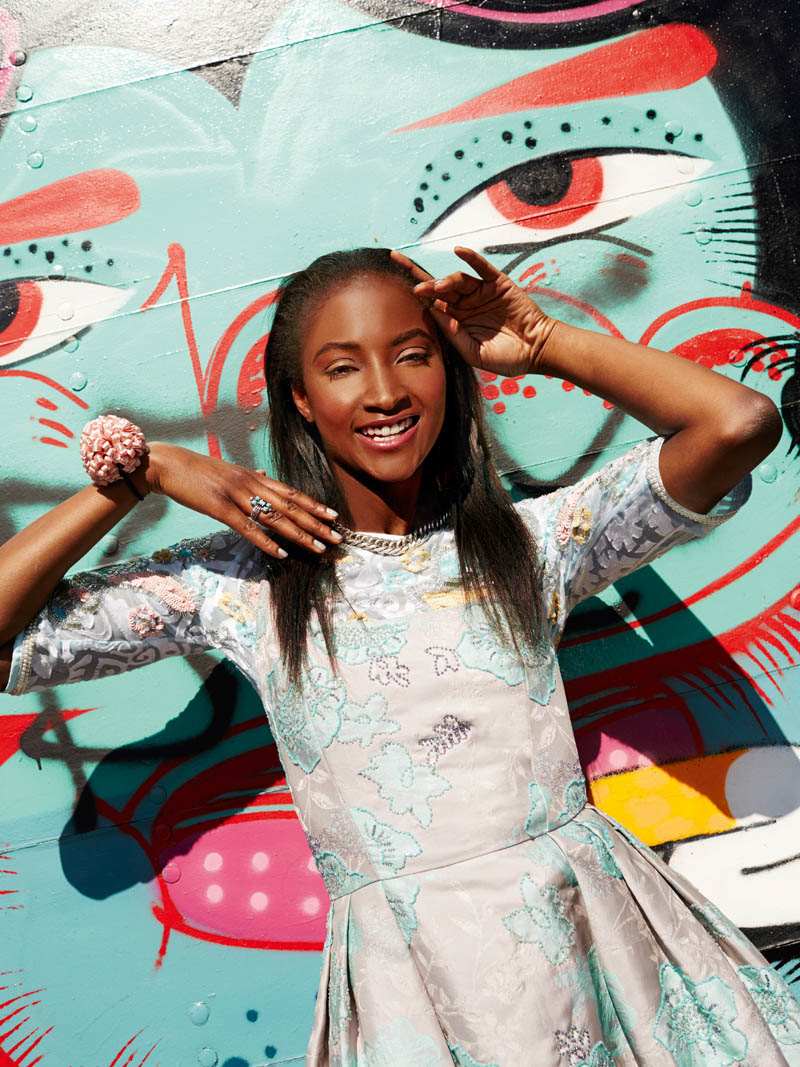 On being a part of Victoria's Secret:
"I had the best time doing that…you do fashion week and walk outside after the show and none of the fashionistas care about you as a model, but at Victoria's Secret, there are fans outside. I was wearing balloons walking down the runway and you get to be yourself out there. It's unlike any other show."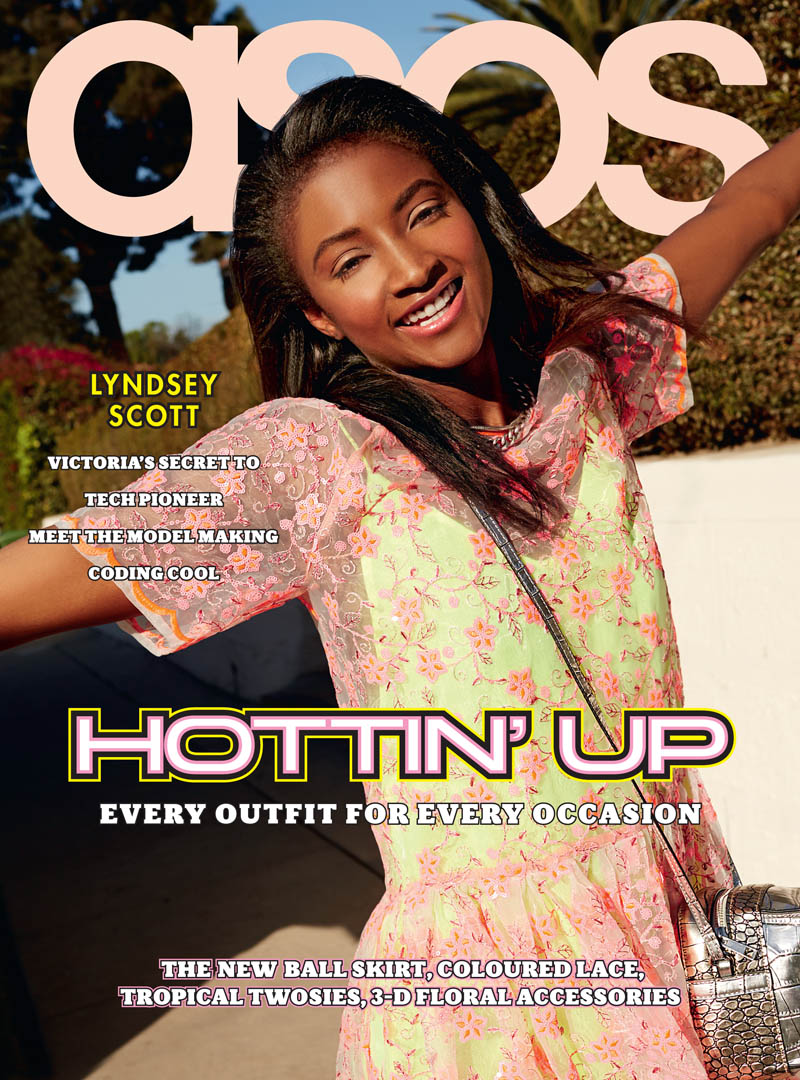 Enjoyed this update?