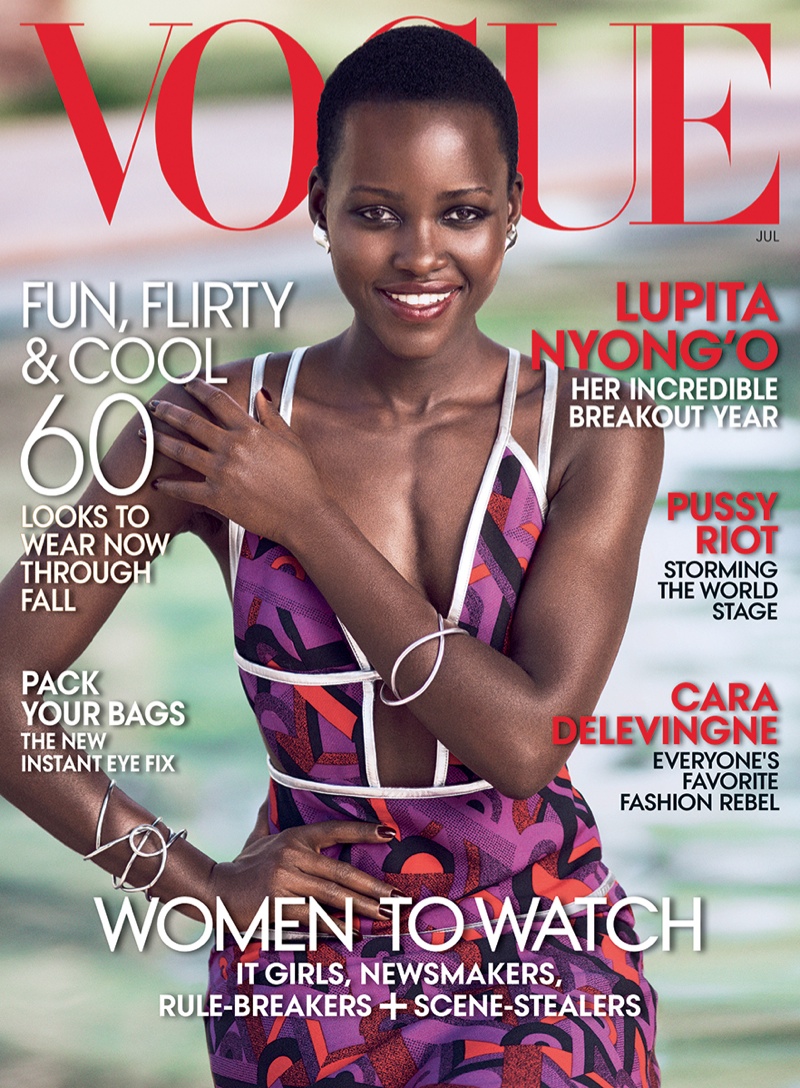 Lupita Lands Vogue–Oscar-winning actress Lupita Nyong'o graces the July cover of Vogue US, marking her first for the American publication. Lupita, who has recently been named a Lancome ambassador, poses for Mikael Jansson in Marrakech's Ksar Char-Bagh resort. Fashion editor Phyllis Posnick dresses the People's Most Beautiful Woman in rich colors, vibrant patterns and elegant jewelry for the feature. Talking to the magazine about her Oscar win, Lupita says, "I had already gotten the nomination, which was truly, truly astounding, and enough," she recalls. "Even in my dreams of being an actor, my dream was not in the celebrity. My dream was in the work that I wanted to do." See a preview of the shoot below and view more on Vogue.com.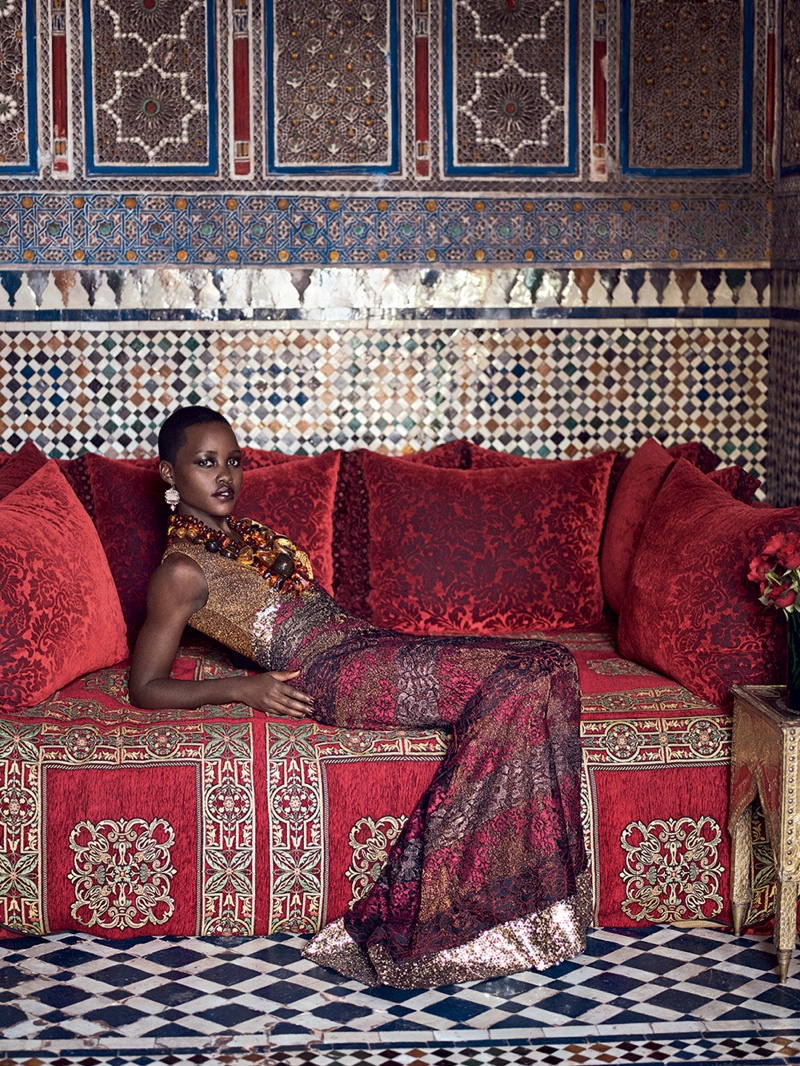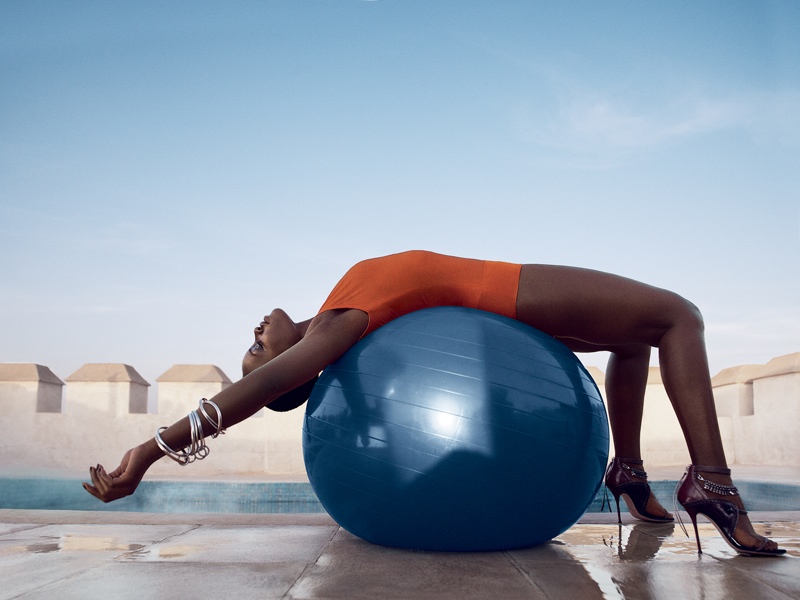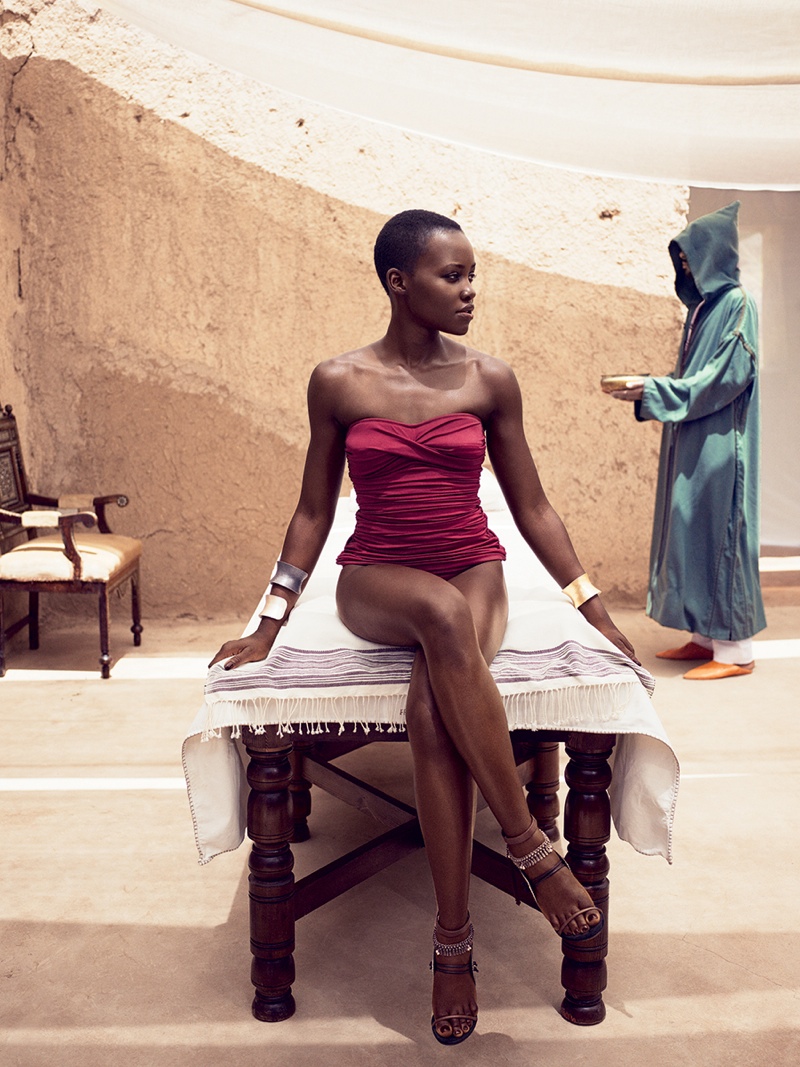 Images: Vogue.com/Mikael Jansson
Enjoyed this update?