This is my third post featuring Mario Sorrenti's work this week, for the third day in the row! I promise it was unintentional. Anyways, here's a spread with Natasha Poly for last year's Self Service. I can't decide if I like the crimped hair or not.
Warning: of course there's nudity under the cut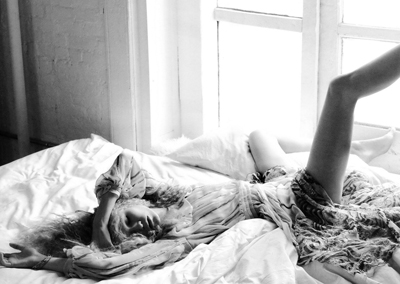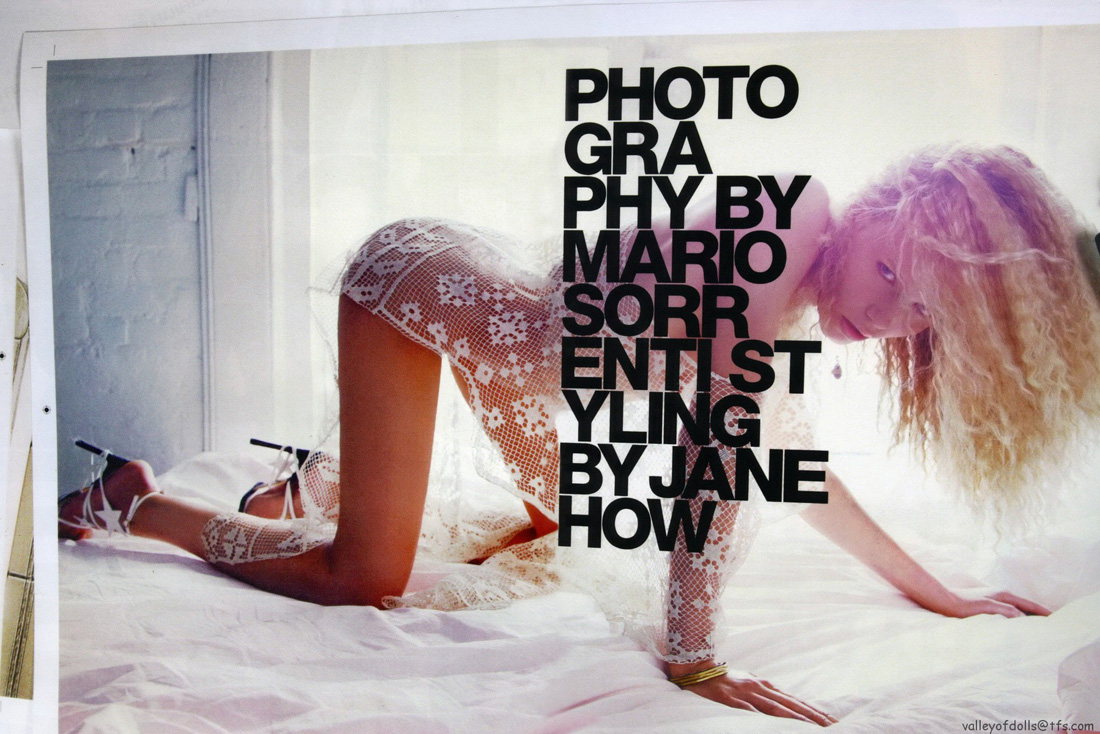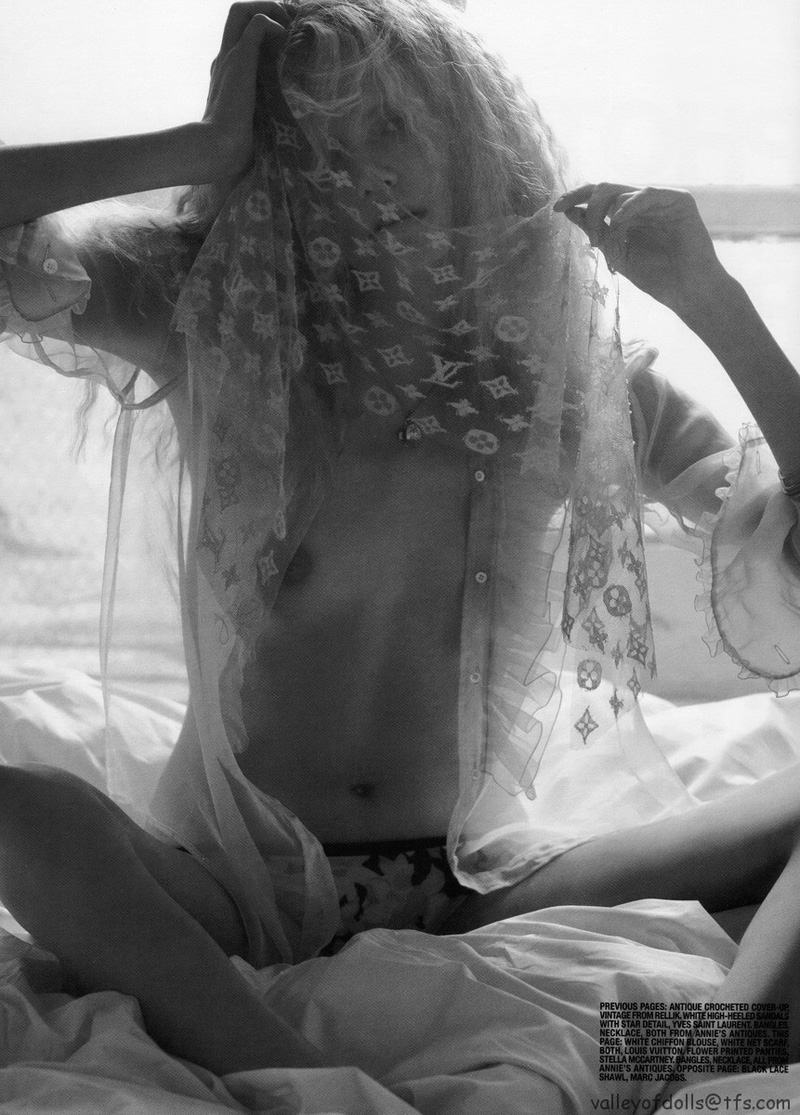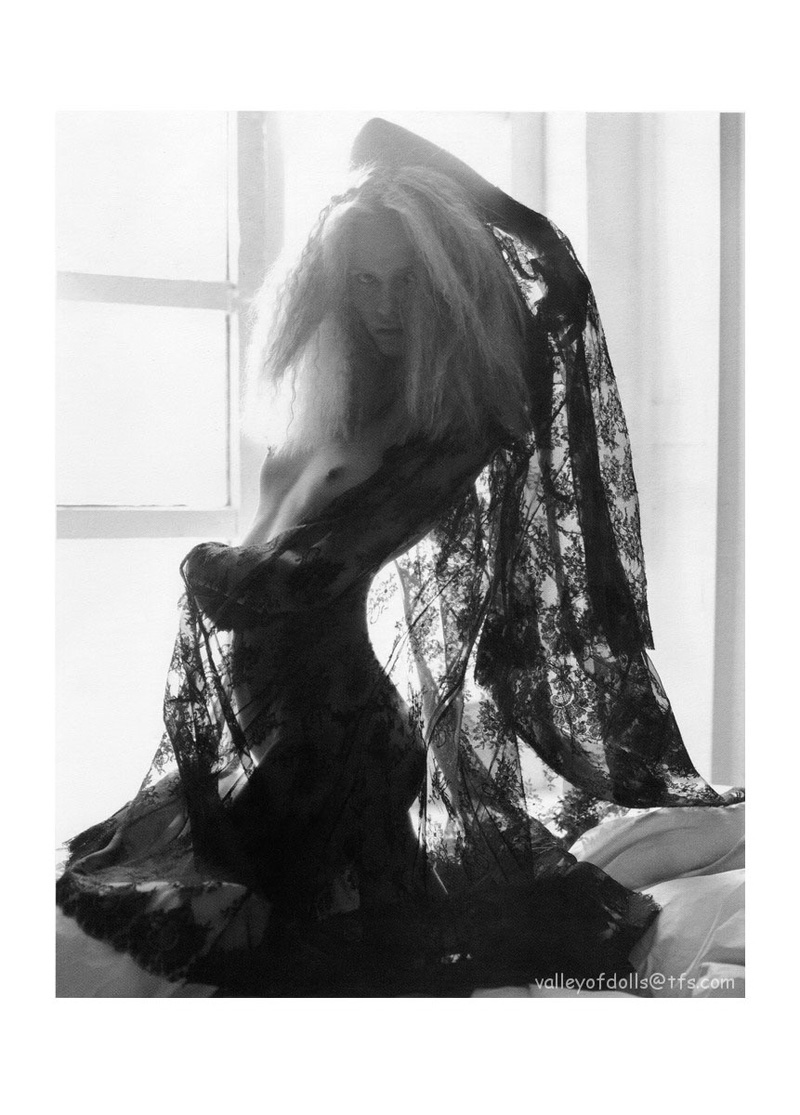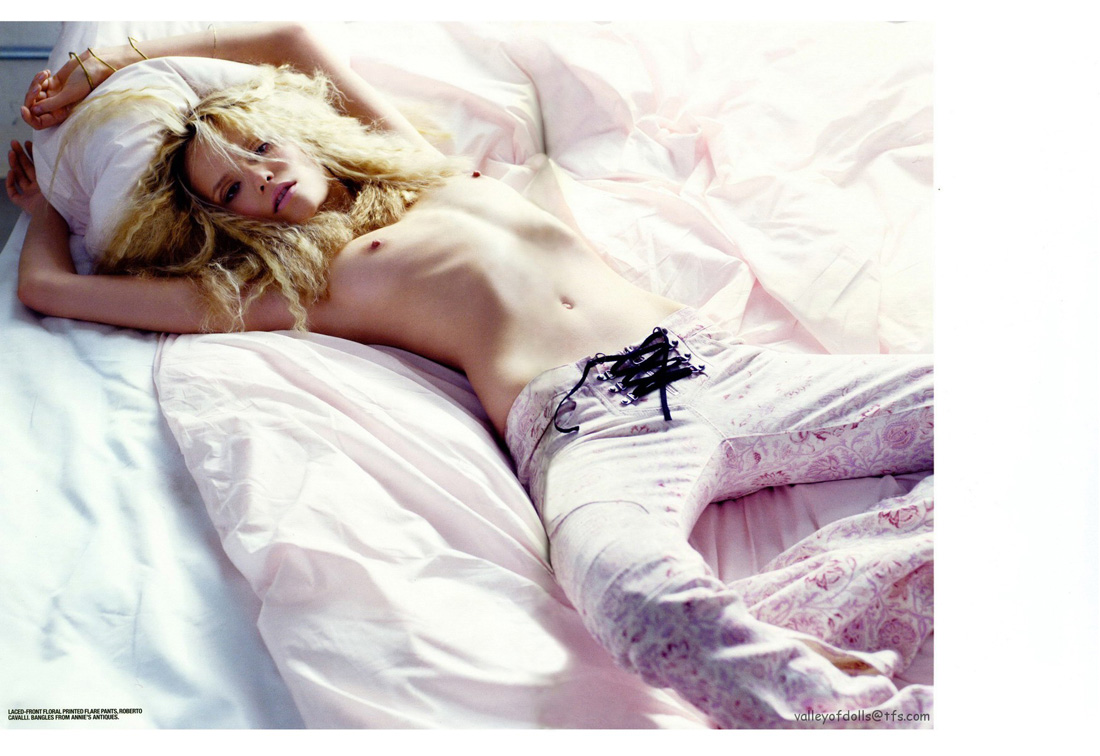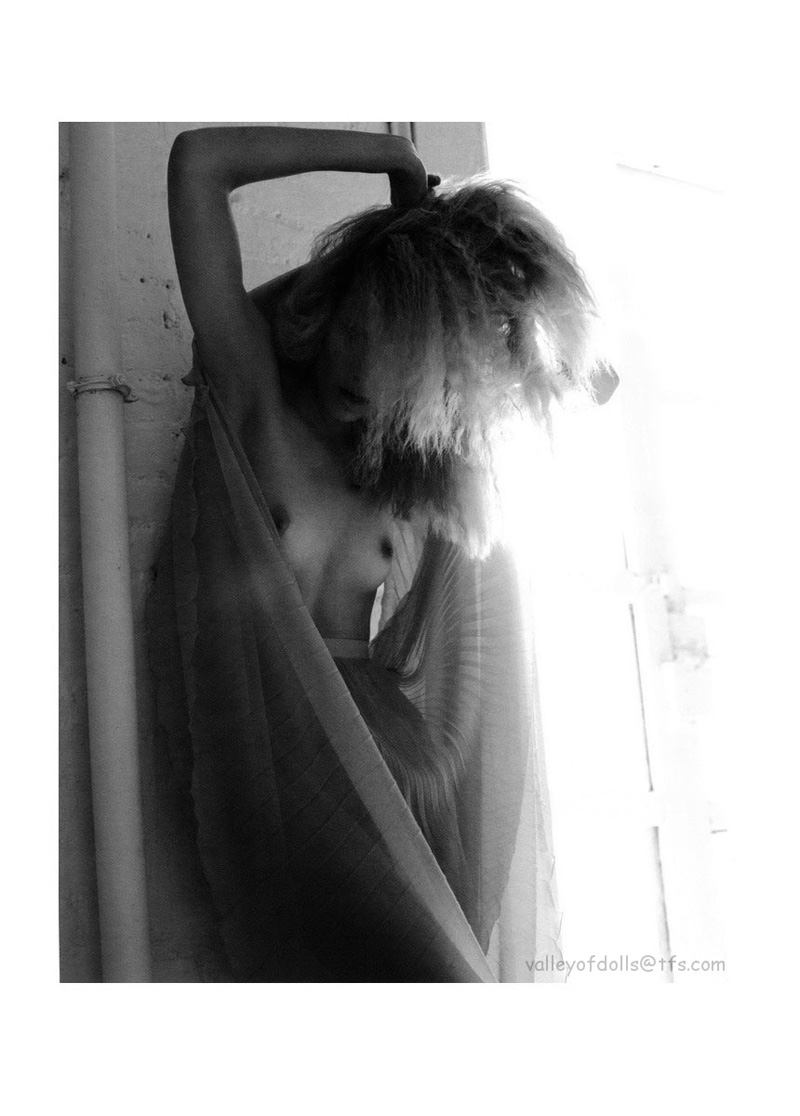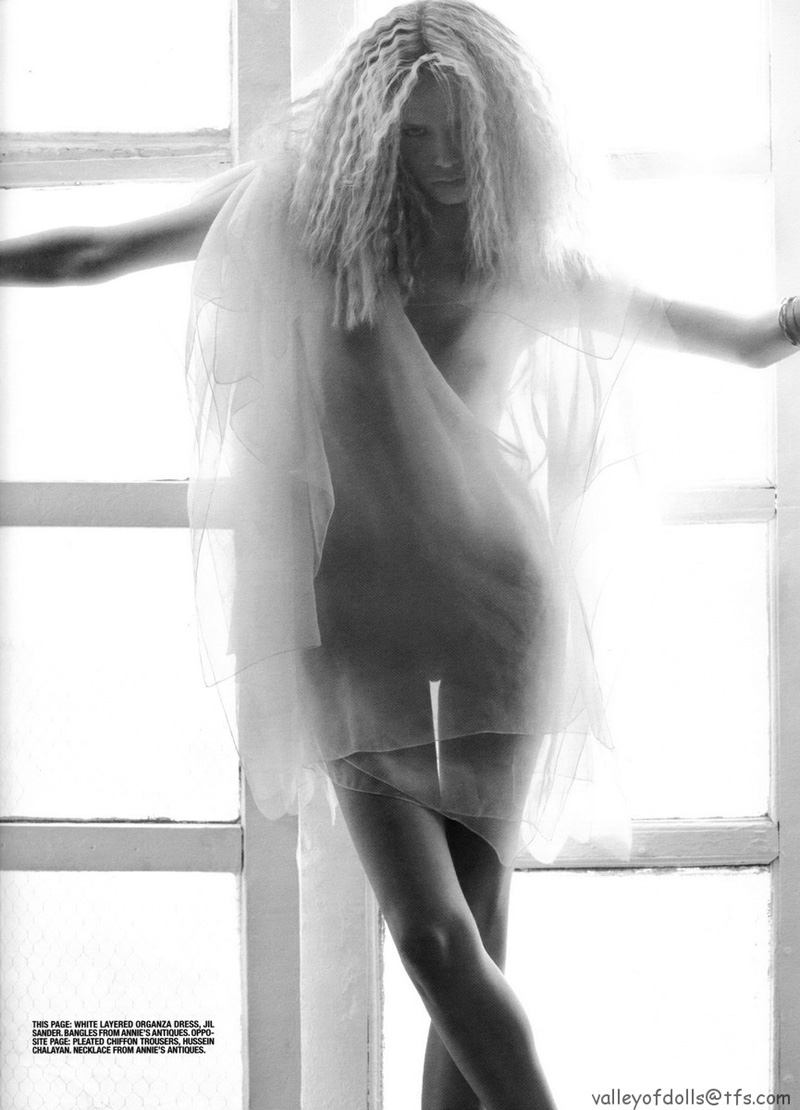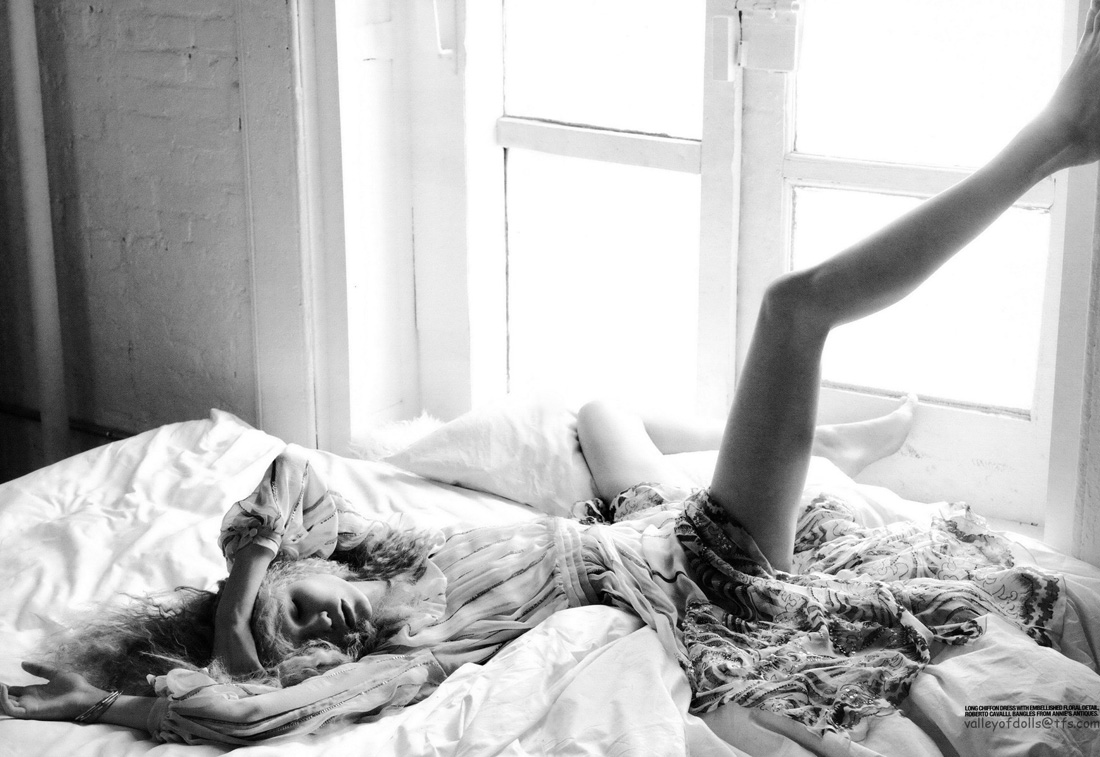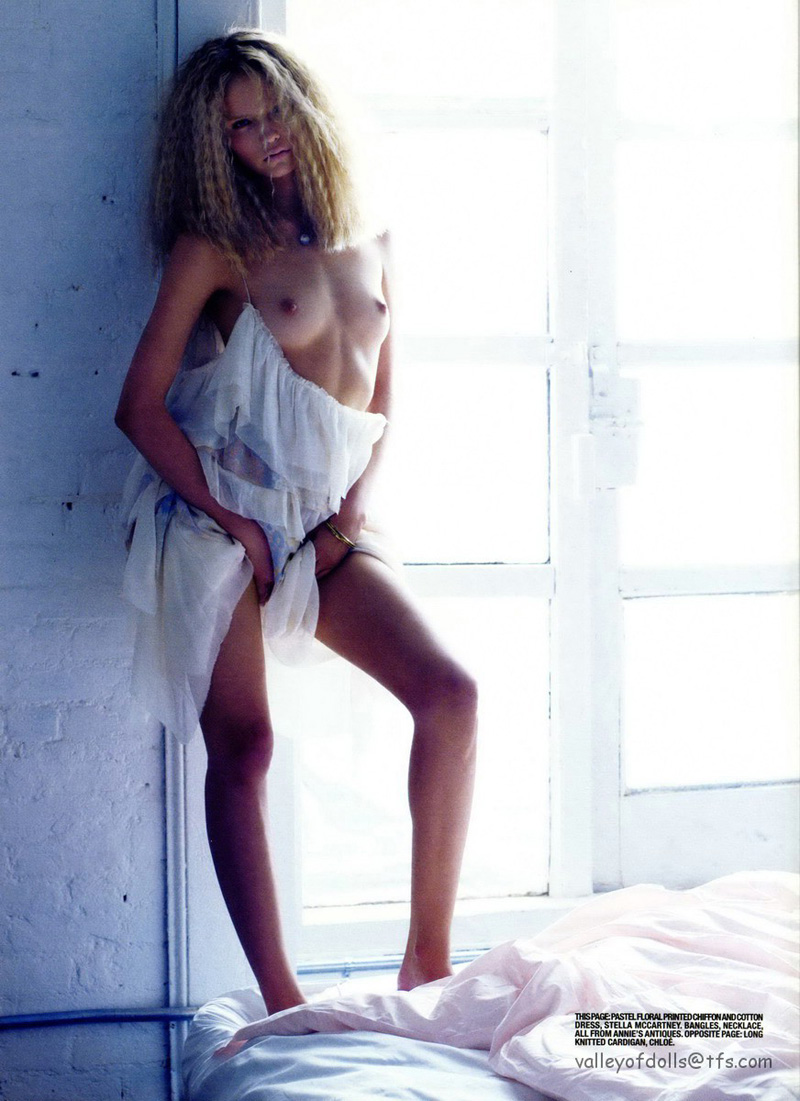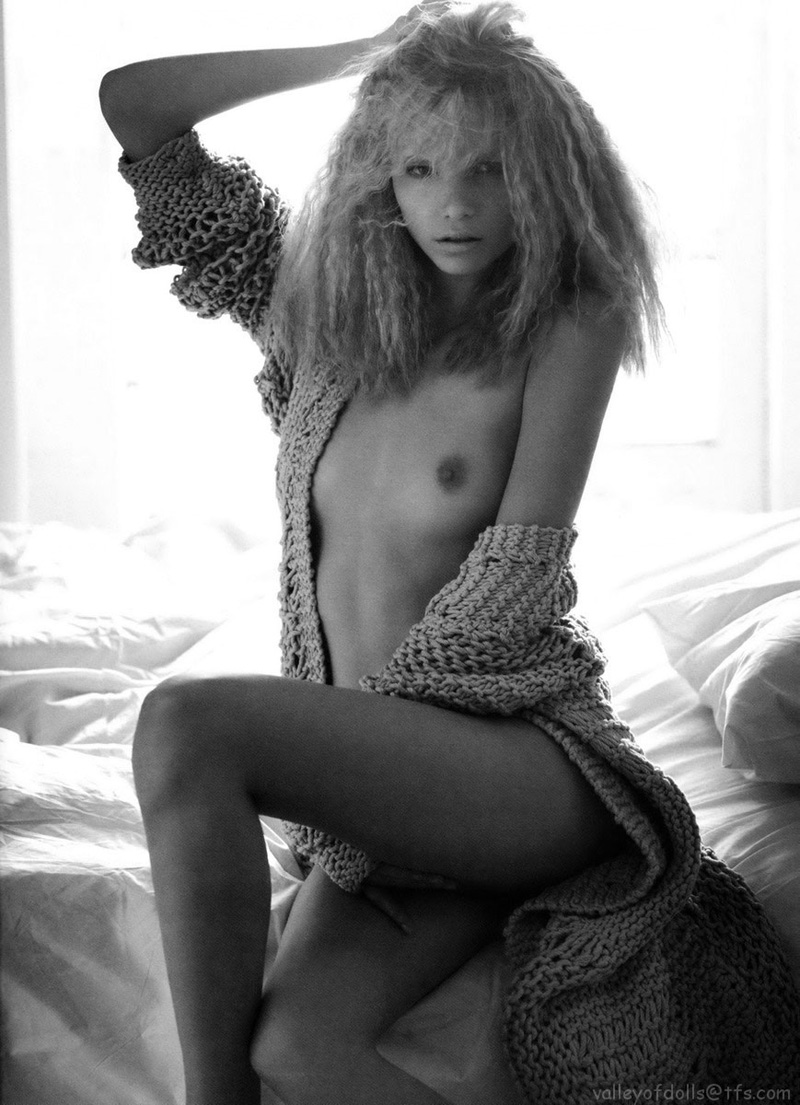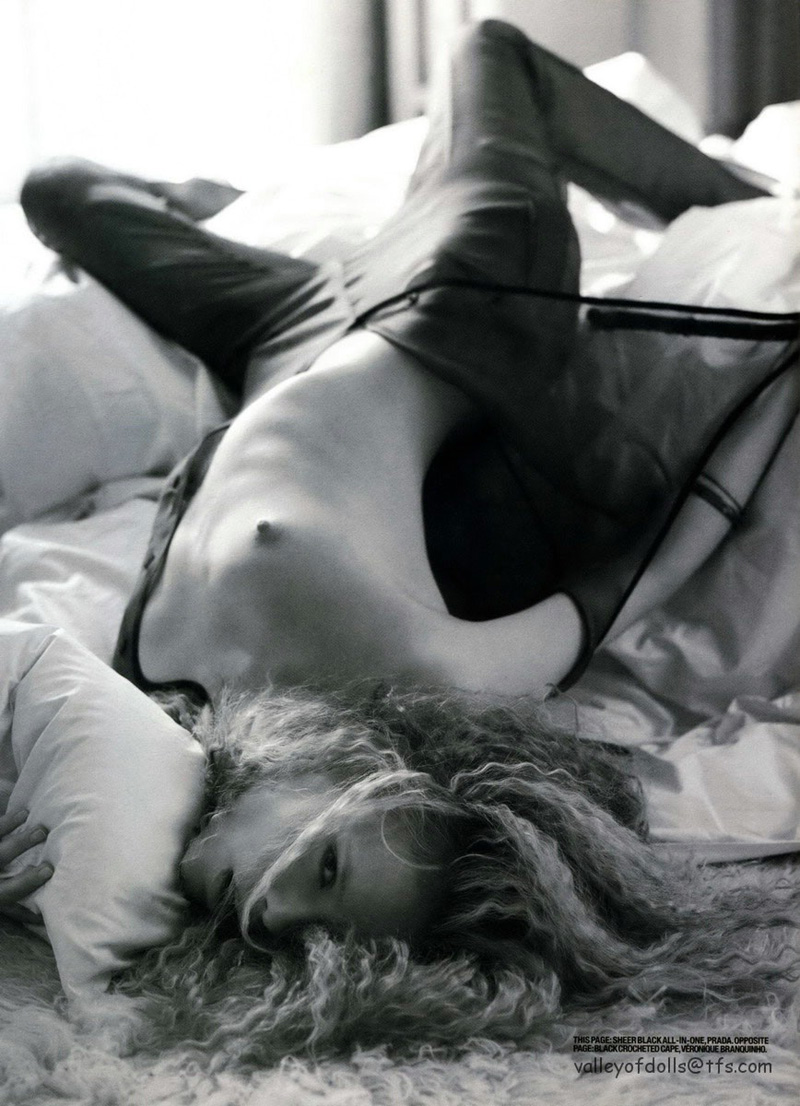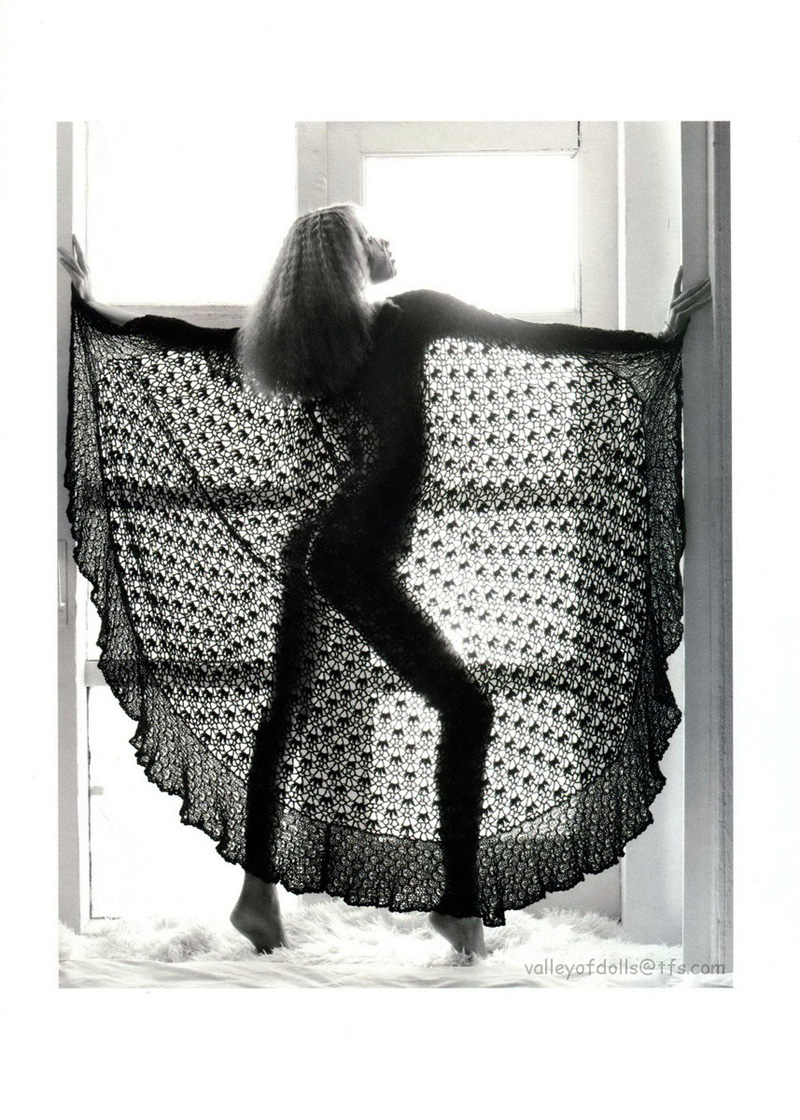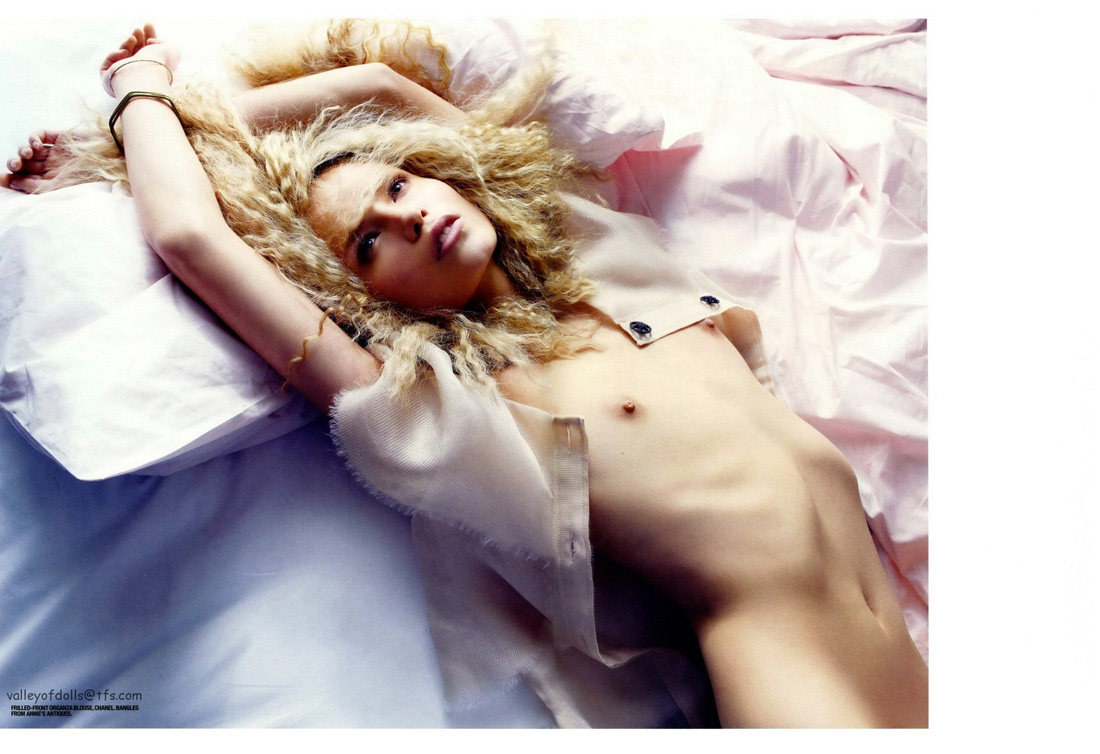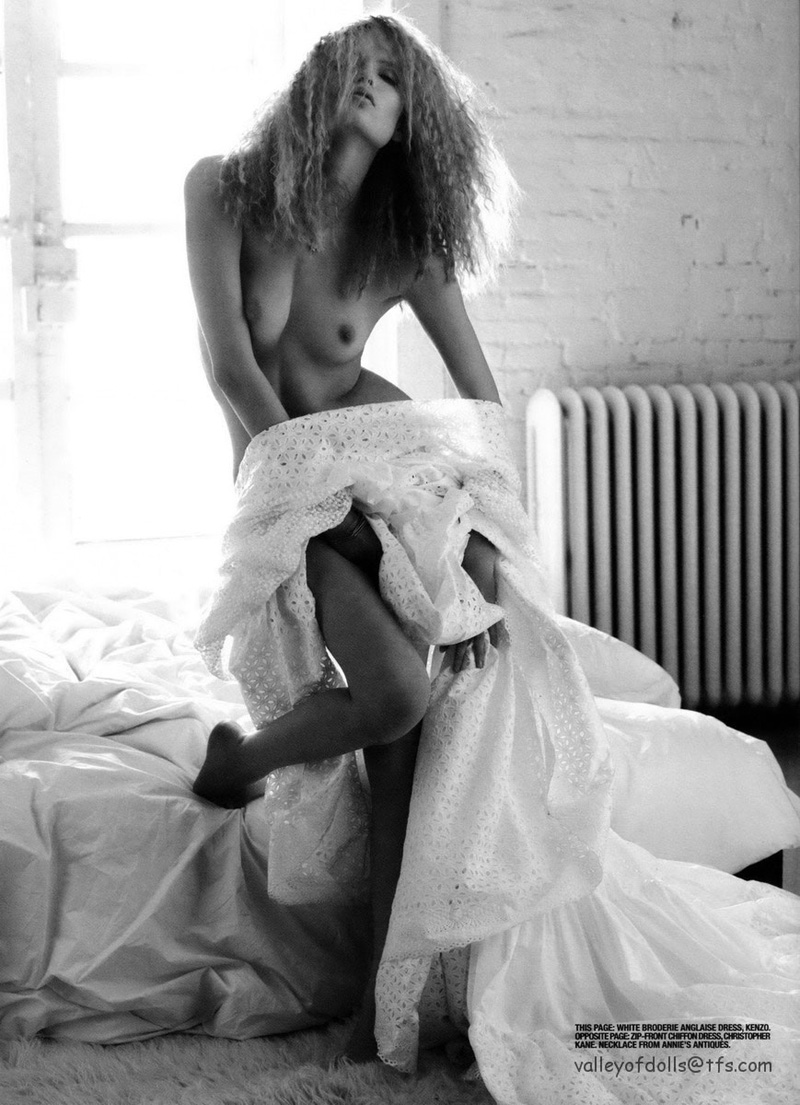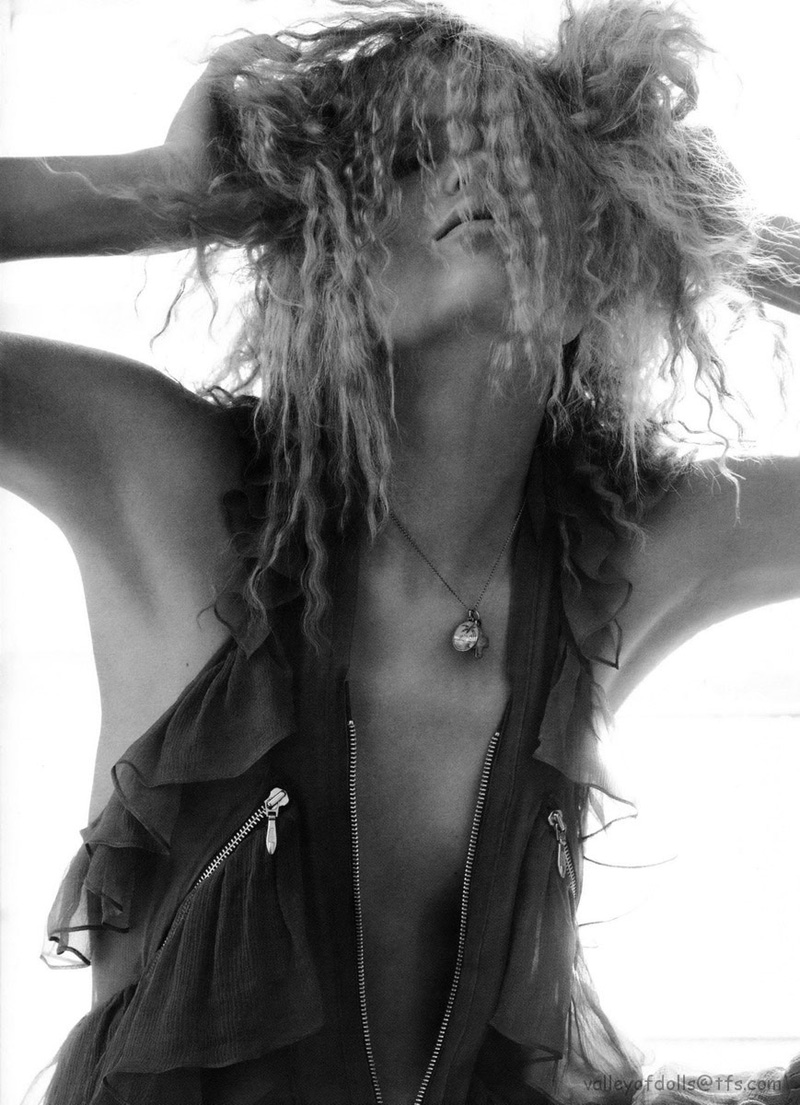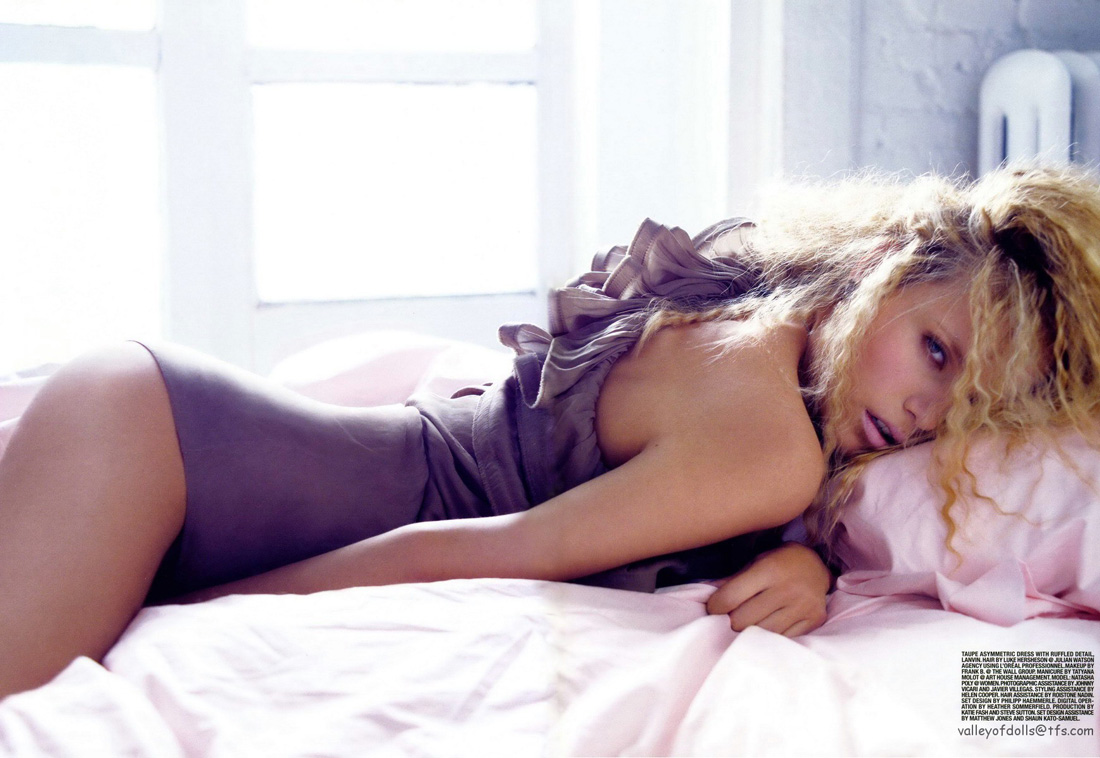 Magazine: Self Service (Spring/Summer 2008)
Photographer: Mario Sorrenti
Model: Natasha Poly
source | valleyofdolls @ tfs
Enjoyed this update?