Lists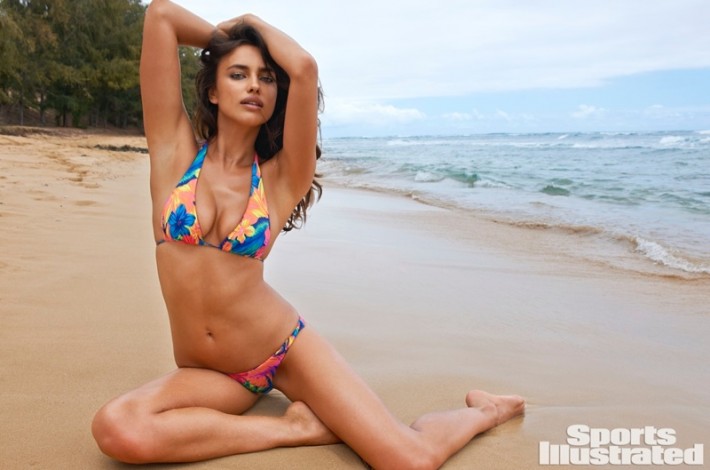 You have already seen the All-American cover with Hannah Davis, but now check out the full list of models who make an appearance in Sports Illustrated Swimsuit 2015 Issue. This year, there are seven new…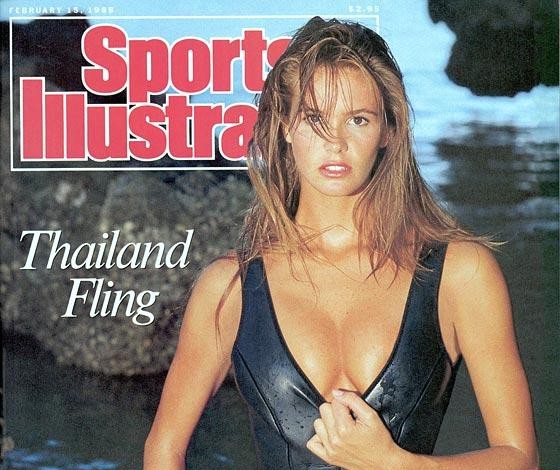 What is sexy? As shown by this retrospective of Sports Illustrated Swimsuit Edition's past fifty years of covers and models, the definition is always changing. With the 51st SI Swim issue set to land next…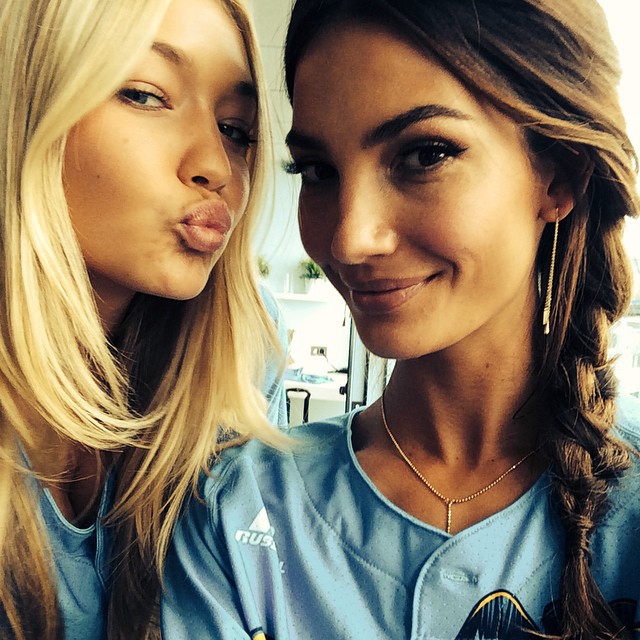 Discover the top twenty models on Google for 2014. From Kate Upton to Kendall Jenner to Gigi Hadid to Kate Moss, these are the models who ruled the year.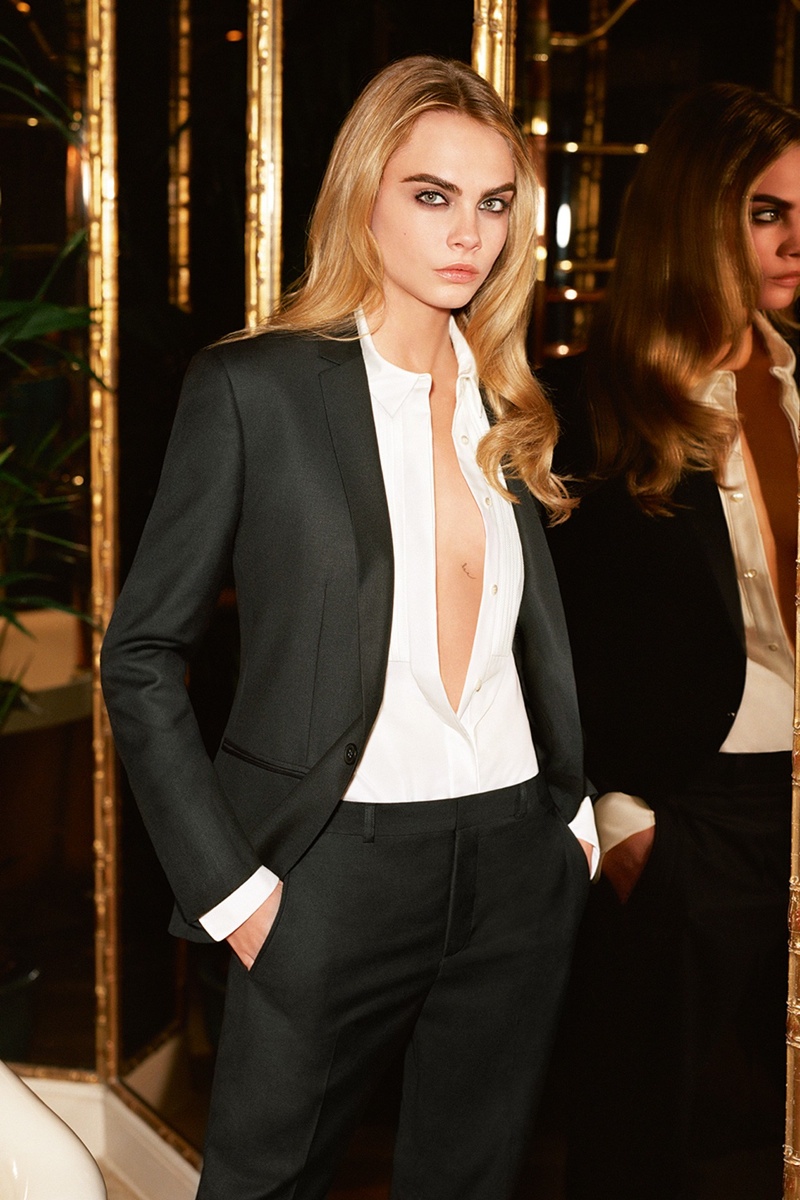 See which models were the most reblogged on Tumblr for 2014. From Kendall to Cara to Karlie to Candice, who came out on top?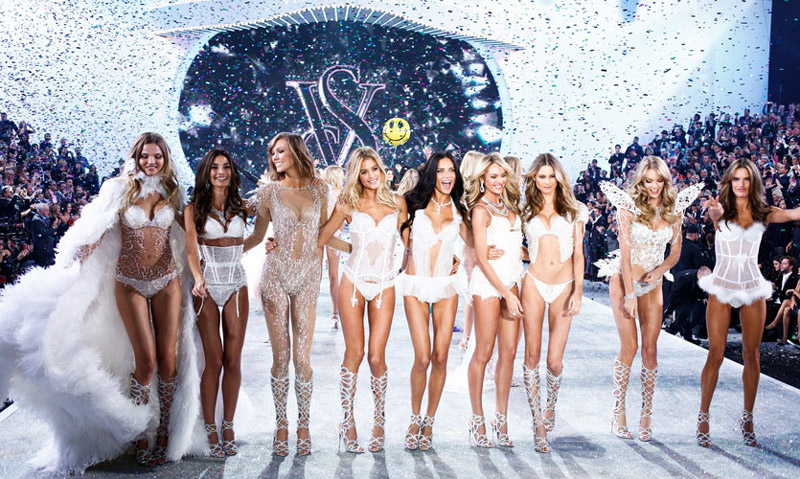 See what models are walking the 2014 Victoria's Secret Fashion Show. From Angels like Adriana Lima and Alessandra Ambrosio to new faces, check out the list of Victoria's Secret beauties.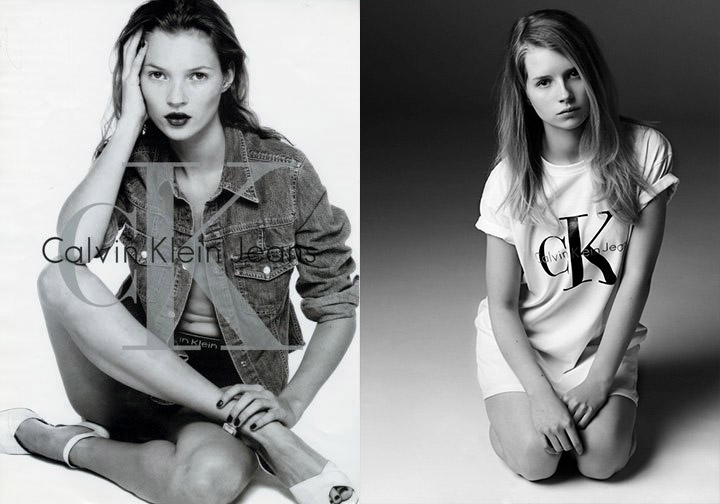 Check out five pairs of model siblings. Good looks run in the family for these ten sisters who also happen to be models. From Kate and Lottie Moss to Cara and Poppy Delevingne, see our…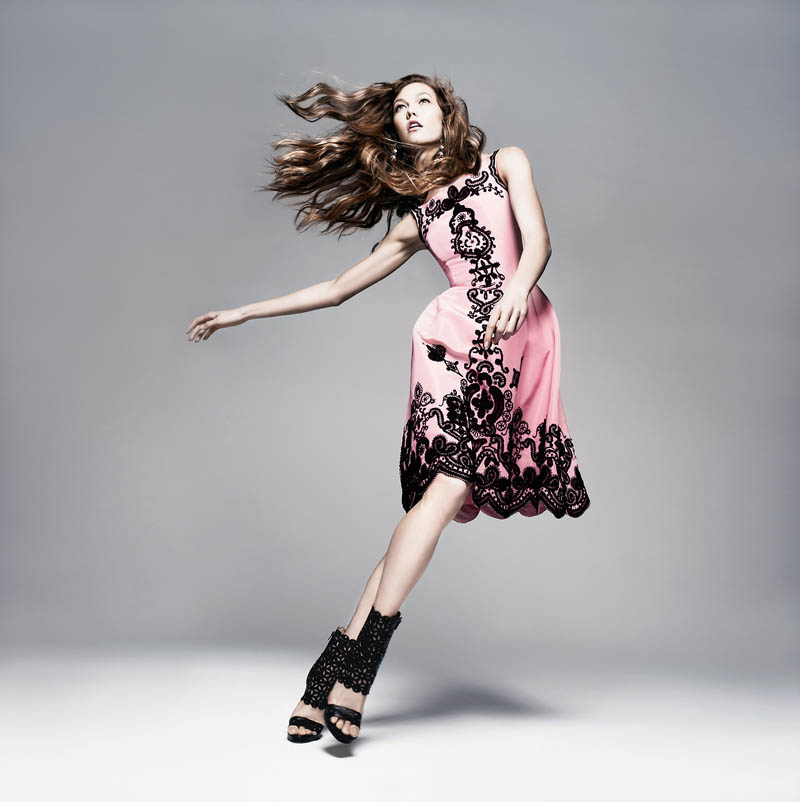 Discover how to pose like a high fashion model with these seven key poses. From lounging to jumping, top models seem to know how to work just about any angle.
See 14 amazing looks by the late Oscar de la Renta in our remembrance of the great designer. From celebrities to runway to models, the Dominican designer has created some of the greatest dresses in…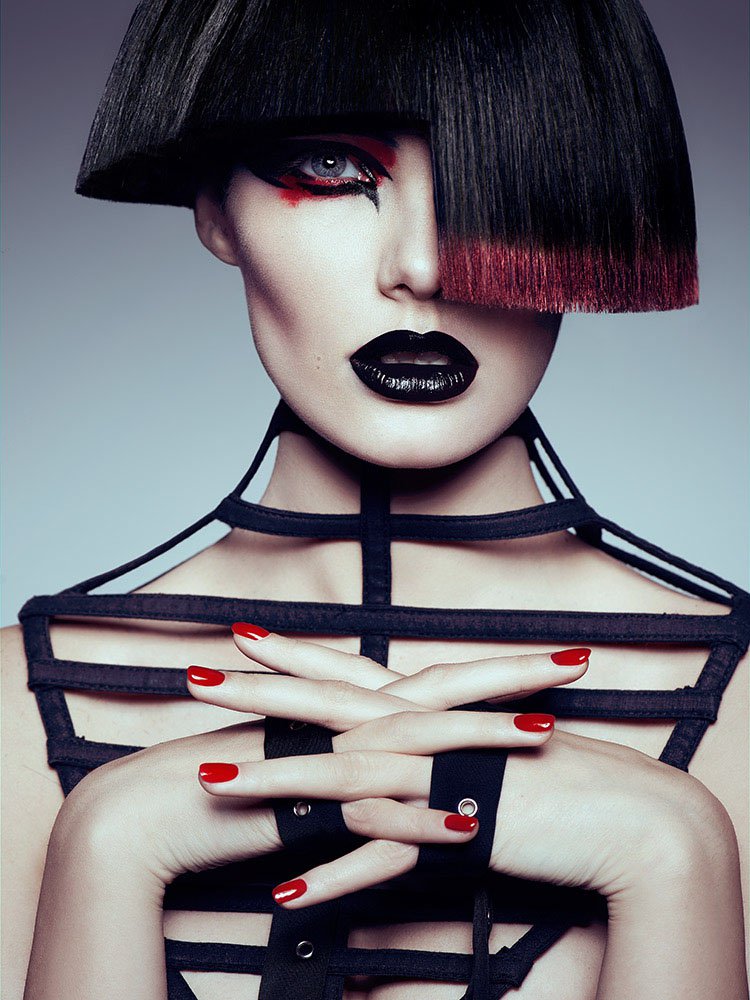 Check out these 5 unique Halloween beauty ideas sure to make your holiday all that much more glamorous. See the looks ranging from vampy makeup to punk hair.
In honor of Halloween, we pay tribute to five movies featuring bewitching (and stylish) witches. From evil witches to the not so bad, check out the full list.