As far as I can see Lindsay has no movies or music coming out. So I have no idea what she was doing on February's Interview, but I don't really care. These photos are fierce to death. I also added a behind the scenes video after the cut.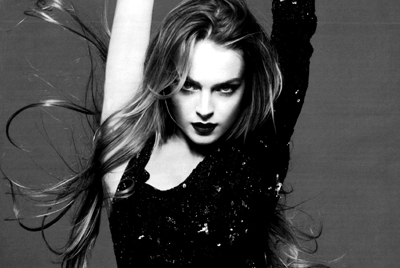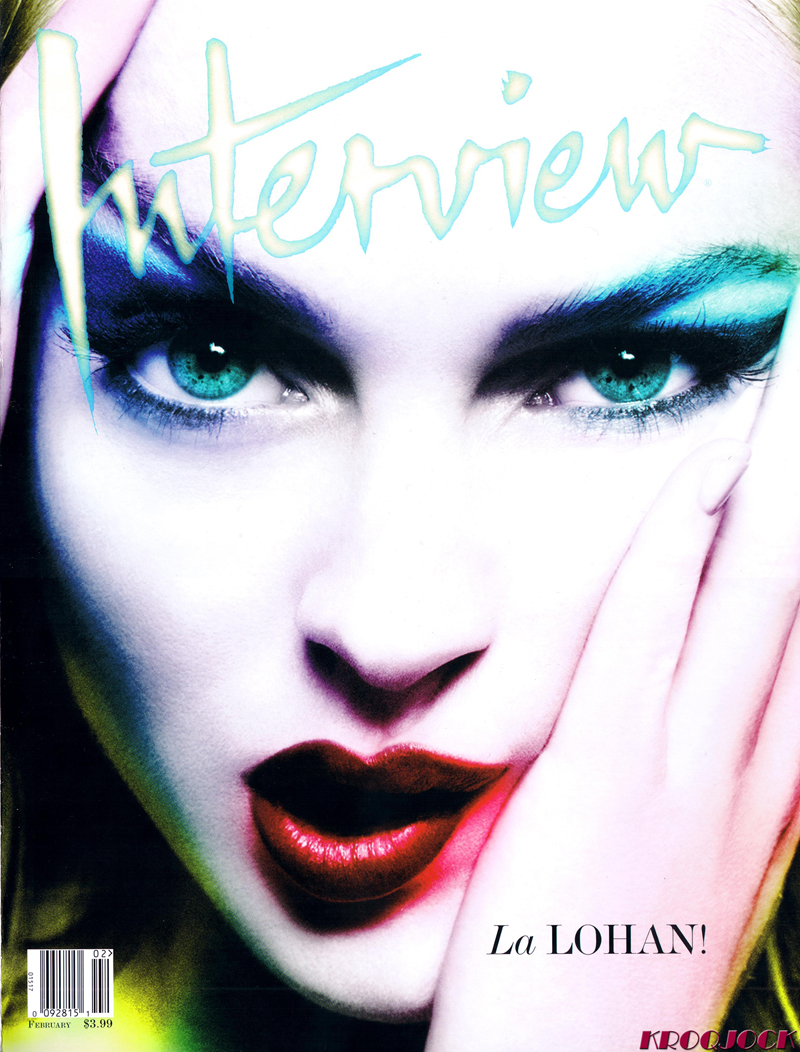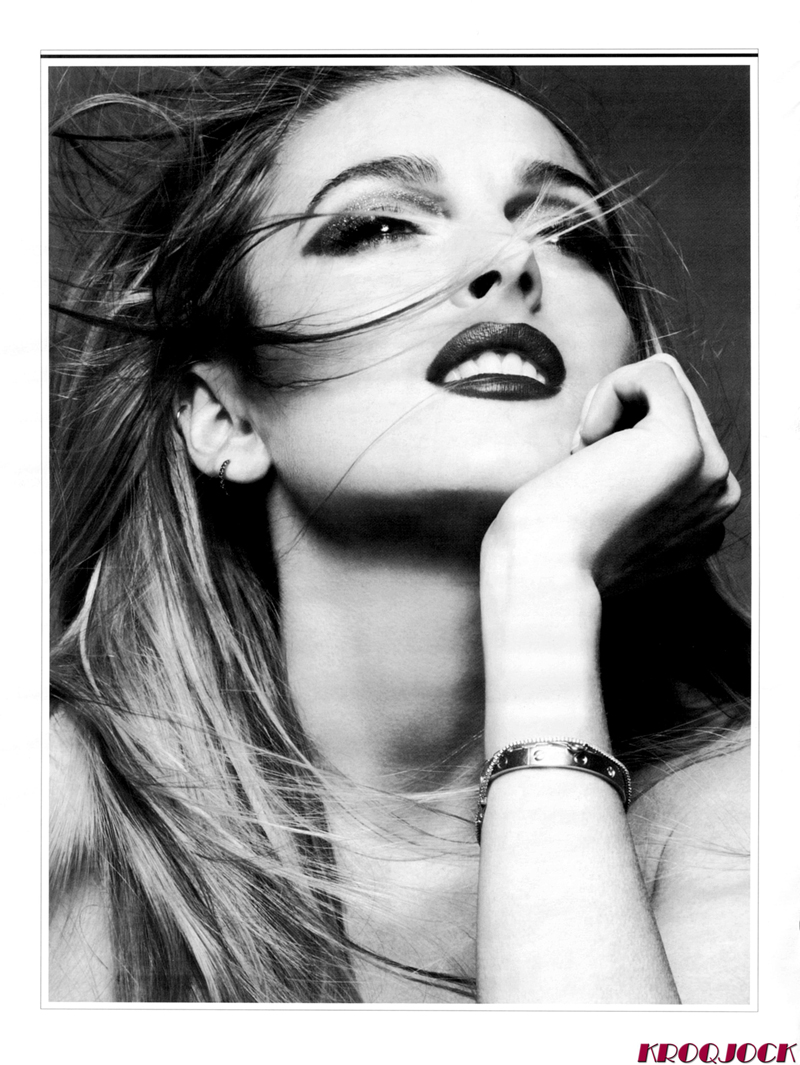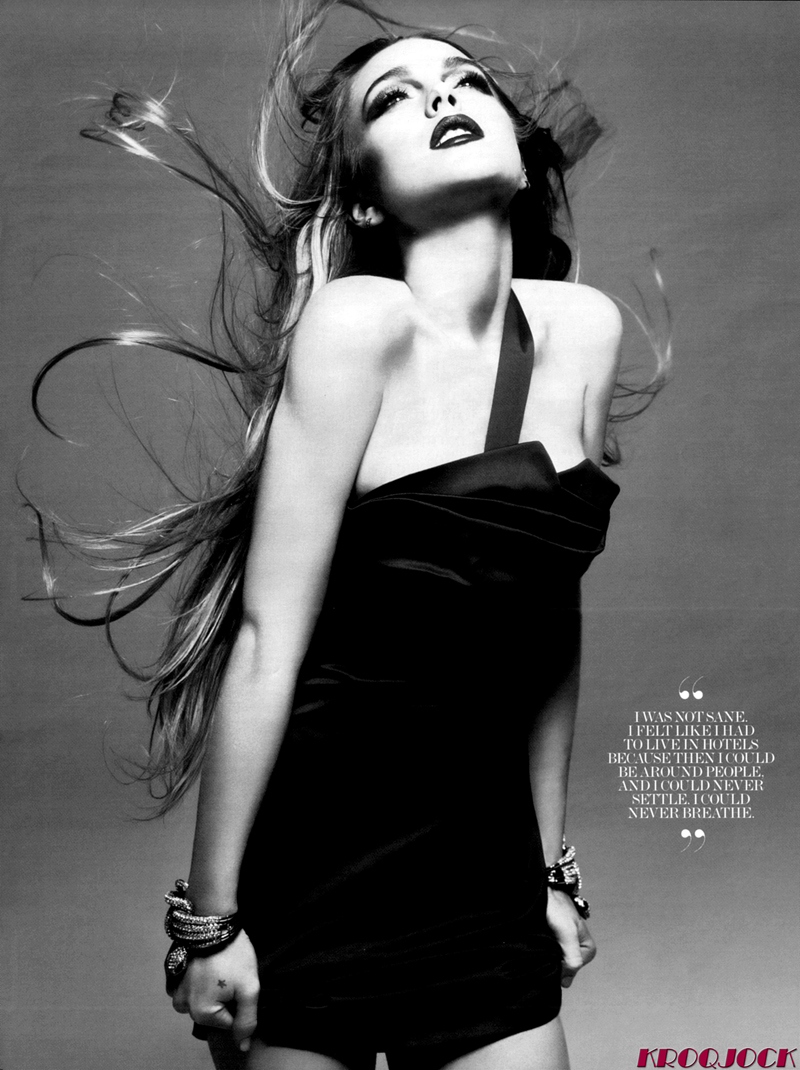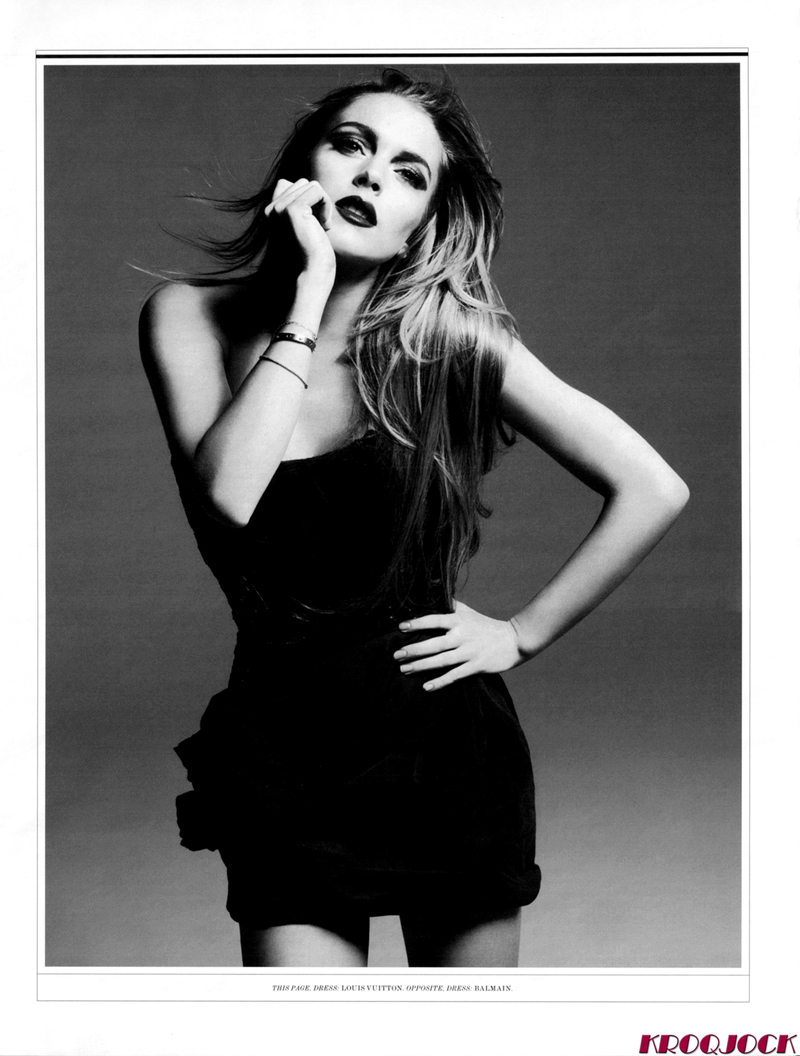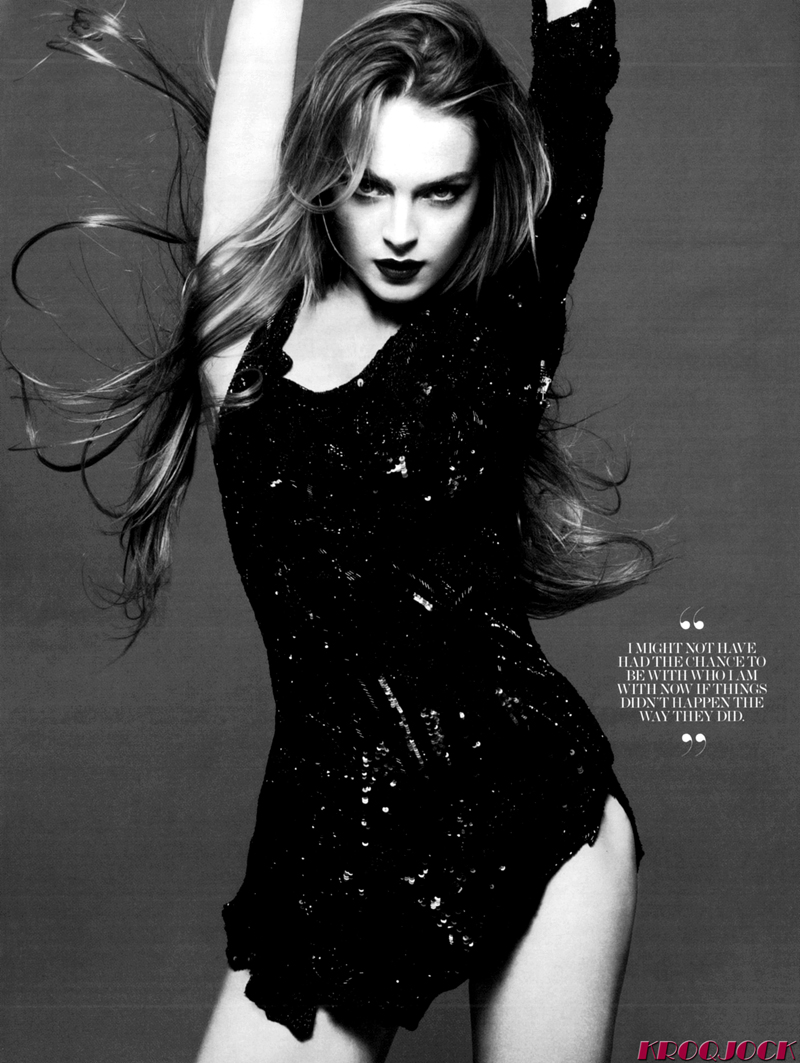 Magazine: Interview (February 2009)
Photographers: Mert & Marcus
Celebrity: Lindsay Lohan
source | tfs
Enjoyed this update?