Eden's Garden – Liandra sports a rainbow of colors in Michelle Du Xuan's stunning beauty images shot for FGR's latest exclusive. With colorful creations by makeup artist Aya Fujita and lush curls by hair stylist Miha Oshima, Liandra takes a bite out of life with juicy fruits and delicate flowers adding the perfect ambiance.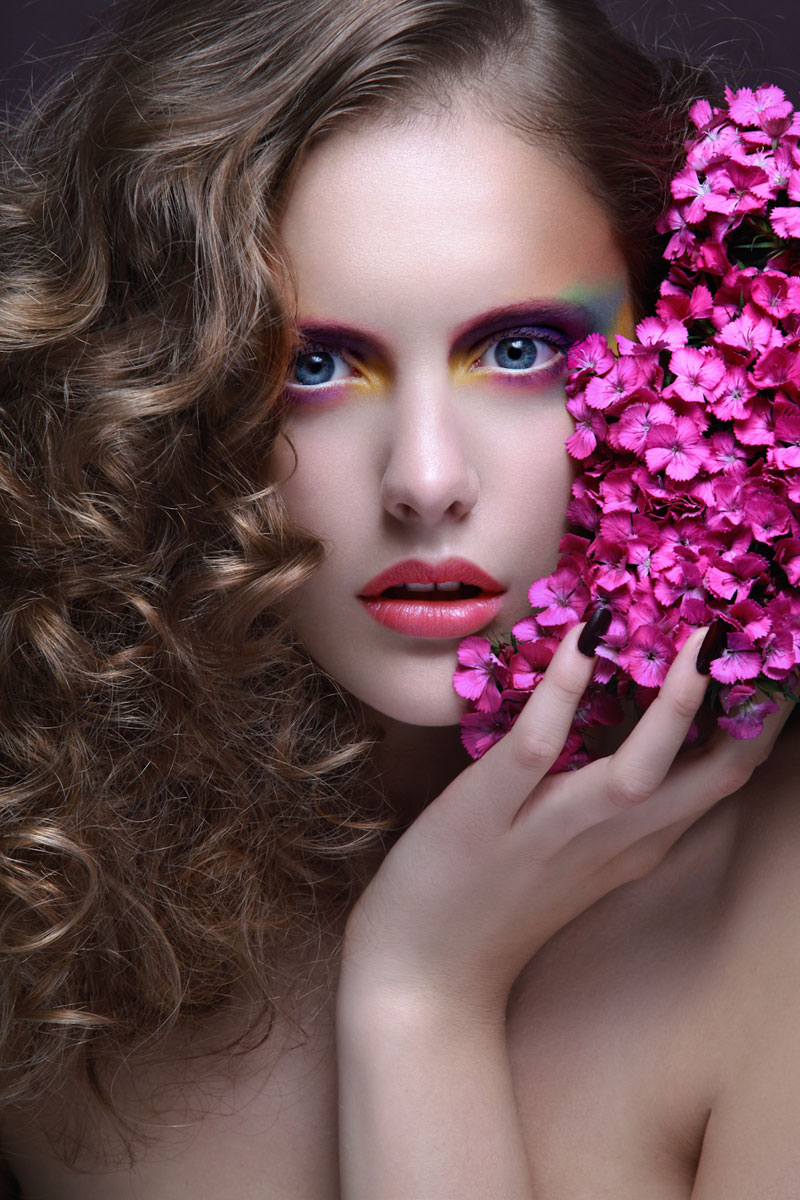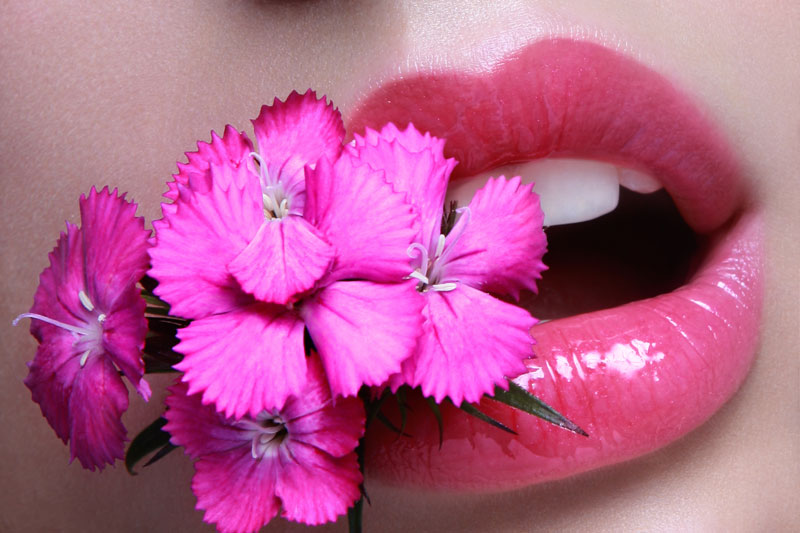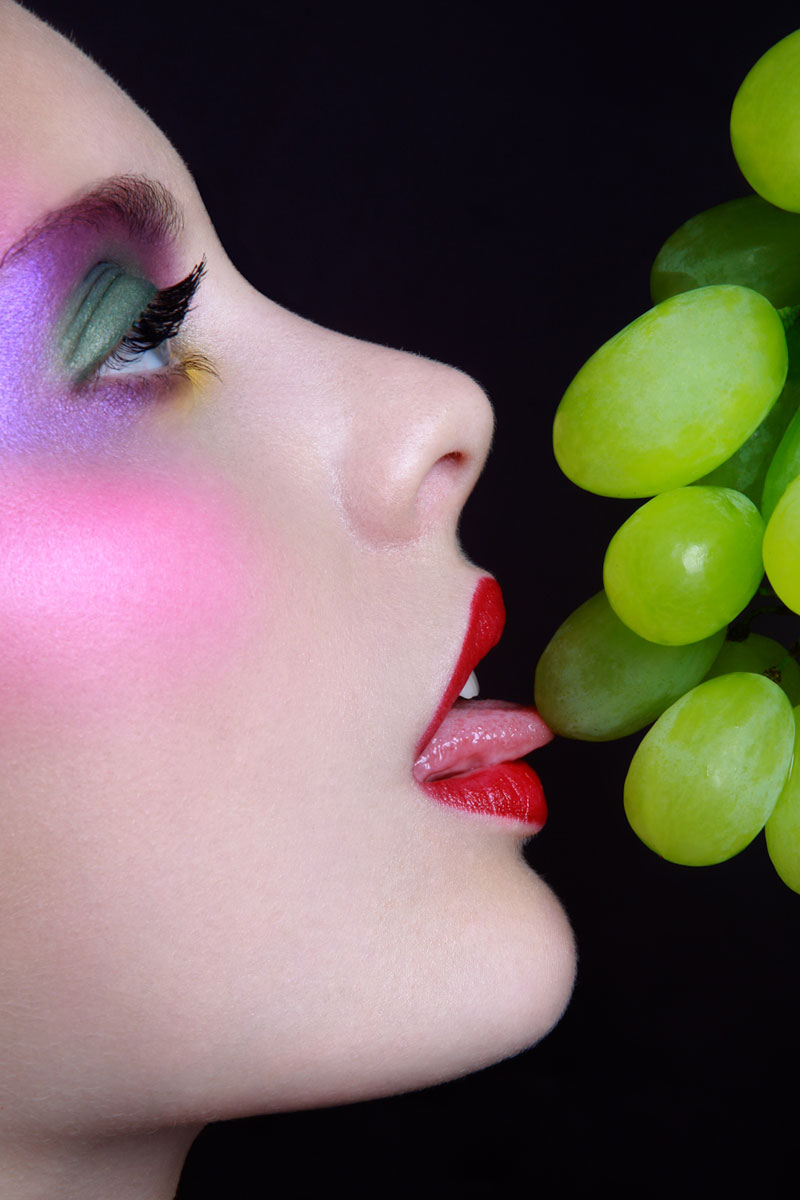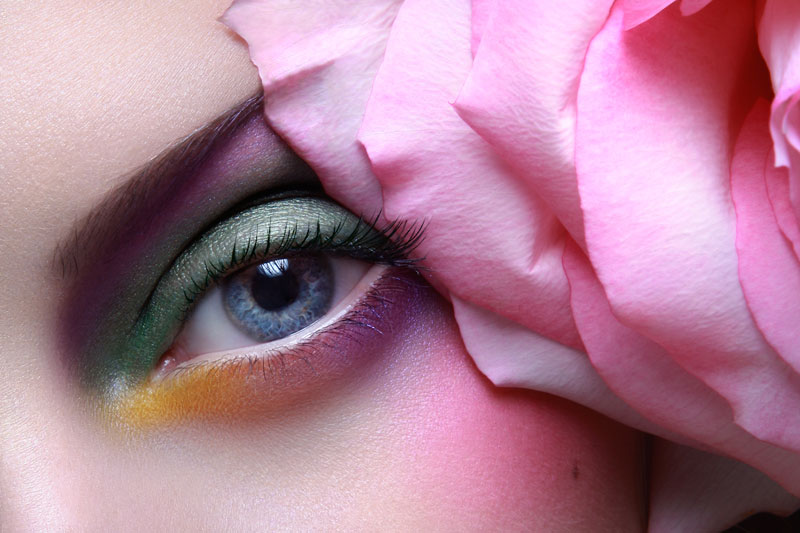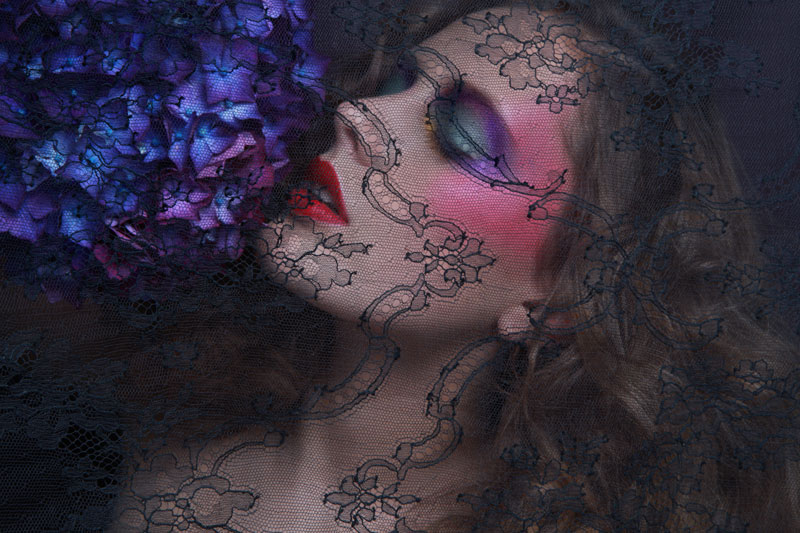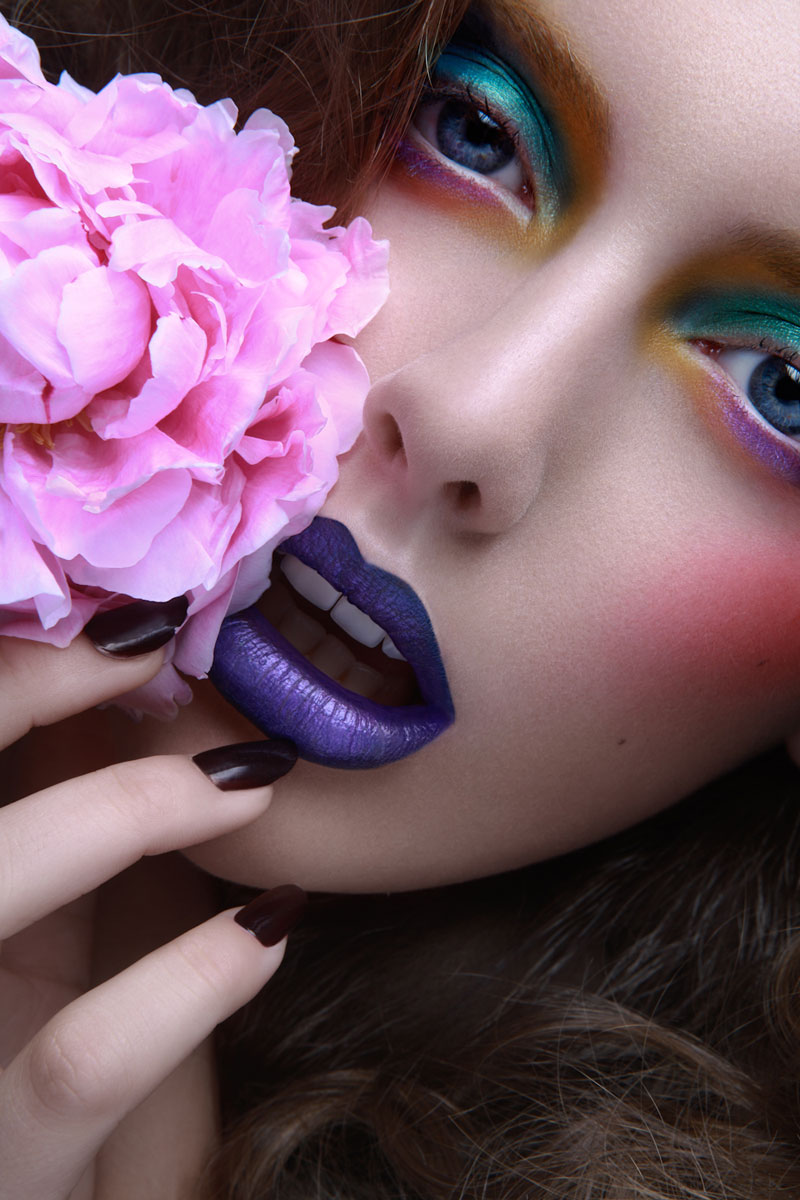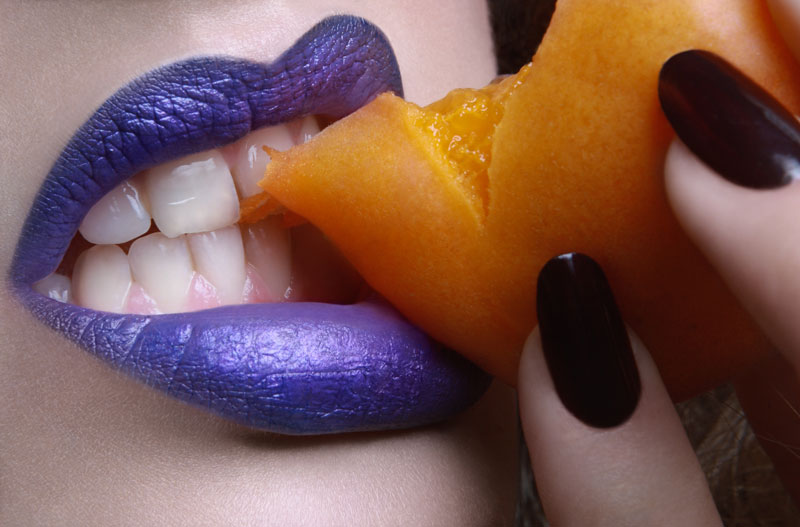 Photographs: Michelle Du Xuan
Make-up: Aya Fujita
Hair: Miha Oshima
Model: Liandra @ IMG Paris
Photo Assistant: Soldad
Post-production: Sebastien Reuter
Enjoyed this update?