In my experience, I have come across a lot of people who strongly dislike Juergen Teller's work. For me, he's hit or miss and in this case I think it's a hit. I don't know what makes me like this editorial but I just do. Warning: this is image heavy.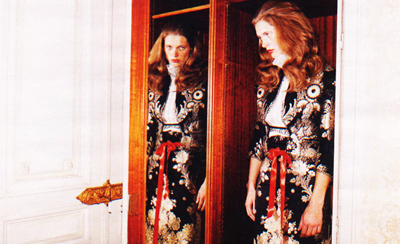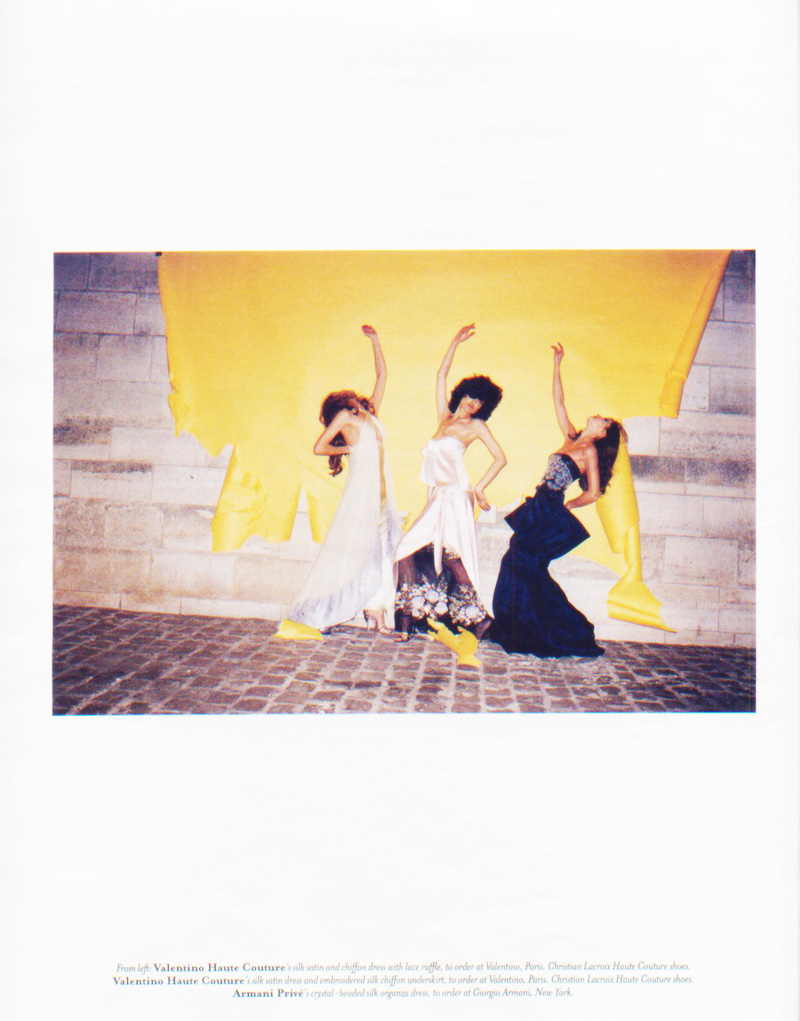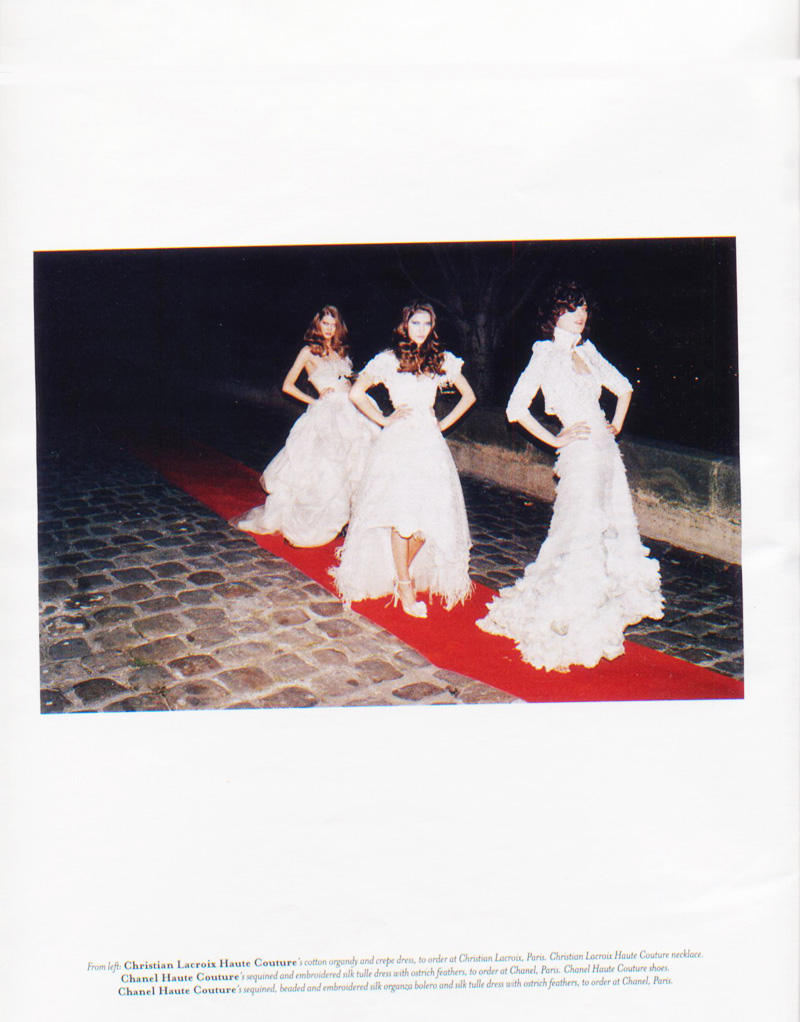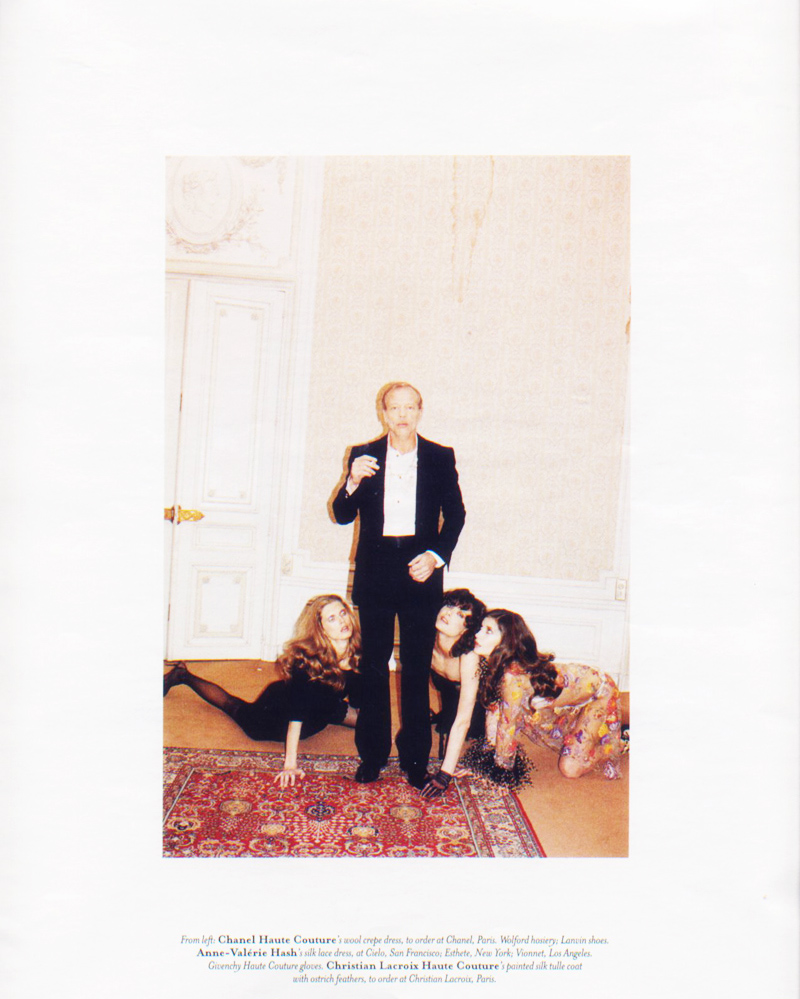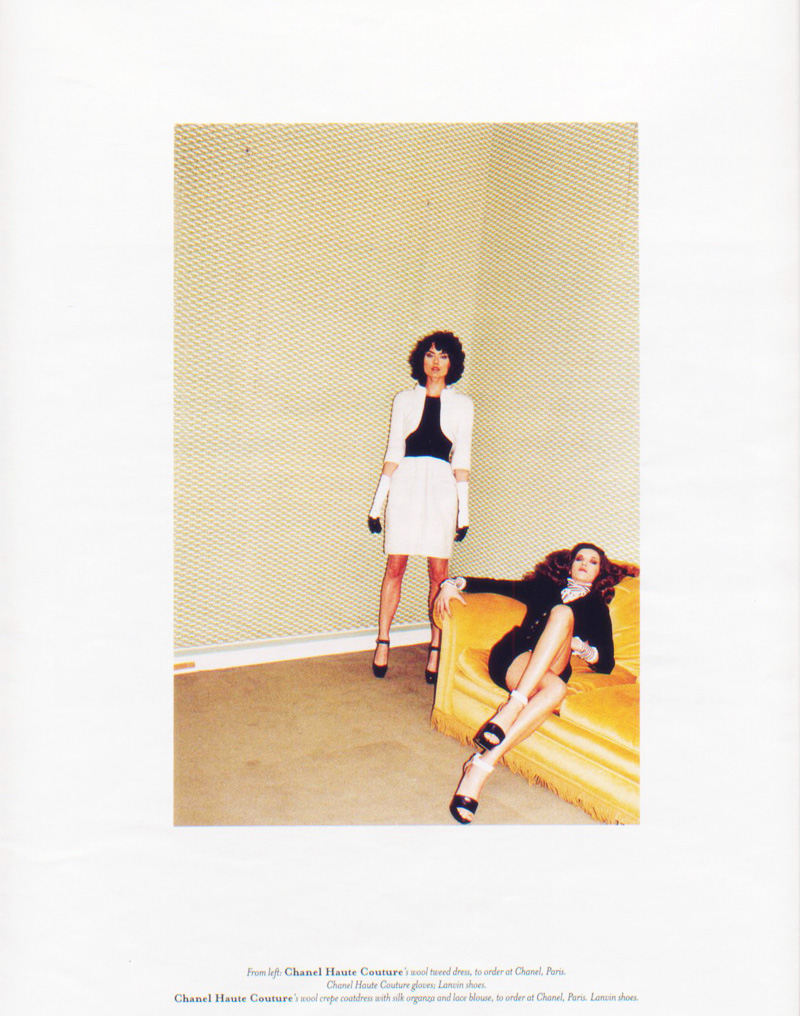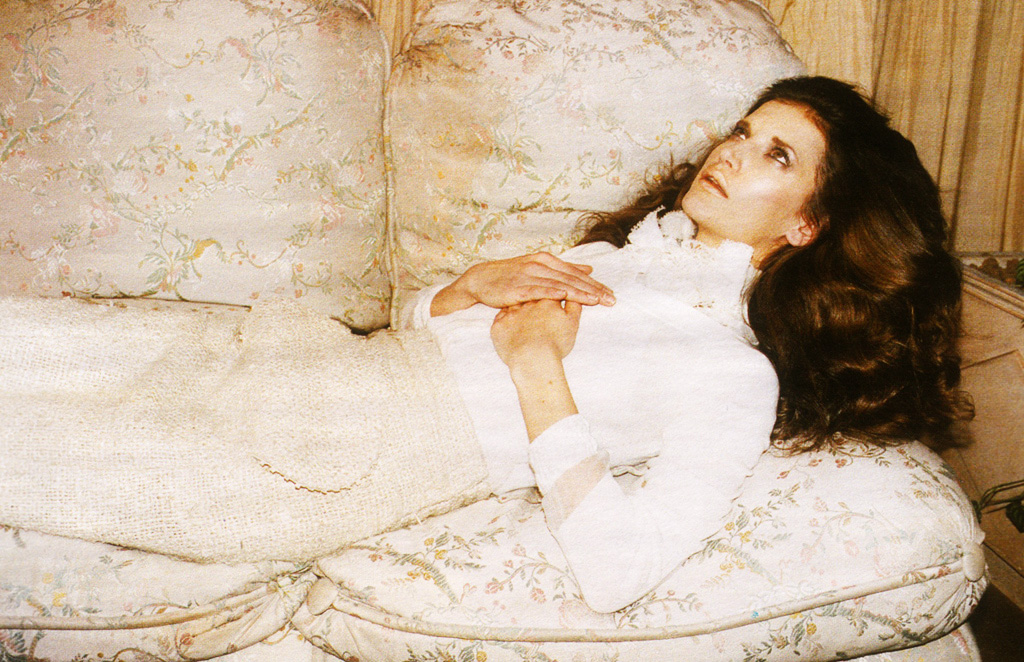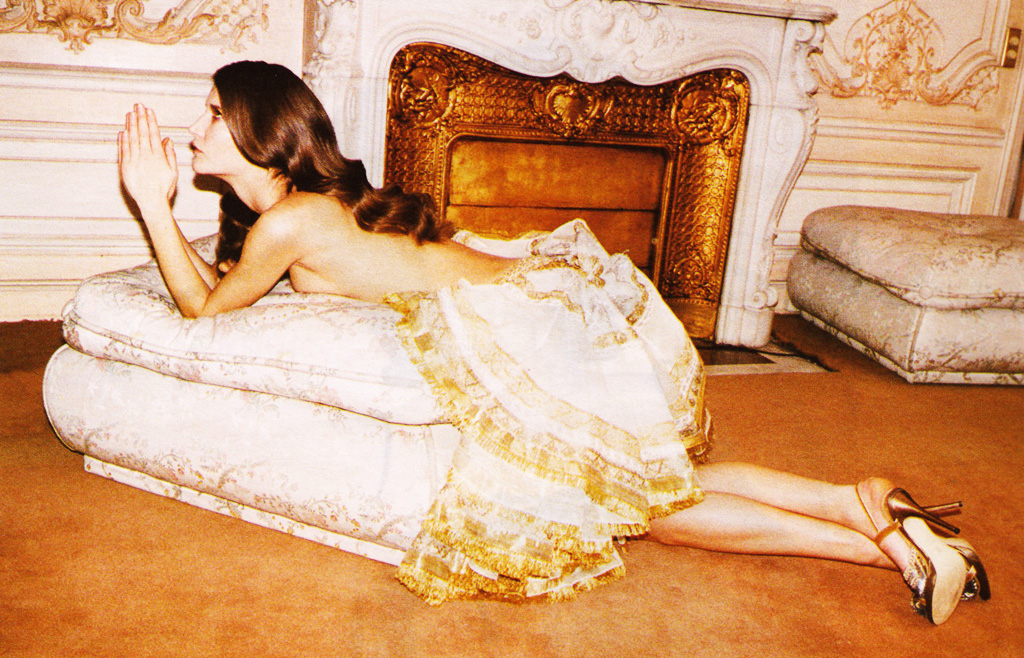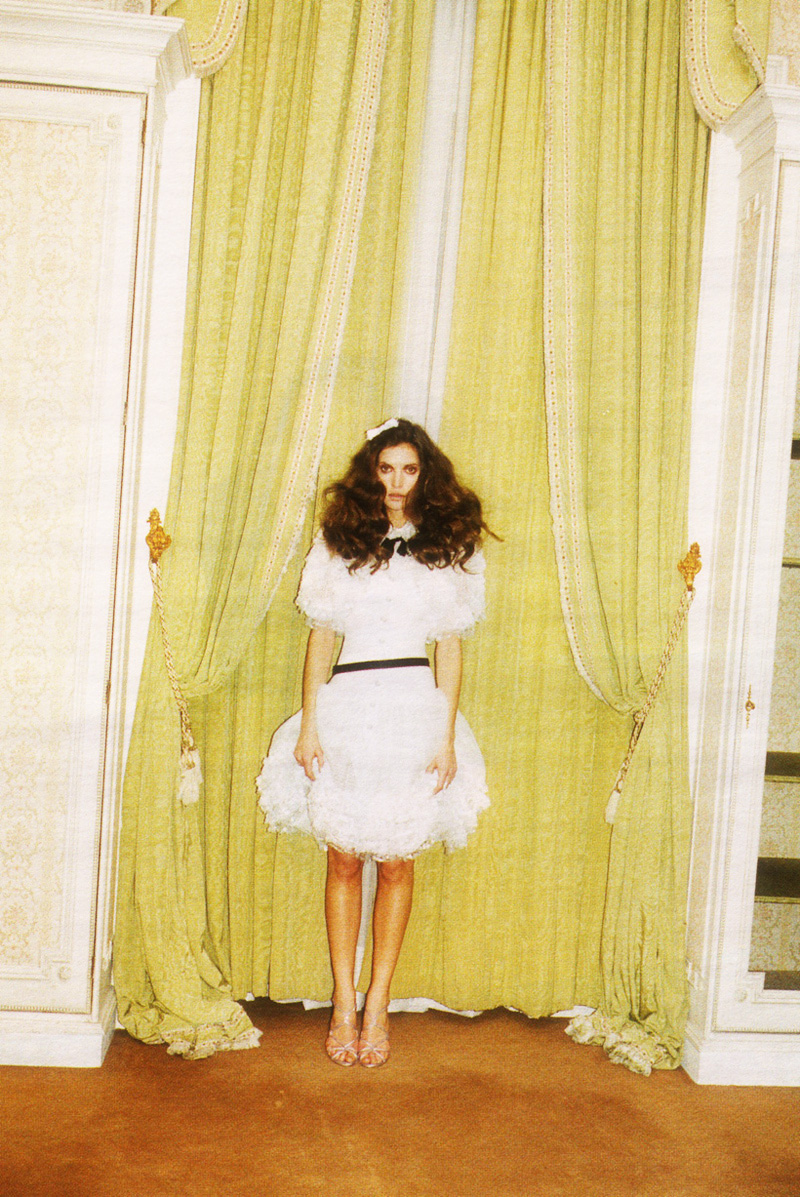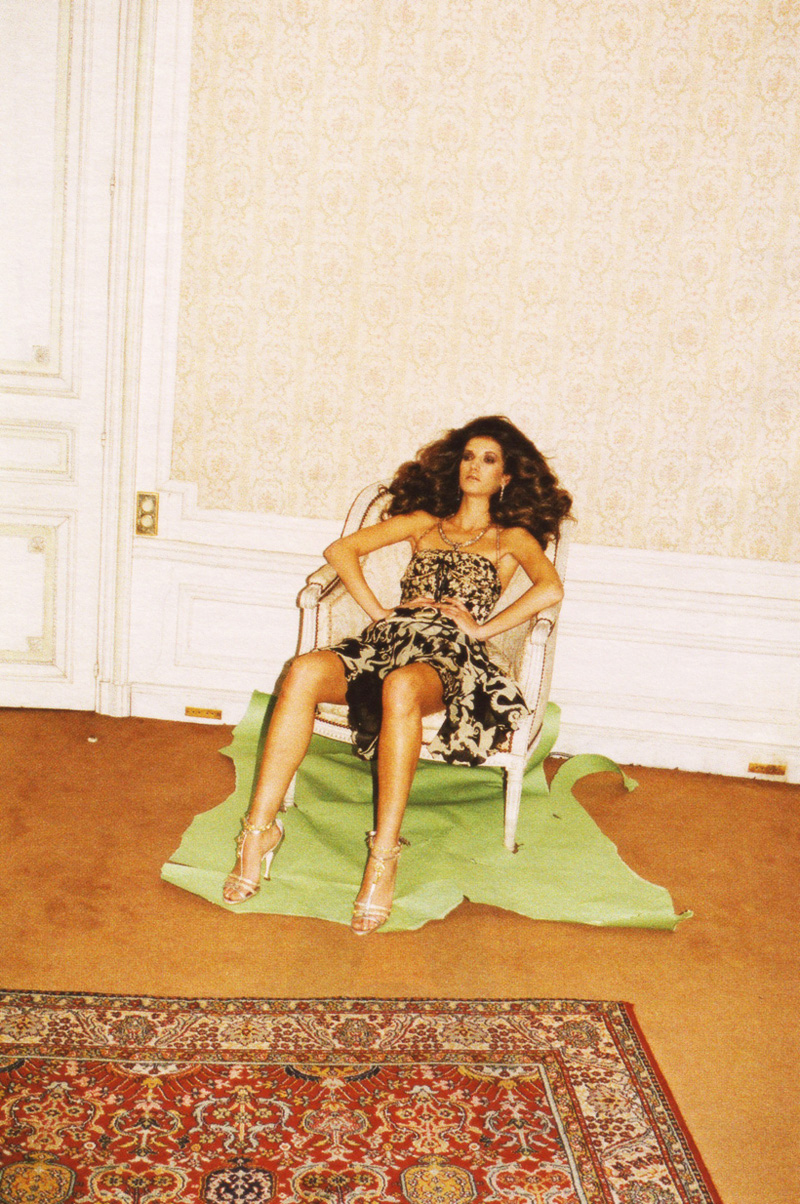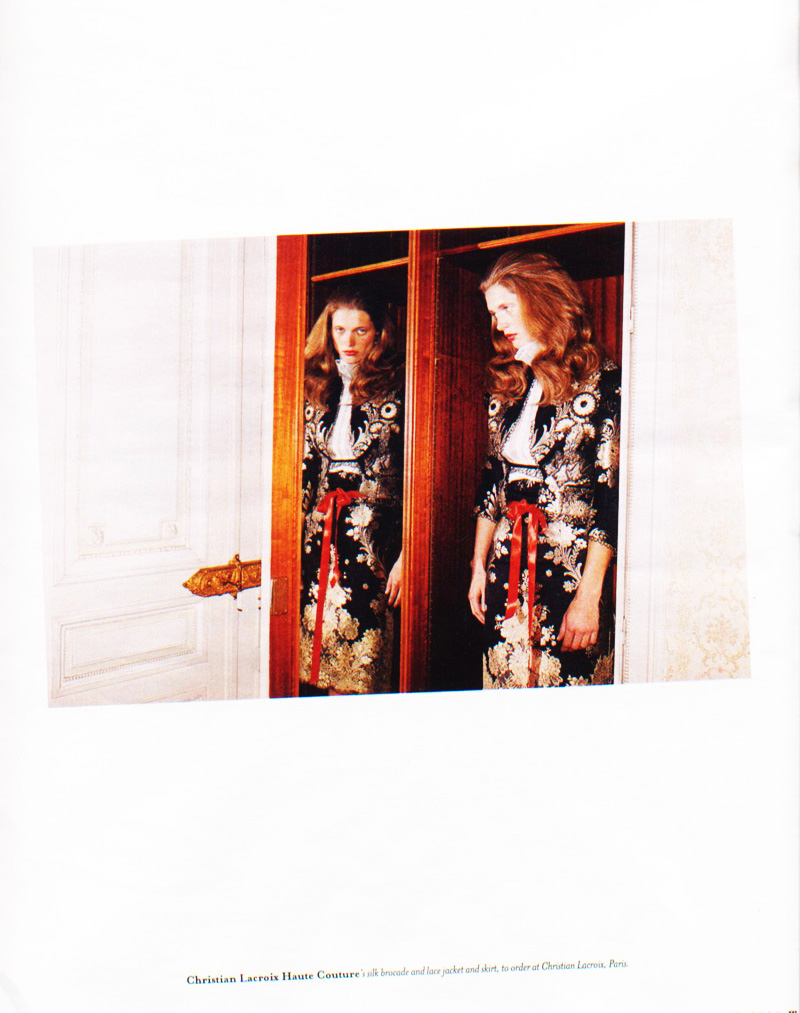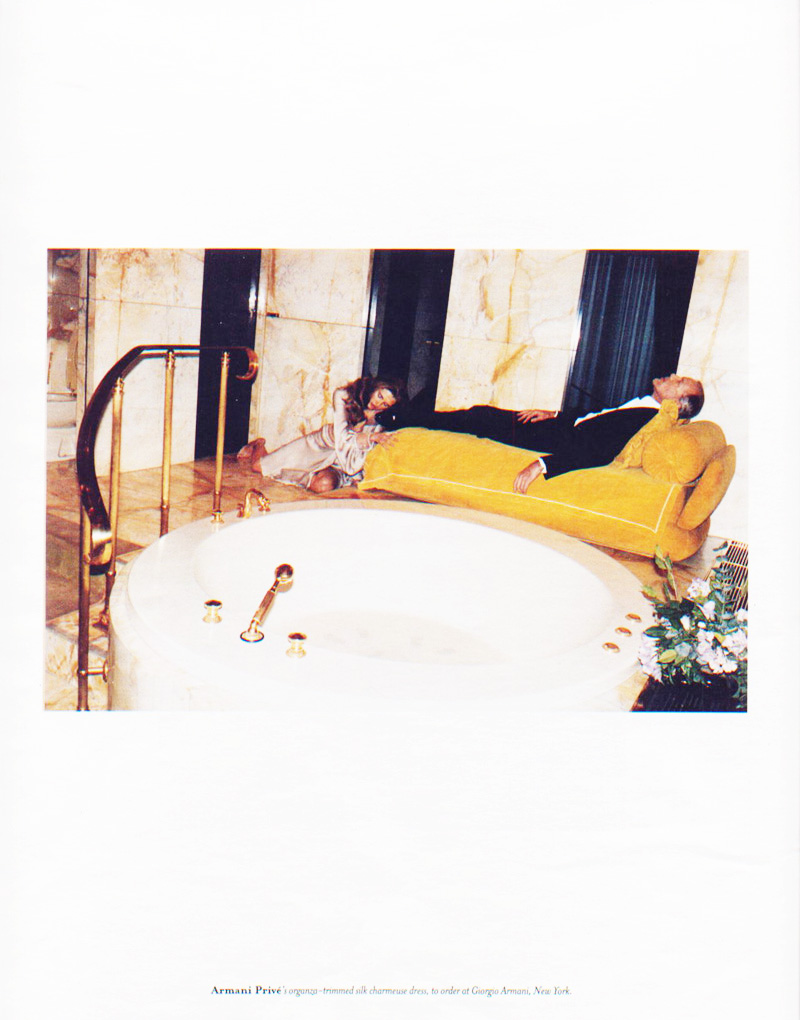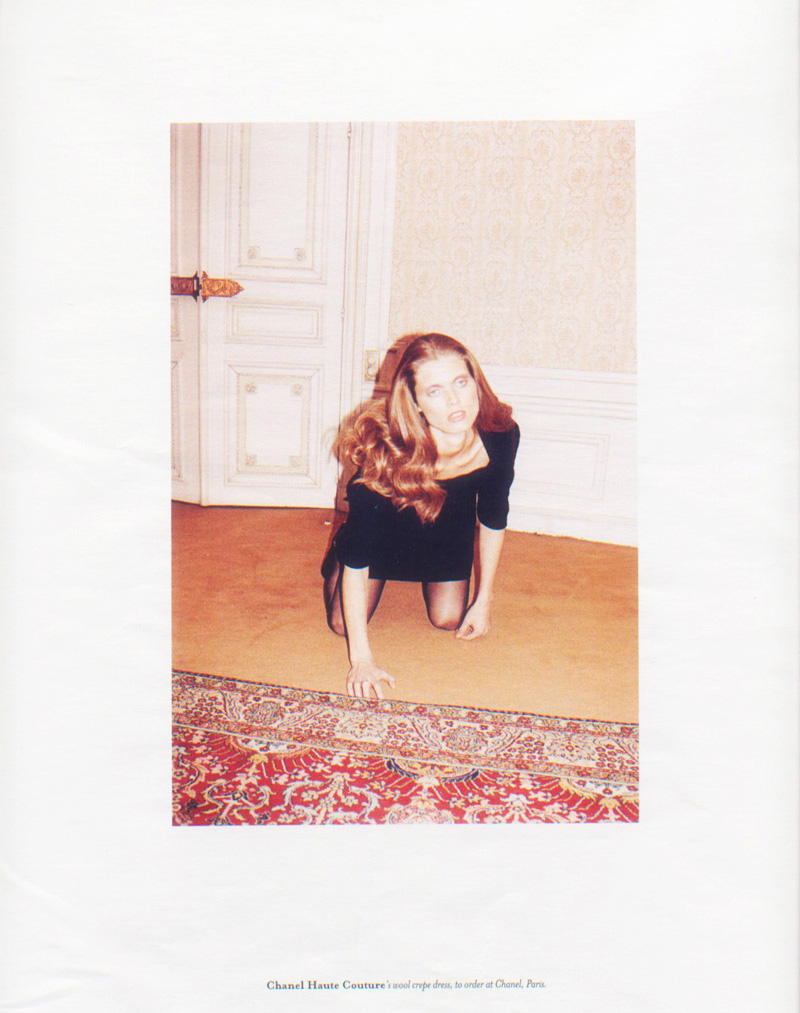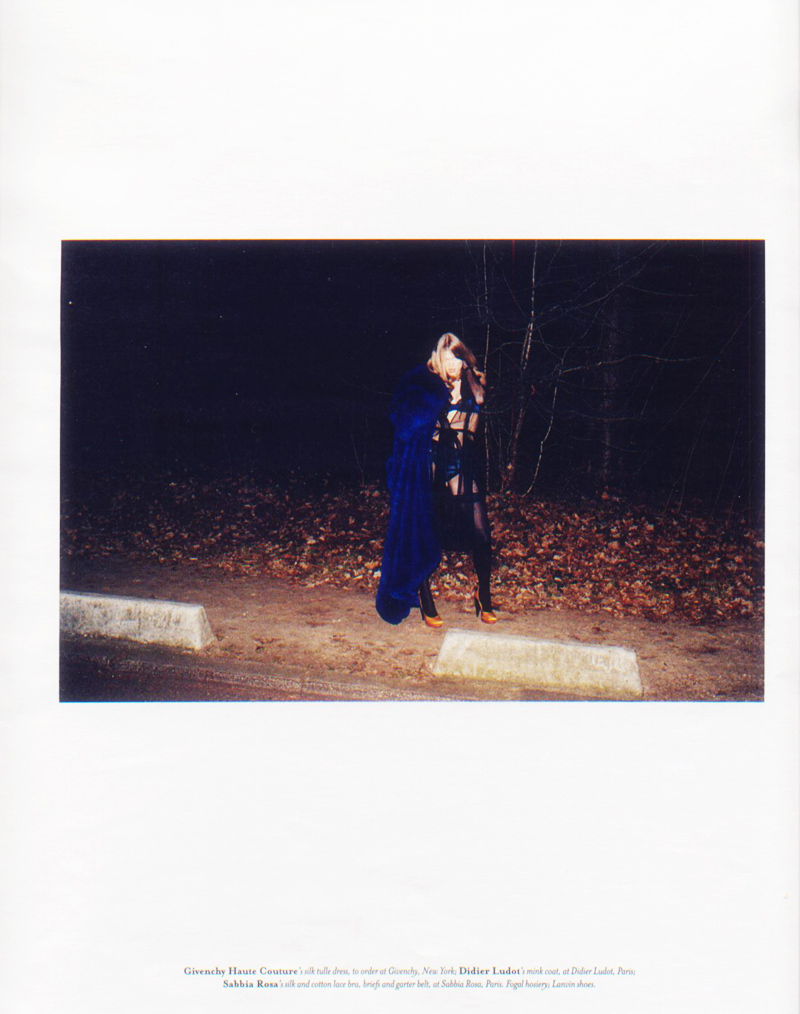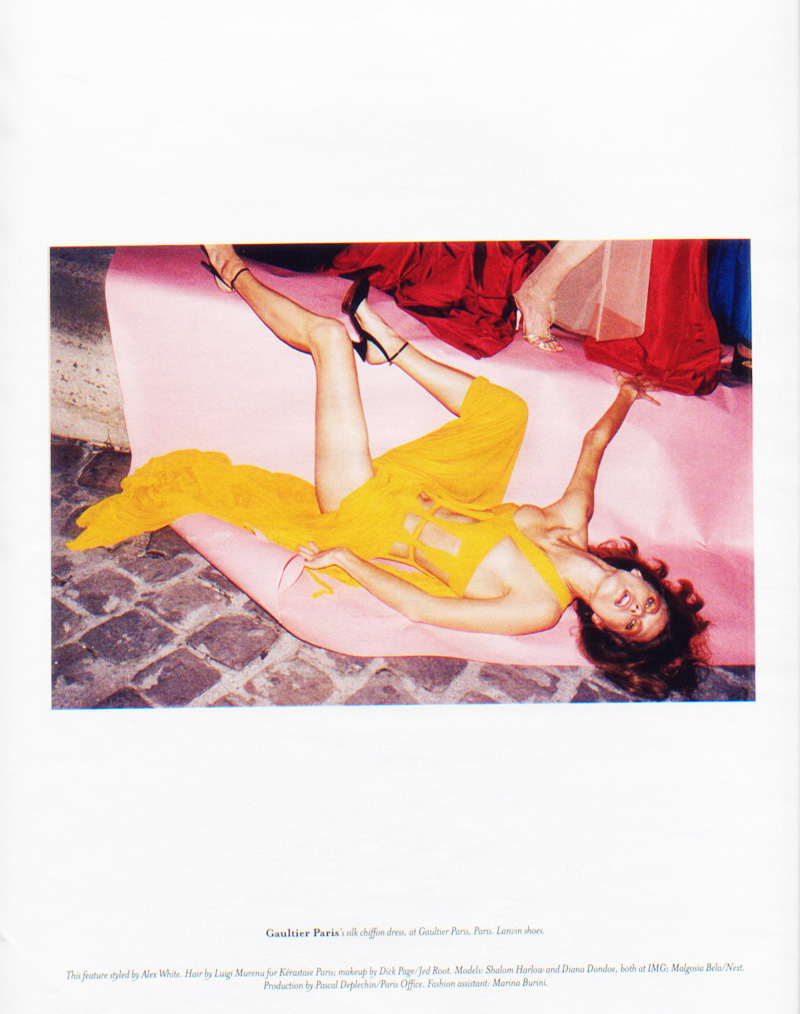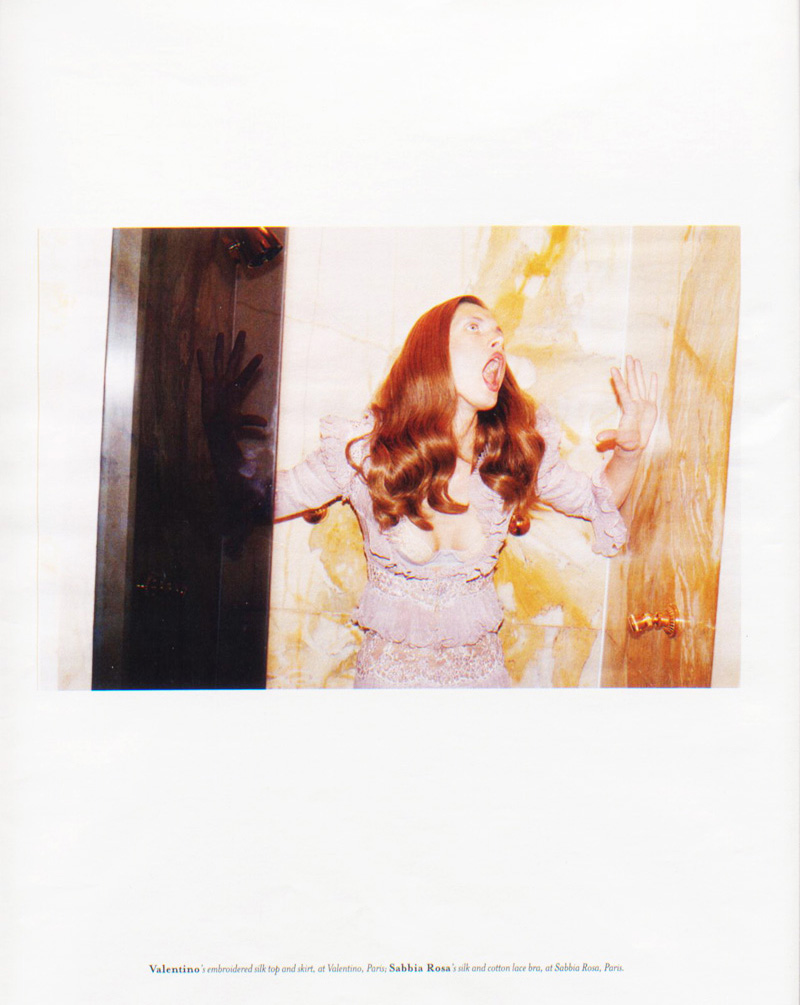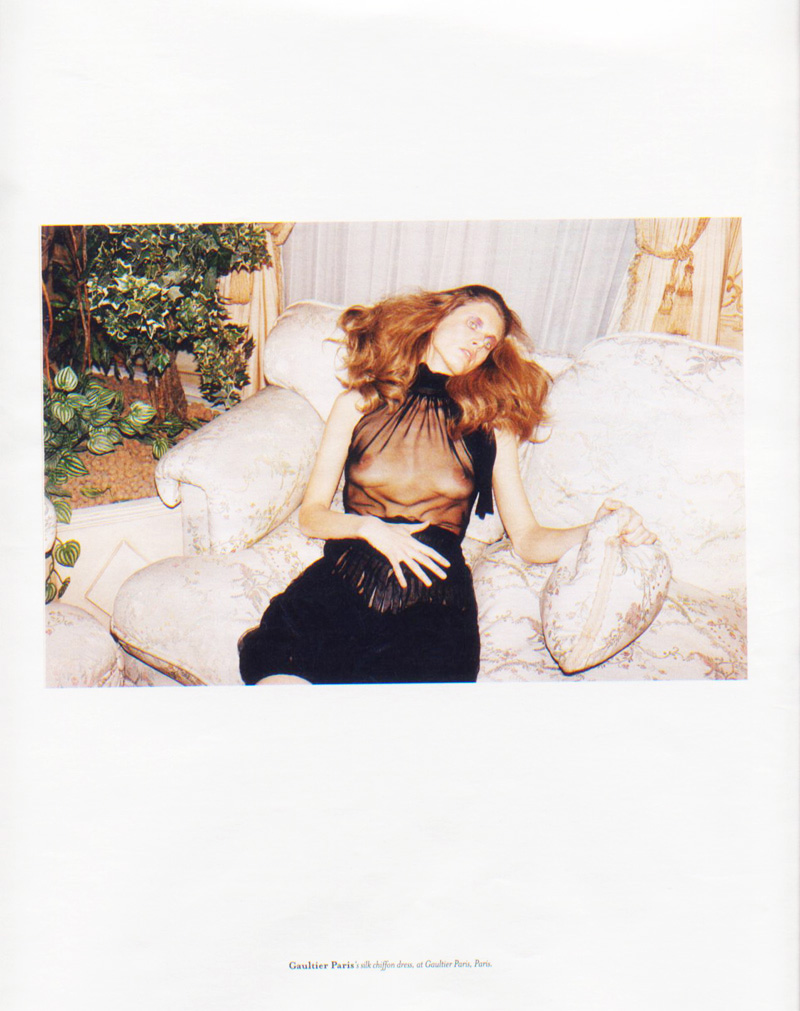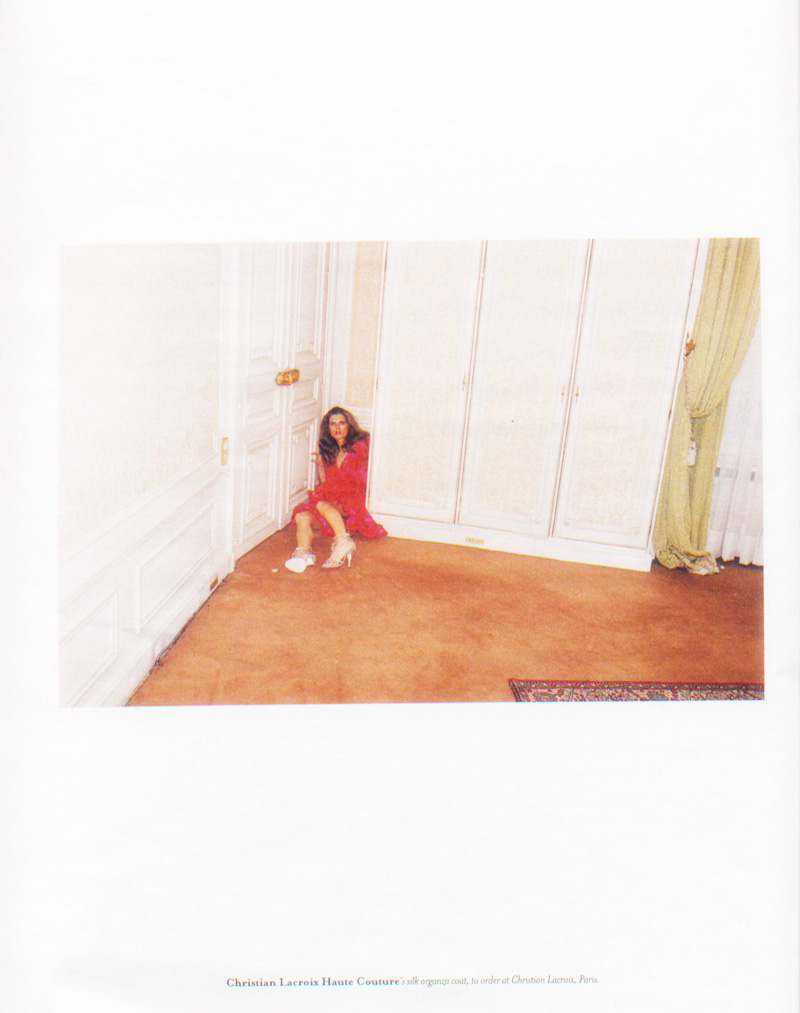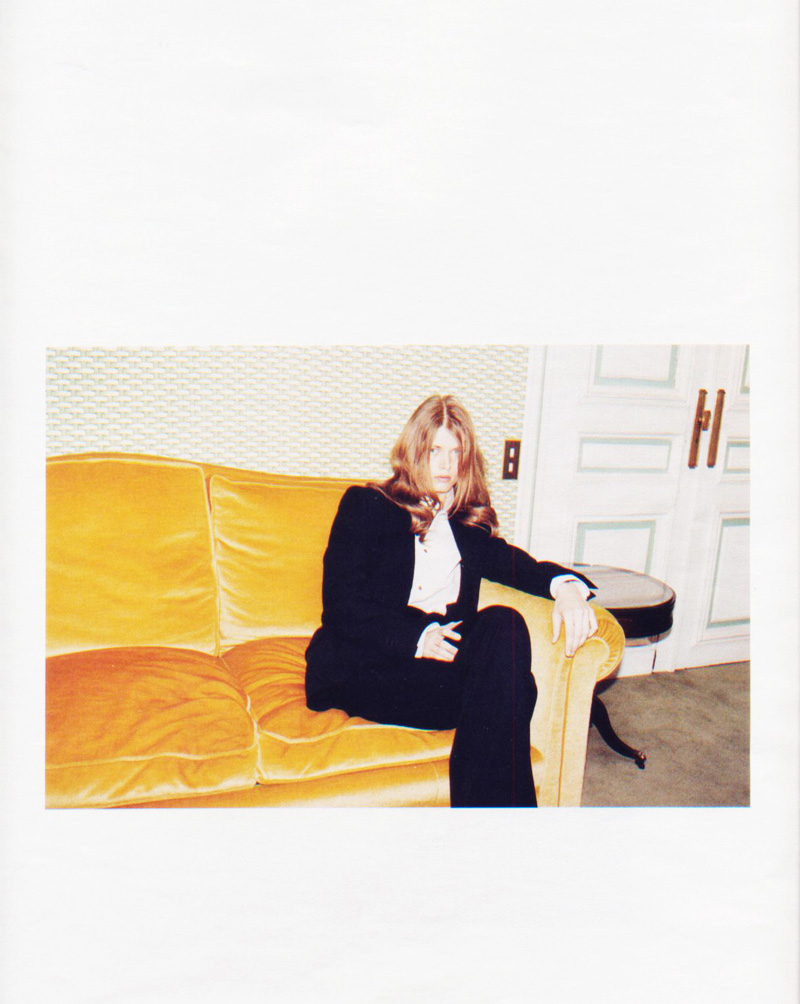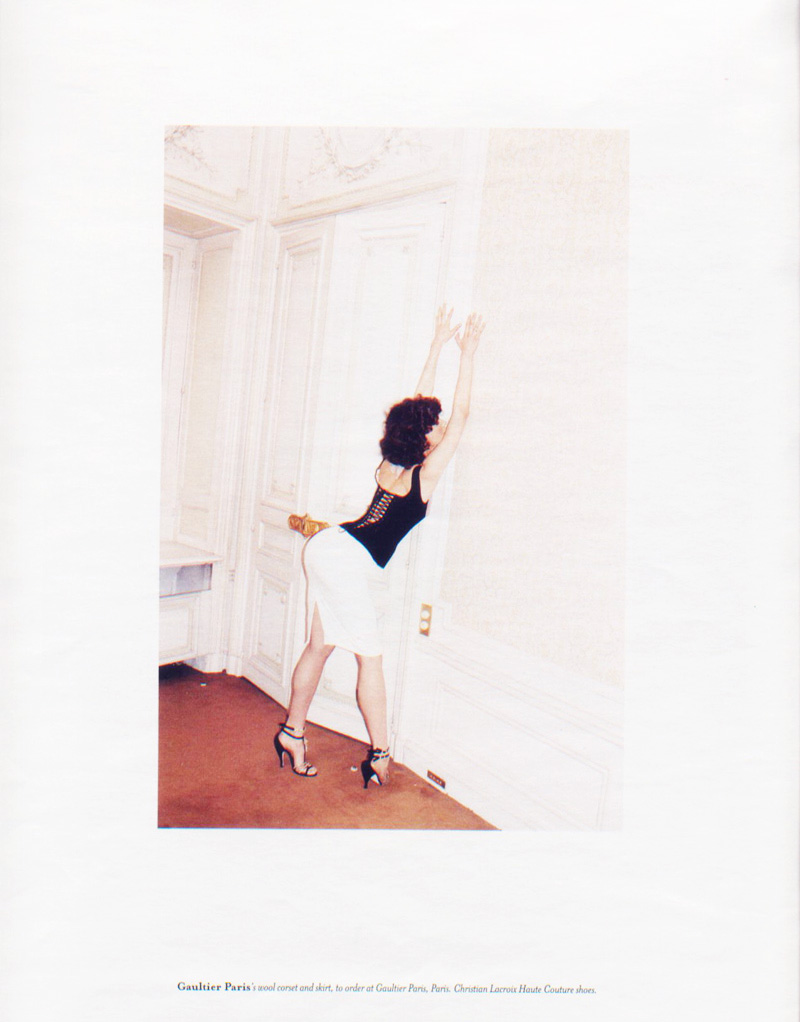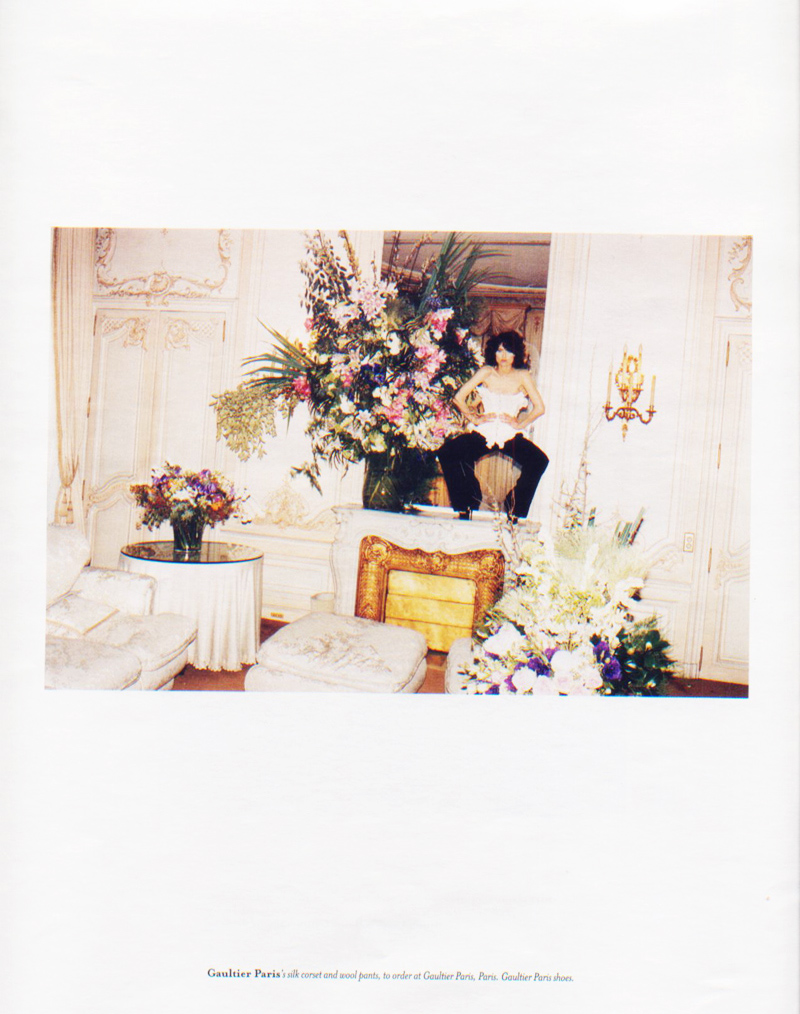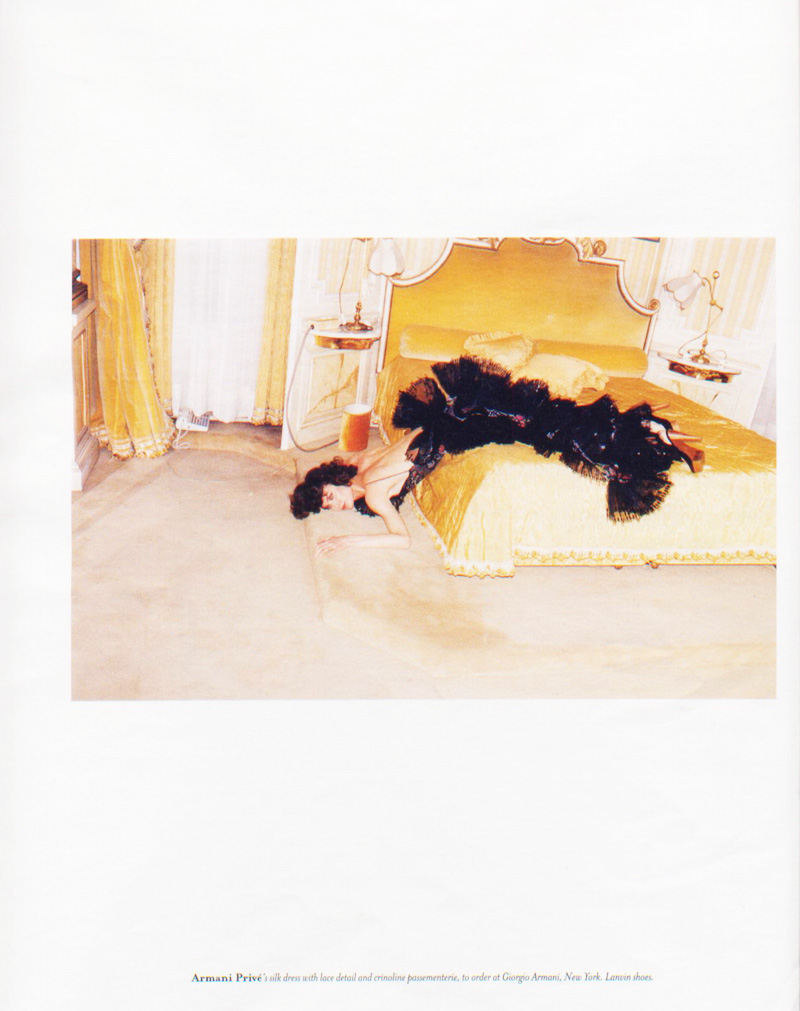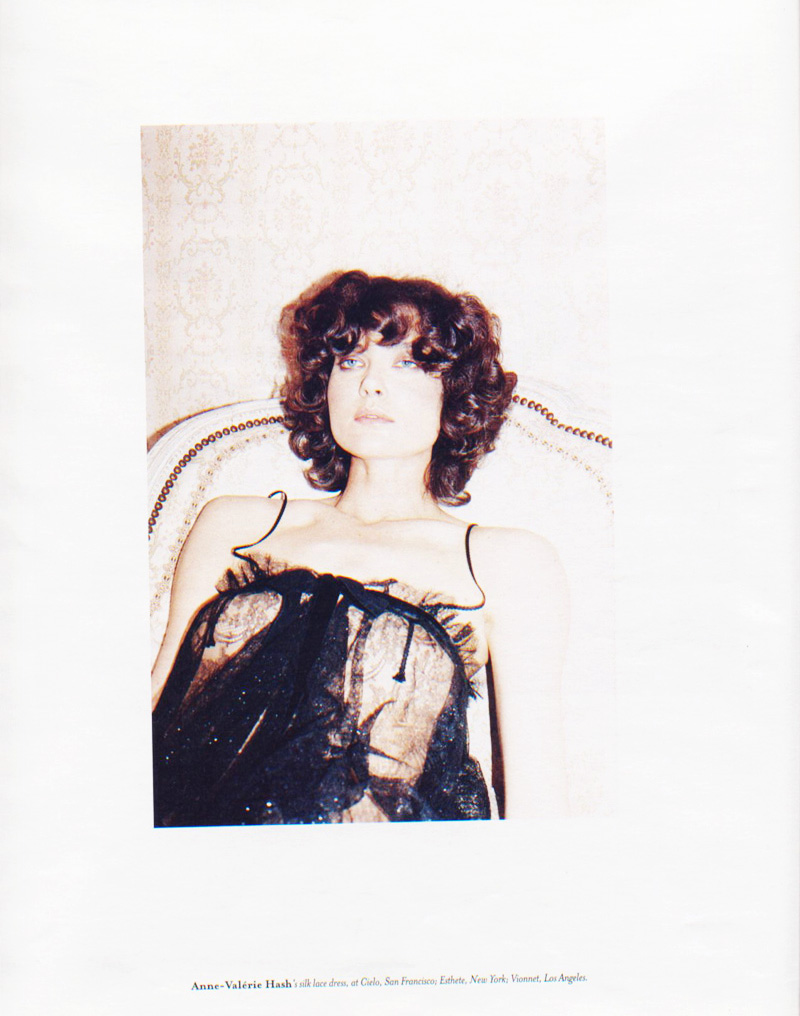 Magazine: W (April 2006)
Editorial: Les Demoiselles de la Nuit
Photographer: Juergen Teller
Models: Pascal Greggory, Diana Dondoe, Shalom Harlow, & Malgosia Bela
source | herfamedgoodlooks
Enjoyed this update?