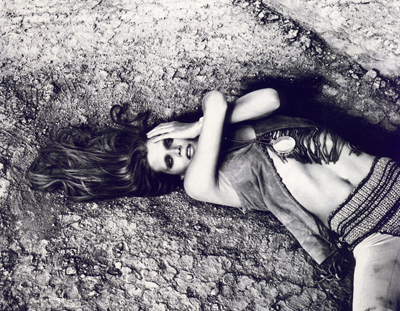 In my opinion, the Vogue Paris Jeans themed issue is pretty impressive overall. It features some of the most ideal models, and almost every editorial impresses with its story or aesthetics. Seeing "Le Soleil en Perspective" by Cédric Buchet is only the proverbial icing on the cake.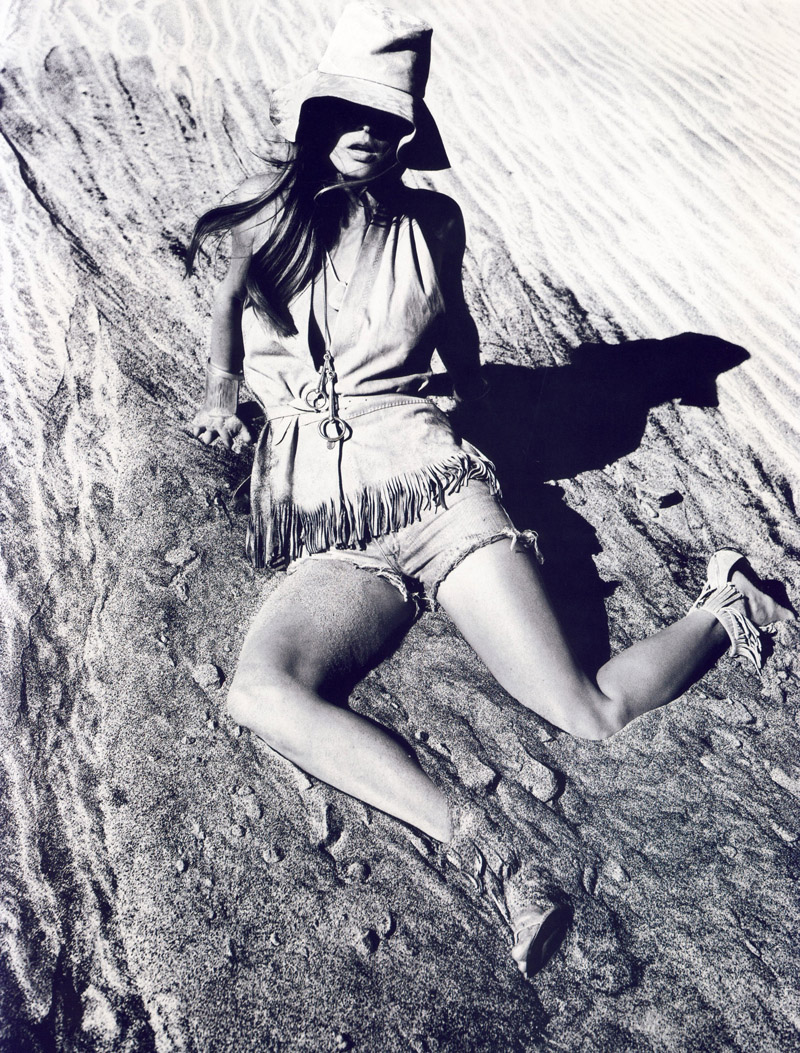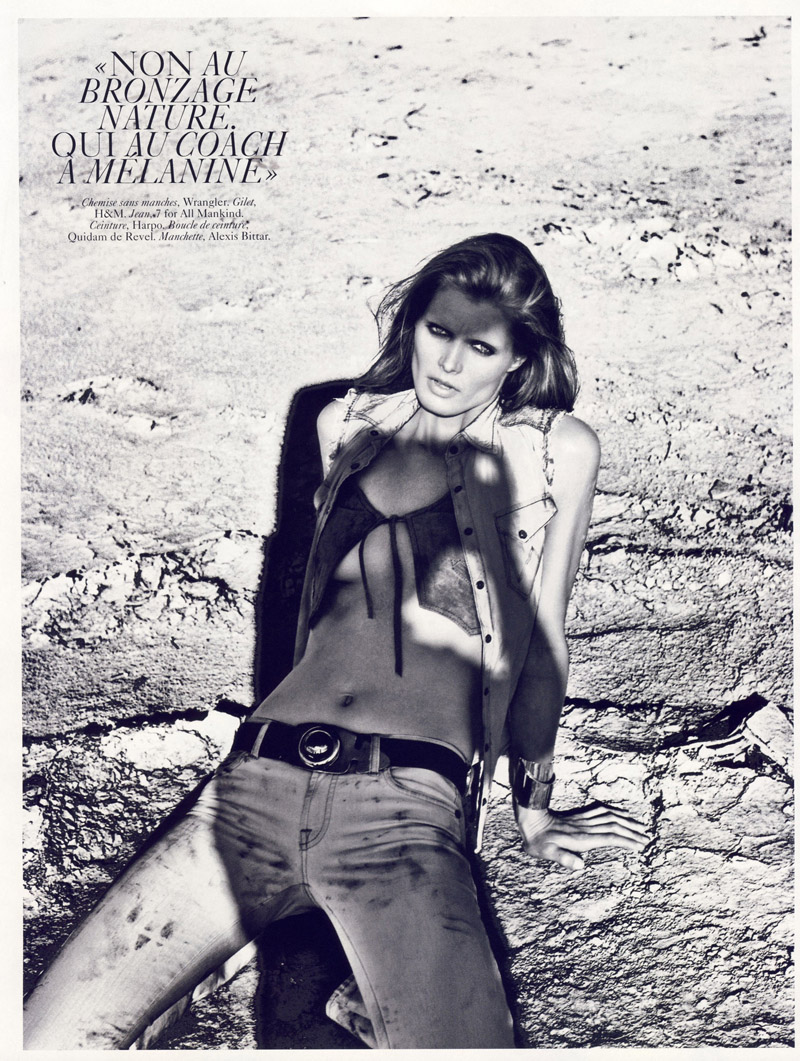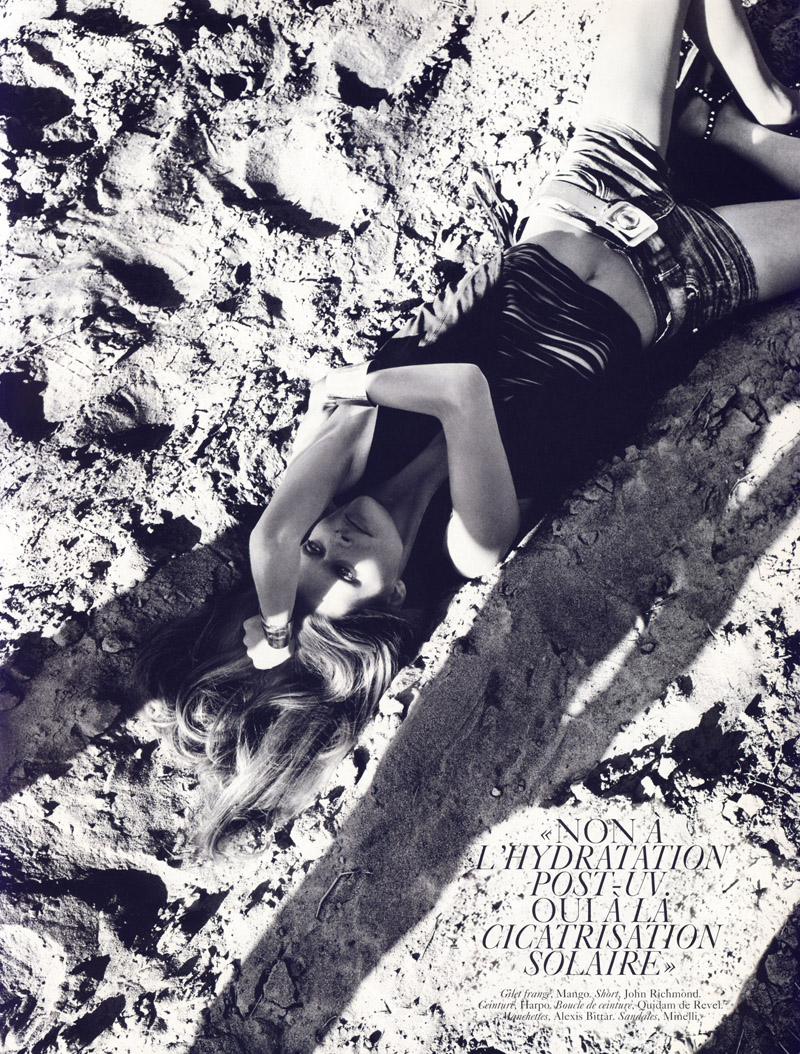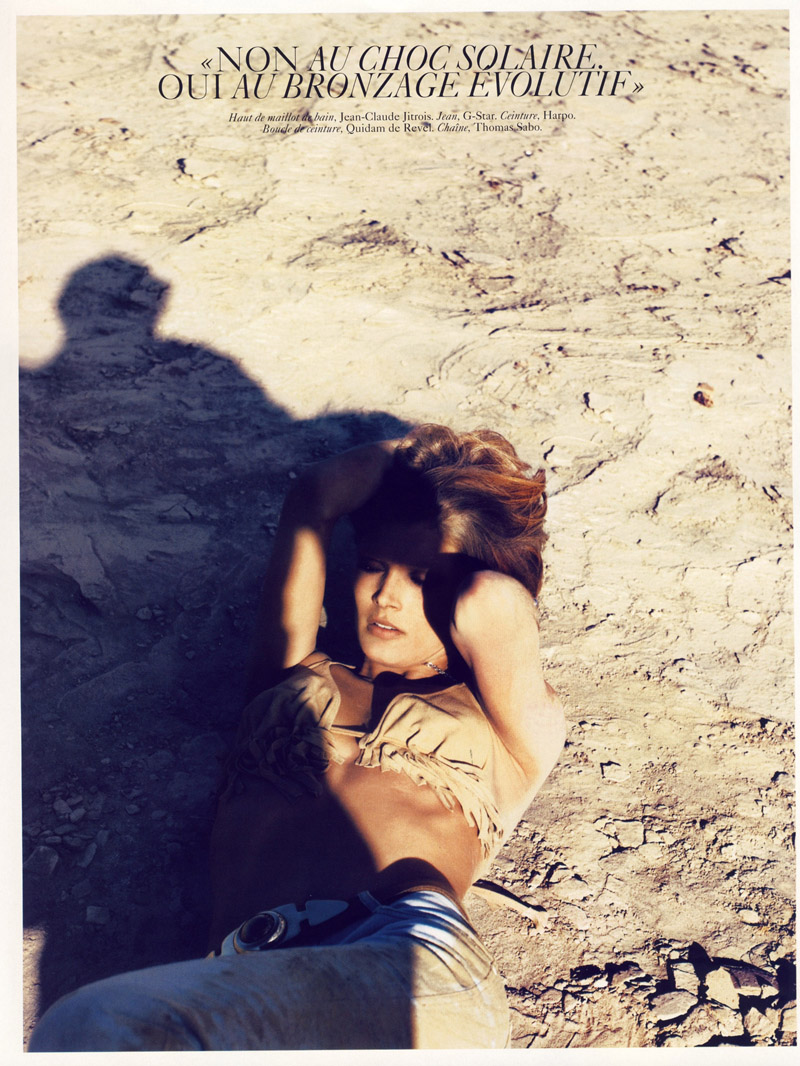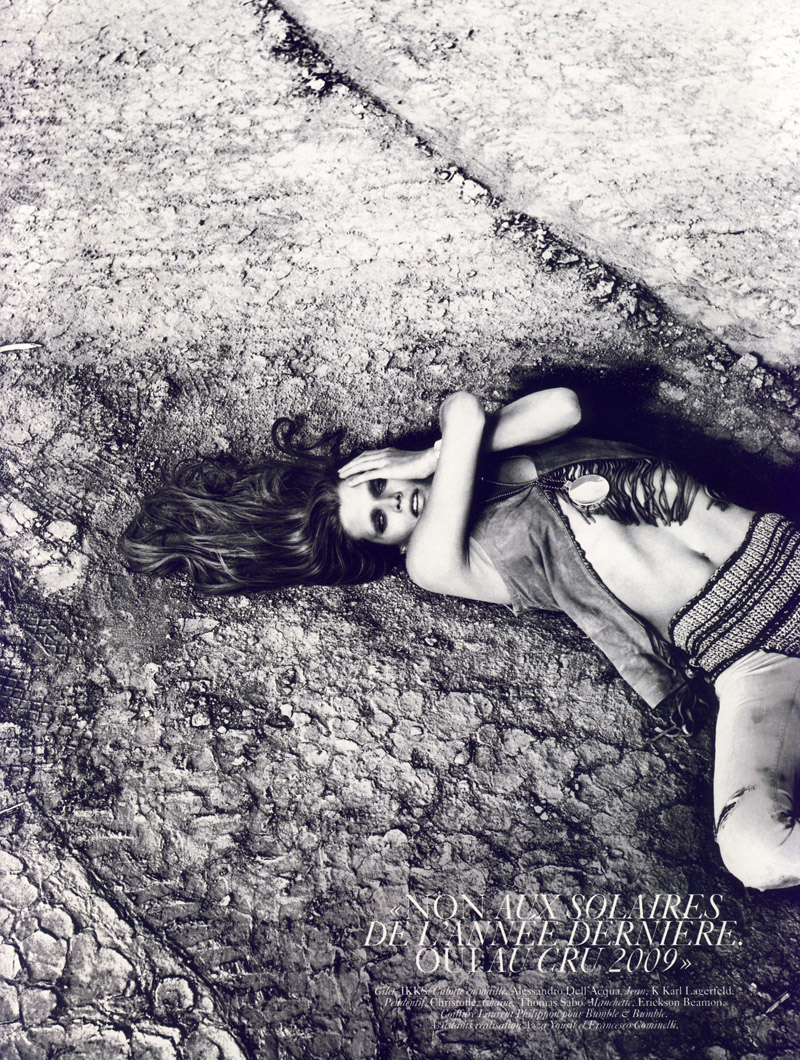 Magazine: Vogue Paris (May 2009)
Editorial: Le Soleil en Perspective (The Sun in Perspective)
Photographer: Cédric Buchet
Model: Malgosia Bela
source | Diorette @ tfs
Enjoyed this update?