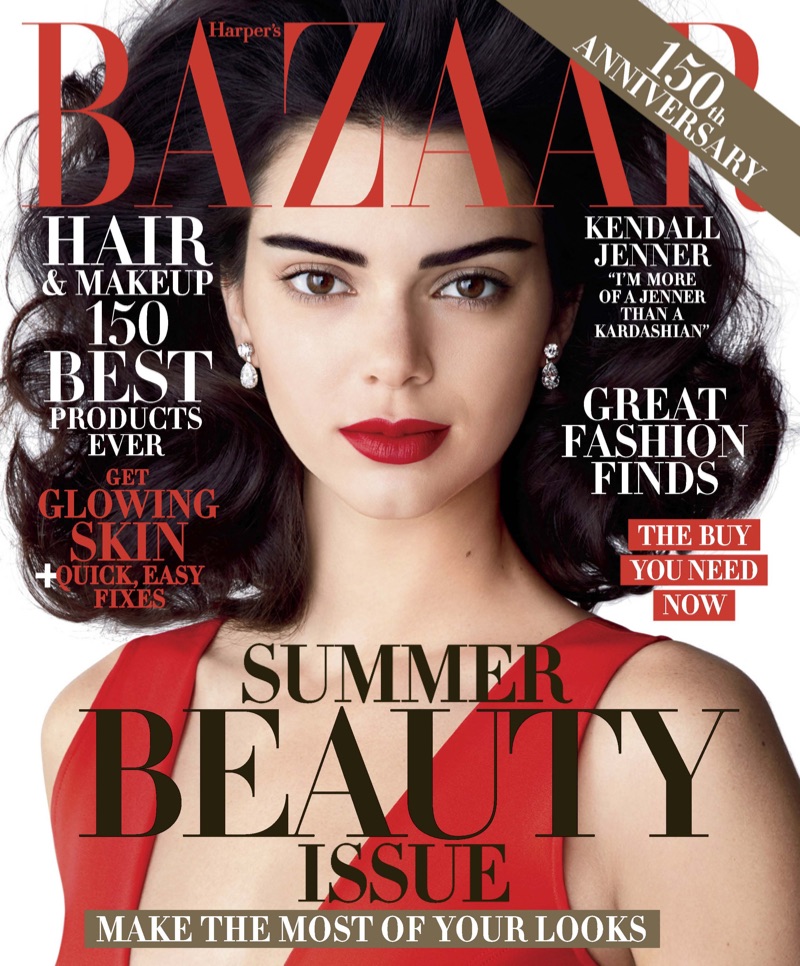 Supermodel Kendall Jenner looks red-hot on the May 2017 cover of Harper's Bazaar US. Lensed by Camilla Akrans, the brunette models a La Perla romper with Tiffany & Co. earrings. Inside the magazine, Kendall Jenner poses in ultra-elegant ensembles from the spring haute couture collections. Stylist Tom Van Dorpe dresses the 21-year-old in designs from the likes of Dior Haute Couture, Armani Prive and Givenchy Haute Couture.
Related: Kendall Jenner is a Brunette Marilyn Monroe for LOVE Film
Editorial: Kendall Jenner Stars in Harper's Bazaar May 2017 Cover Story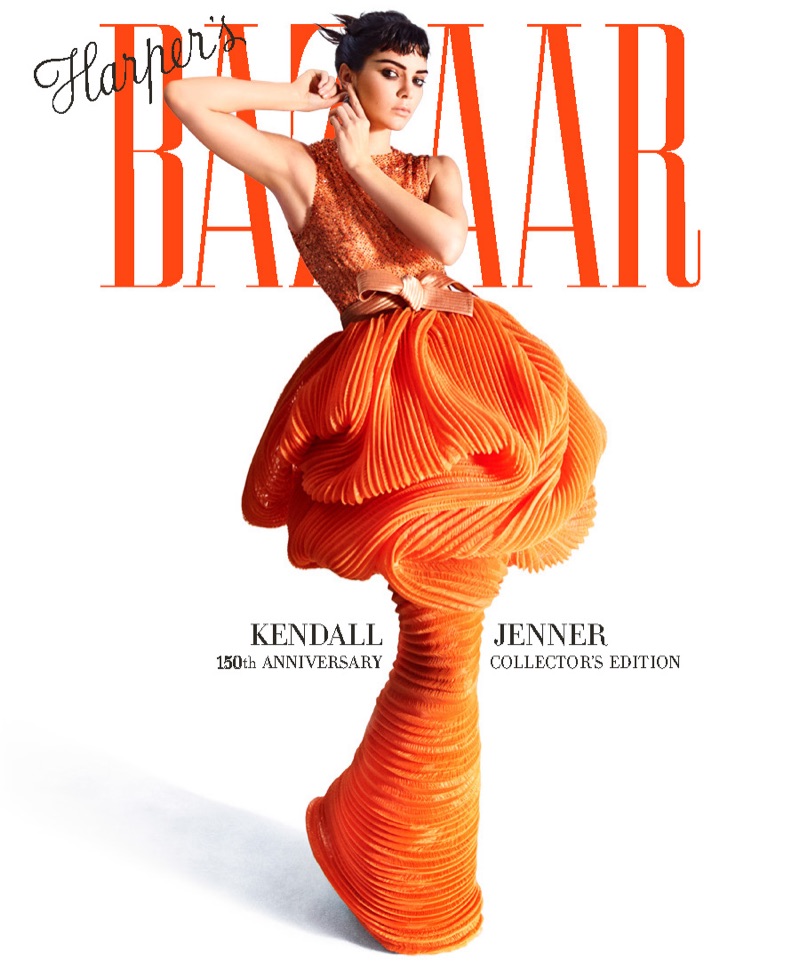 Kendall Jenner on Being Different Than Her Sisters
In her interview, she talks about being less of a girly-girl than her older sisters. "I've always been the different one. I mean, I'm a girl and I like being a girl, but I've just never been into it like they have. I think I get that from my dad. I'd say I'm more of a Jenner than a Kardashian."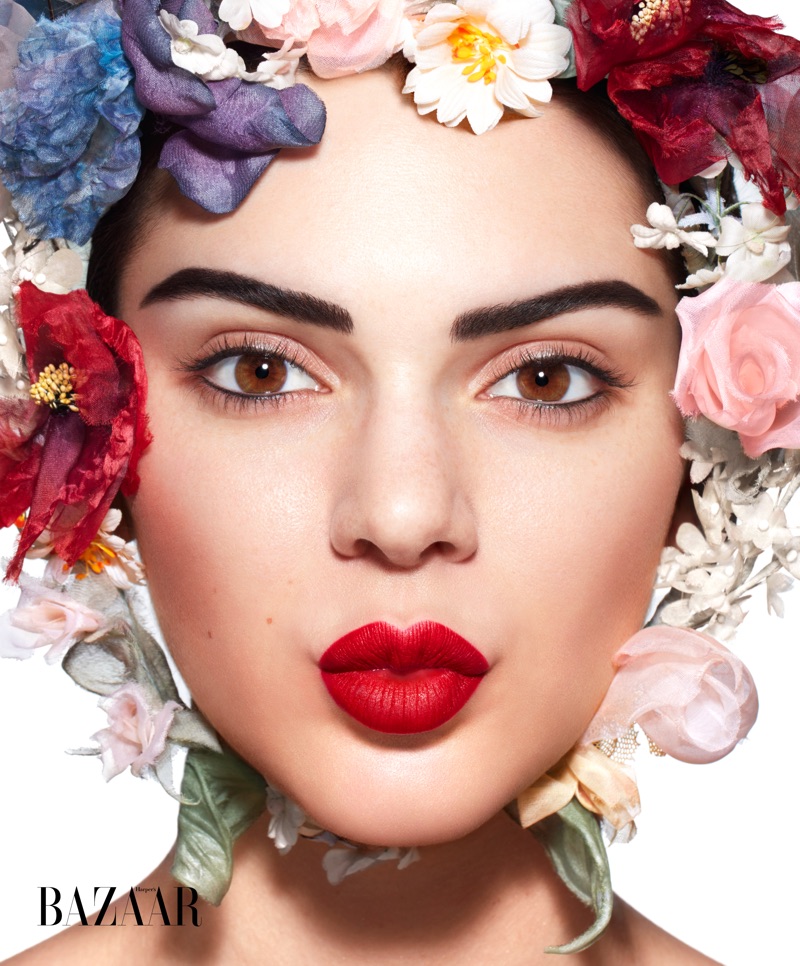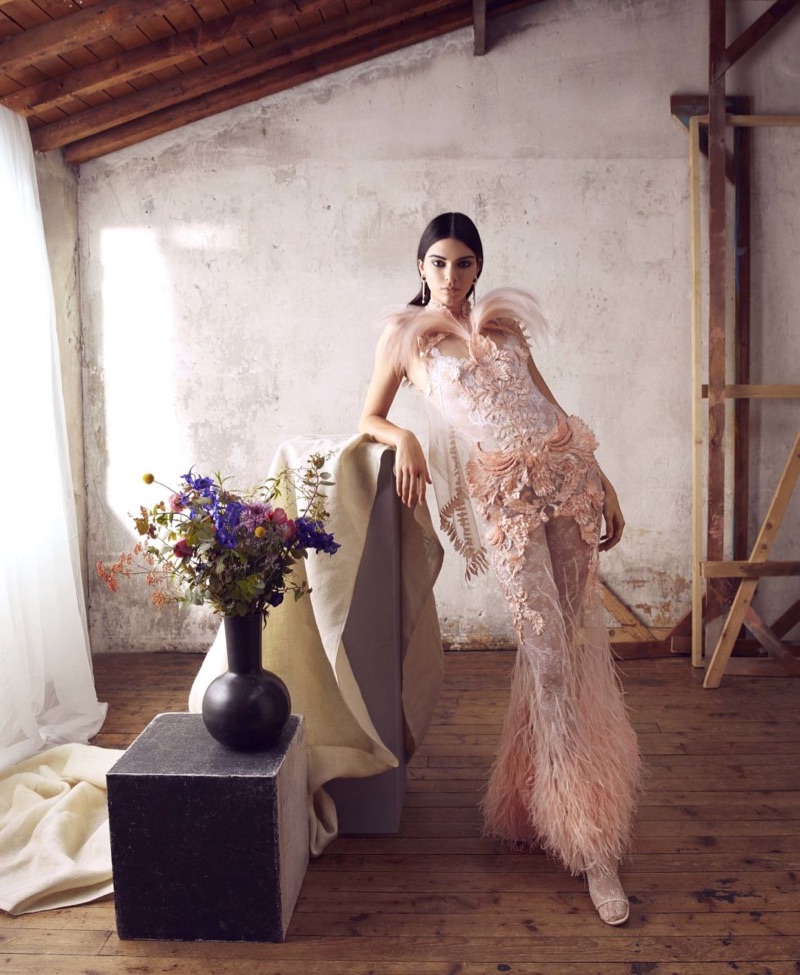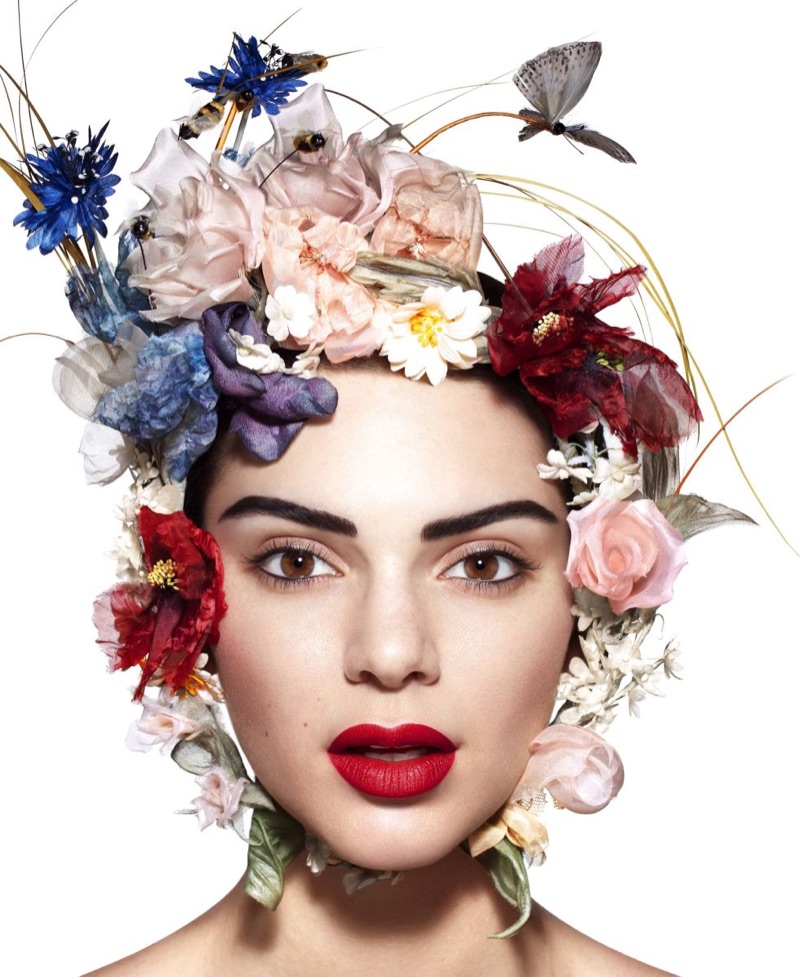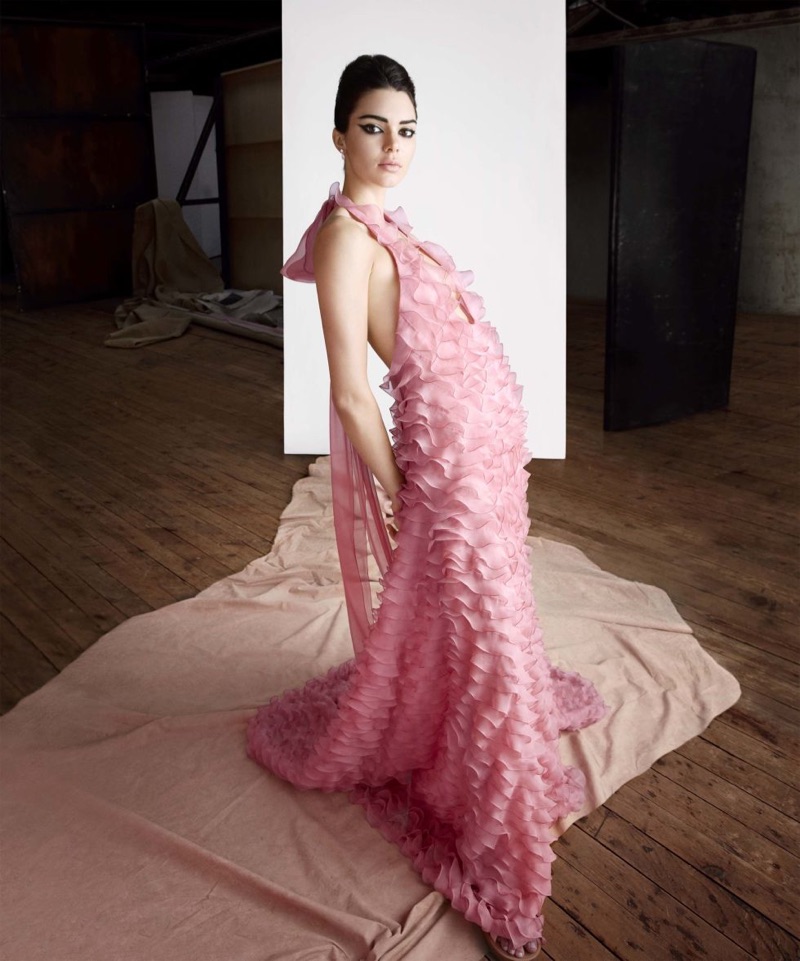 Enjoyed this update?