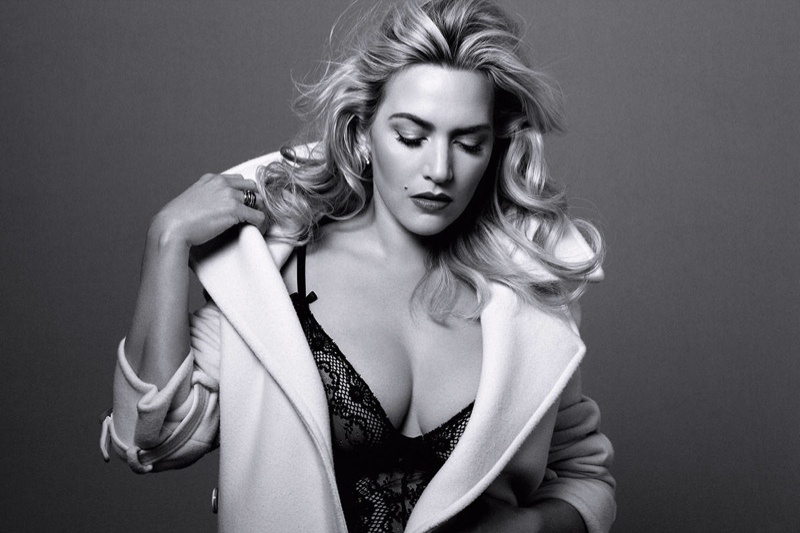 Winslet on Aging–Starring on the June-July cover of Harper's Bazaar US, actress Kate Winslet smolders in a leather top in an image photographed by Daniel Jackson. Inside the issue, she poses post-baby in sexy lingerie looks and tells the magazine about turning 40. "I'm quite excited about it, actually. I really enjoy getting older. You just don't worry as much," the blonde admits. Kate also opens up about her next career moves and minces no words, "It's time to get back," she says. "Back to the 'I don't f**k around,' back to the KW basics of take some serious risks, put yourself out there. And just really push it." Read more of Kate's interview on HarpersBazaar.com.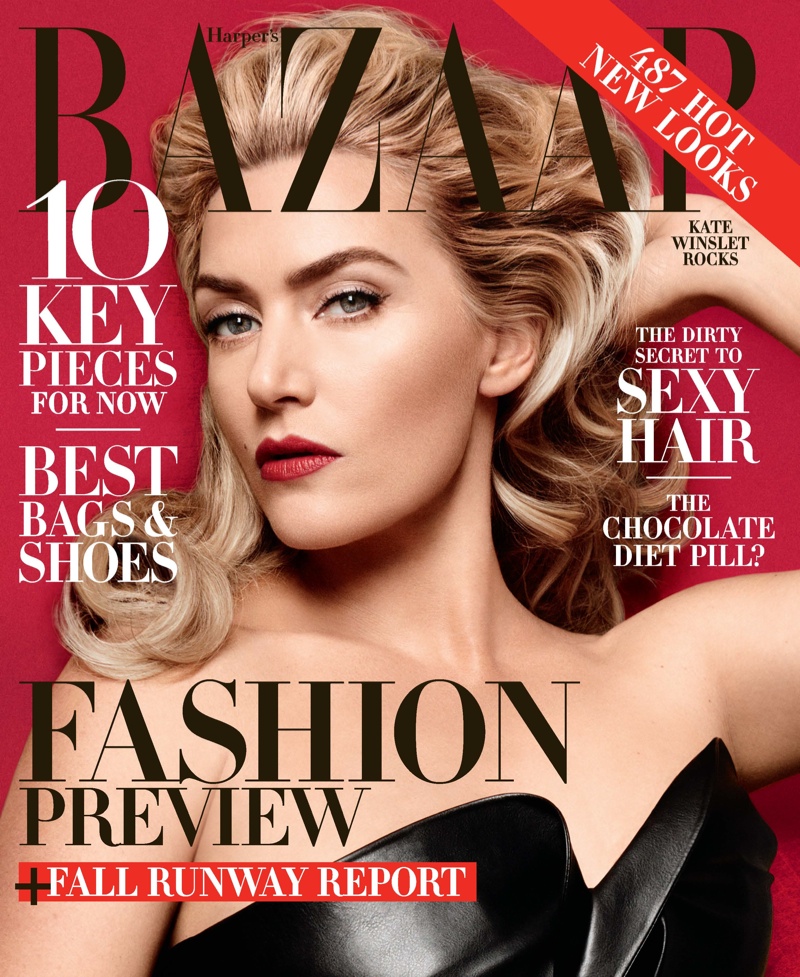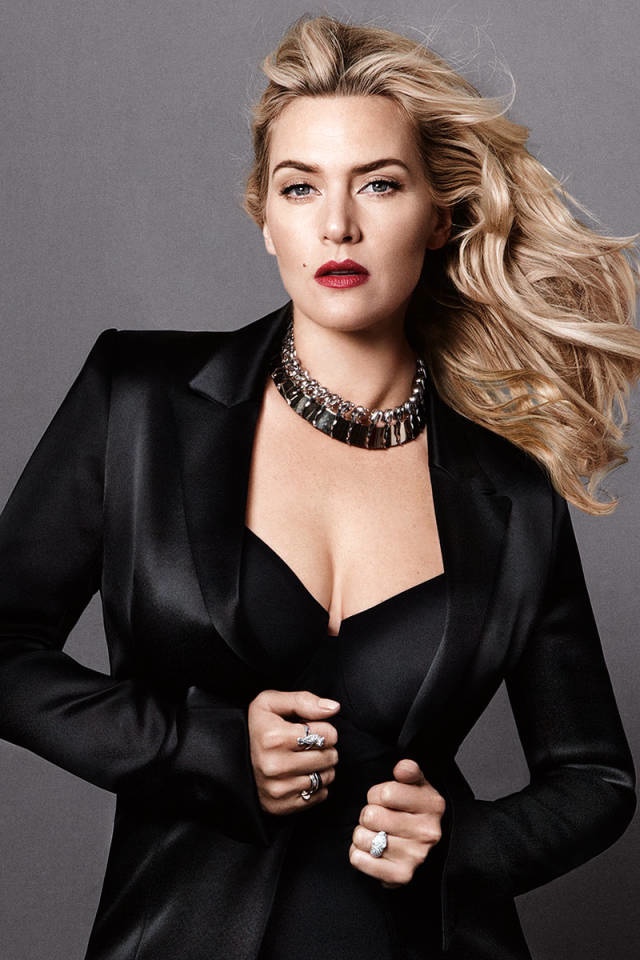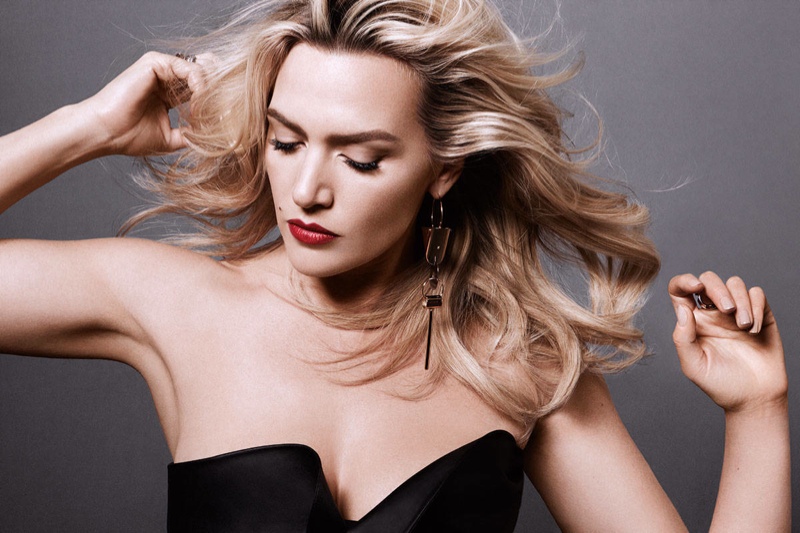 Images/Quotes courtesy of Harper's Bazaar
Enjoyed this update?