Desirable Women–Men's site AskMen asked their readers to vote for the 99 Most Desirable Women of 2014 and among them we see famous fashion faces as well as movie stars. Supermodels Kate Moss and Kate Upton appeared in the top ten alongside "Blurred Lines" star Emily Ratajkowski while actress Emilia Clarke of "Game of Thrones" was crowned as number one. See more standouts from the list below and make sure to see the full list on AskMen.com.
1. Emilia Clarke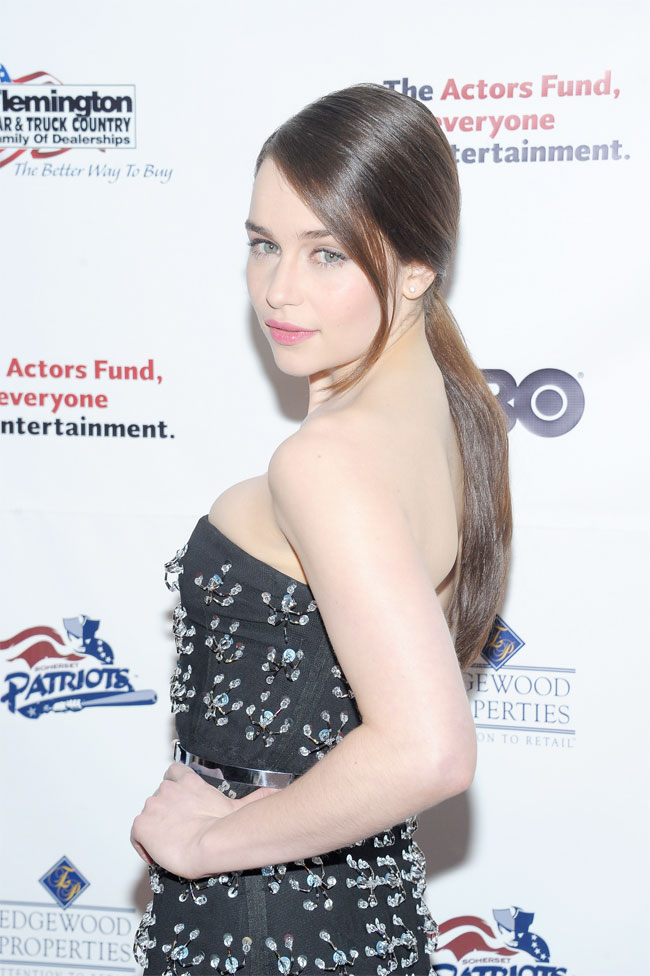 Image: Getty
3. Emily Ratajkowski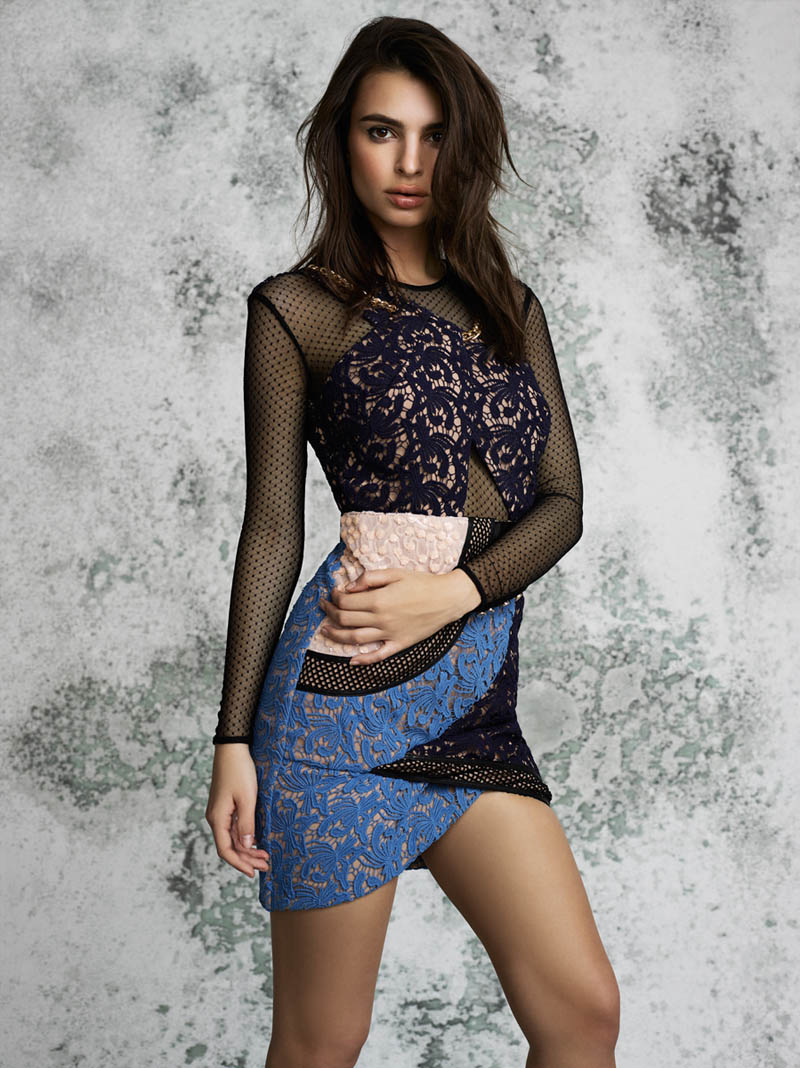 4. Jennifer Lawrence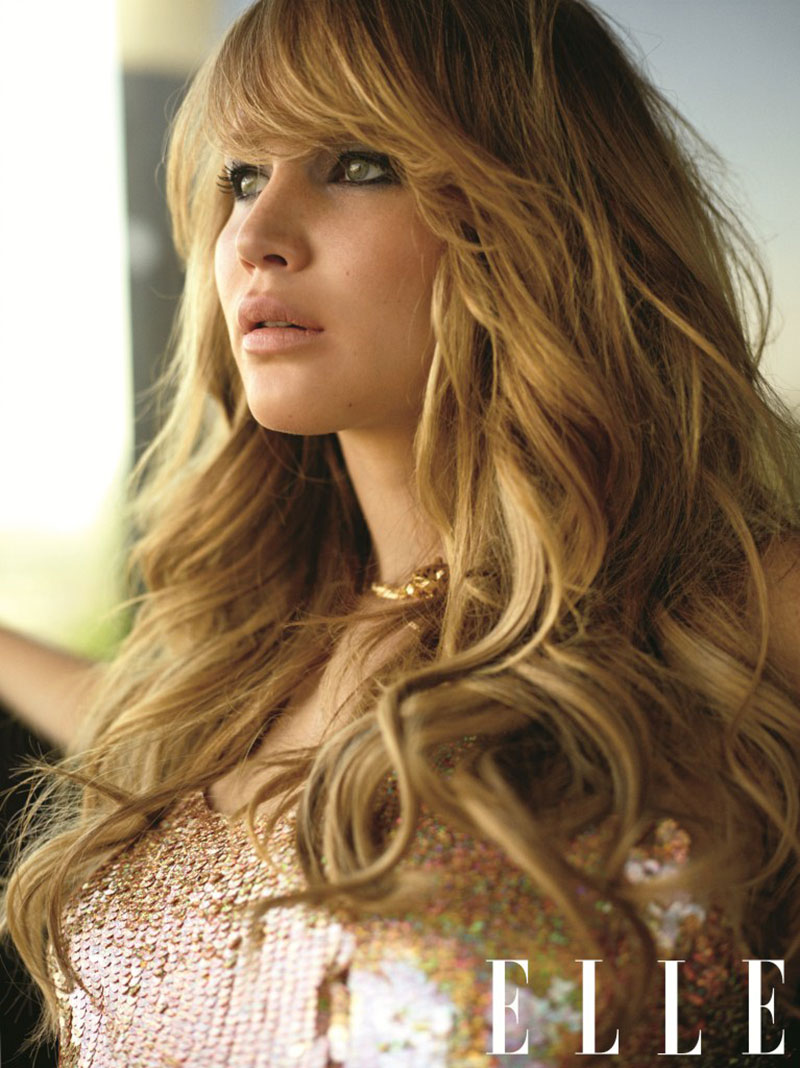 5. Emma Watson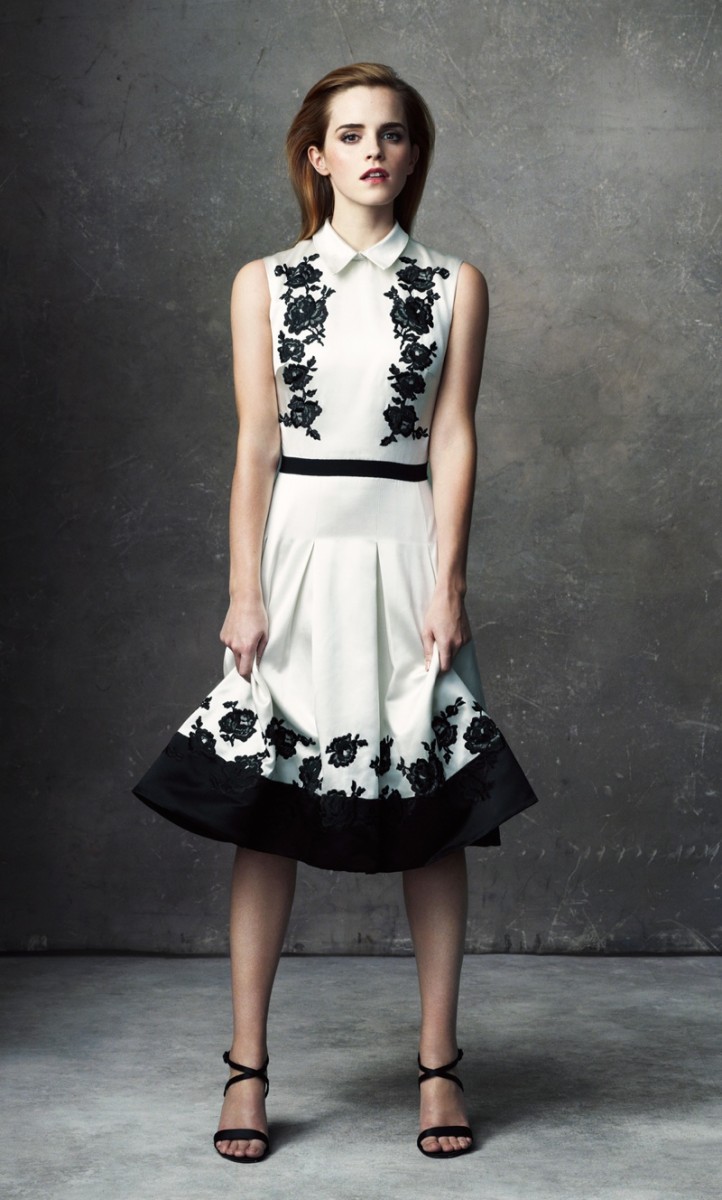 6. Kate Upton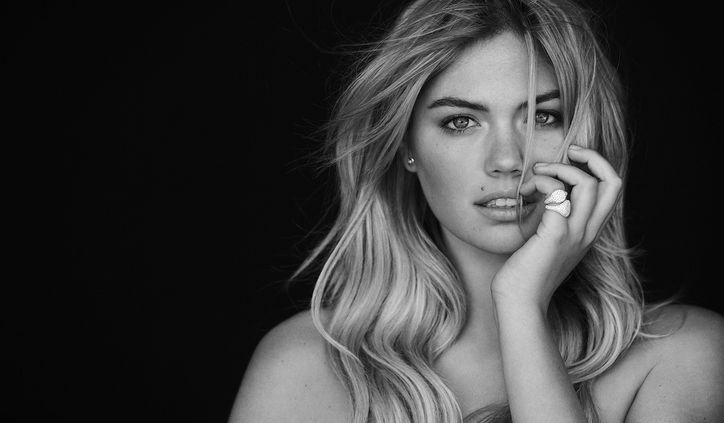 10. Kate Moss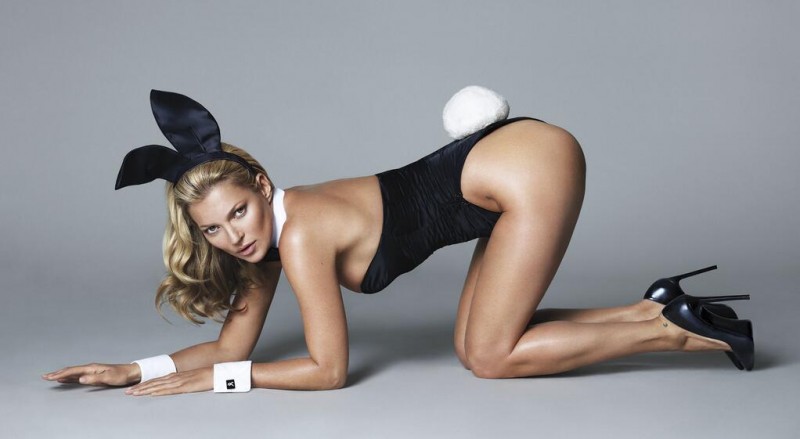 Enjoyed this update?