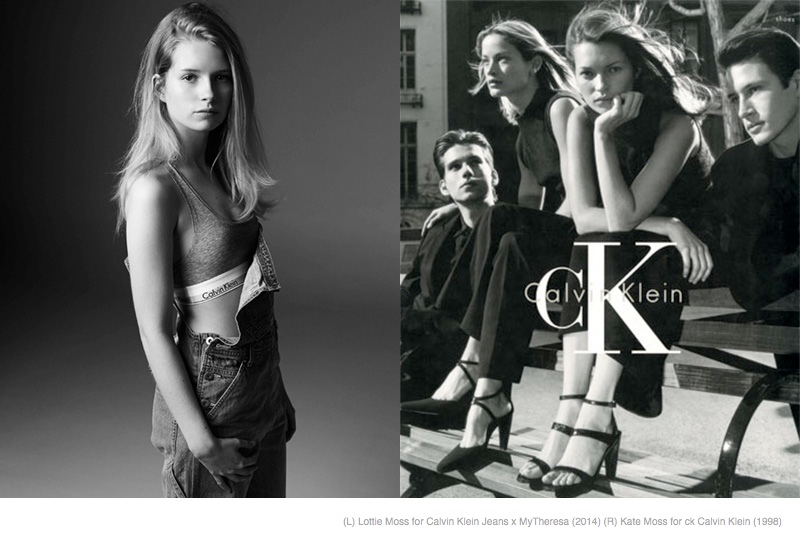 Kate Moss' 36th Vogue cover is rumored to be one for the books with the possibility of Moss sharing the cover with her half-sister Lottie, reports The Telegraph. If the rumors are true, the Moss sisters will be the first siblings to cover the iconic fashion magazine.
While she might be new to the world of modeling, 16-year old Lottie Moss is perfectly comfortable in front of the camera. She previously appeared in an editorial for Dazed & Confused and also modeled for designer Calvin Klein which was one of her elder sister's most famous campaigns. Whether the cover will happen or not remains to be seen, but it's apparent that the two sisters share cover-worthy good looks.
Enjoyed this update?