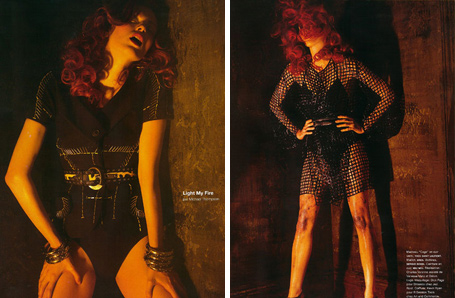 Michael Thompson's "Light my Fire" is more than just a mere fashion spread. It has drama, passion and mystery that keeps viewers entranced from the beginning to the end. With the help of model Karen Elson, Thompson pulls all those elements together in order to produce a visually stunning story.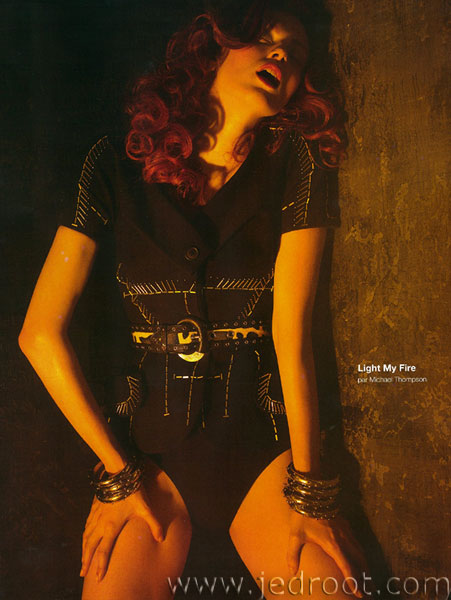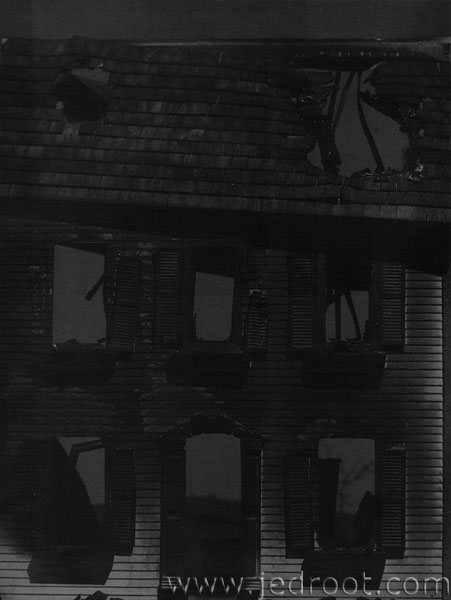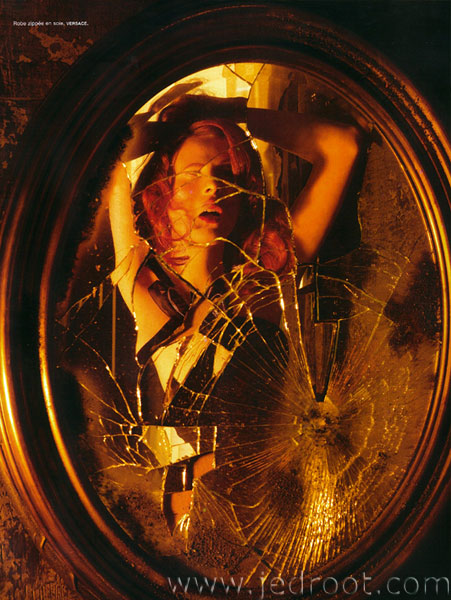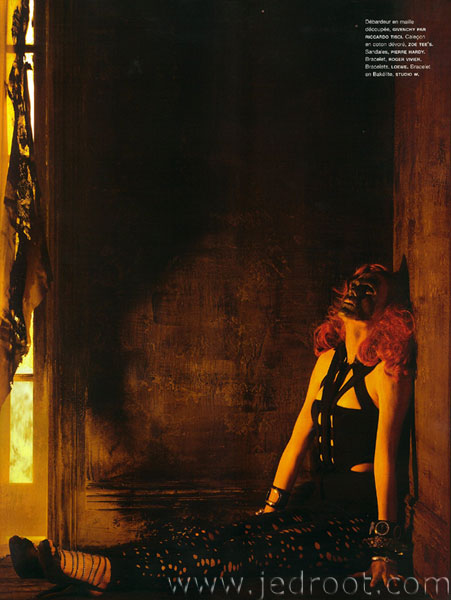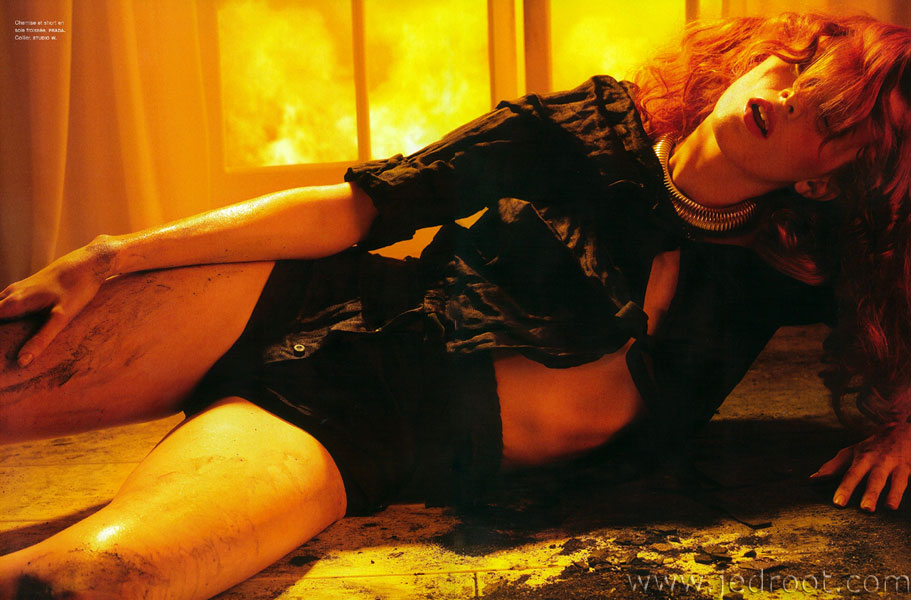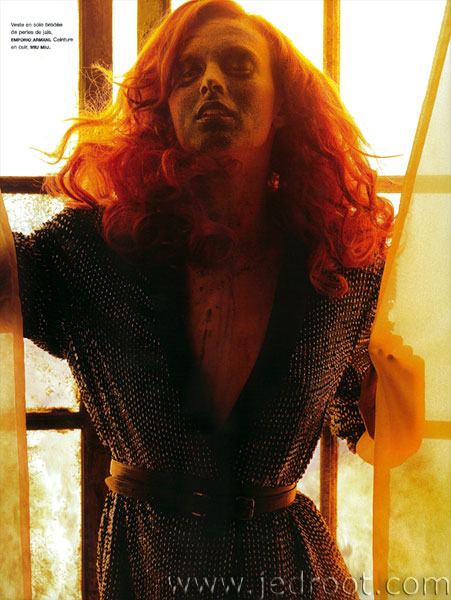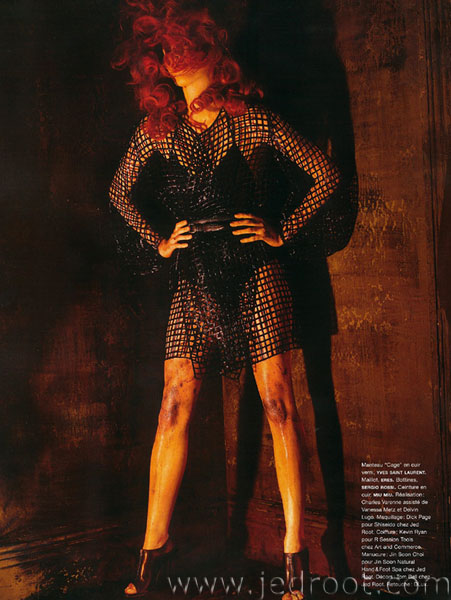 Magazine: Numéro (Issue #104)
Editorial: Light My Fire
Photographer: Michael Thompson
Model: Karen Elson
source | Jed Root
Enjoyed this update?