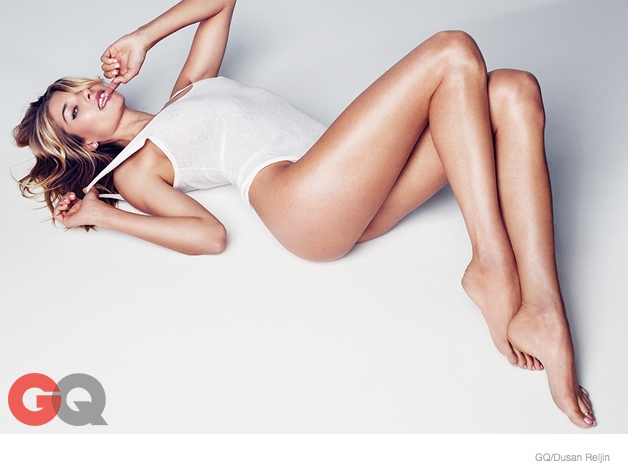 Jessica Strips for GQ–Australian model Jessica Hart strips down to her underwear for a sizzling hot shoot featured in GQ Magazine's September issue. The blonde beauty who has walked the runway for Victoria's Secret and is a celebrity in Australia, gives her best seductive look. Dusan Reljin captures Jessica for the feature where she models lingerie, white tanks and cardigans. In the article, Jessica reveals that she is learning French after visiting Marrakech. "The people [in Marrakech] speak three languages and don't even realize how awesome it is." She adds, "my boyfriend speaks French," as another reason to learn. Read the rest of the feature on GQ.com.
More News on Jessica Hart:
Jessica Hart Models Swimsuits for The Edit, Reveals Favorite Places to Travel
Jessica Hart is White Hot in Bazaar Australia Photos by Simon Upton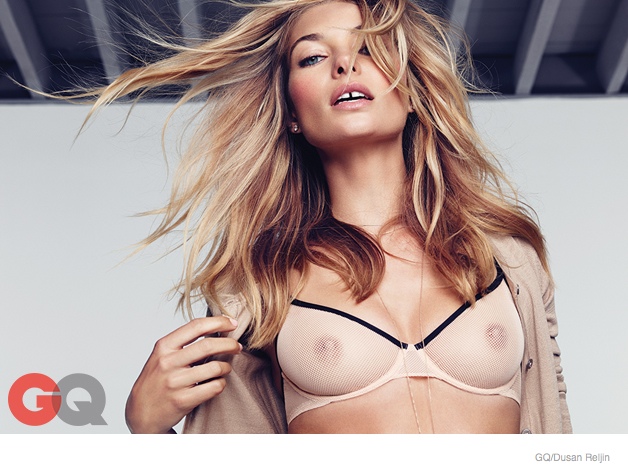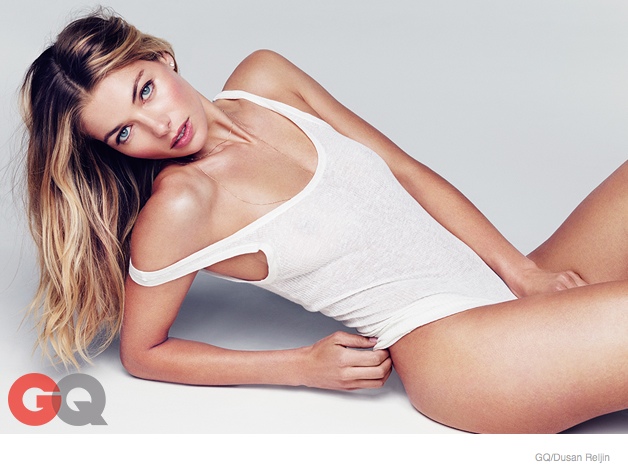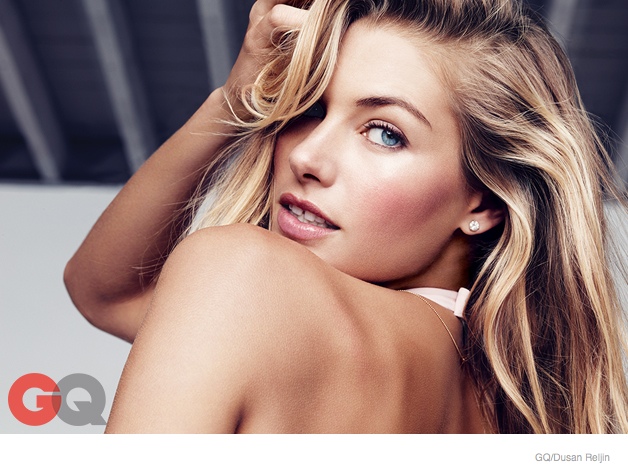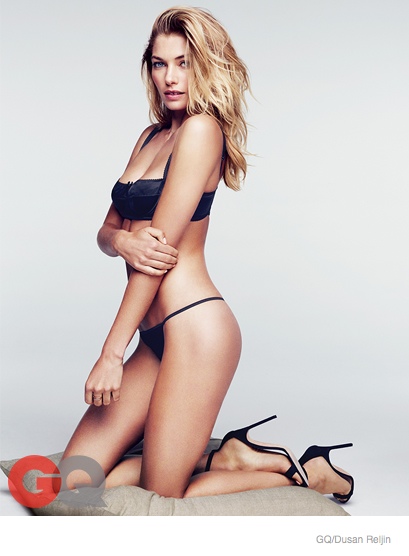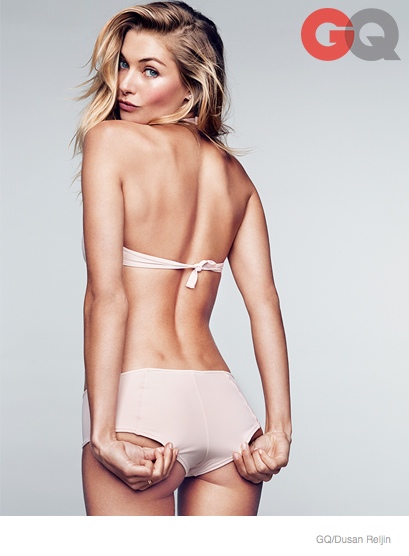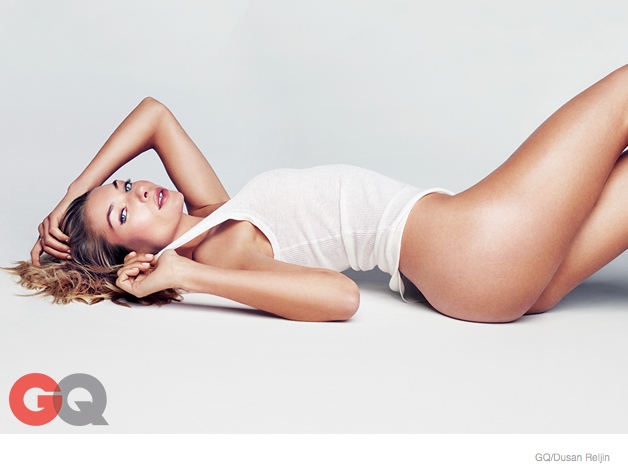 Enjoyed this update?