La Femme Fatale – Jennifer Gilmore plays a different brand of femme fatale in Tim Ashton's nature-loving images shot for our most recent exclusive. Styled by Jess Roberts, Jennifer dons a wardrobe of casual knits and jackets as she explores the scenery. Tousled locks by hair stylist Luke Davis and barely there makeup by Peter Beard complement the brunette's carefree day out.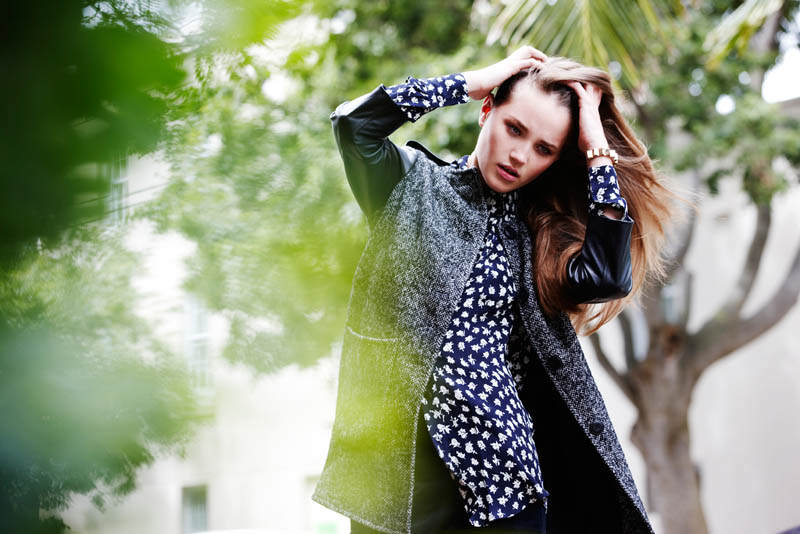 Twenty Seven Names Shirt, Kate Sylvester Jacket, Flannel Skirt, Gala Curios Bracelet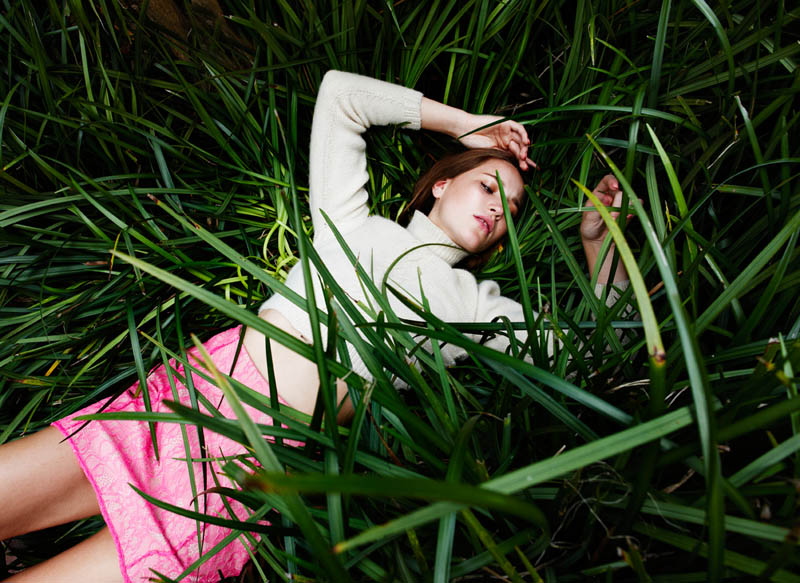 Purl Harbour Jumper, Shakuhachi Lace Skirt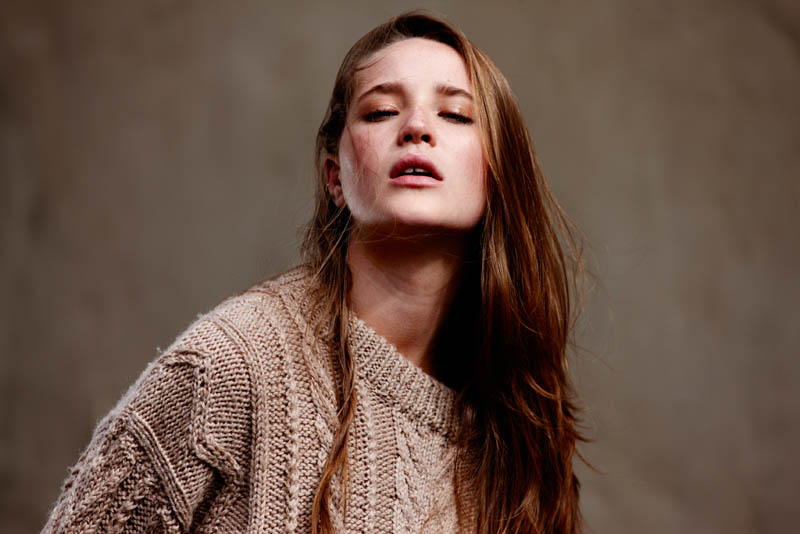 (This page and next) Purl Harbour Jumper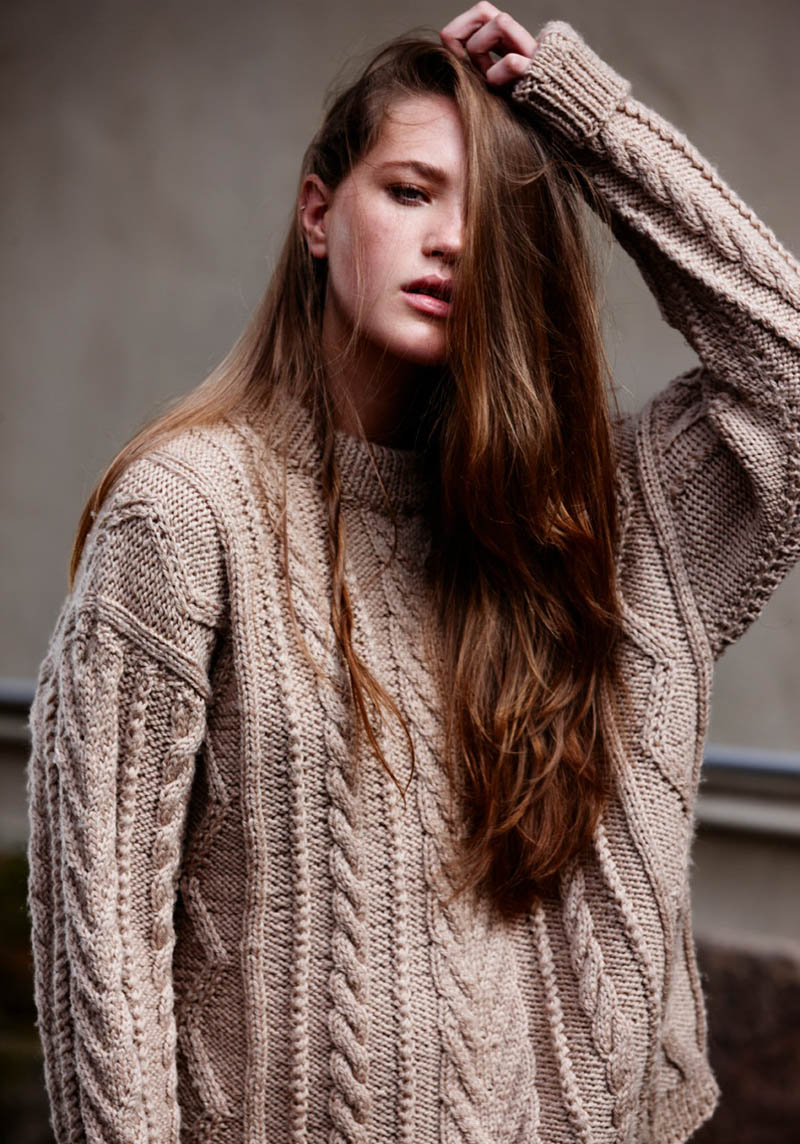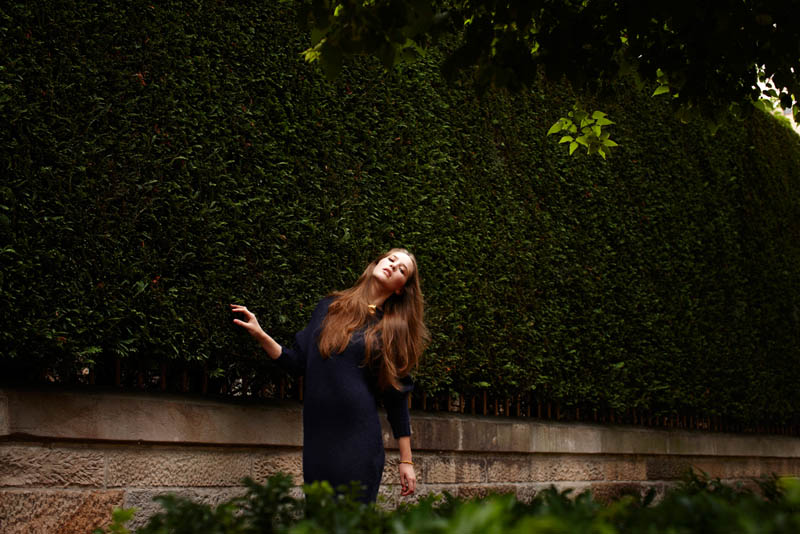 Dress Up Wool Dress, Gala Curios Bow Tie Necklace and Bracelet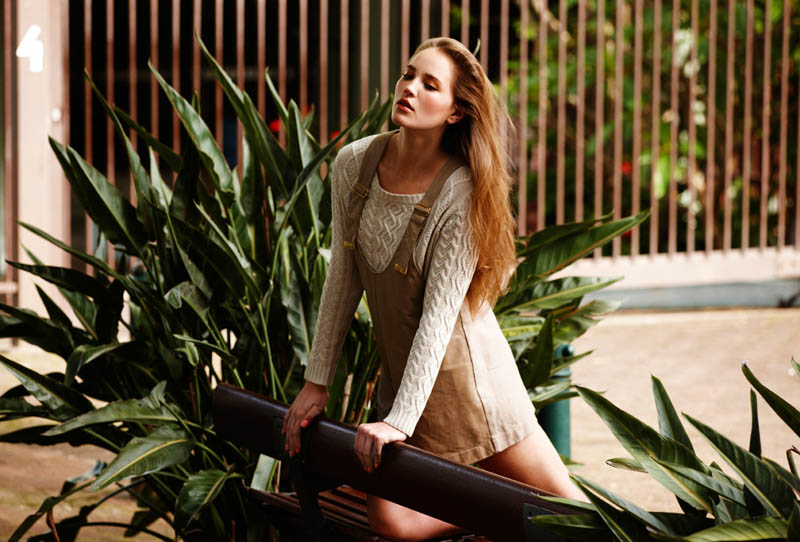 Skin and Threads Jumper, Alice McCall Leather Overalls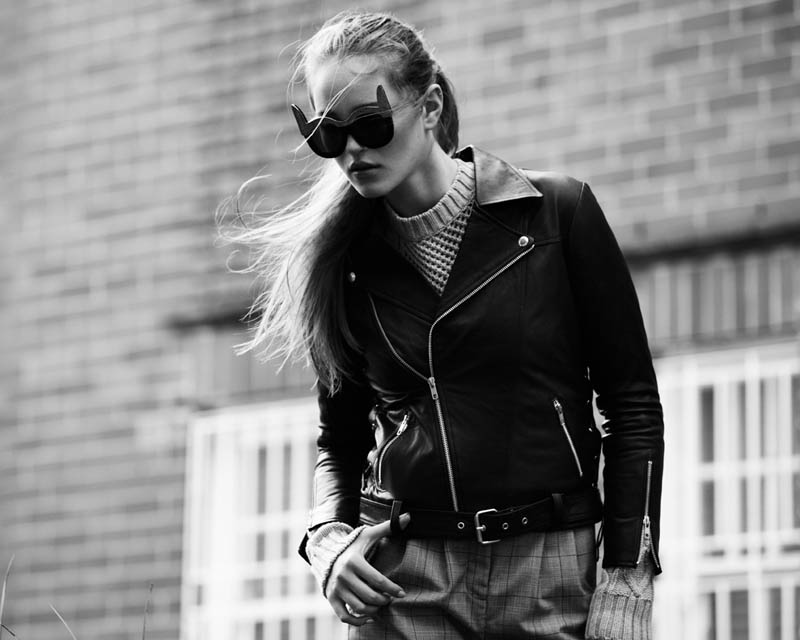 Skin and Threads Jumper, Stolen Girlfriends Club Leather Jacket, Kate Sylvester Trousers, Karen Walker Sunglasses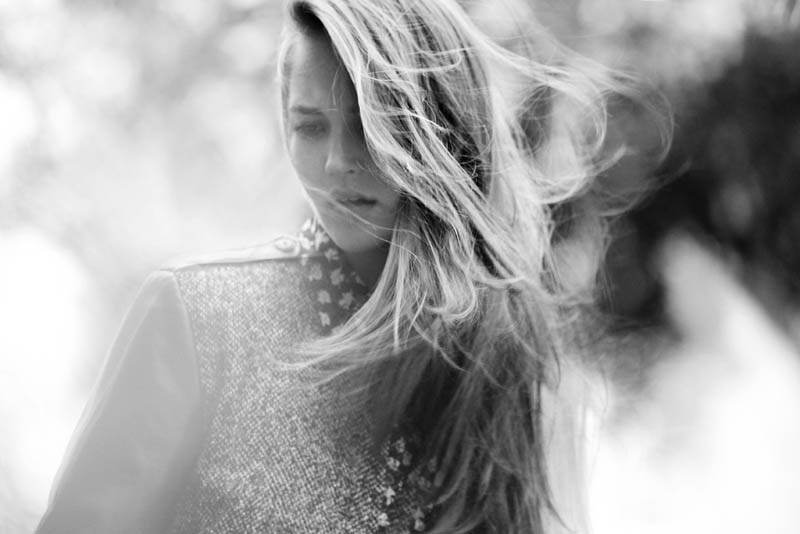 (See first page for credits)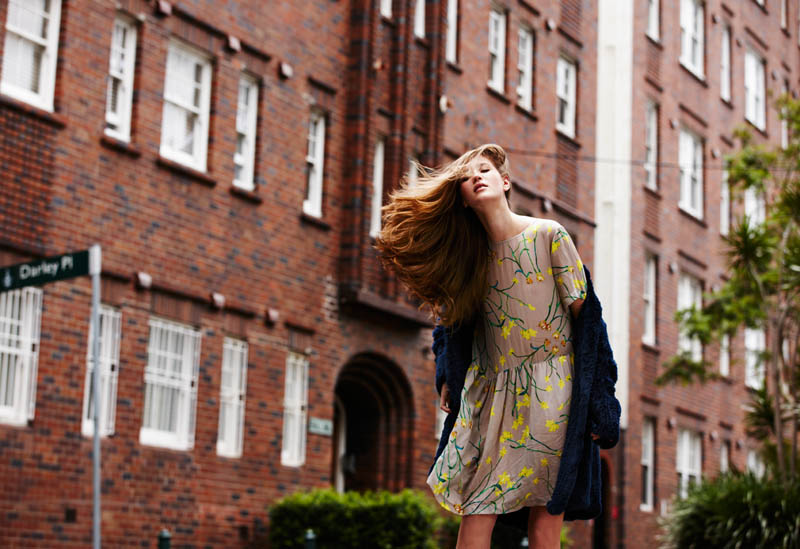 Antipodium Dress and Flannel Coat
Photographer: Tim Ashton
Stylist: Jess Roberts
Hair: Luke Davis
Makeup: Peter Beard
Model: Jennifer Gilmore @ Chic Models
Enjoyed this update?