Interviews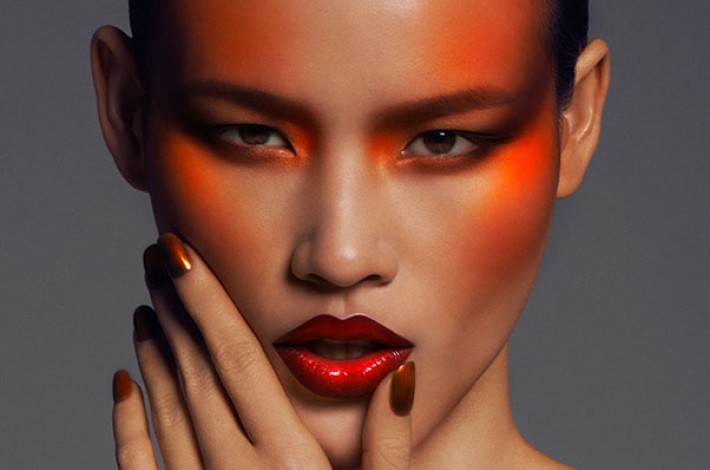 Before Hung Vanngo started his career, the Vietnamese-born, Canadian-raised makeup artist, did not even know it could be a well-paid profession. "In Calgary, where I lived at the time, you didn't hear of many people…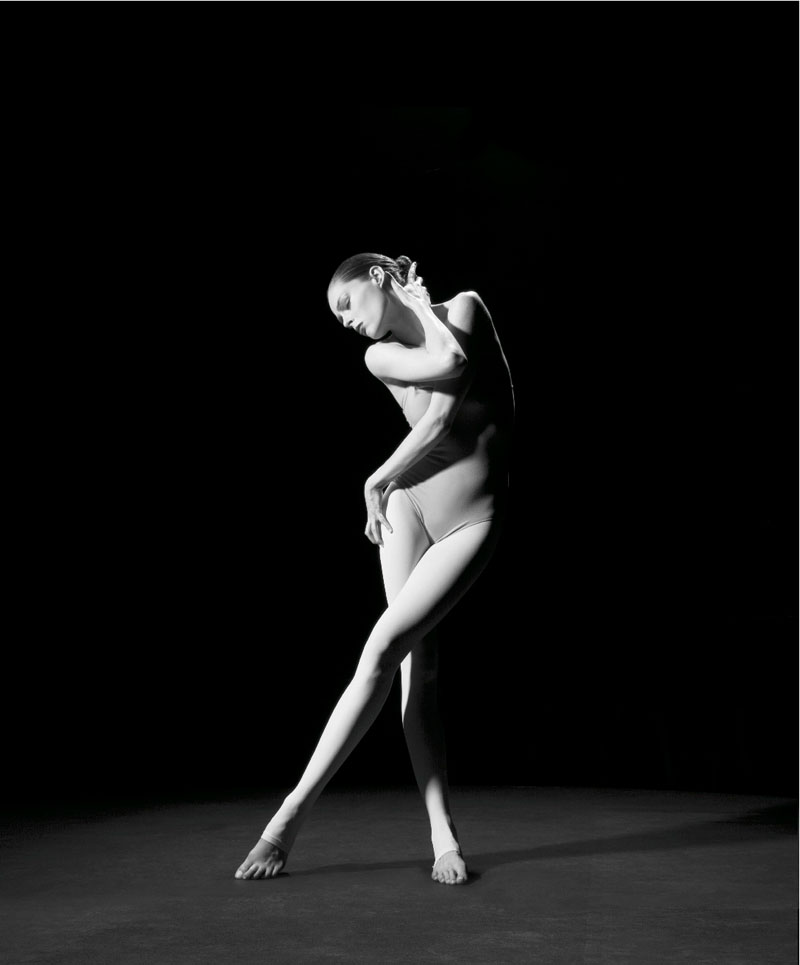 Read FGR's exclusive interview with Coco Rocha on her new book "The Study of Pose". The Canadian model opens up about motherhood, social media, posing and more!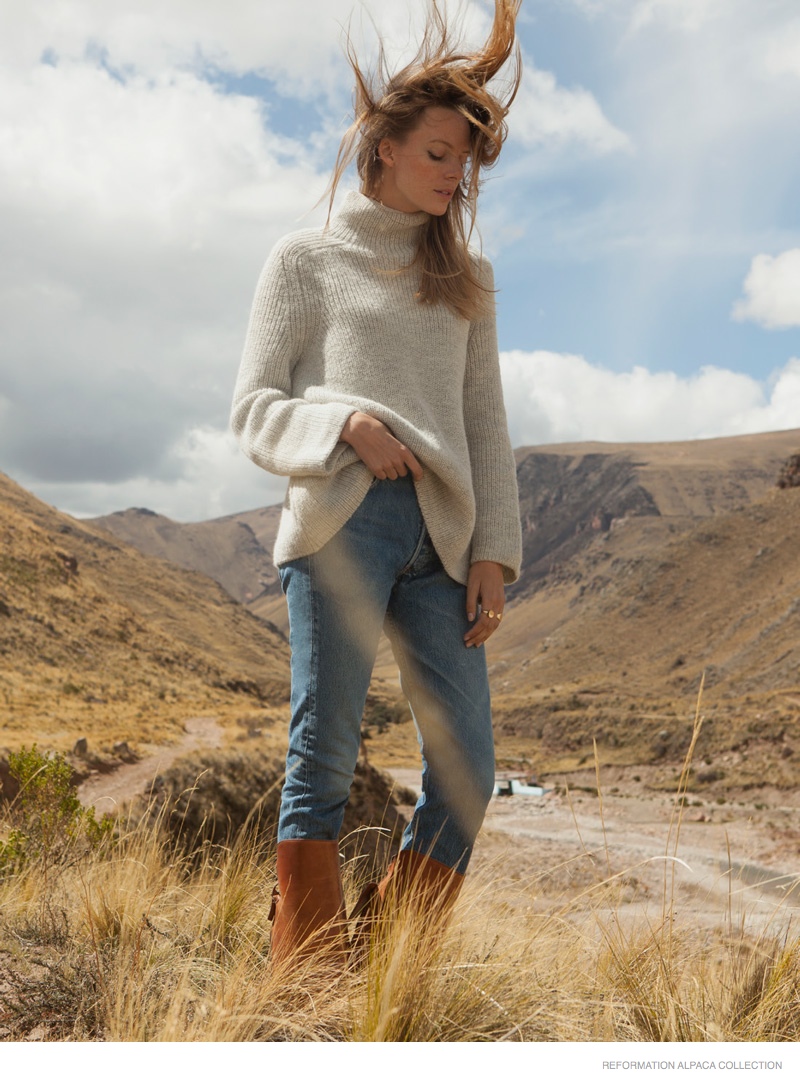 LA-based brand Reformation has made a name for itself not only with its on trend and casually chic designs, but also its sustainable practices. Its latest line is the Alpaca Collection, a range of sweaters…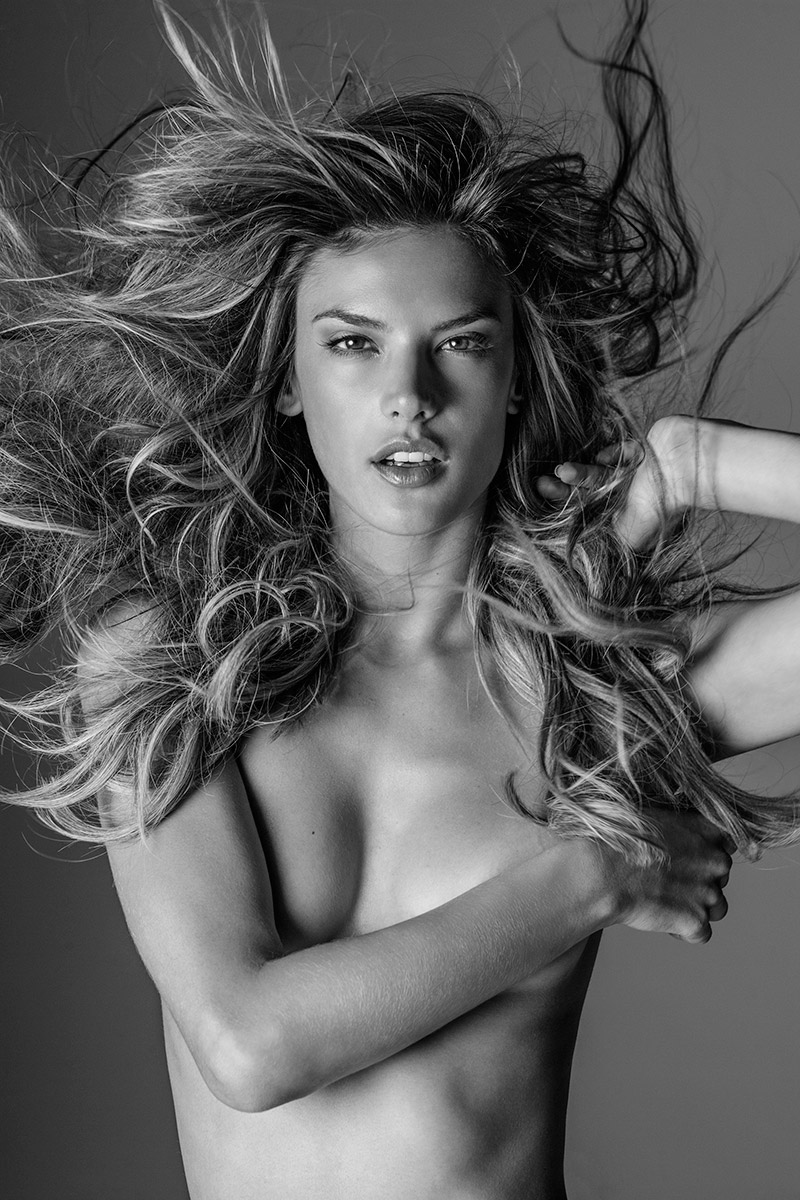 Read our exclusive interview with Victoria's Secret photographer Russell James. His new book "Angels" features stunning black and white nude portraits.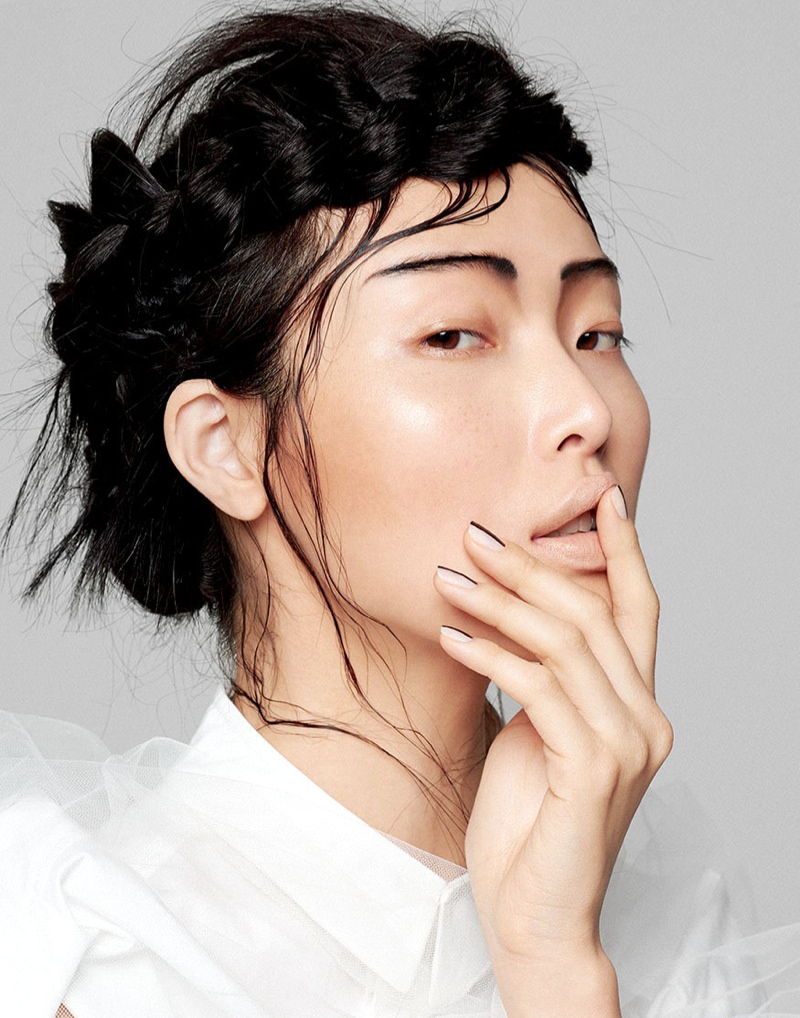 Read FGR's exclusive interview with photographer Yu Tsai. The Guess photographer talks his career, what we can expect on "America's Next Top Model" and more.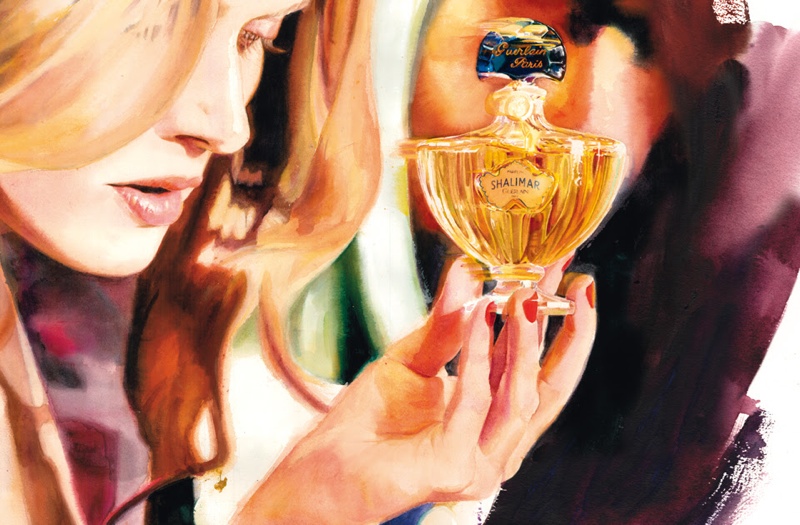 FGR interviews fashion illustrator Marcela Gutiérrez who has worked with Prada, Marella, Swarvoski and other top brands. Gutiérrez talks about her work process...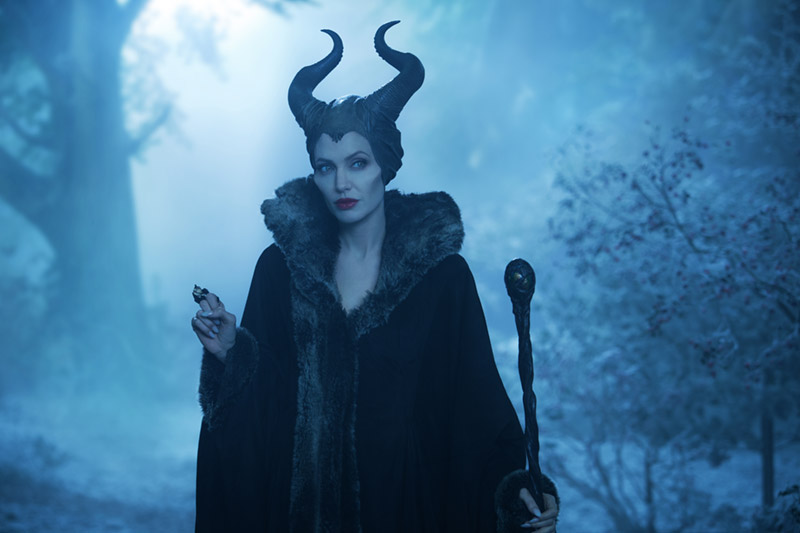 Read FGR's exclusive interview with "Maleficent" costume designer Manuel Albarran. Find out what it was like dressing Angelina Jolie and inspiration behind the looks.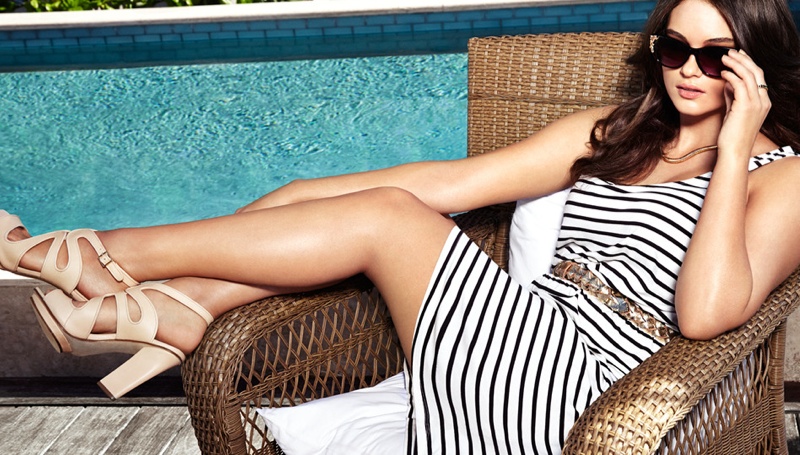 FGR's interview with H&M model Jennie Runk on being plus size, a feminist in fashion, her beauty routine and what it means to have a positive body image.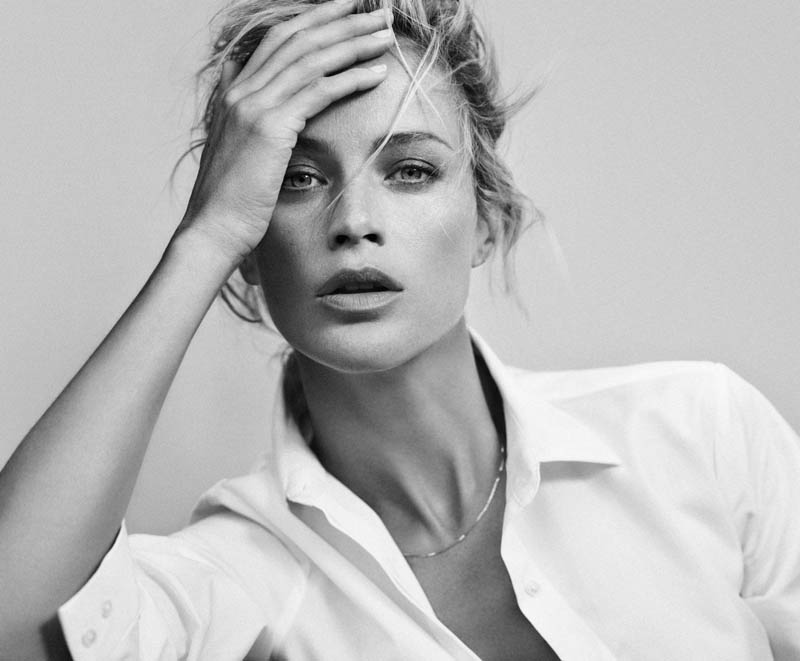 The creative duo behind Hunter & Gatti, Cristian Borillo and Martin Cespedes, have worked together for over a decade and will now be launching their first art exhibition in New York City on November 20th…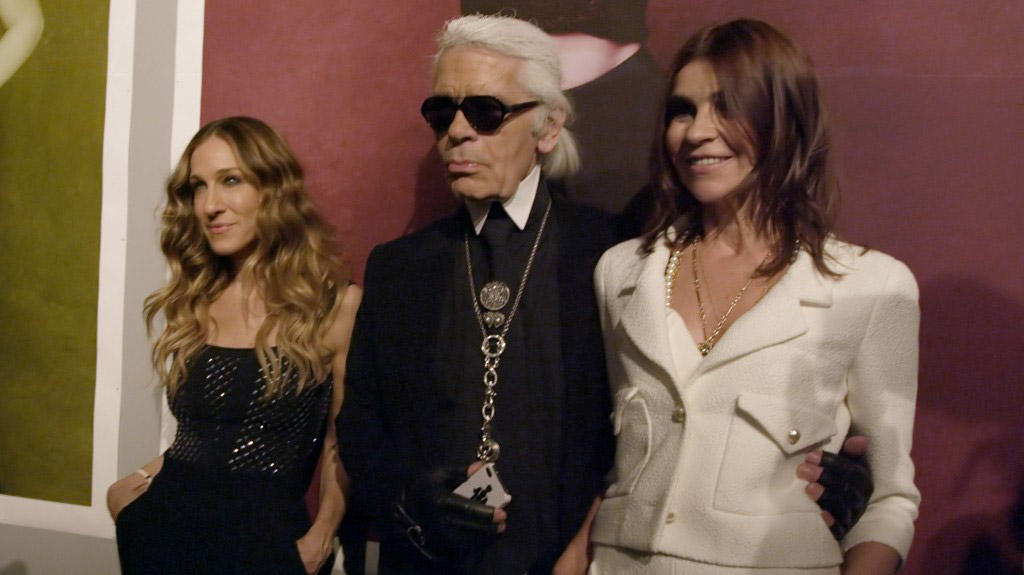 "Mademoiselle C" poster featuring Carine Roitfeld With the release of Carine Roitfeld's highly buzzed "Mademoiselle C" documentary arriving on September 11th, we recently had an opportunity to interview the director of the film, Fabien Constant.…