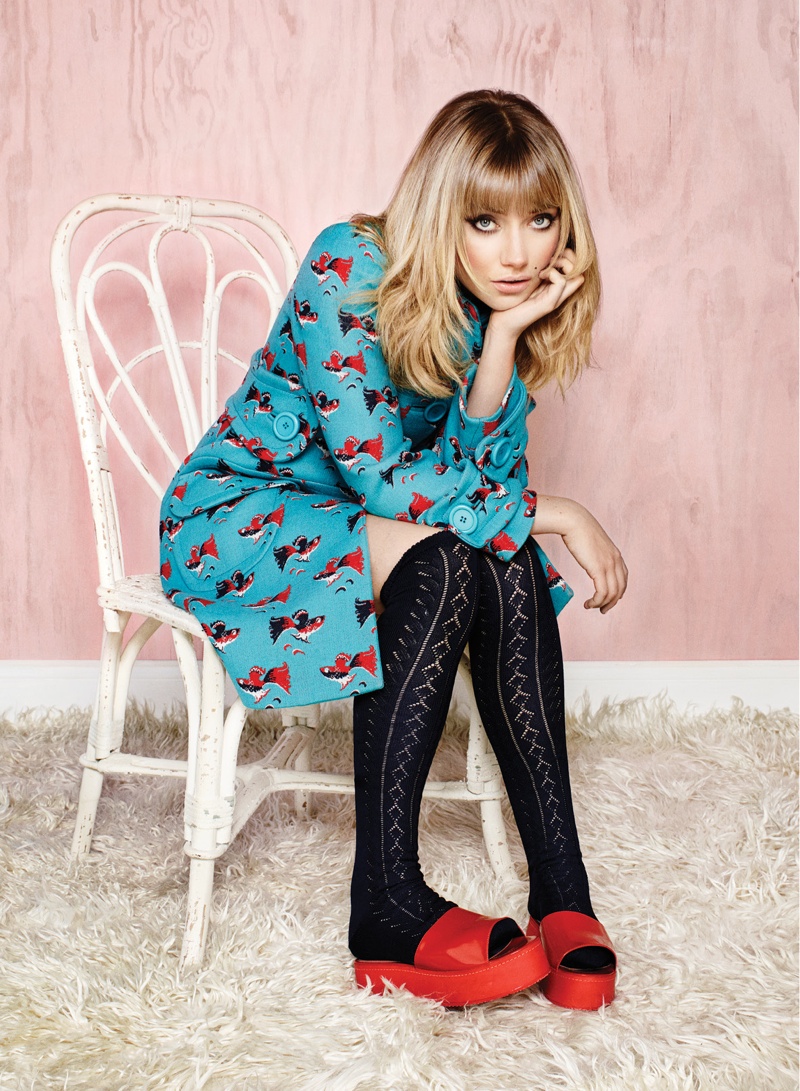 Star of the new film "That Awkward Moment", Imogen Poots, graces the March cover of Canada's Flare Magazine. The English actress poses for Jason Kim in brightly colored spring looks styled by fashion director Tiyana Grulovic. In the new issue, Imogen opens up about her style, working with Zac Efron and turning down "the girlfriend" role.
ON HER FASHION ICON, COURTNEY LOVE:
"The other day, when I was leaving the house for a party in this slip dress with these red lips and my hair all crazy, someone said [puts on American accent], 'I dunno, it's all a bit Courtney Love.' And I was like, 'Awesome, that's perfect! See you later!'"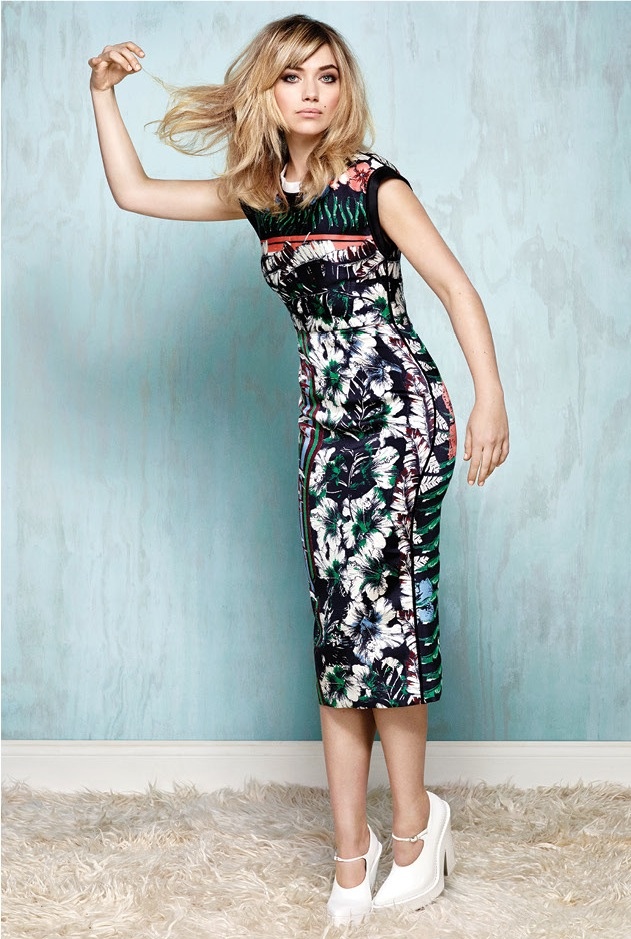 ON HER LOVE OF NEW YORK:
"I fell in love with it. Walking around just feels so cinematic. I find the aris- tocratic parts of London so unattractive and angular; the architecture is so white and gated. But in New York, it's different—even uptown it's really grand, and there's no real segregation there. It's all mixed up."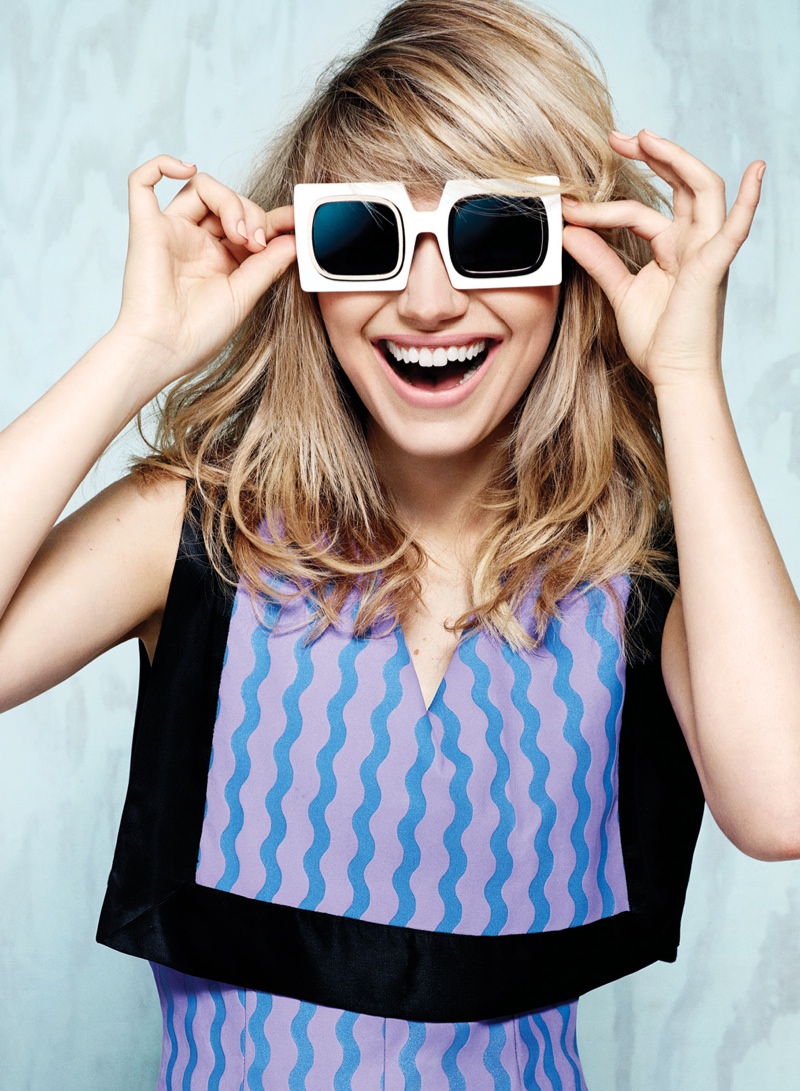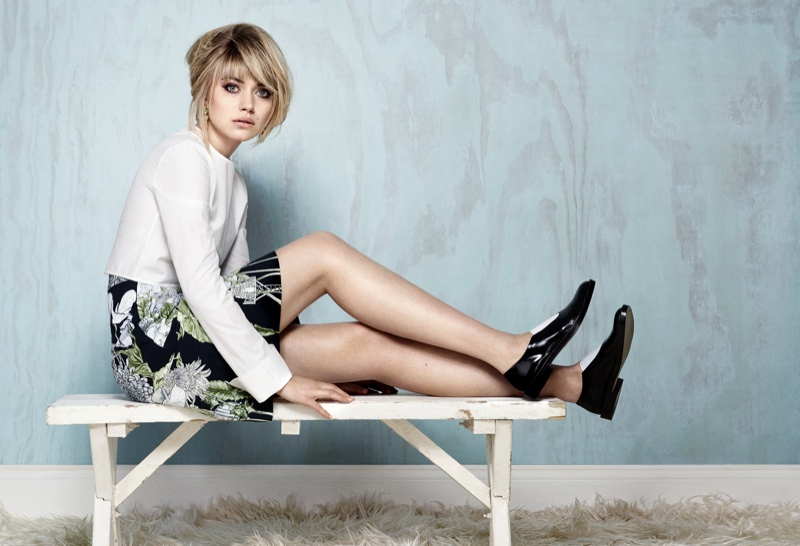 ON TURNING DOWN "THE GIRLFRIEND" ROLES:
"It's when a role simply becomes a device that it gets disappointing. I was talking to one director about the girl in his film, and I said, 'I think it'd be interesting to explore this,' and, 'Does she make this choice because of that?' And he said [puts on a strong nasal American accent], 'Look, she's just gotta be hot, OK?' And I remember walking out of there and being like, 'I'm not gonna do that.'"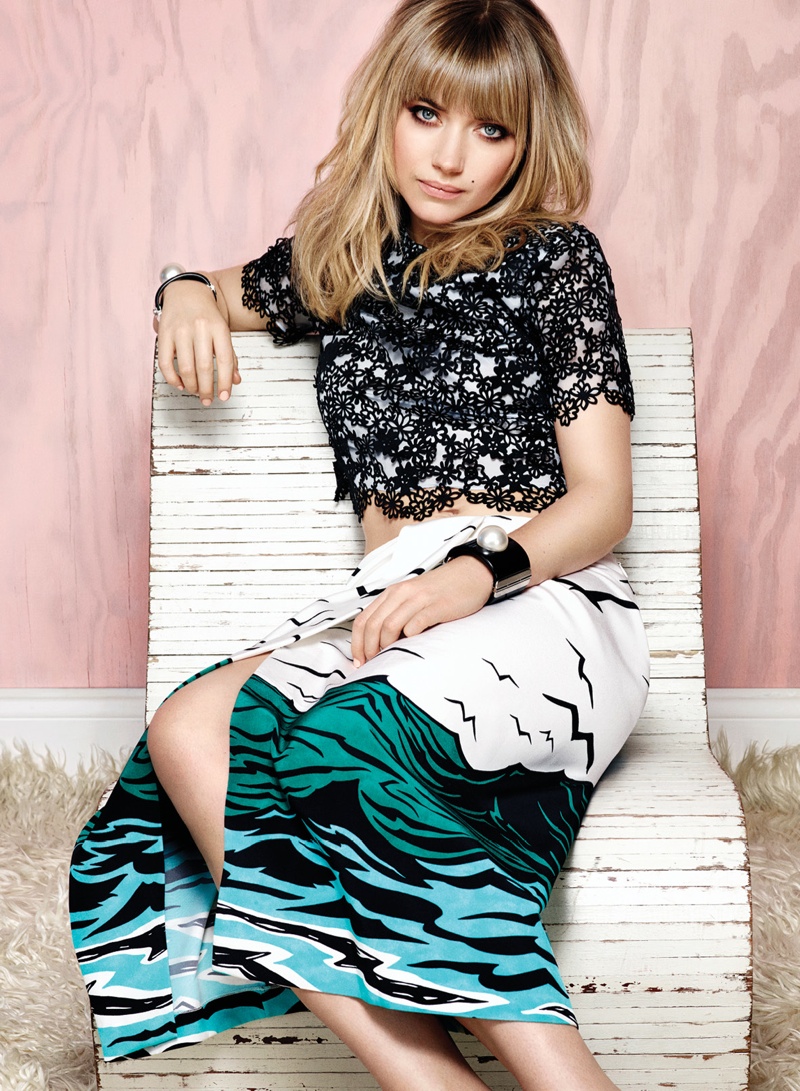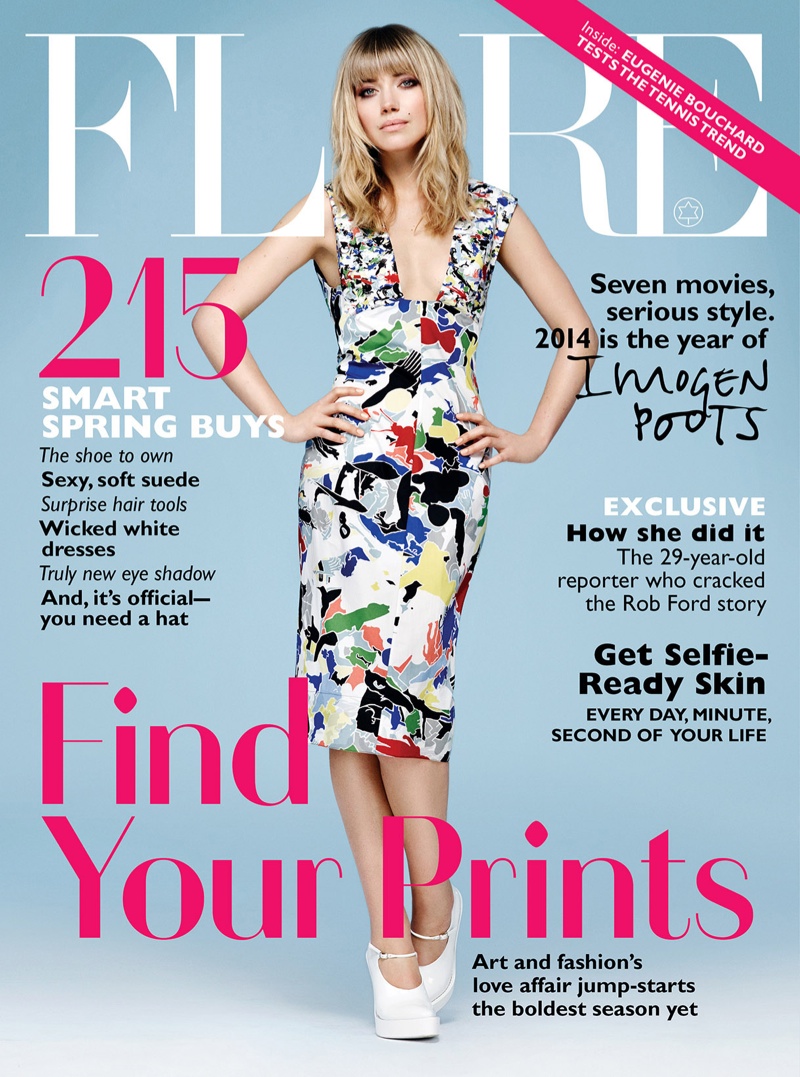 Enjoyed this update?