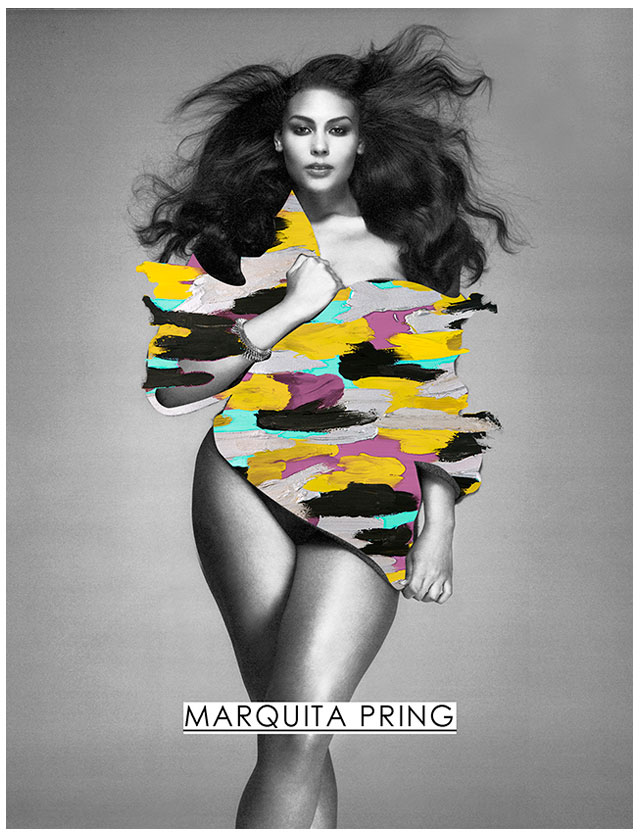 IMG's New Move–IMG Models has unveiled its show cards for New York Fashion Week, and surprisingly amongst the straight-size models there are five plus size beauties. IMG Models Senior Vice President and Managing Director Ivan Bart shared with Comopolitan that the modeling agency "[wants] to be an ageless, raceless, weightless agency". This is fresh off a move which combined its straight-sized and plus sized modeling board rather than having separate sections.
Add in the recent mainstream coverage for curvier models, and it seems as if 2014 is shaping up to be a good year for body diversity. A model's inclusion in a show package does not guarantee they will walk in a show, but it is a big move on IMG's part. See the showcards below featuring Ashley Graham, Marquita Pring, Inga Eiriksdottir, Danielle Redman and Julie Henderson.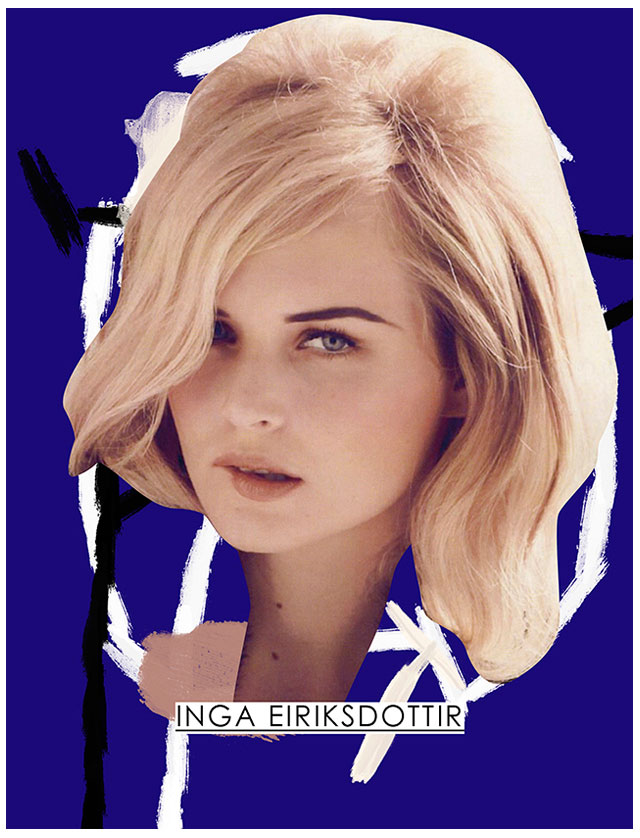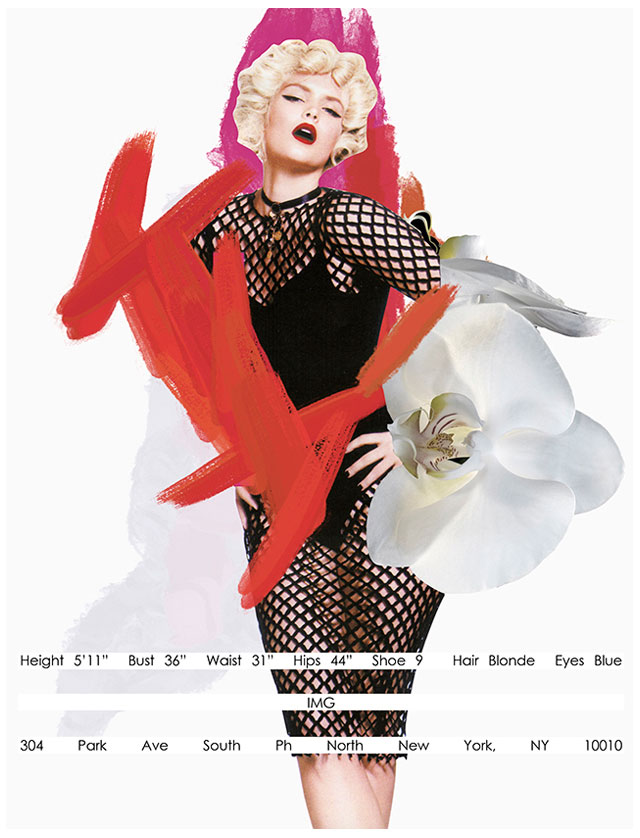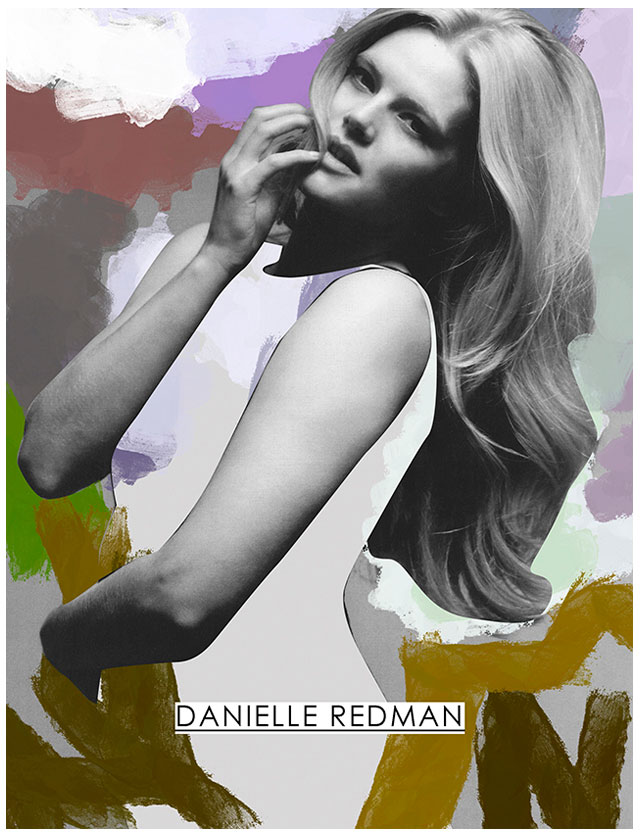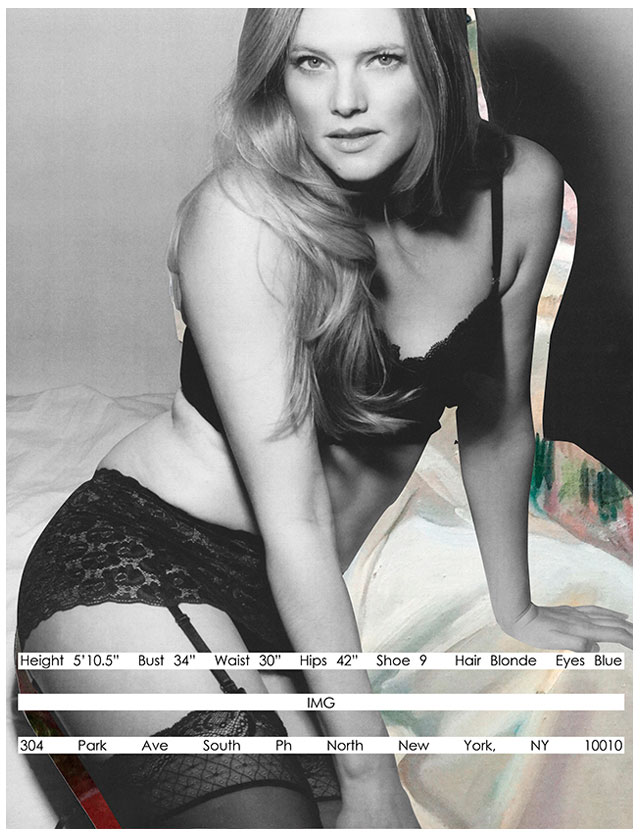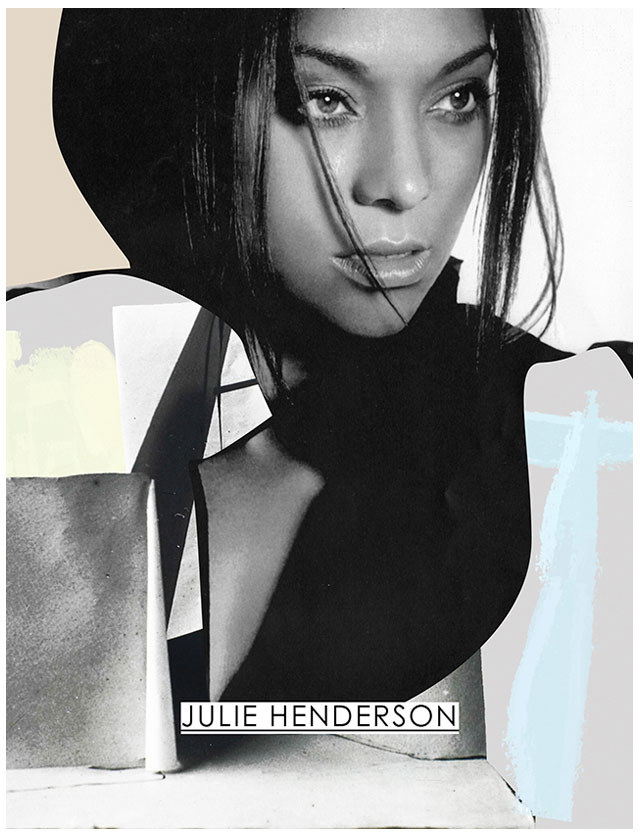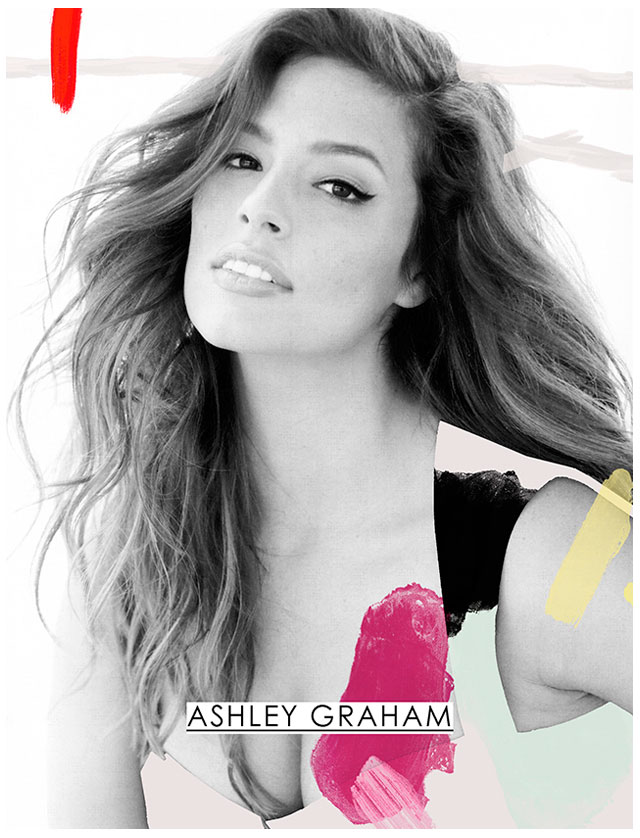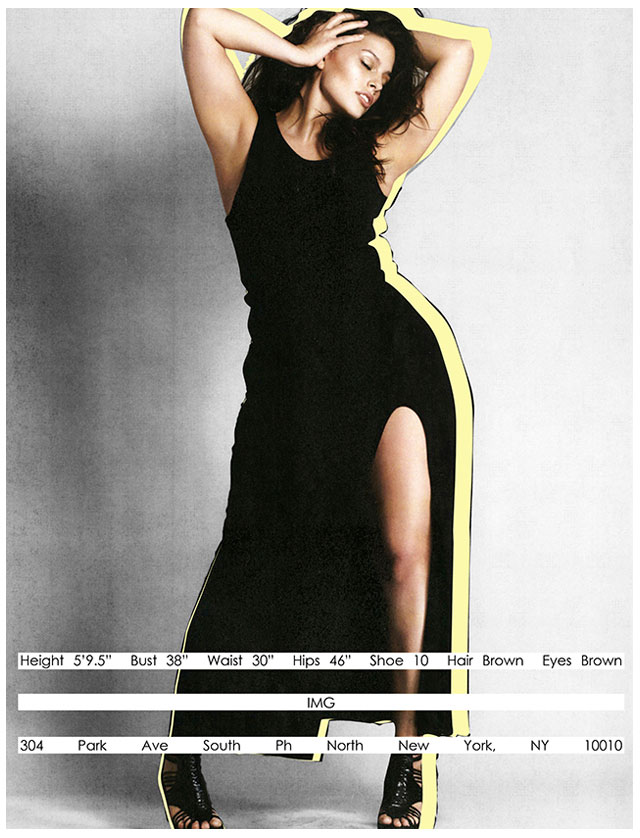 Enjoyed this update?