"London photographer Mariano Vivanco recently gave Dazed exclusive behind-the-scenes access to the making of his new short film, which is based on sultry Greek goddess trio The Three Graces."
Even though these are behind the scenes shots they're absolutely breathtaking. You can view the short film here at Mariano Vivanco's website.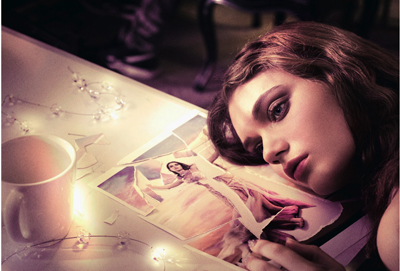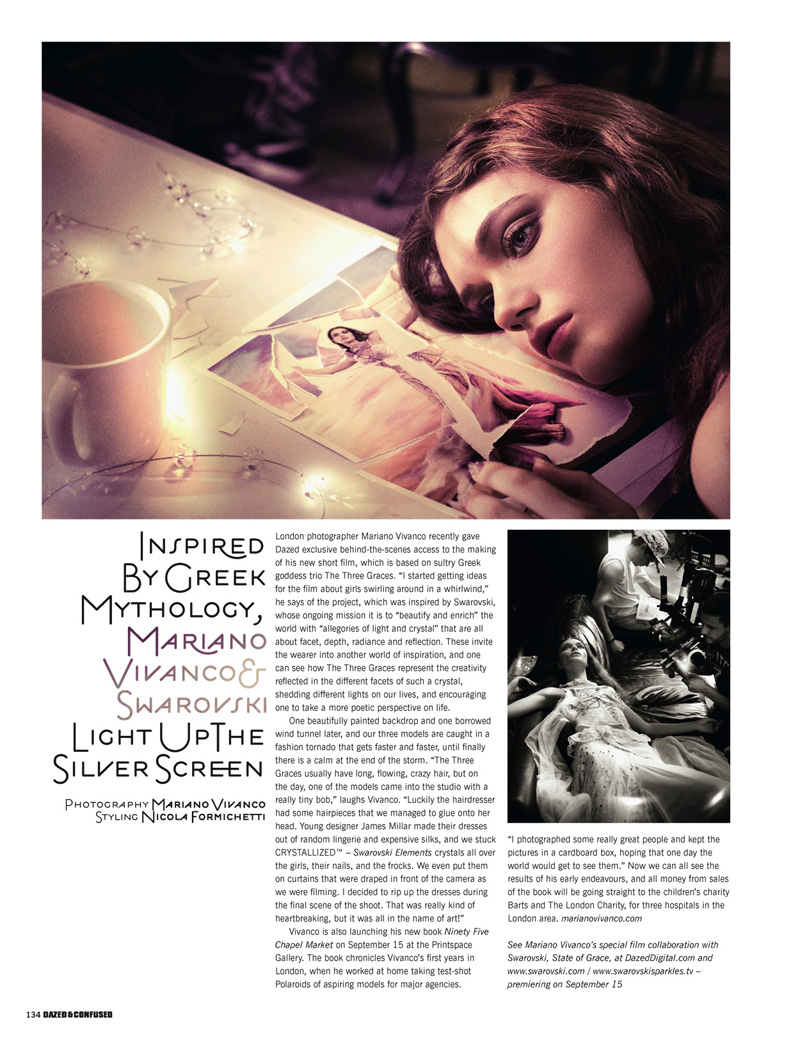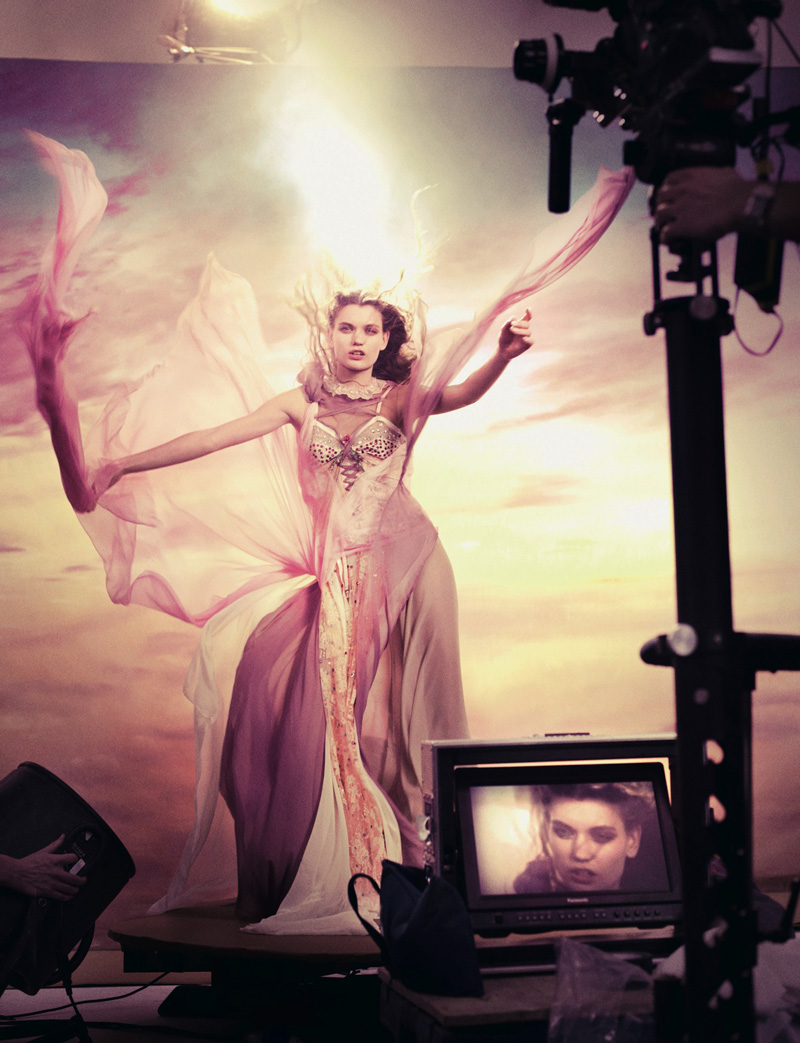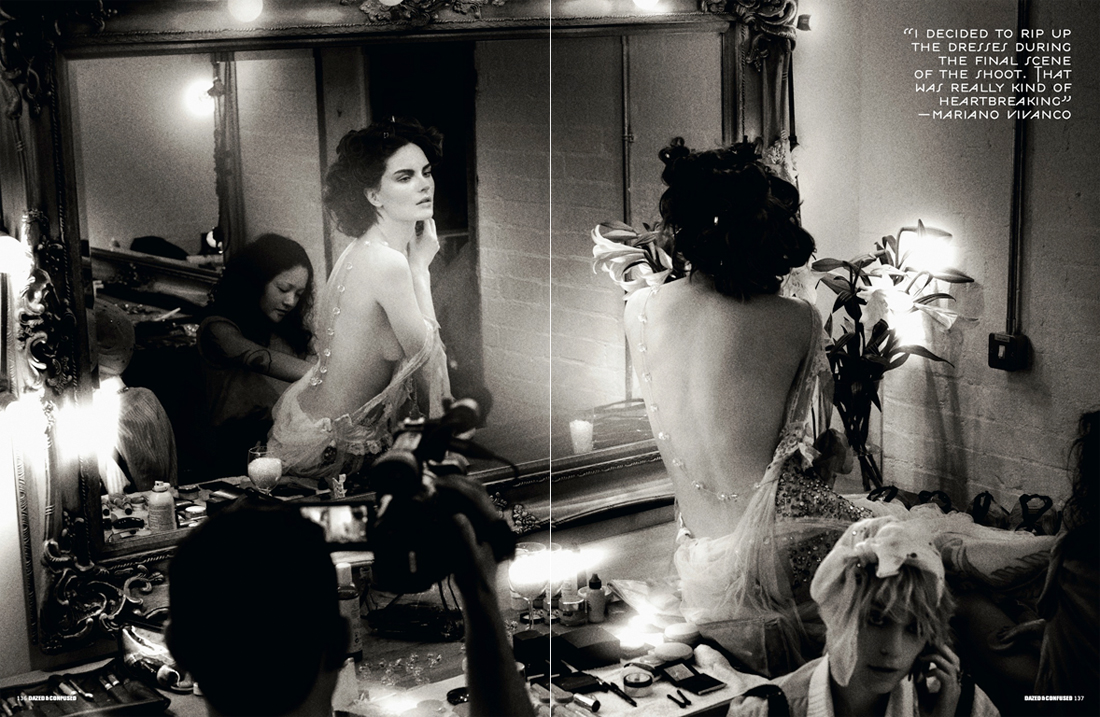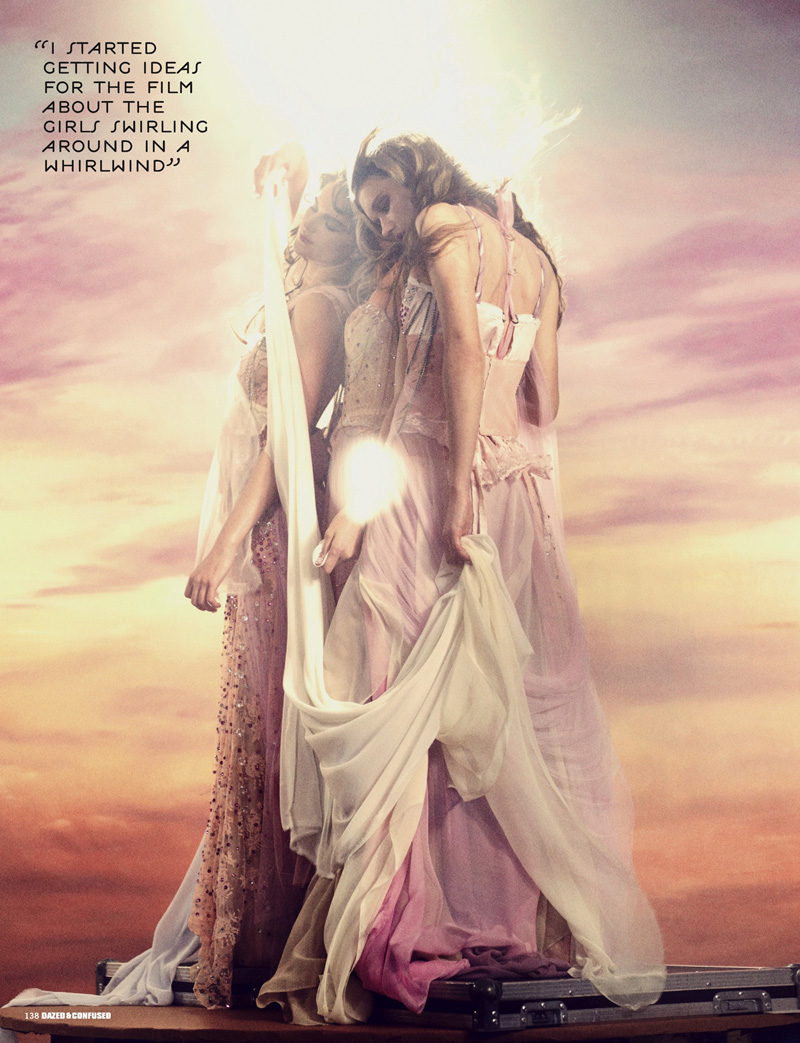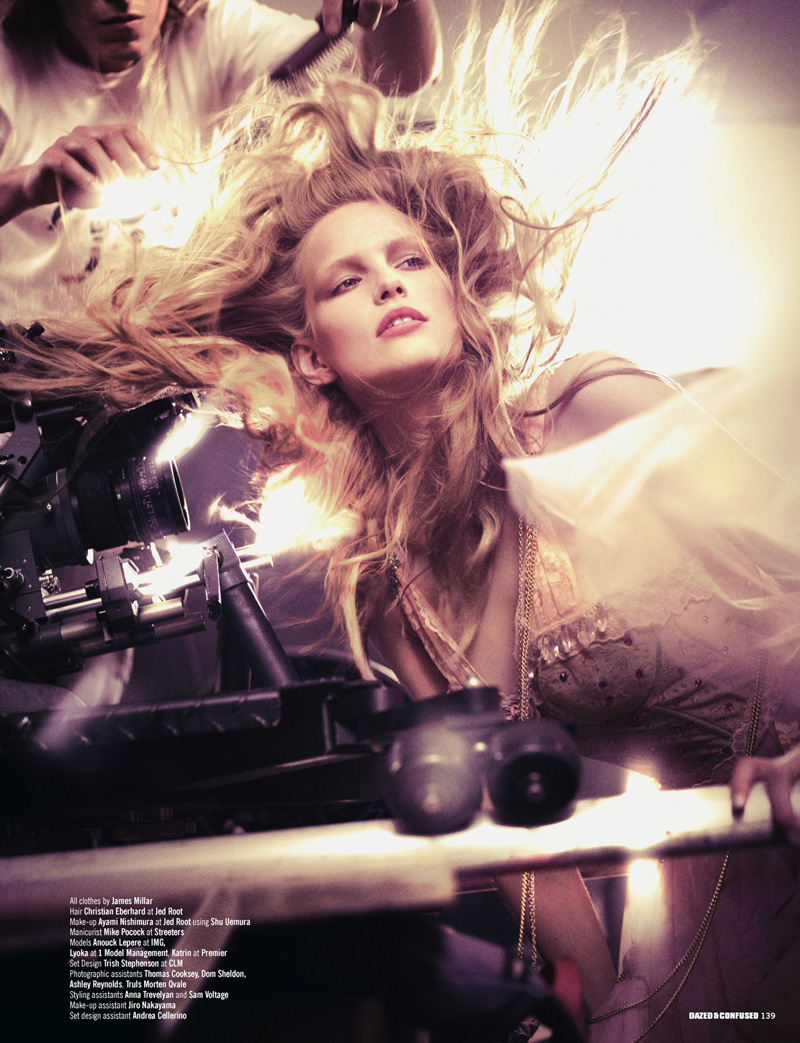 Magazine: Dazed & Confused (September 2008)
Editorial: Inspired by Greek Mythology, Mariano Vivanco & Swarvoski Light up the Silver Screen
Photographer: Mariano Vivanco
Models: Anouck Lepere, Lyoka Tyagnereva & Katrin Thormann
source | tfs
Enjoyed this update?