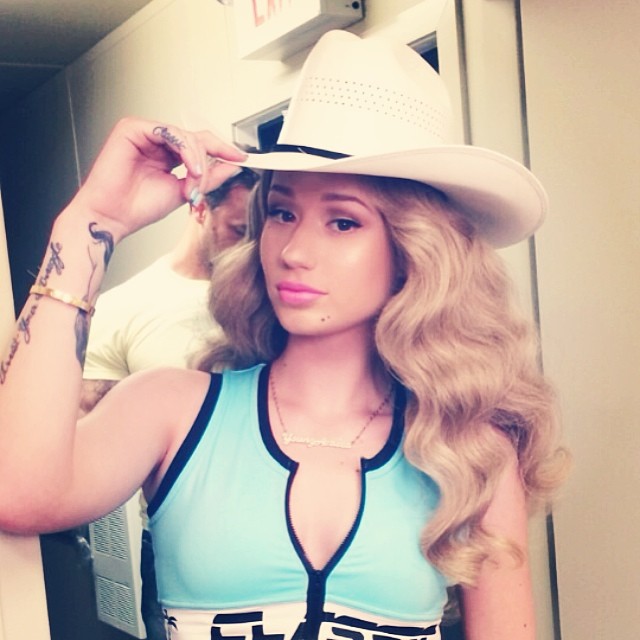 Iggy to Design Shoes–Australian rapper Iggy Azalea made headlines with her "Black Widow" performance at the 2014 VMAs on Sunday, and is now making news again for her upcoming footwear collaboration with Steve Madden. Iggy made the announcement on her Instagram page citing a Page Six article. The shoe collection is to be released in February 2015, and no further details have been released.
More News on Iggy Azaela:
Watch: Iggy Azalea & Rita Ora Go All "Kill Bill" in Black Widow Music Video
Iggy Azalea Serves Up 90s Chic for REVOLVE Clothing Summer Campaign
Enjoyed this update?