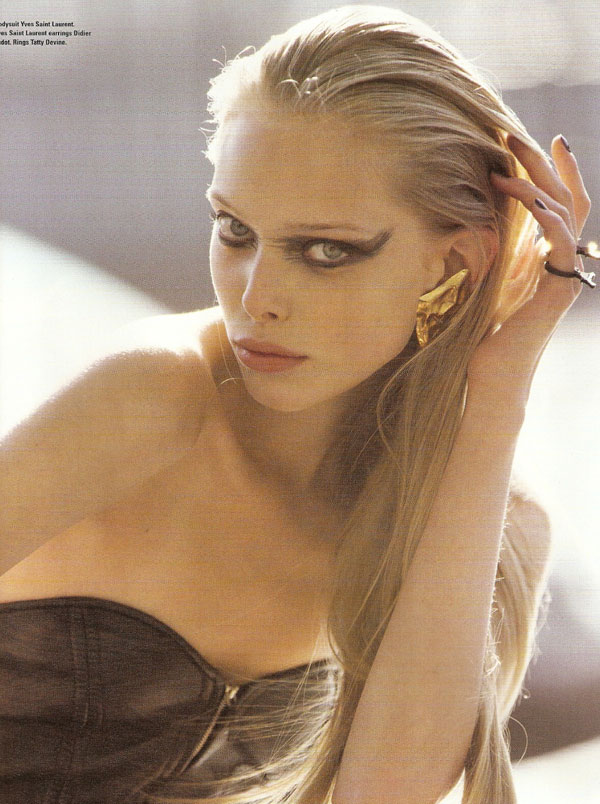 It takes a true timeless beauty like Tanya Dziahileva in order to pull off the wild looks of makeup artist Fredrik Stambro. From smudged eyes to bushy eyebrows, Tanya seems to take on just about every look in this unusual beauty spread from i-D. Captured by Hans Feurer and styled by Sebastian Kaufmann, there is never a dull shot in "One Day I'll Ride A Big White Horse And Wear A Gown And Crowns Of Course".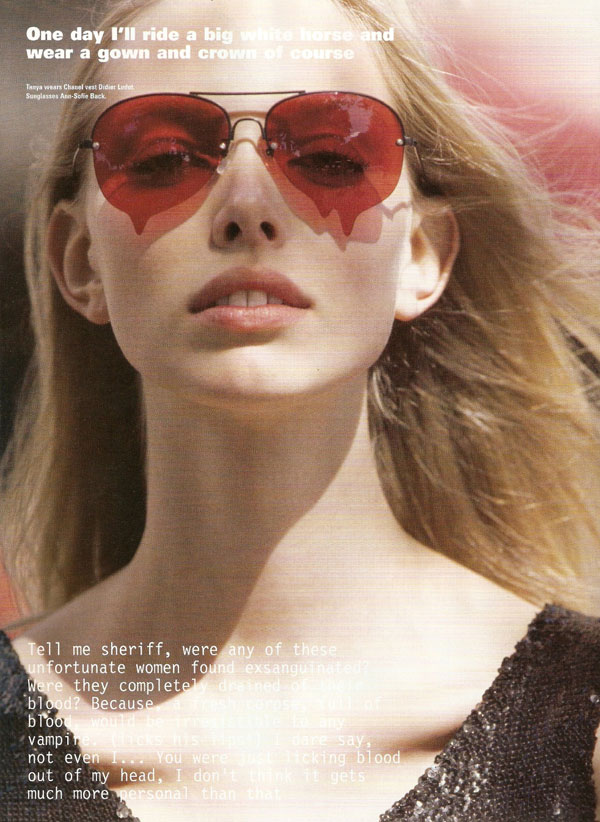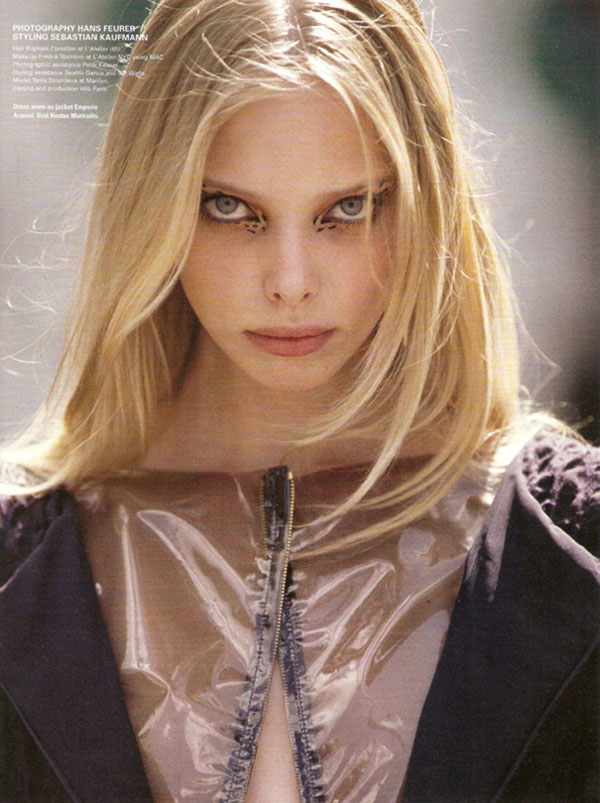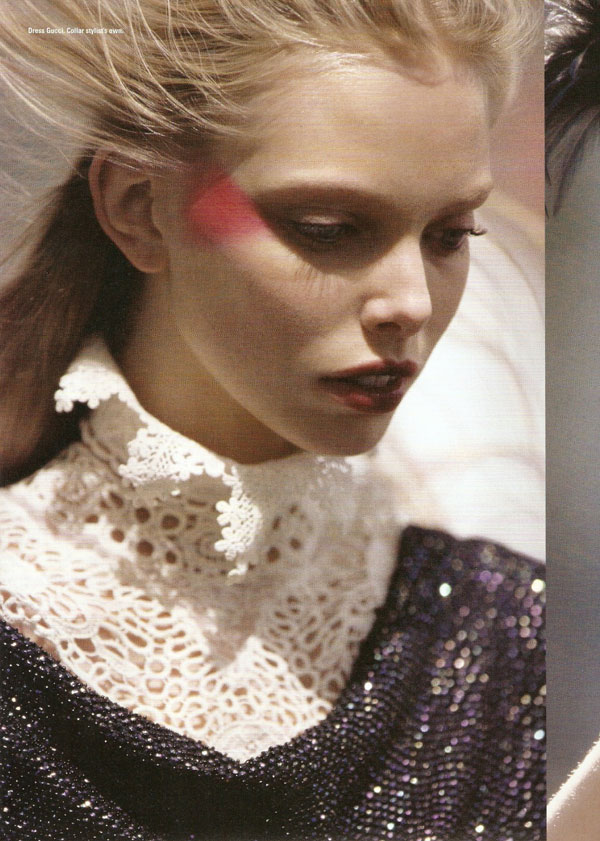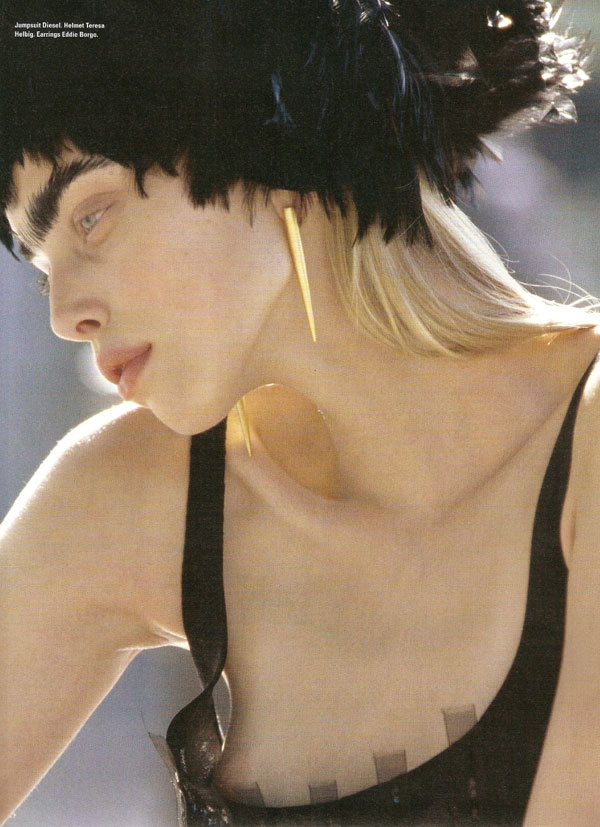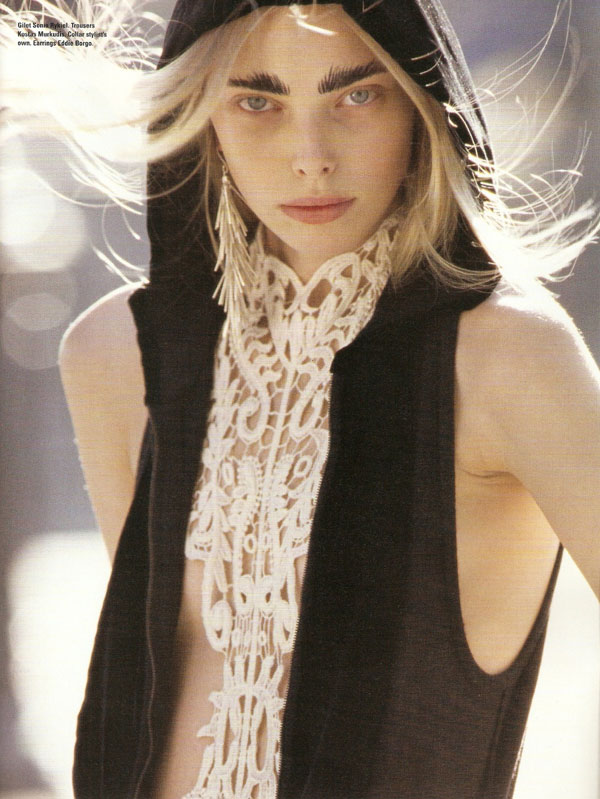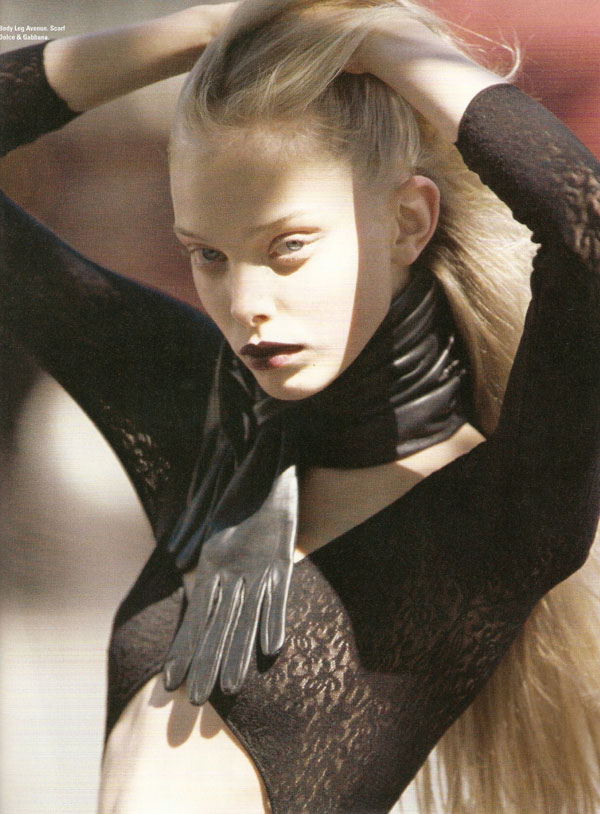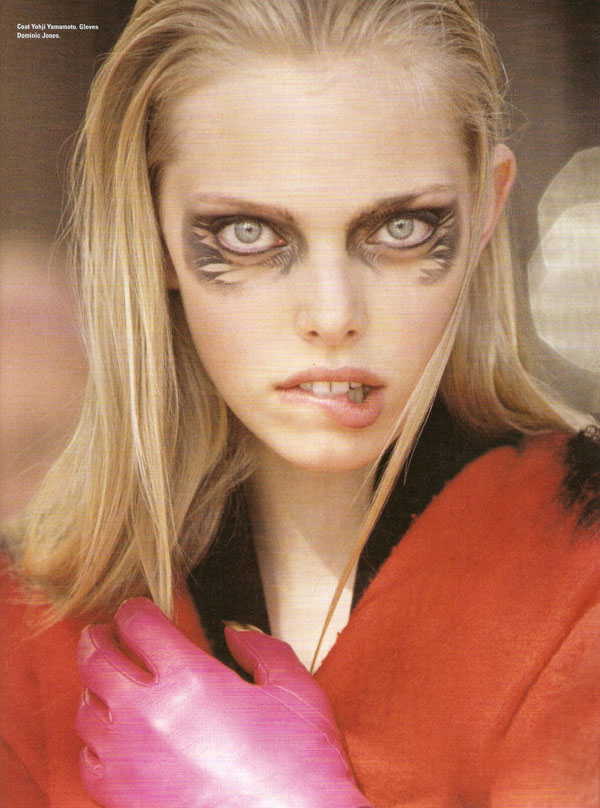 Source | Northern Star @ tfs
Enjoyed this update?