Bruce Weber is known for his black and white photographs, and you can most definitely see why in this enchanting spread from QVEST.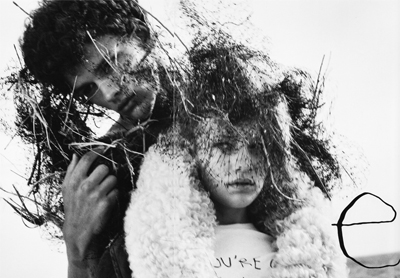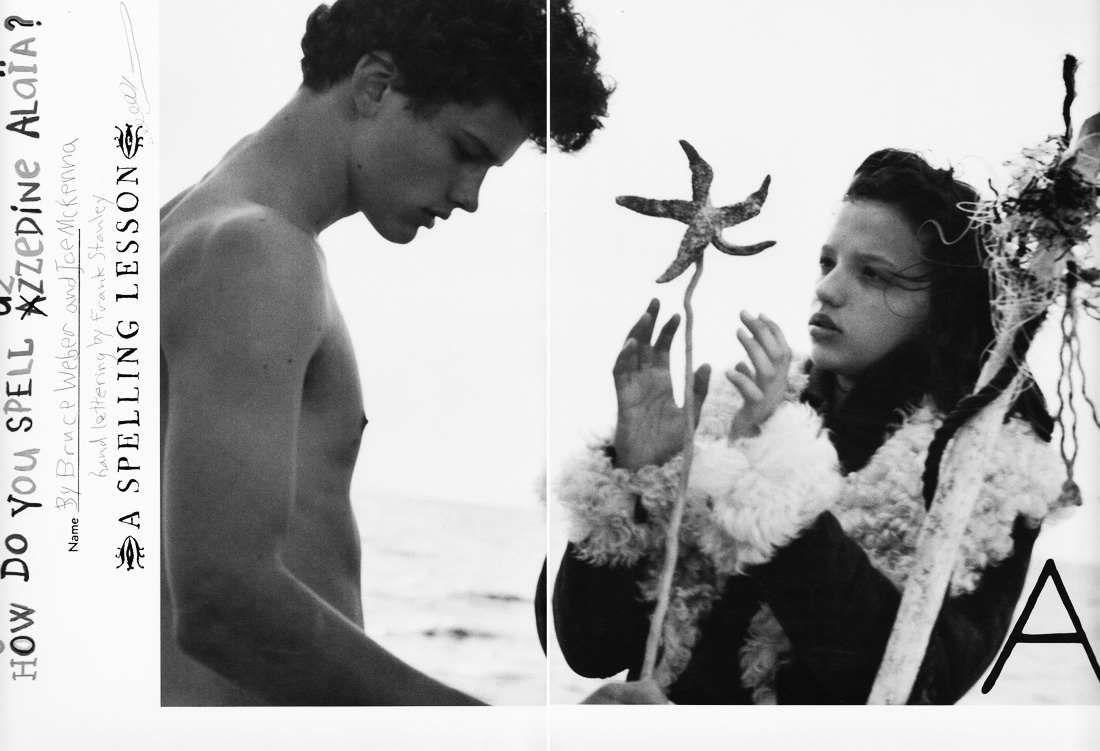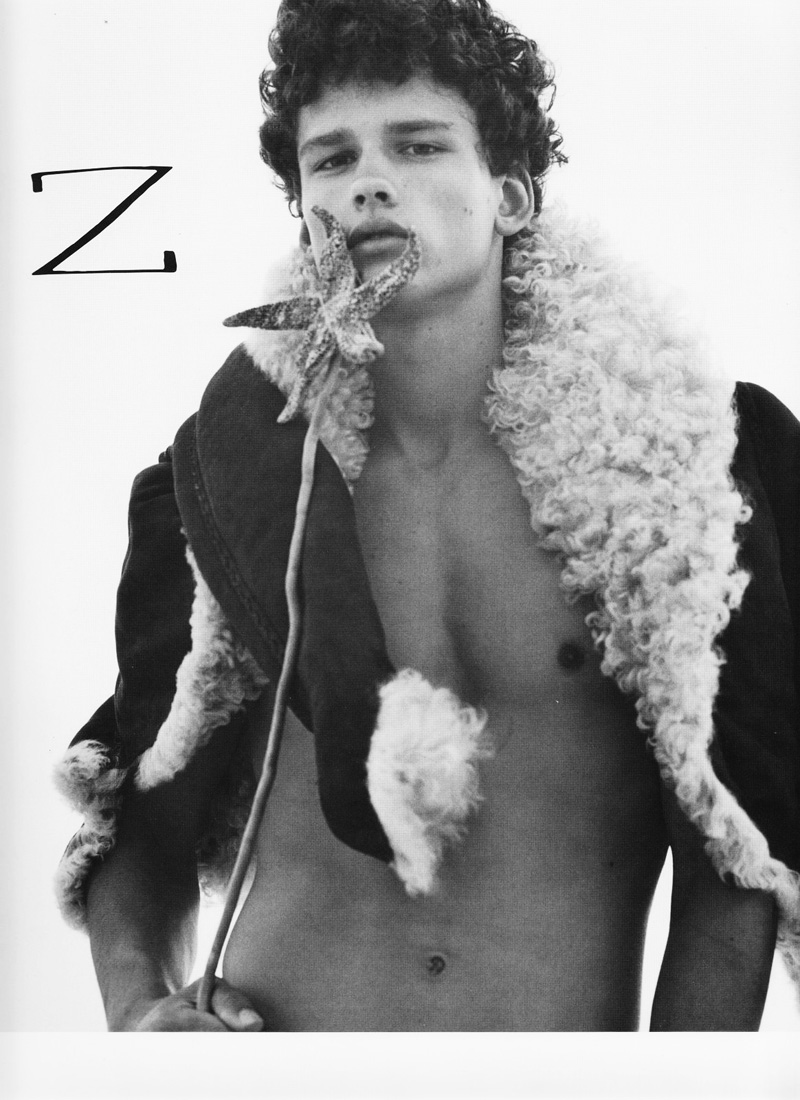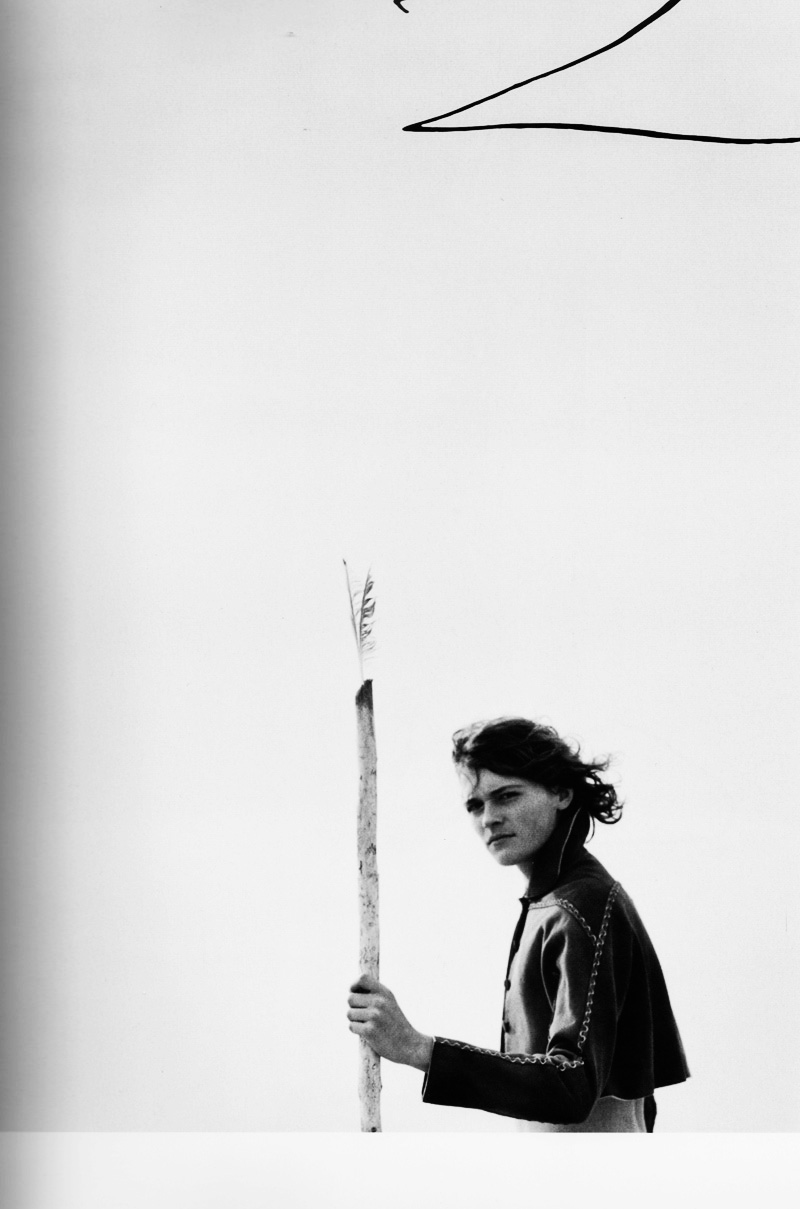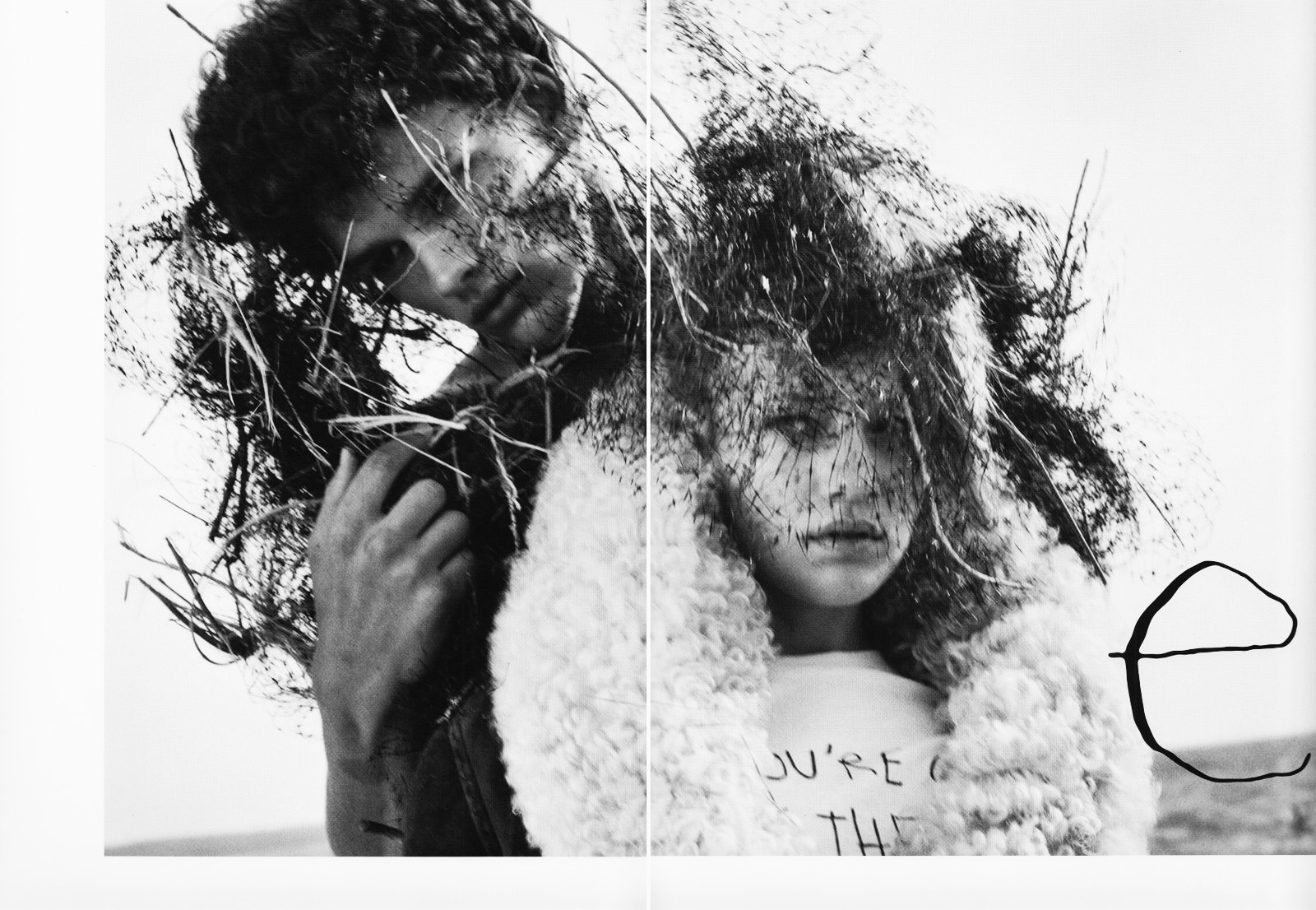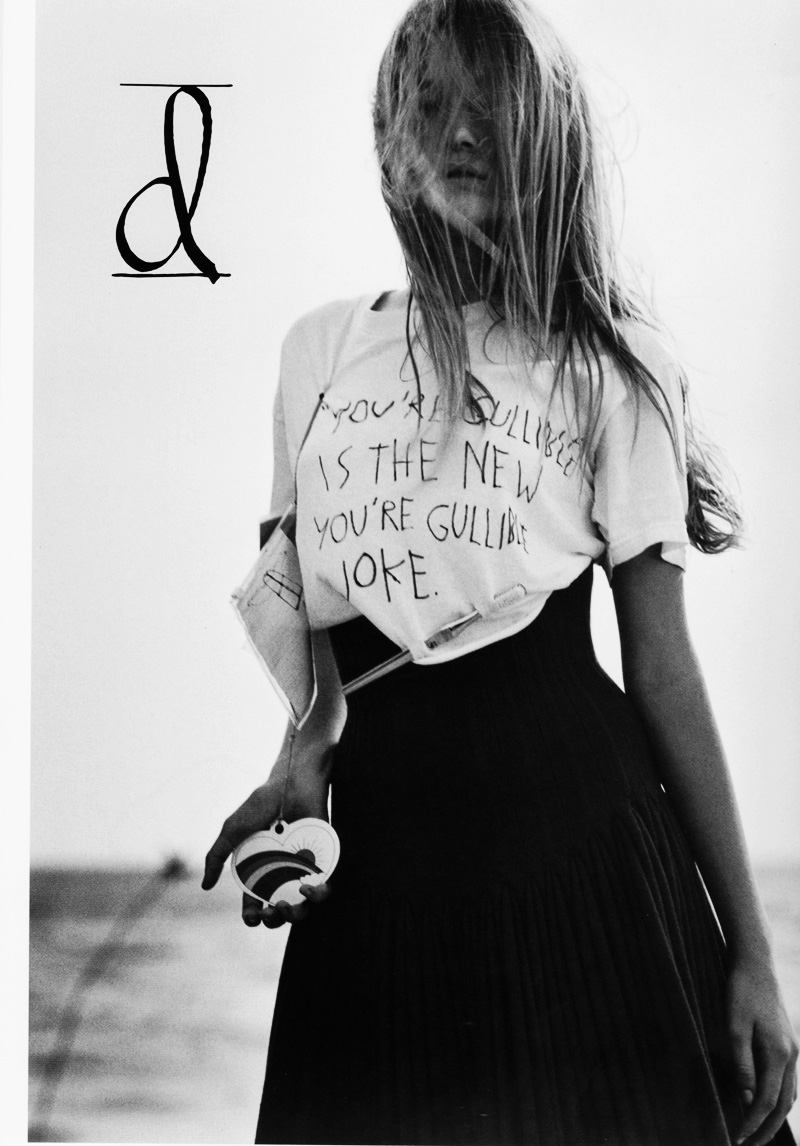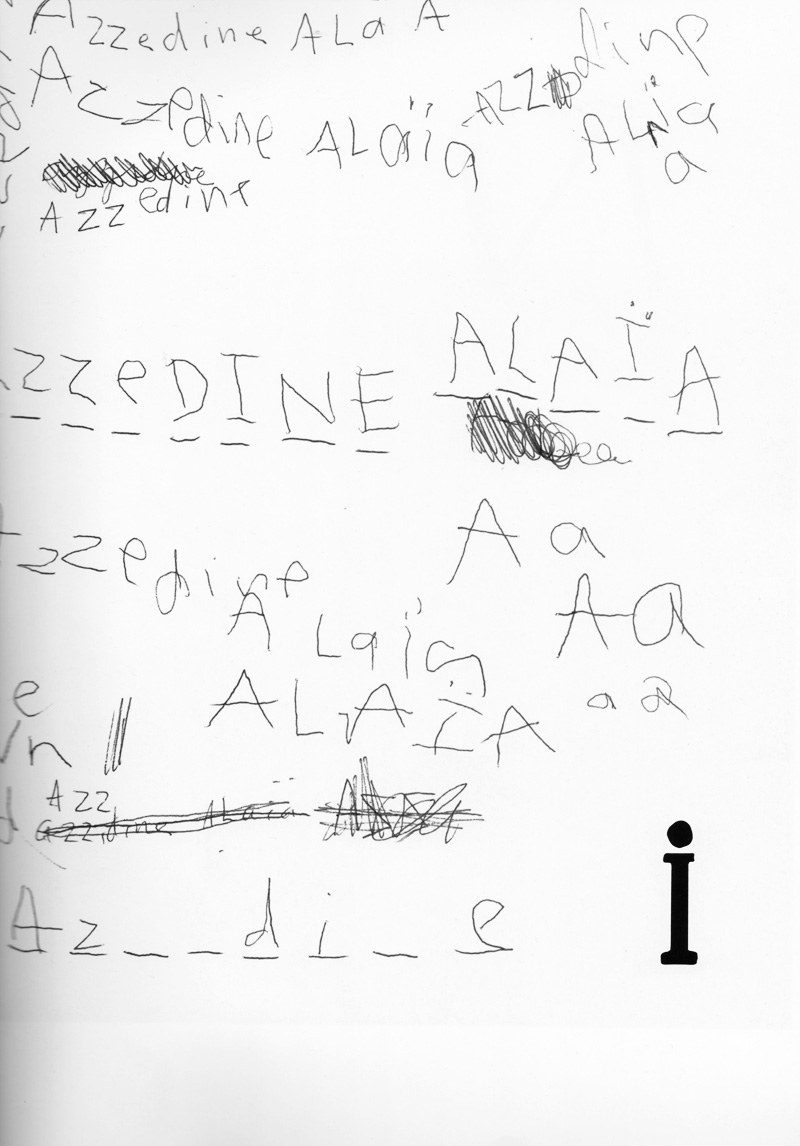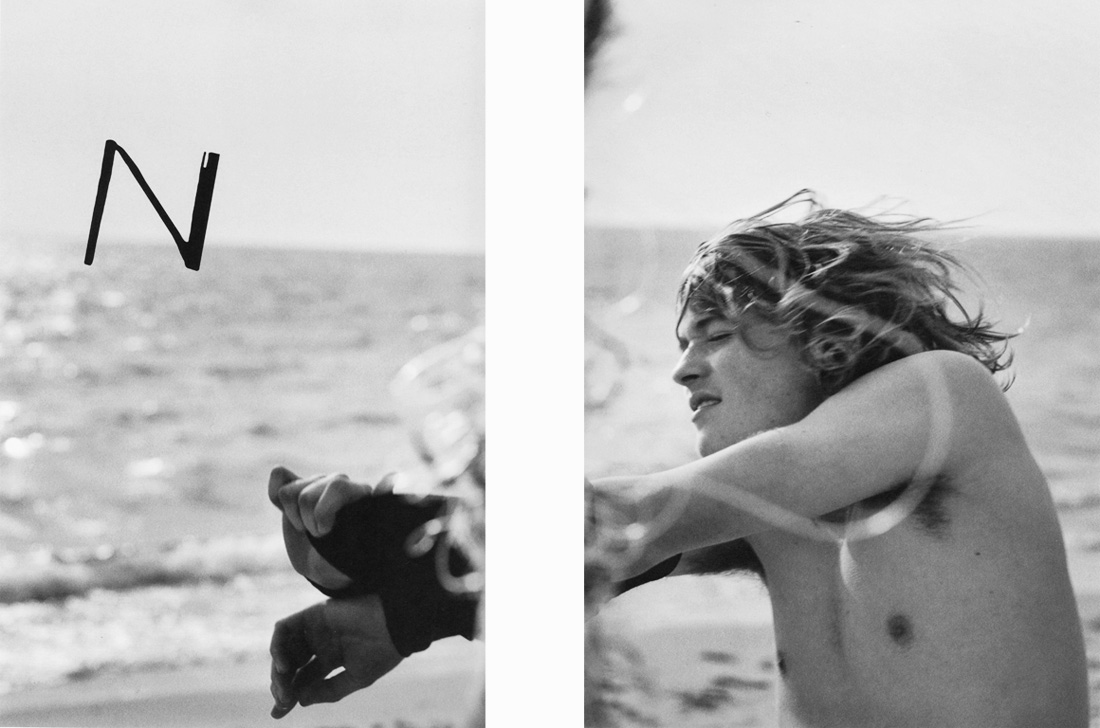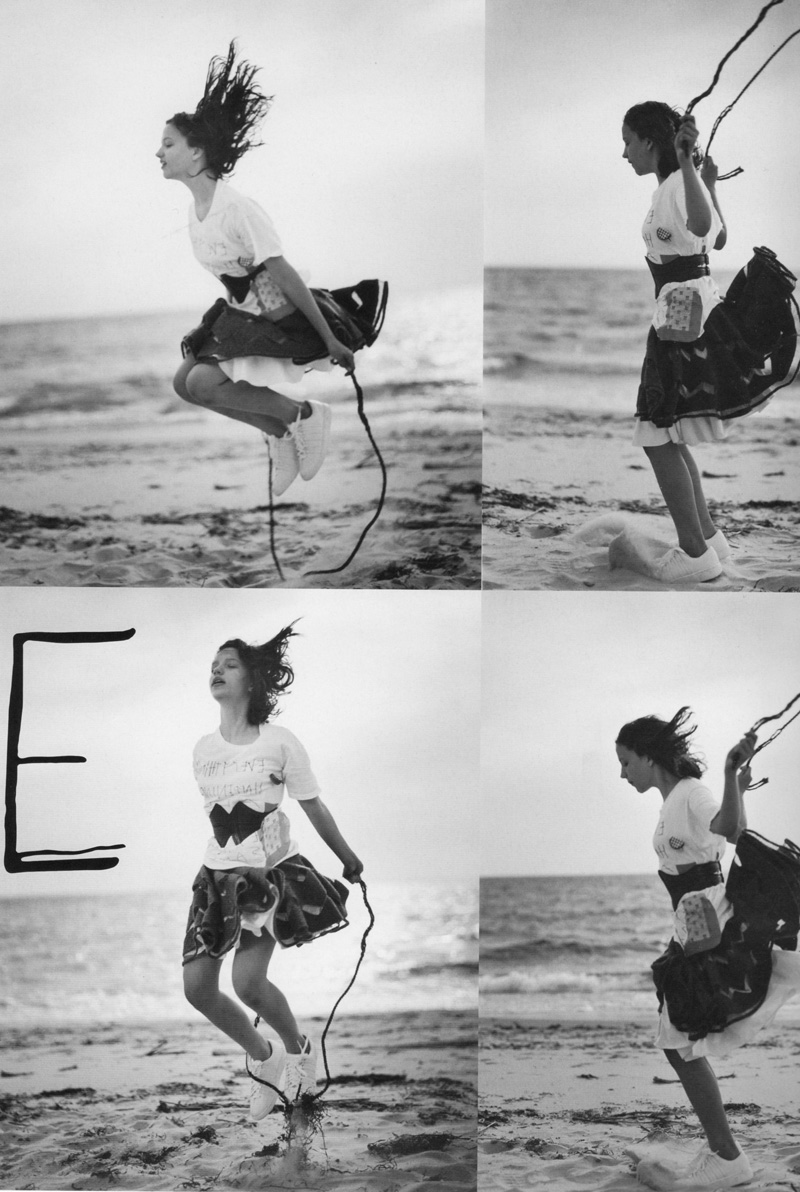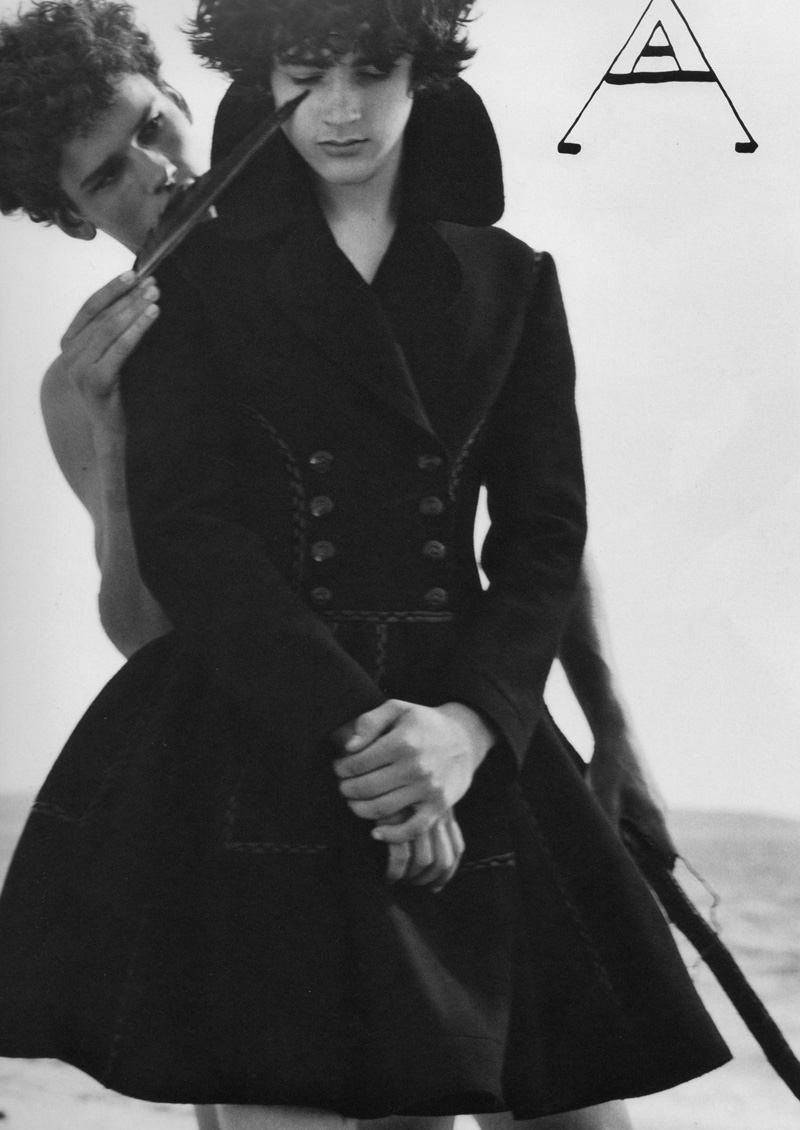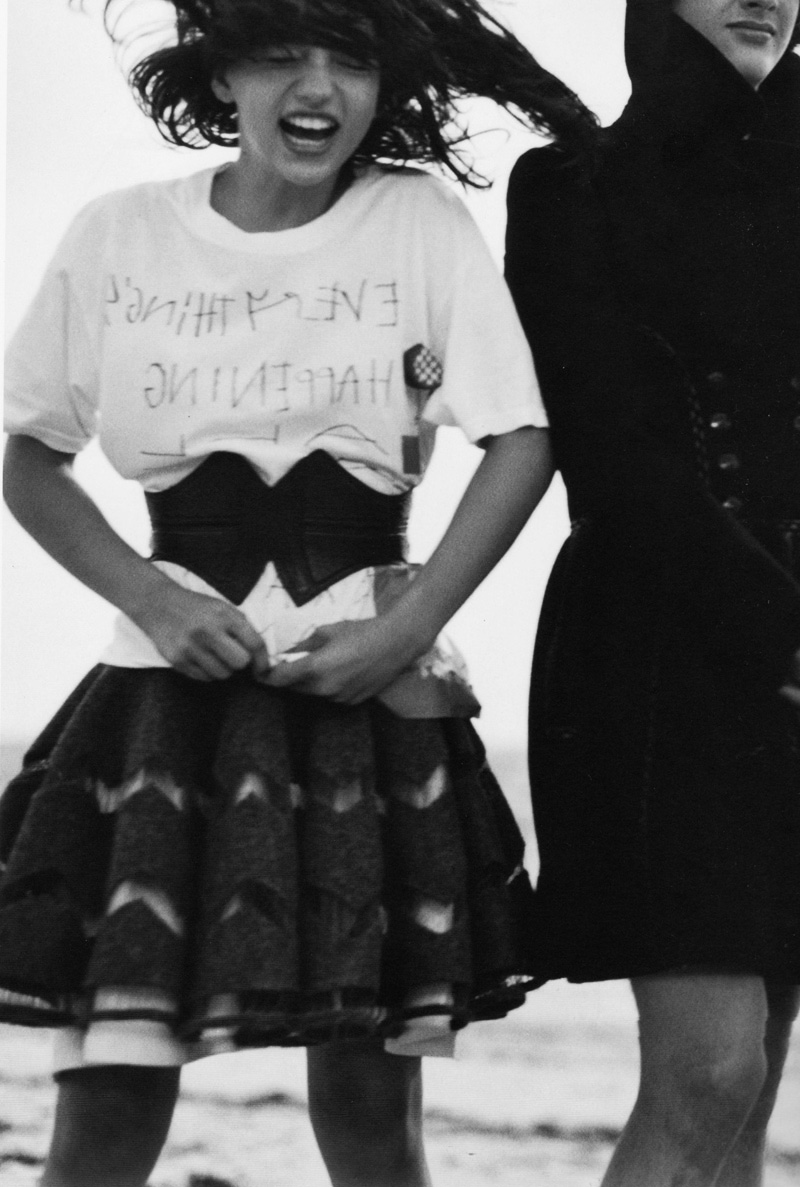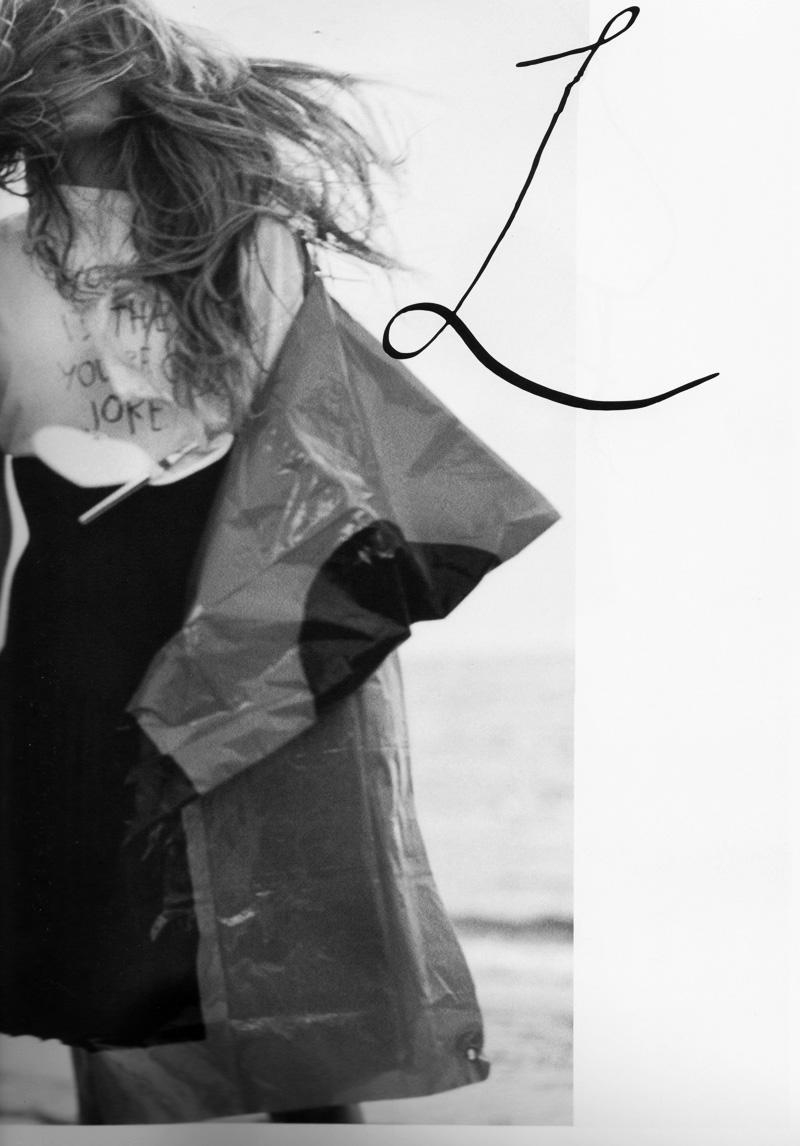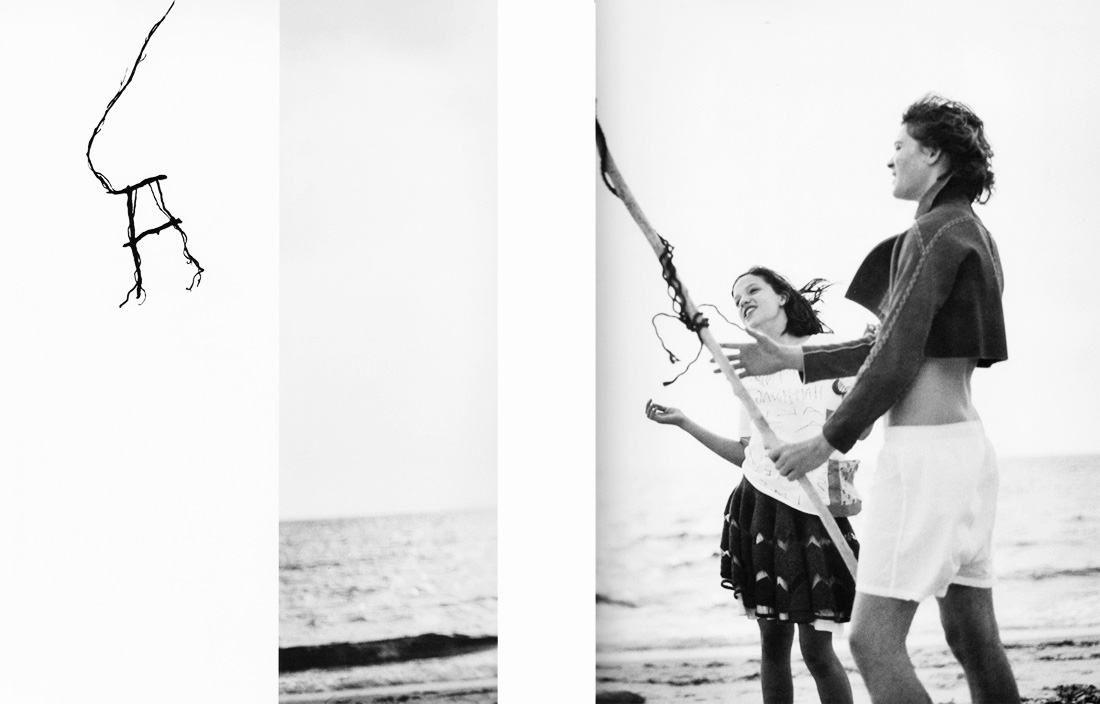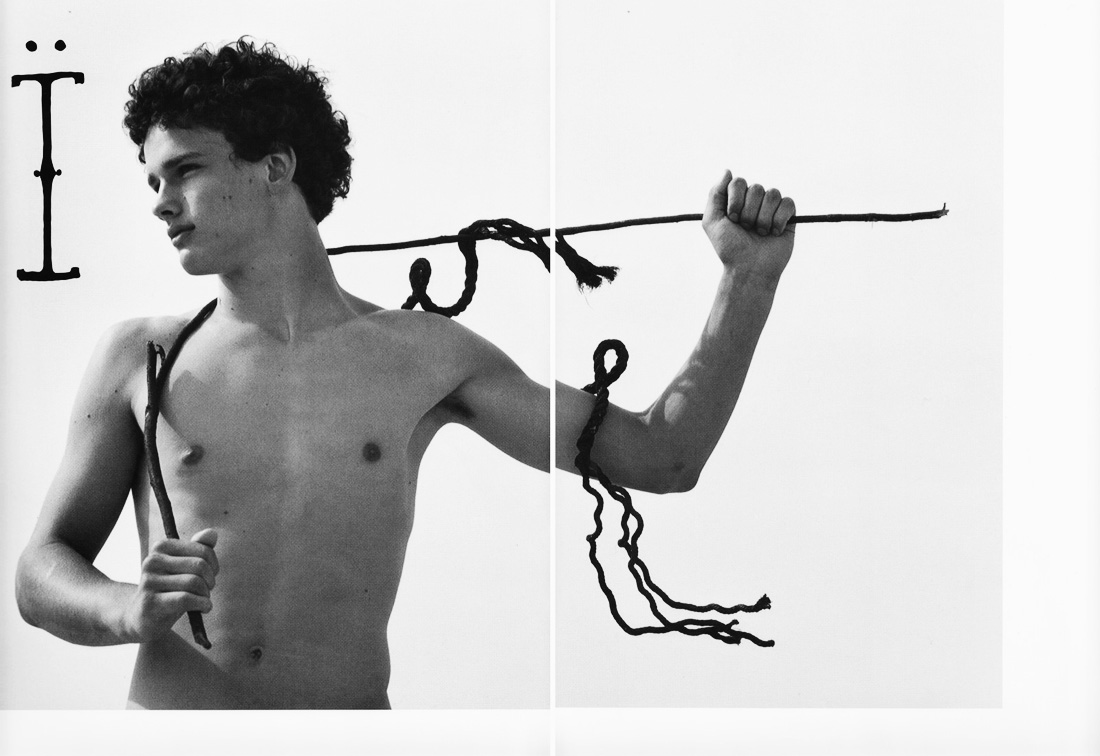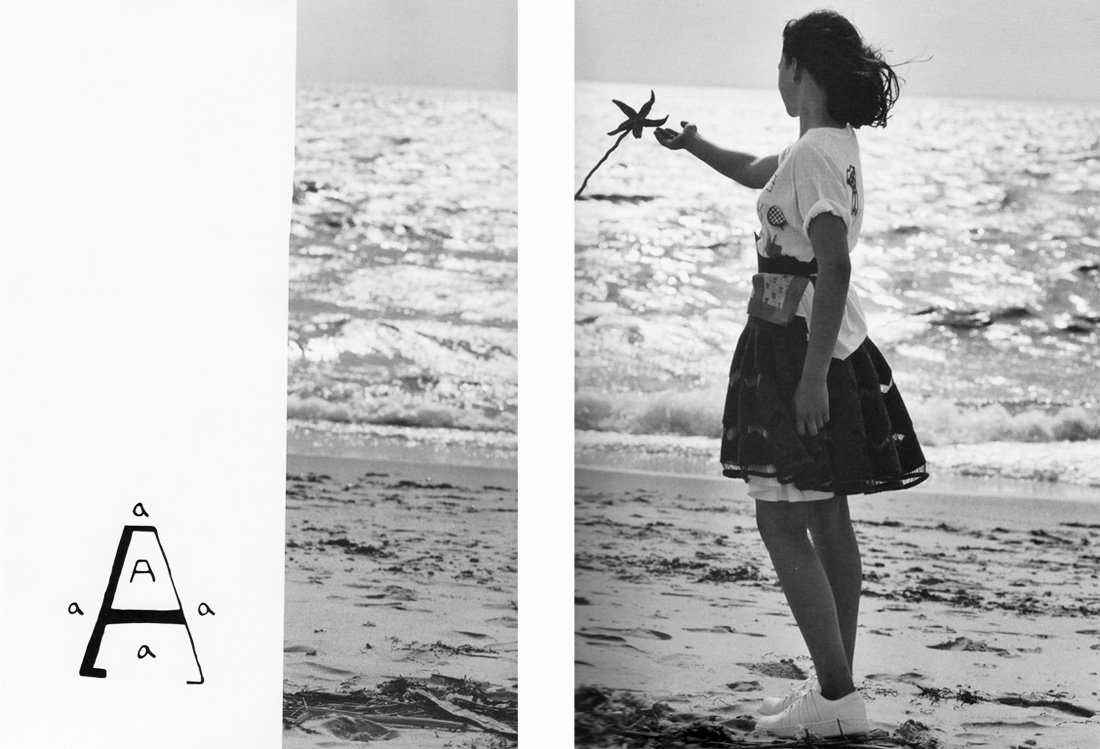 Magazine: QVEST (October/November 2008)
Editorial: How Do You Spell Azzedine Alaia?
Photographer: Bruce Weber
Models: Zippora Seven, Simon Nessman, Jasper Seven & Justine C
source | scanned by me & majormodels
Enjoyed this update?