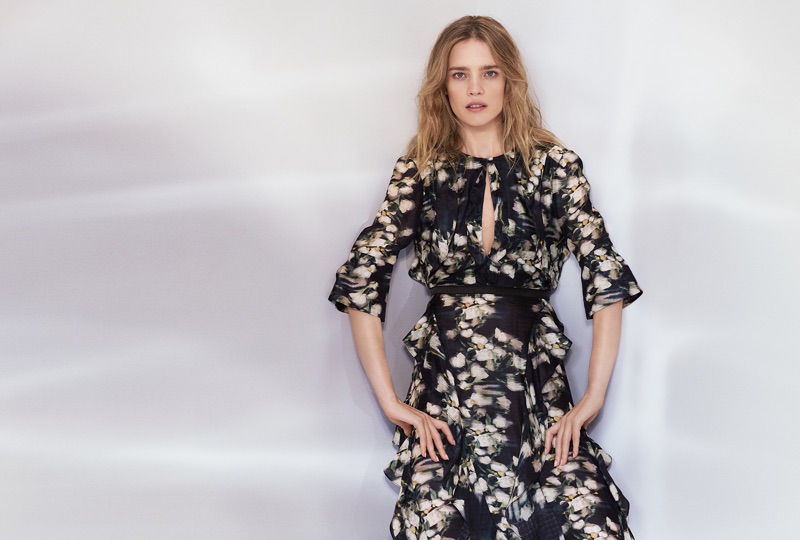 After a preview earlier this year, Swedish fashion brand H&M's 2017 Conscious Exclusive range has finally arrived online and in stores. The new collection was modeled by Russian model Natalia Vodianova. The sustainable line uses organic and recycled materials. From patterned silk dresses to pleated gowns, get ready to stand out this season in the premier designs. Check out some of our favorites below, and see the whole collection at HM.com.
H&M Conscious Exclusive Spring 2017 Collection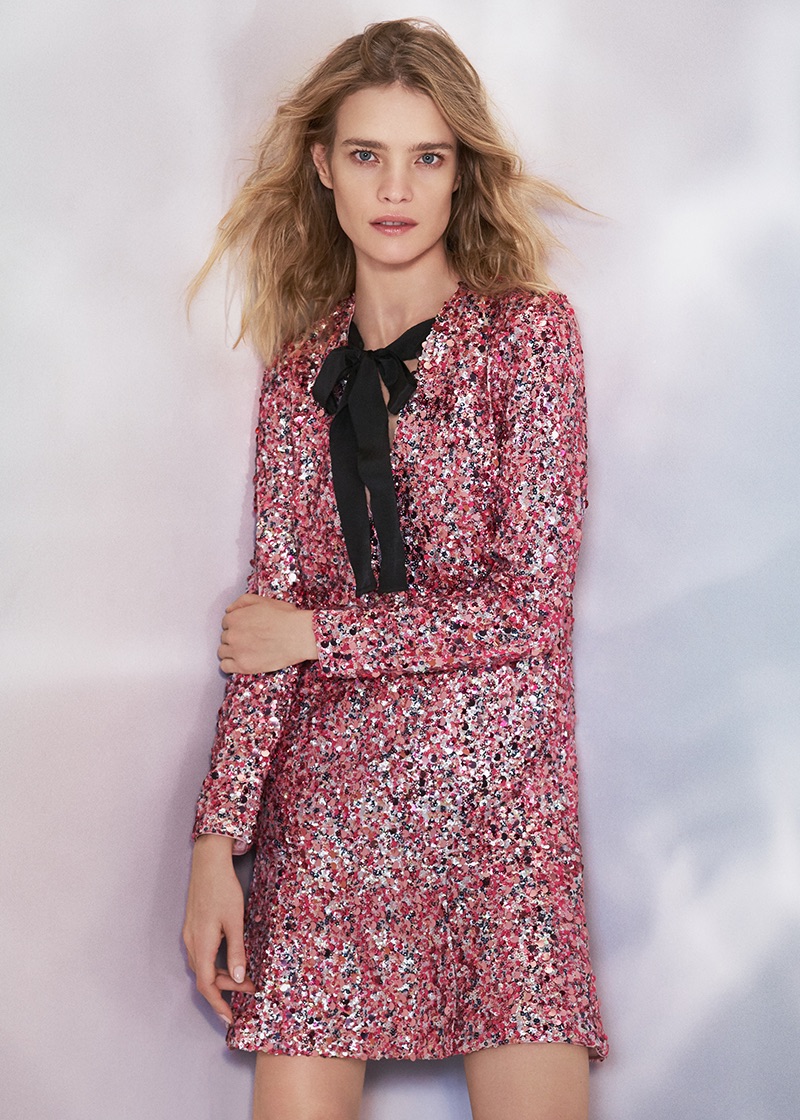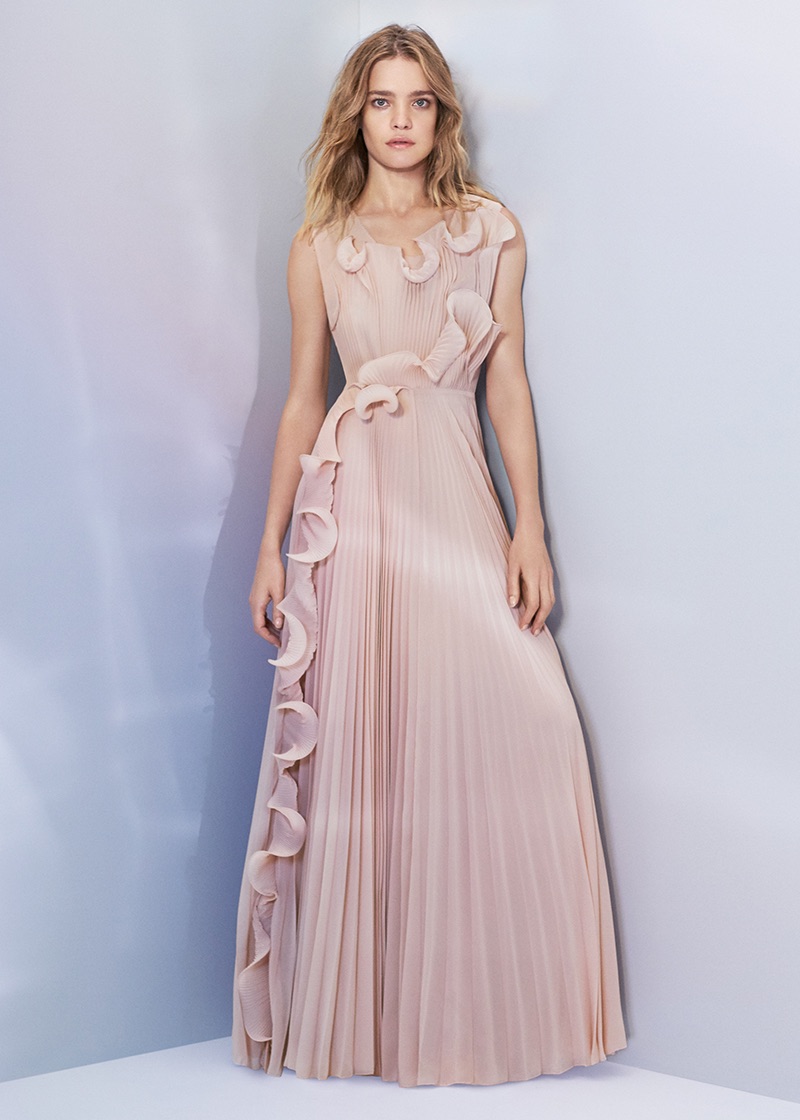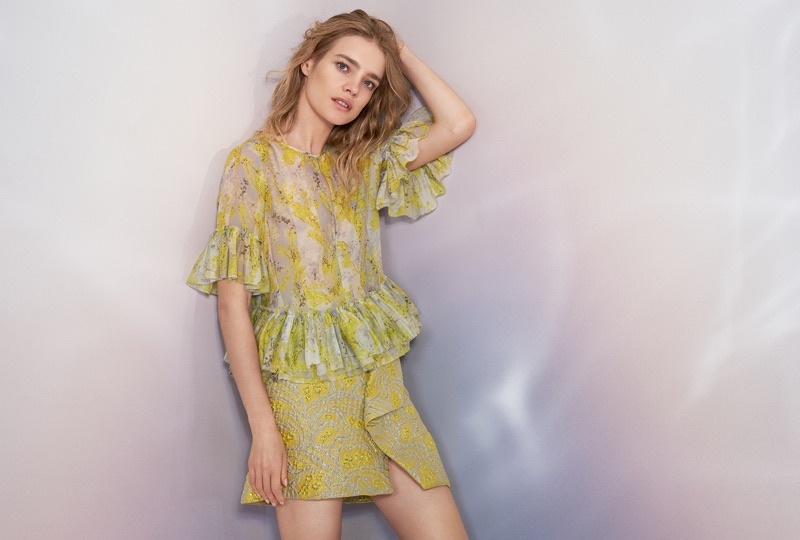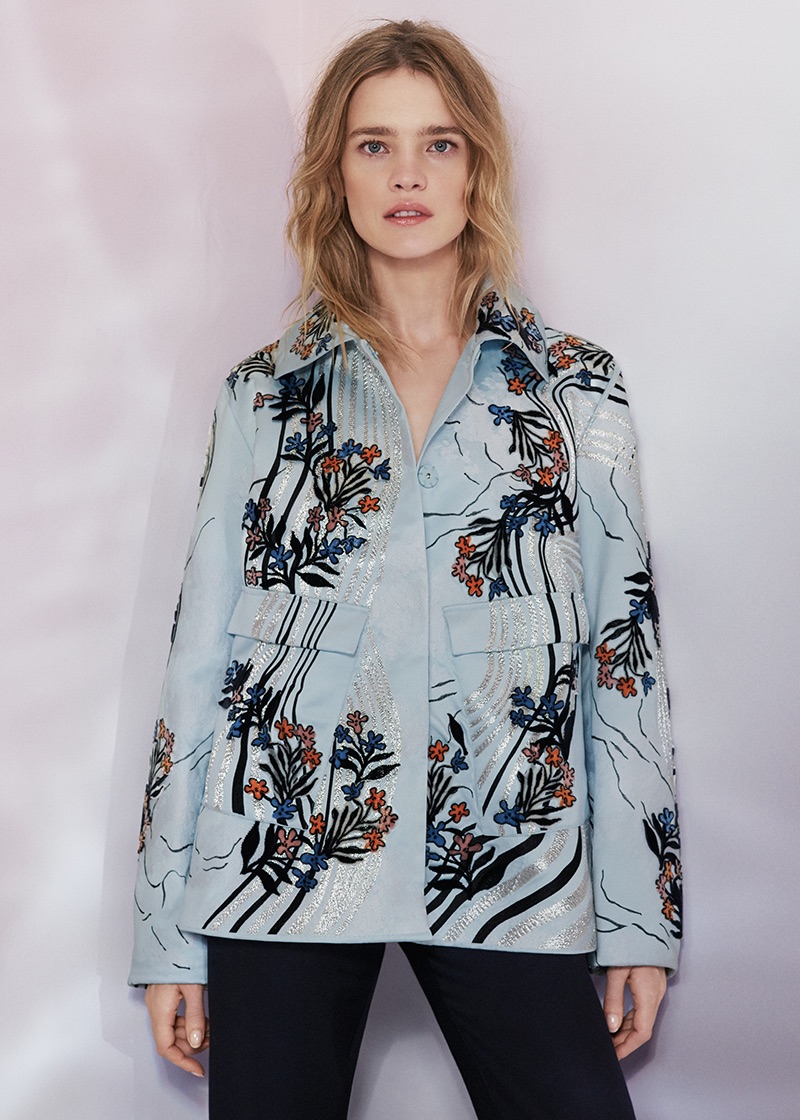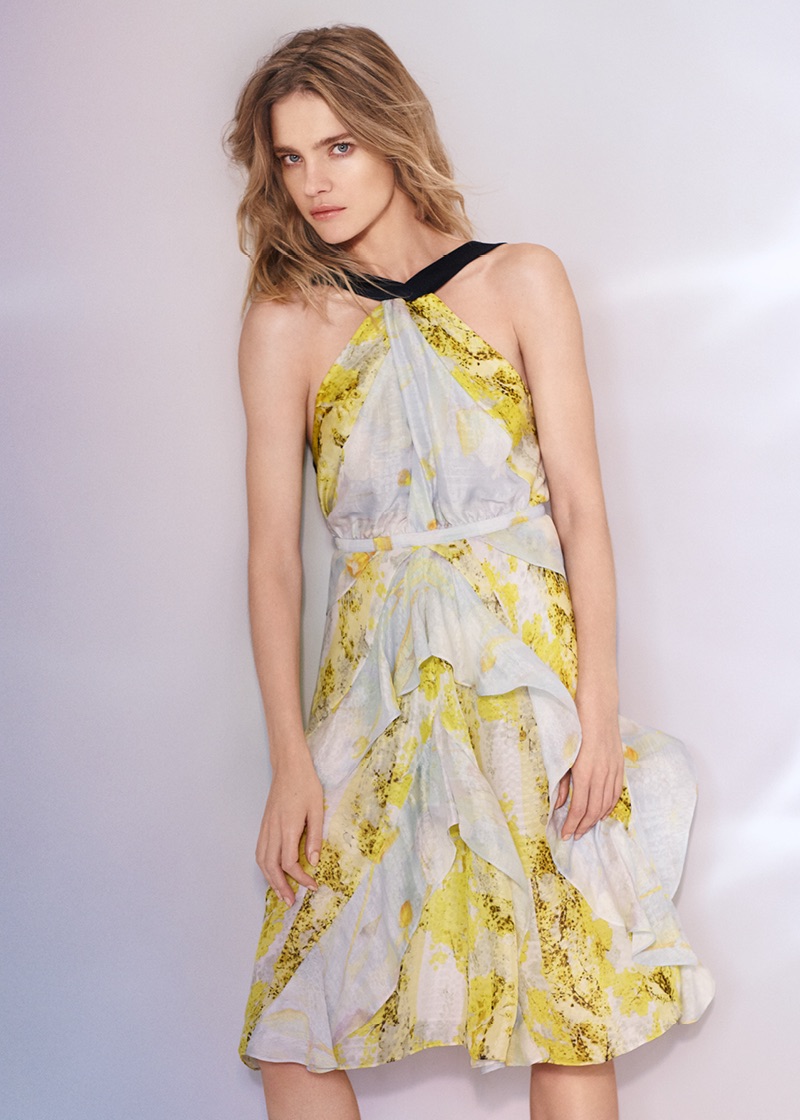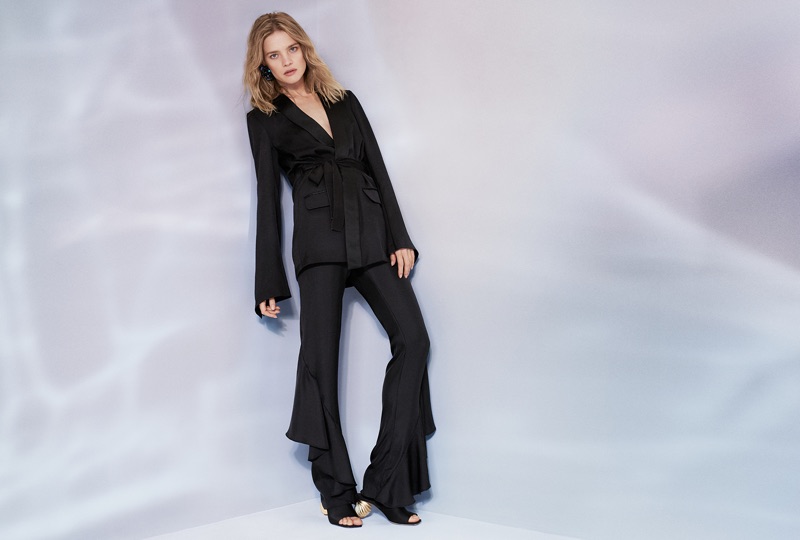 Enjoyed this update?