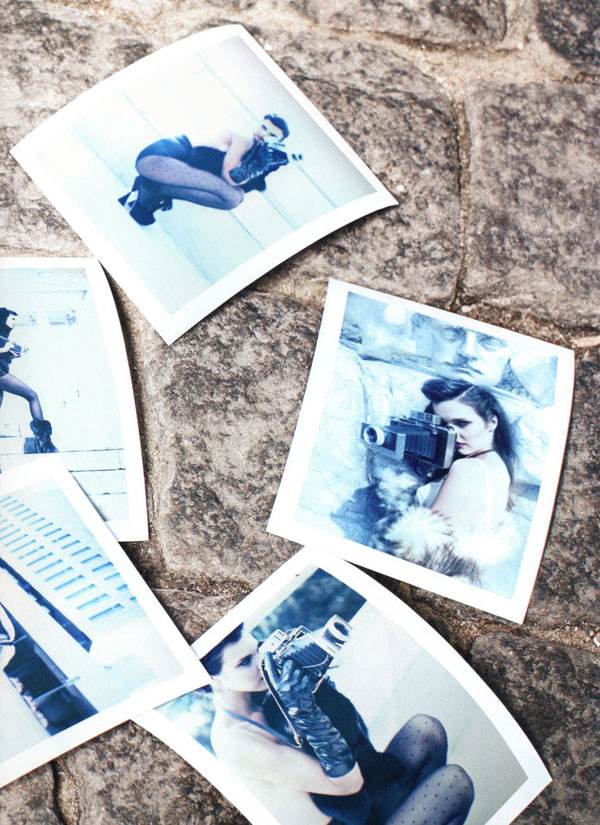 In order to shoot model Julia Valimaki for the most recent edition of Saga magazine, it appears that photographer Lasse Bak Mejlvang had to get creative. From polaroids on clotheslines to even stuffed animals, Julia's photos can be found in the most unlikeliest of places. Styled by Vibe Dabelsteen in a luxe combination of furs and lingerie, Julia gets an optimal amount of the limelight in "Helsinki".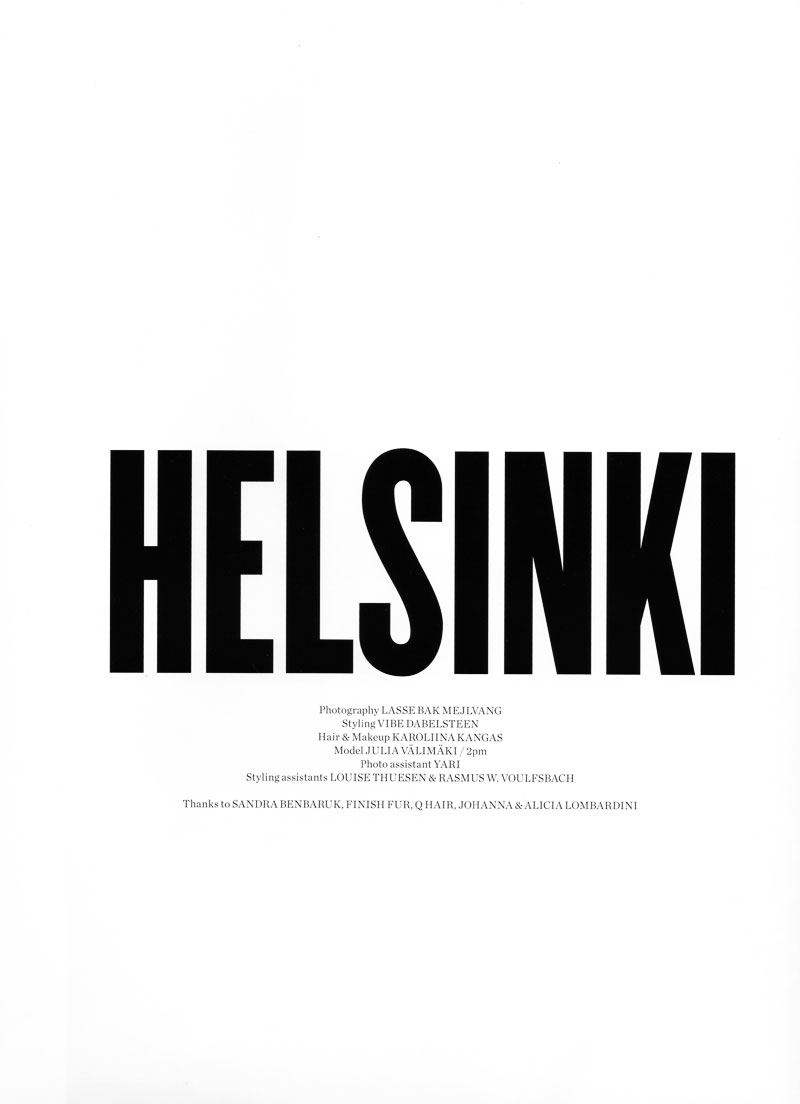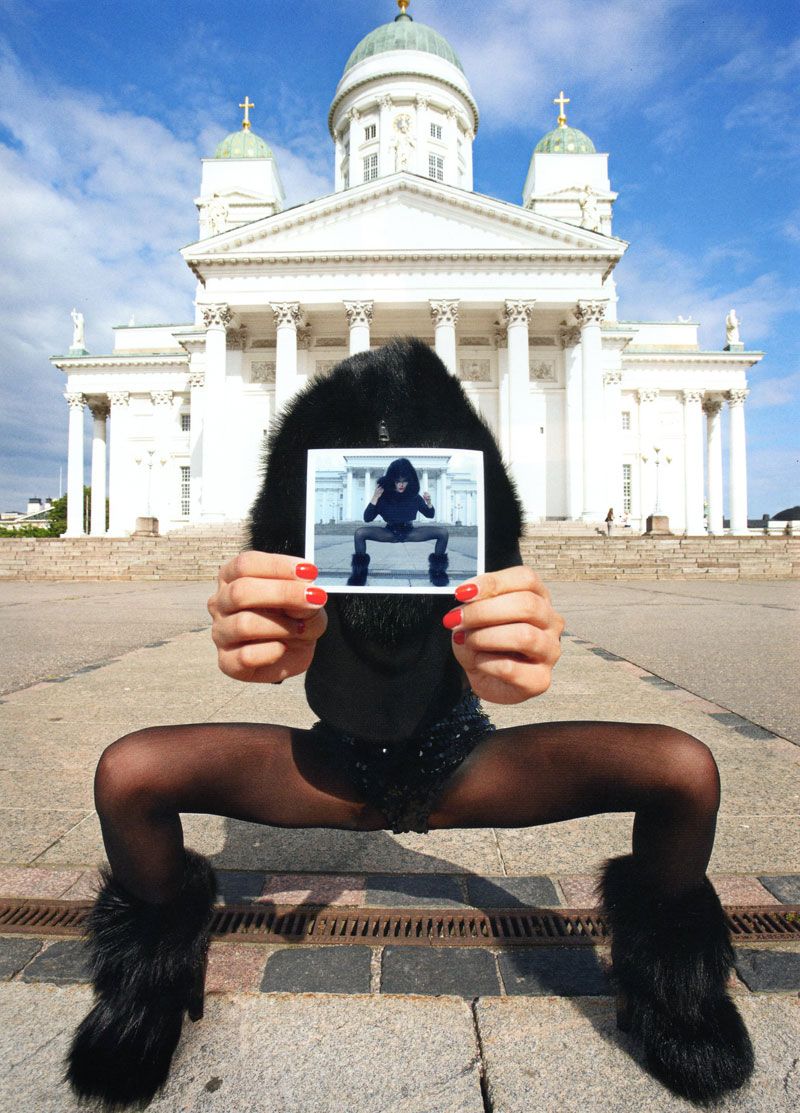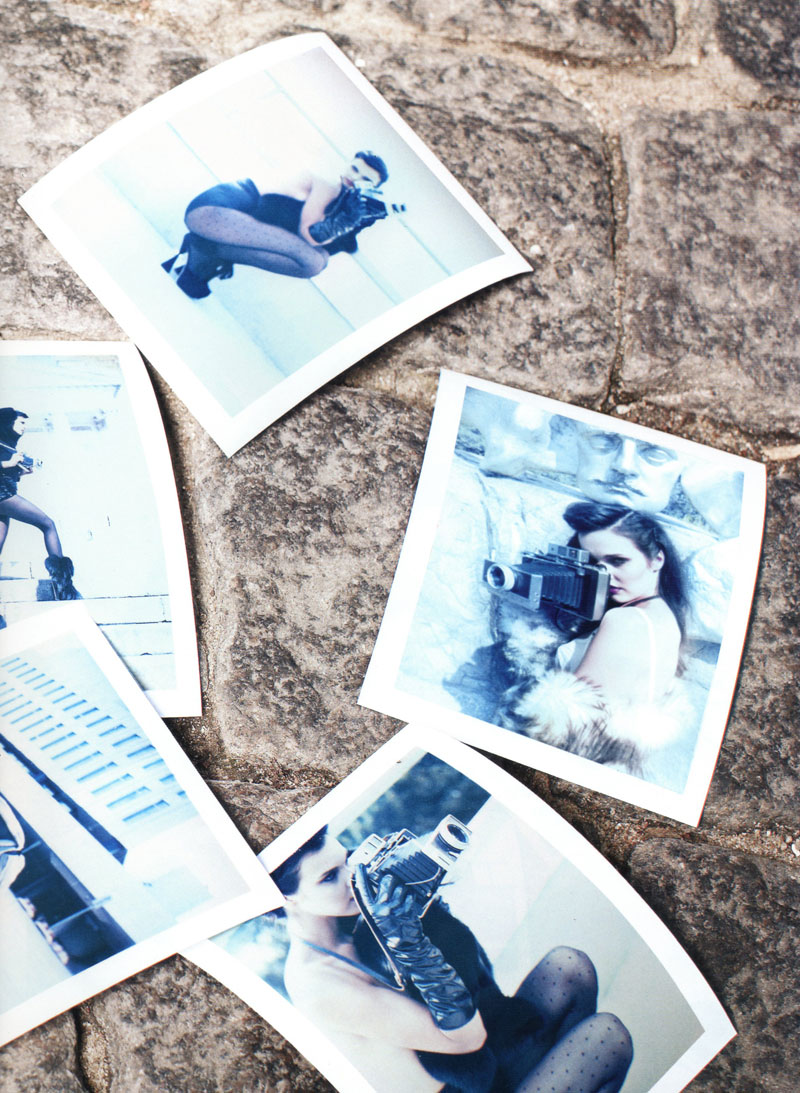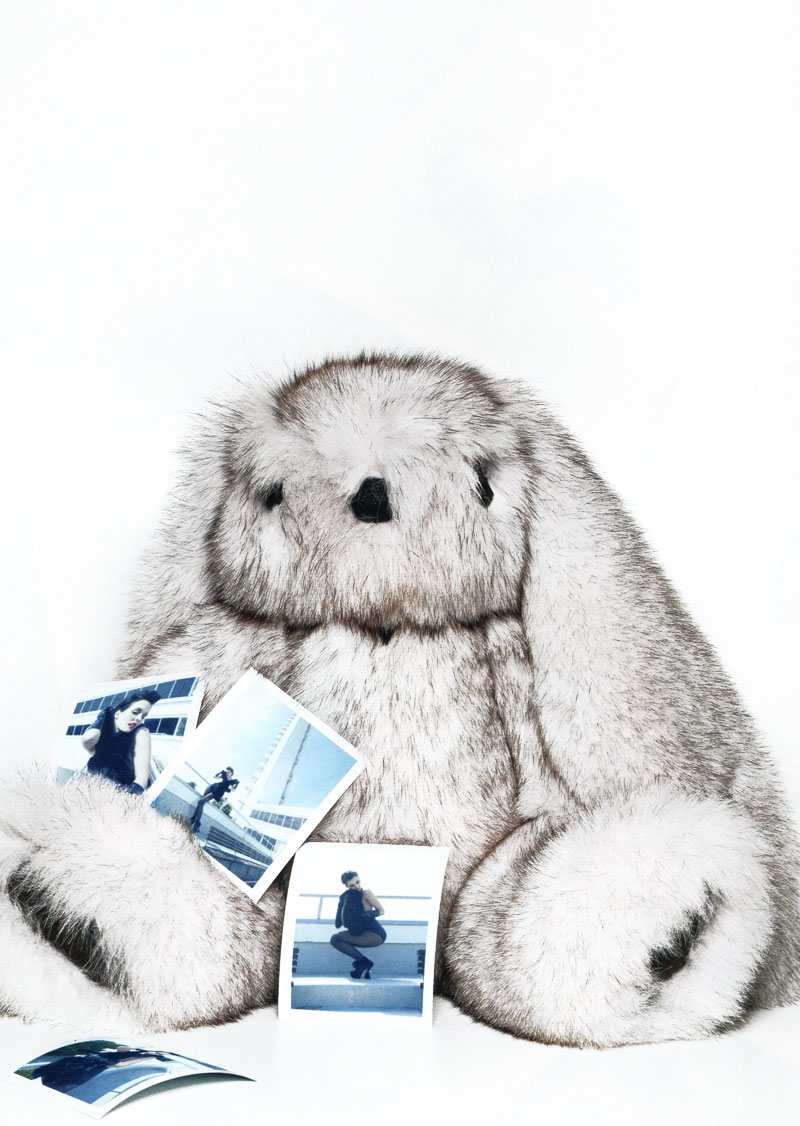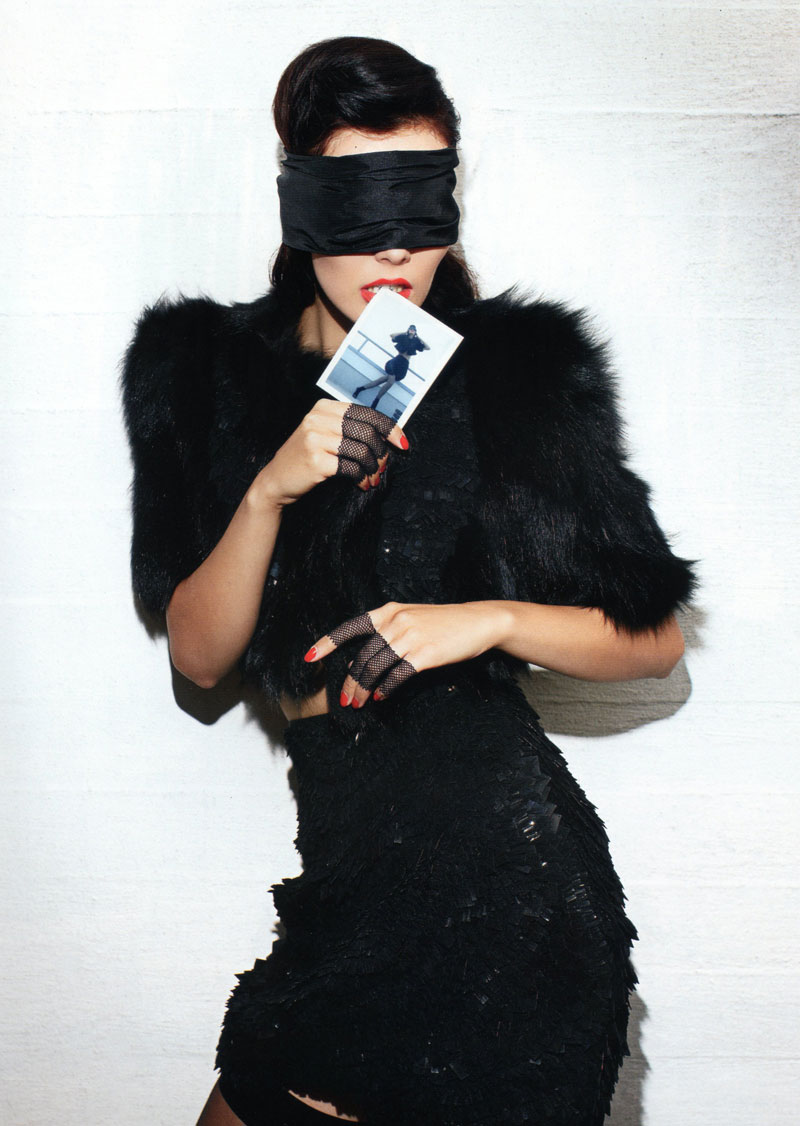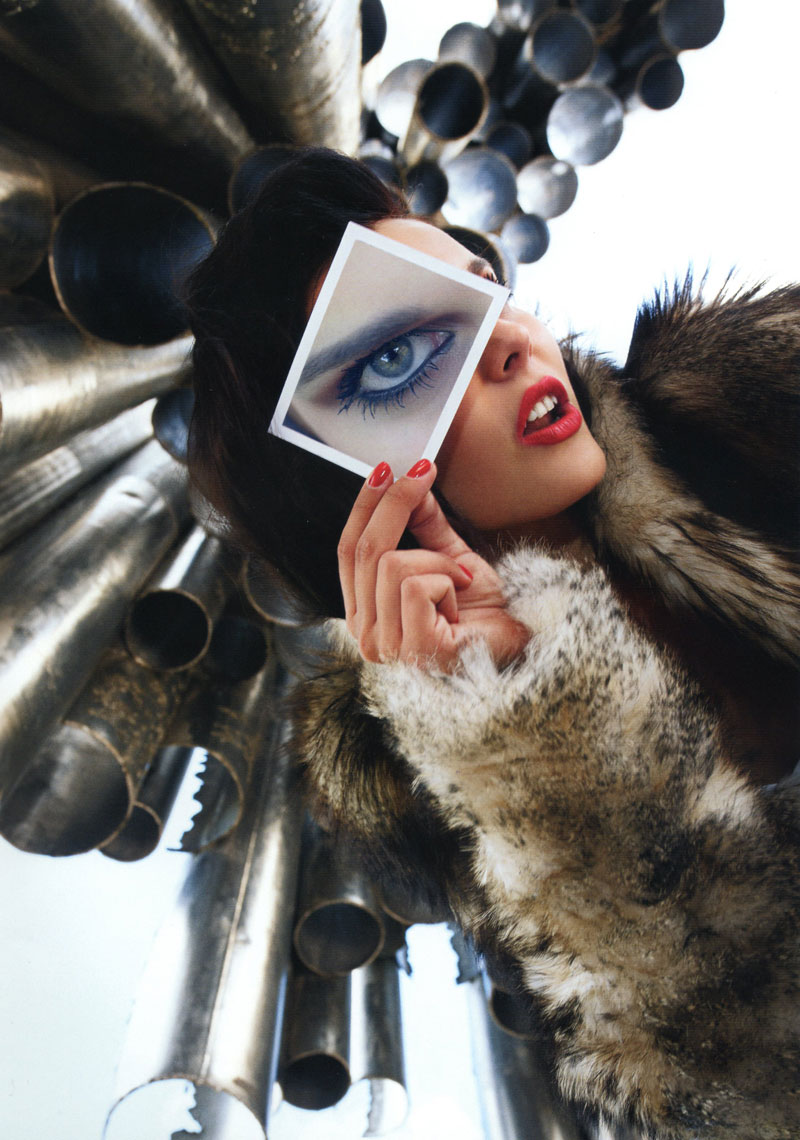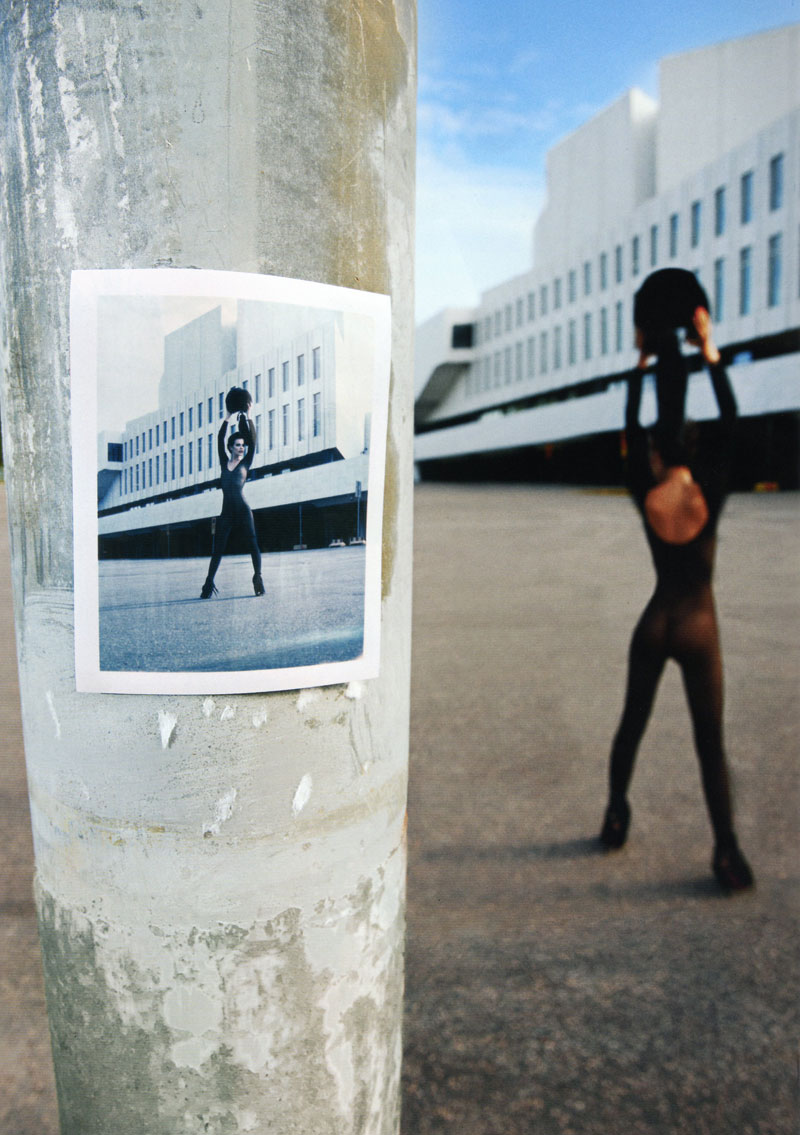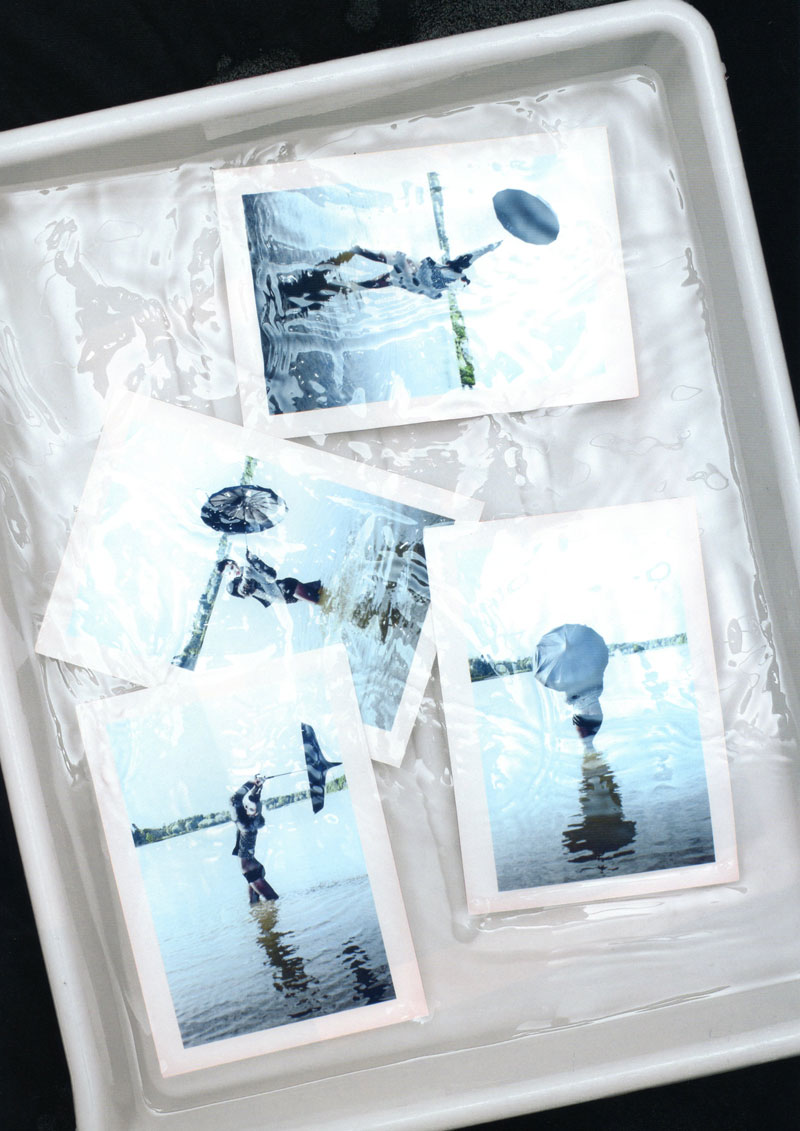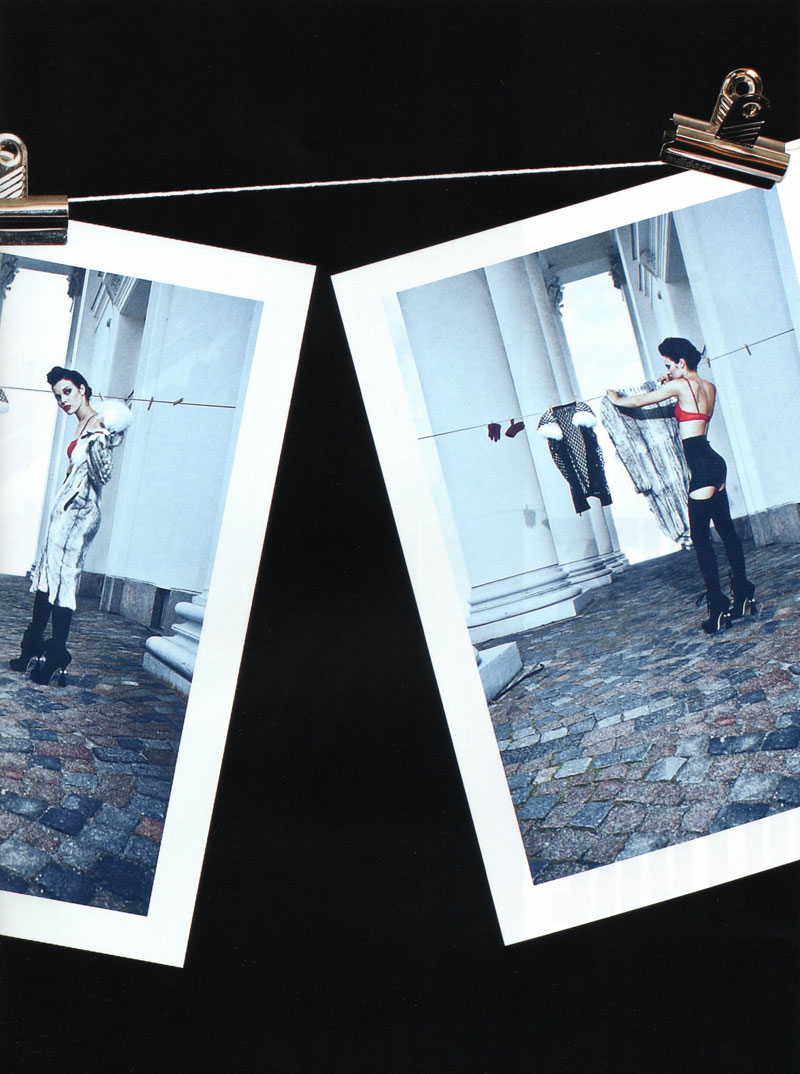 Scans by Fashion Gone Rogue
Enjoyed this update?