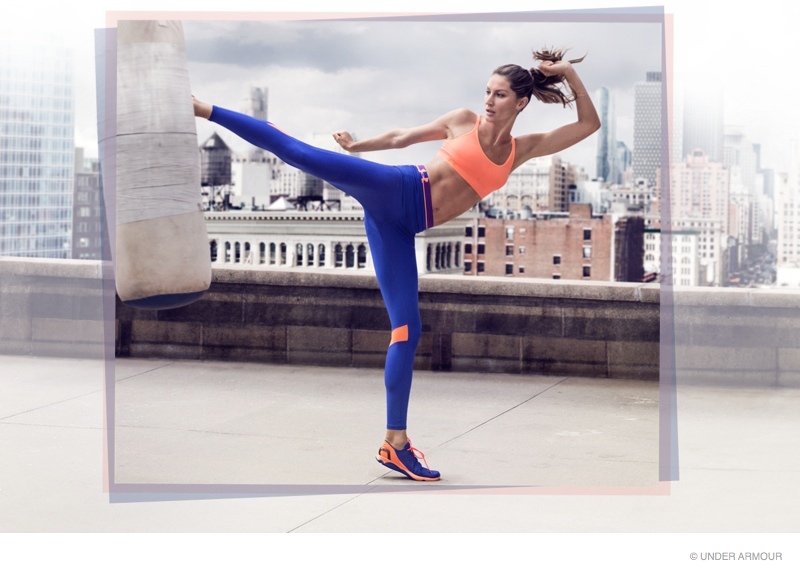 Earlier this week, we shared the news that Gisele Bundchen would star in the new advertising campaign from Under Armour. Now, check out the video where she is shown hitting a punching bag with perfect form while negative and positive comments are projected in the background. After seeing this video, you don't want to mess with Gisele! With things like "stick to modeling sweetie" and "she's too built", the Brazilian model won't let the haters get in her way. Also, check out images of her campaign below where the Brazilian babe is shown kickboxing and practicing yoga.
Gisele Bundchen for Under Armour 2014 Campaign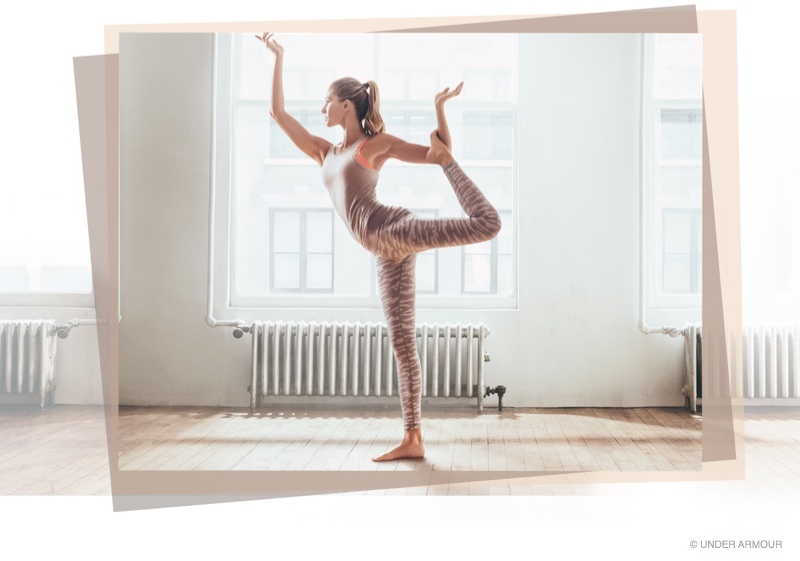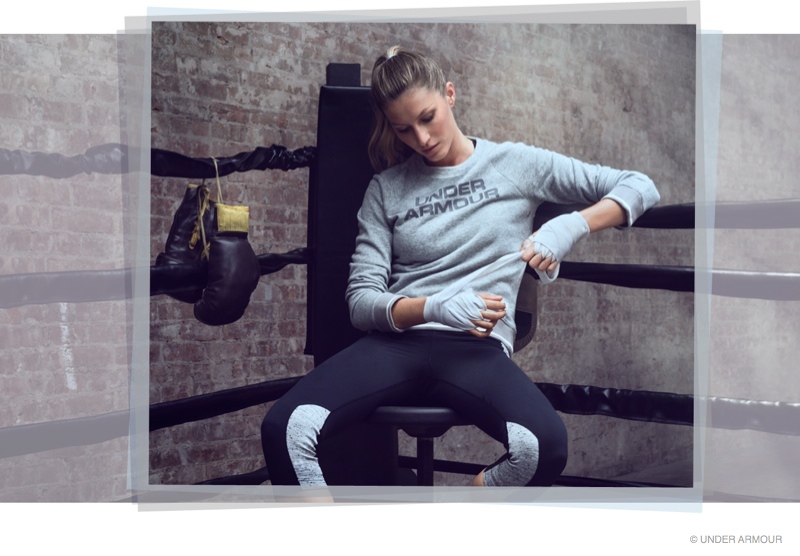 Enjoyed this update?