I love how Olaf Wipperfürth contrasts cool and warm colors in his photographs. It's this, plus other subtle differences that can take a picture from bland to interesting. Anne V makes a striking "geisha" as well.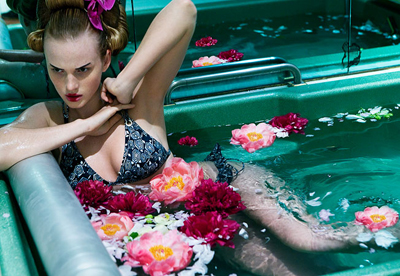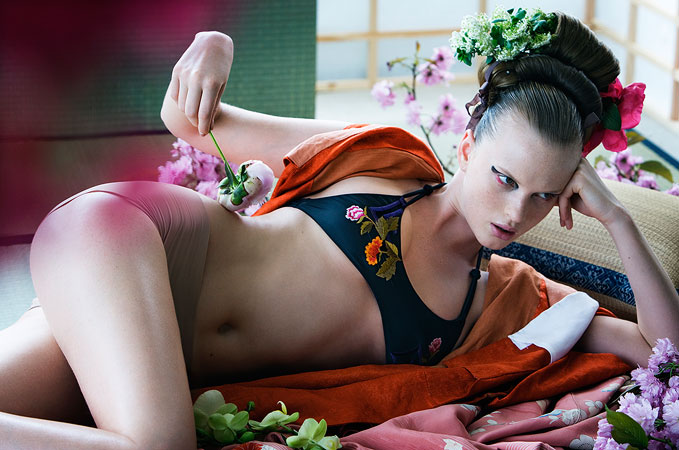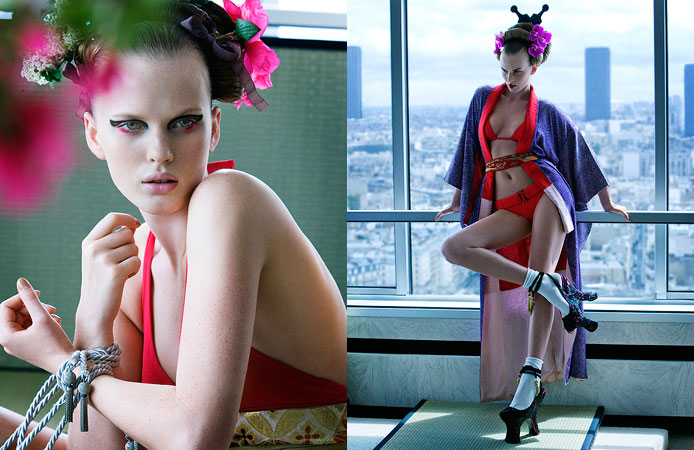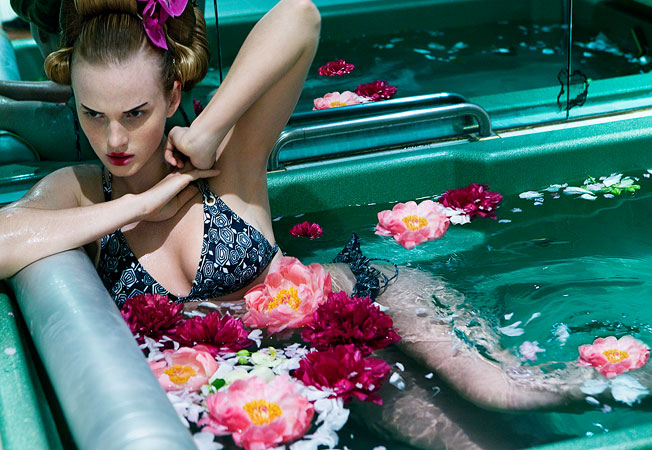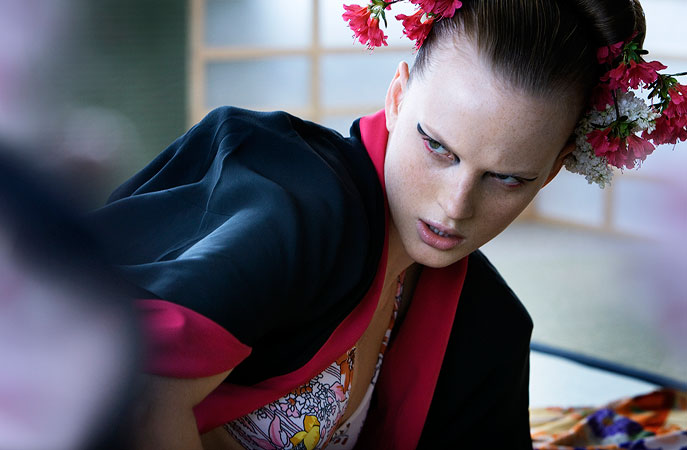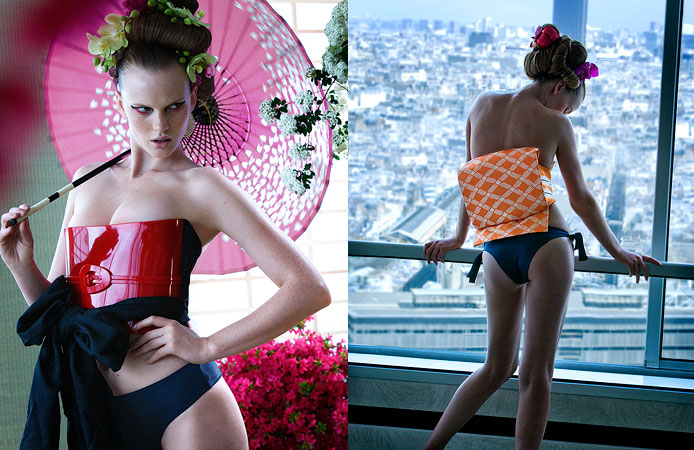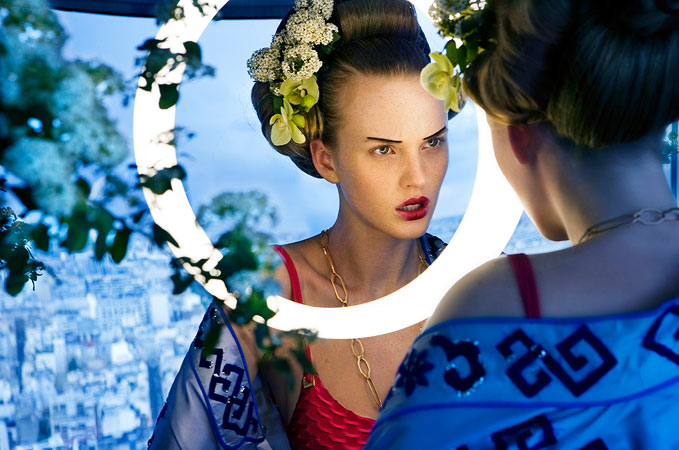 Magazine: Flair (July 2008)
Editorial: Geisha
Photographer: Olaf Wipperfürth
Model: Anne Vyalitsyna
source | tfs
Enjoyed this update?