Marguerite Sauvage is a French illustrator who has worked with clients that range from Elle France to Playboy. All of Sauvage's finished work is done via computer. She starts her process by making pencil sketches and then transfers the sketches onto her computer to manipulate in Photoshop.
The immense details and use of color in her work is quite eye-catching. I went through her portfolio and mostly chose from her fashion illustrations since this is a fashion site after all. However, I advise you to take a look at her site and blog to view more. Oh, and just a warning there is a bit of nudity after the jump.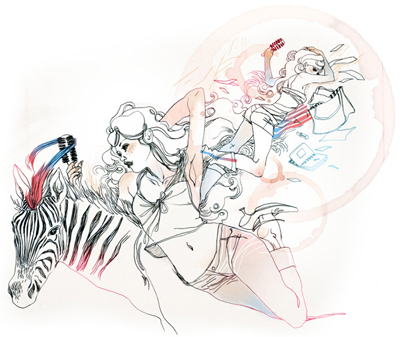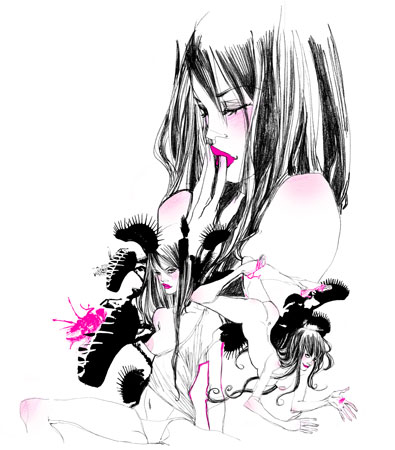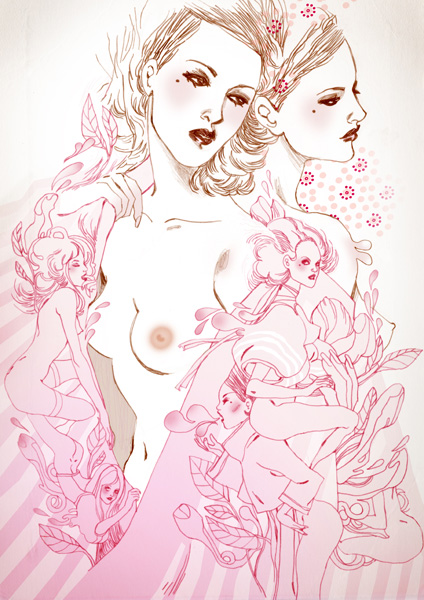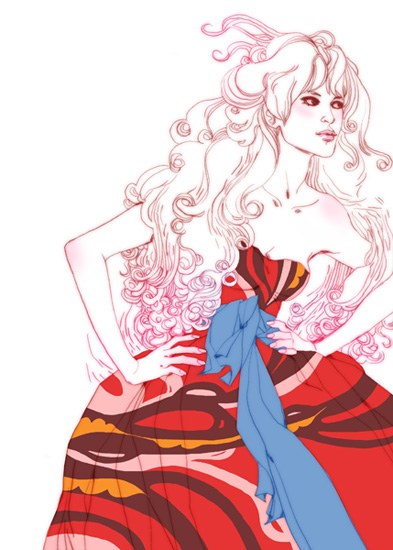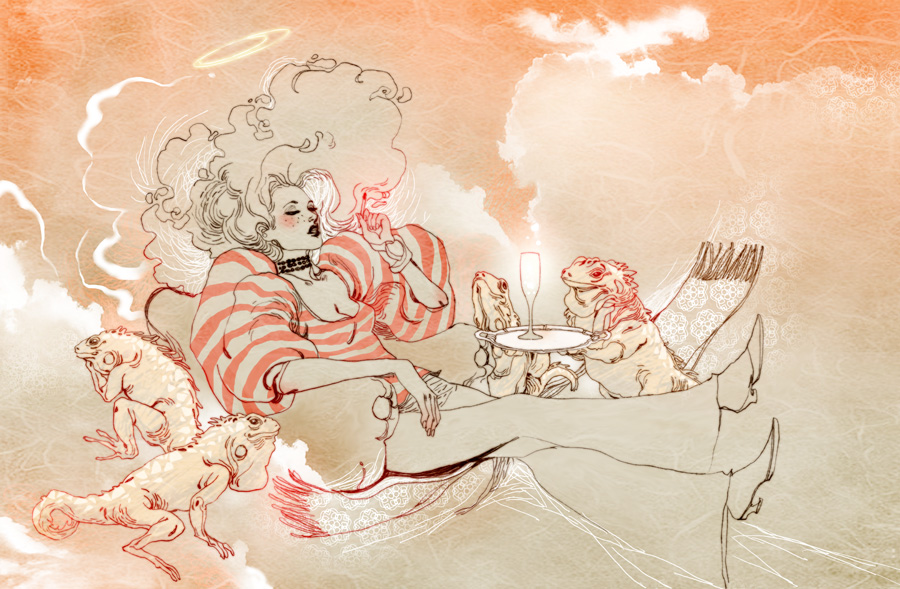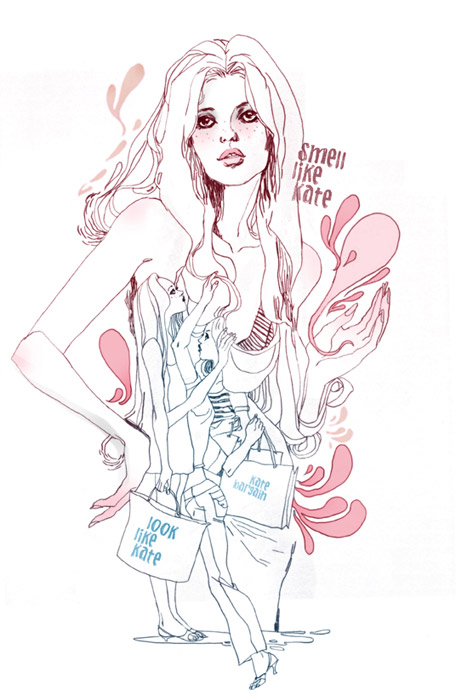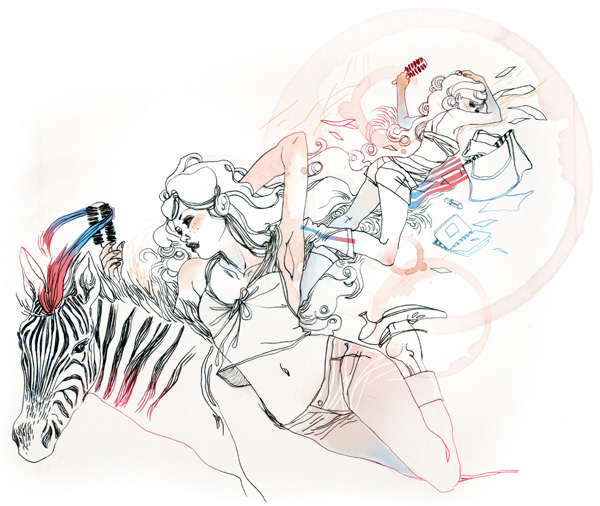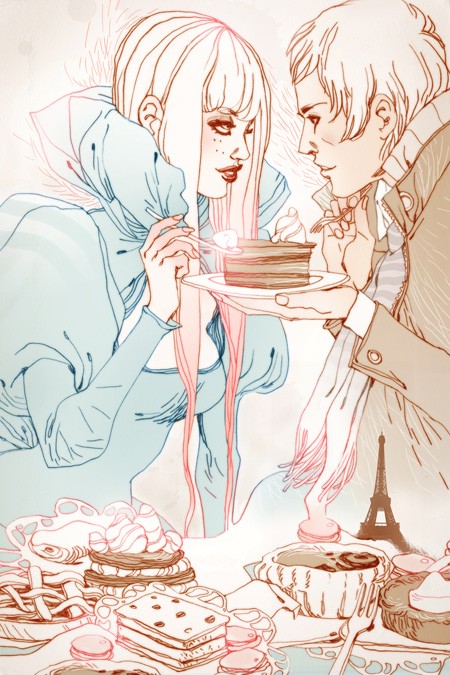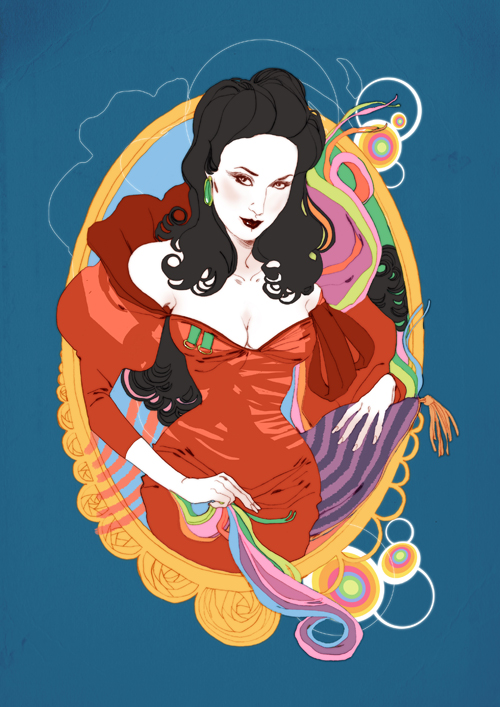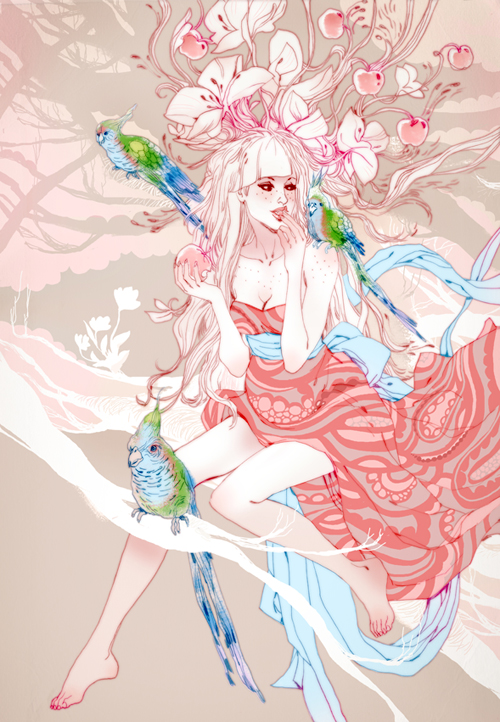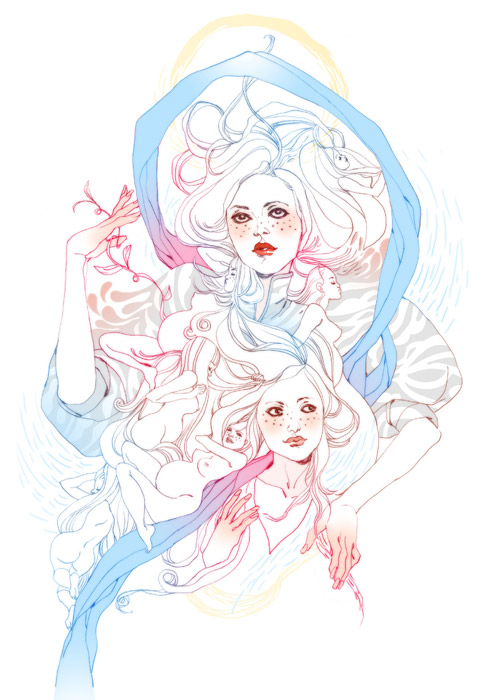 source | Trend Land, artist's info from Magnet Reps
Enjoyed this update?