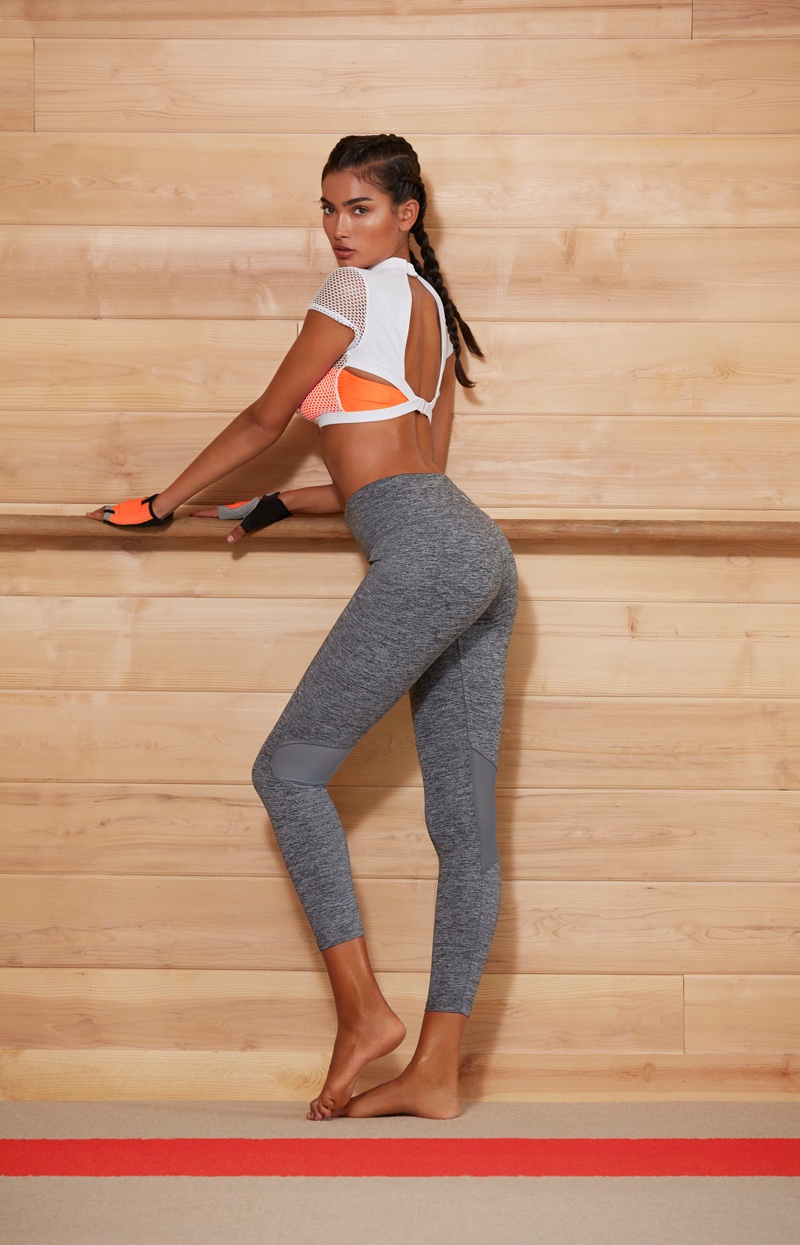 Just in time for those wishing to get in shape at the start of the year, Forever 21 launches its 2017 global Activewear collection. The campaign images star top model Kelly Gale. Whether you are looking to go for a run or work out in the gym, the line features Fit and Run, Dance and Yoga as well as Booty Sculpt styles.
From low to medium to high-impact, these pieces spotlight bold prints, neutral shades and neon hues. Forever 21 also introduces a Booty Sculpt line which defines and highlights curves for a lifting effect. For more low-impact activity, the fashion brand offers up relaxed joggers, windbreakers and wrap around tops. / Photos by Zoey Grossman
Related: See Forever 21's Holiday Campaign
Forever 21 2017 Activewear Campaign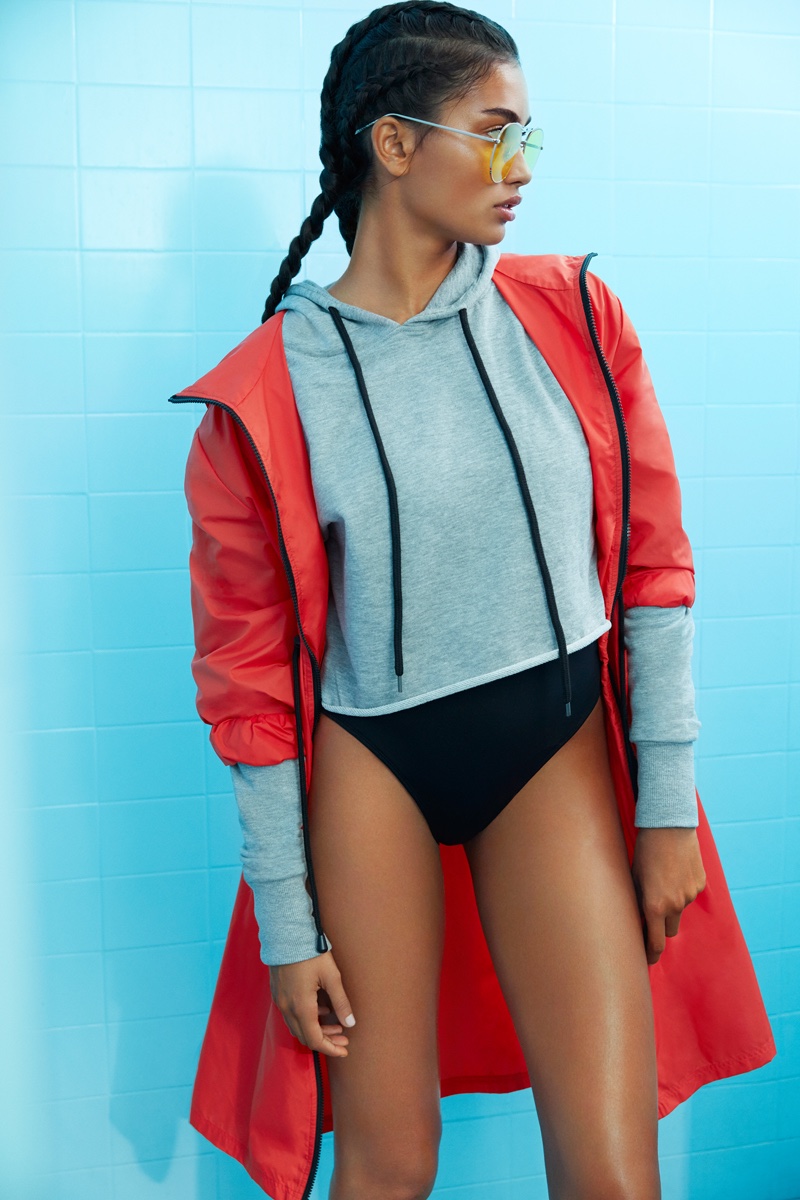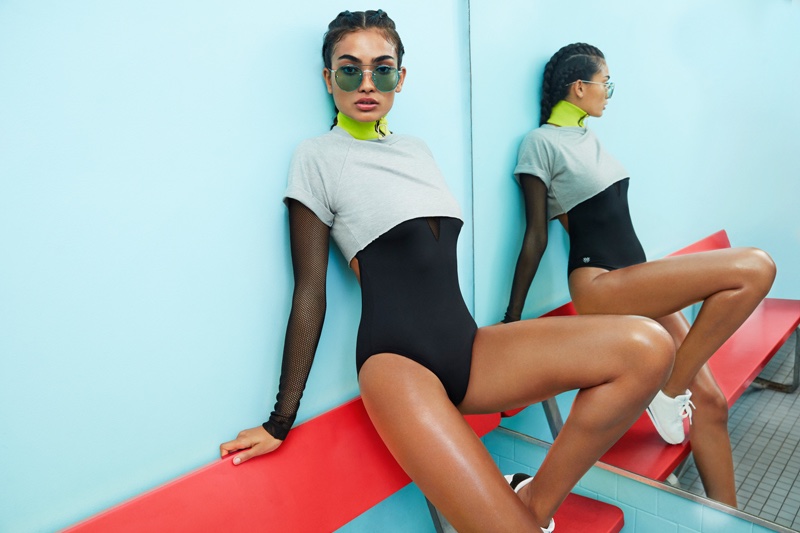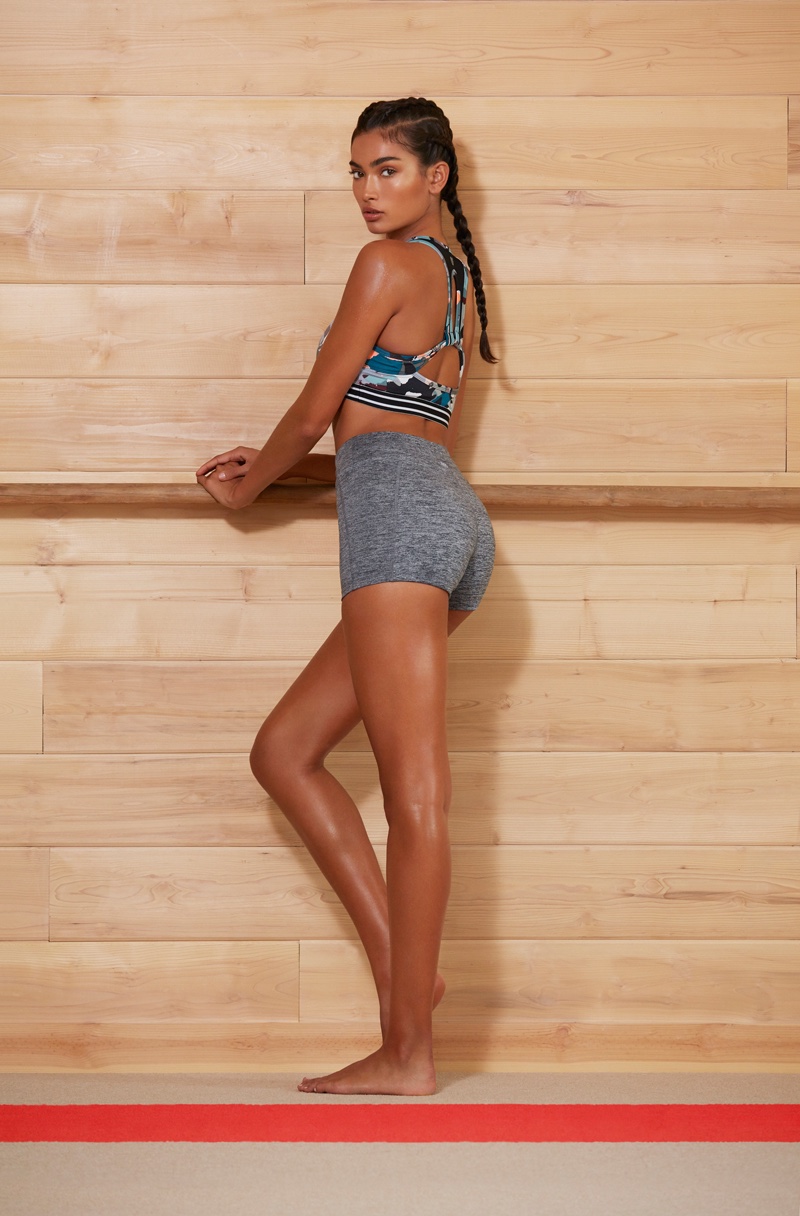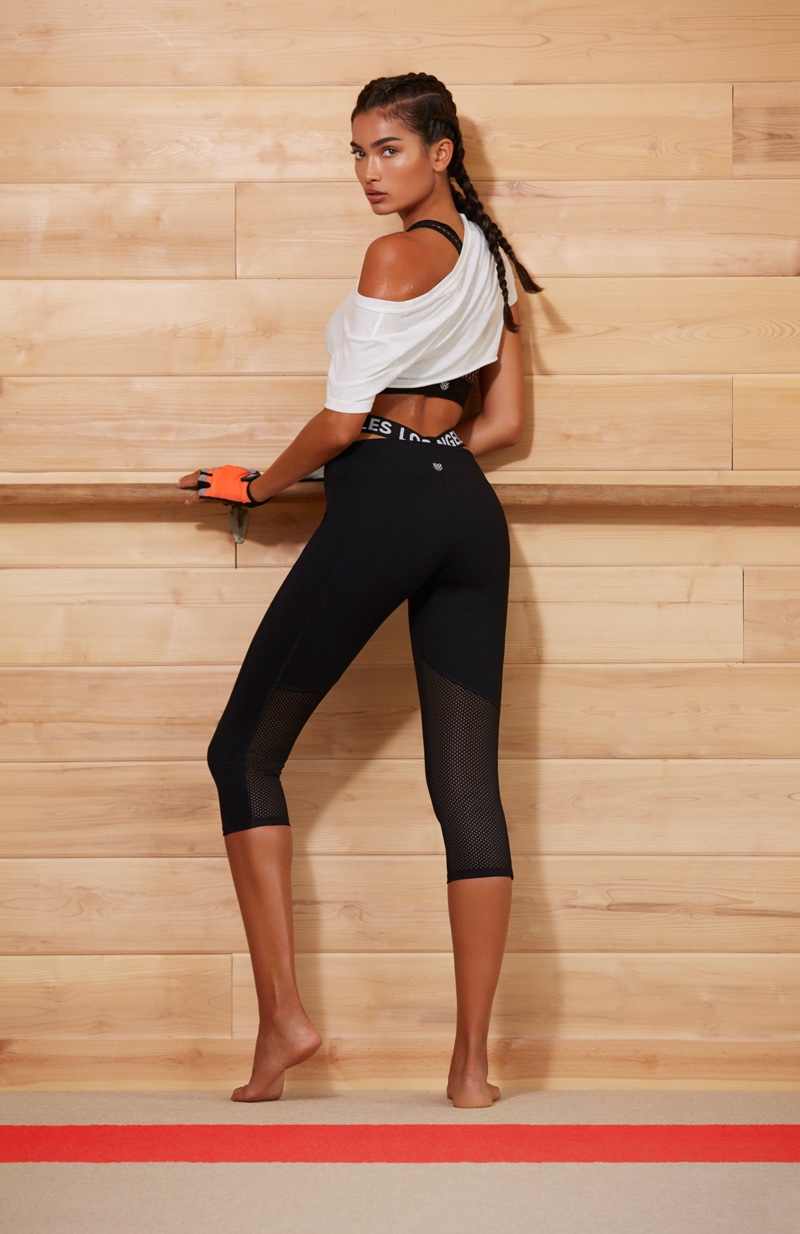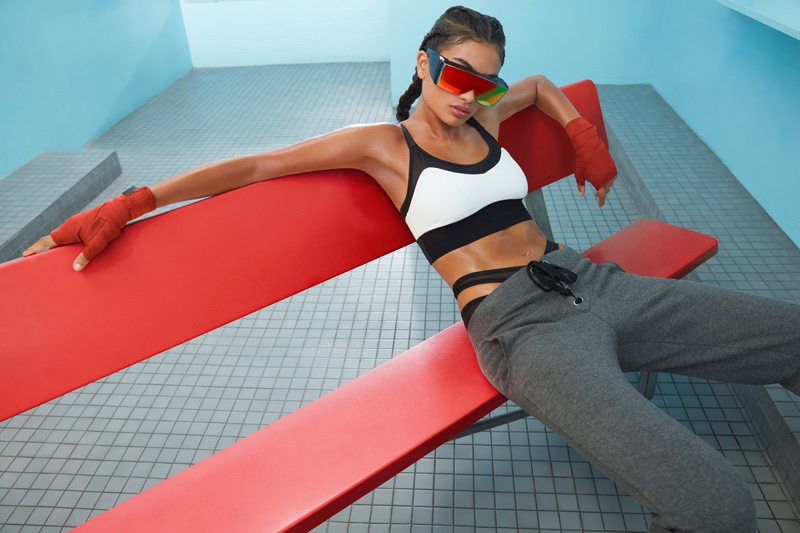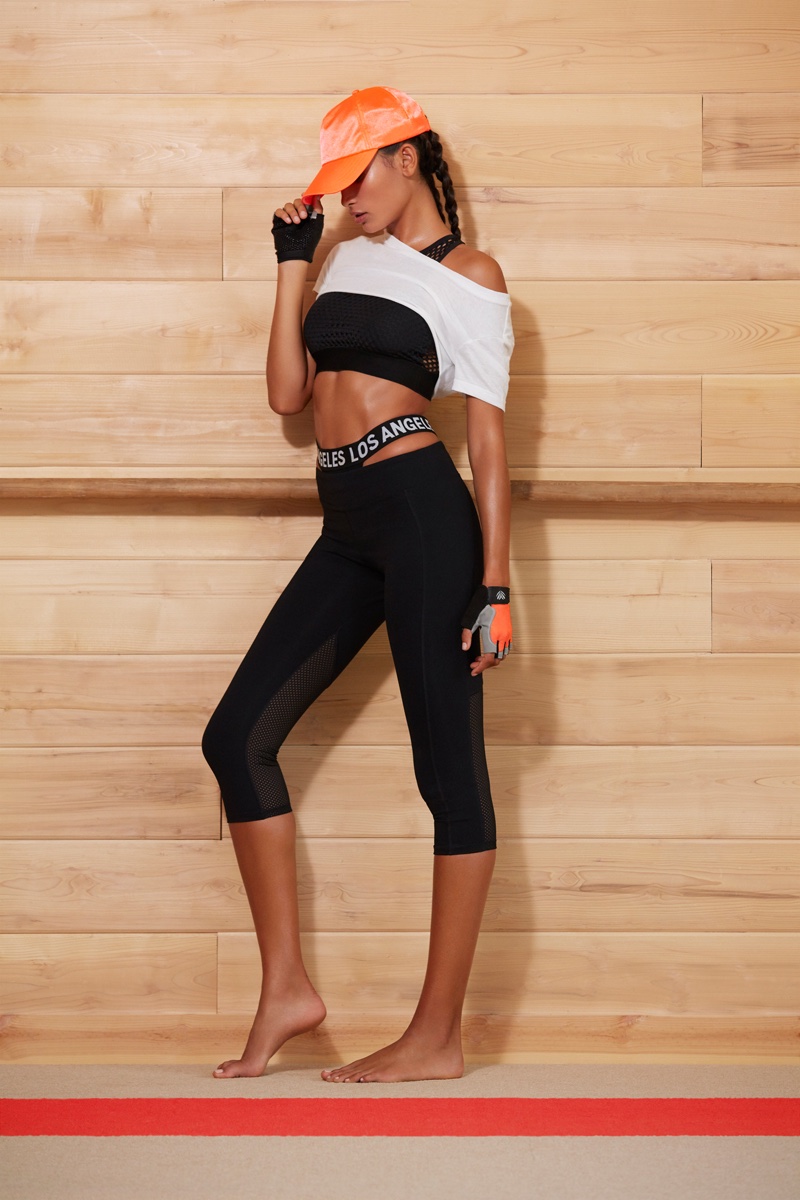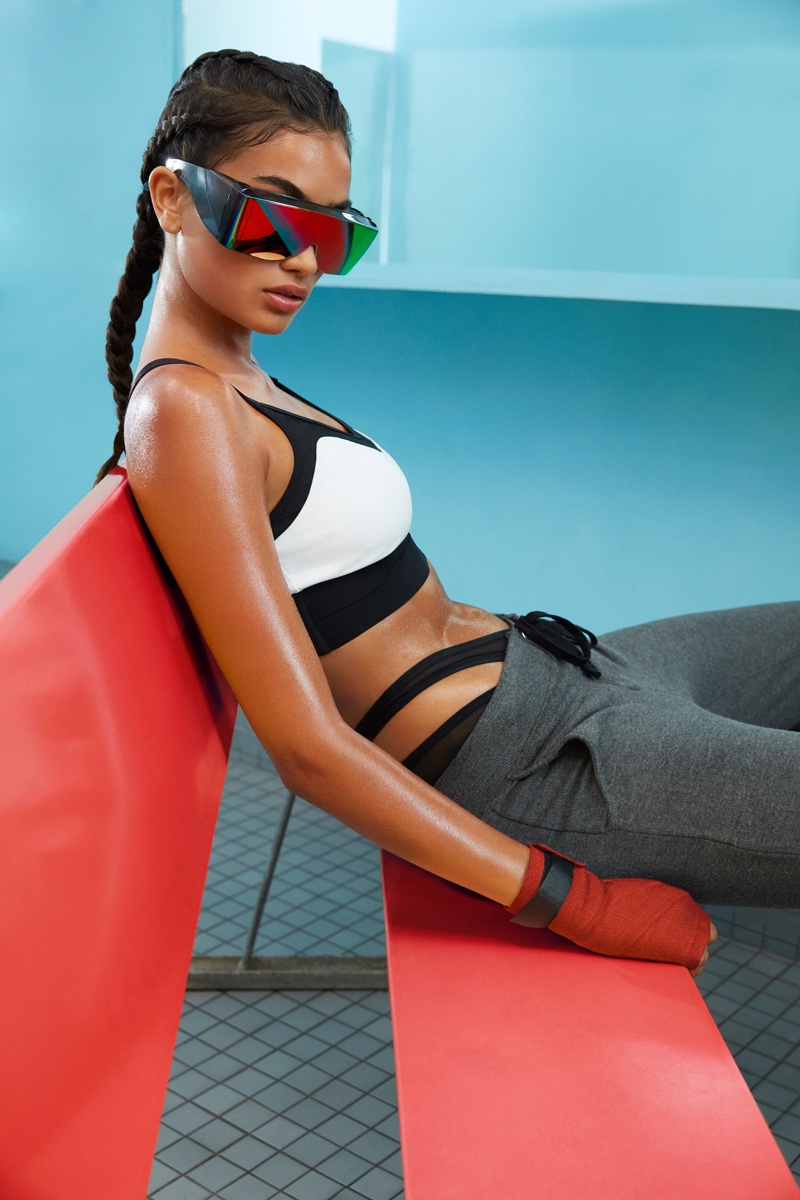 Shop Forever 21 Activewear: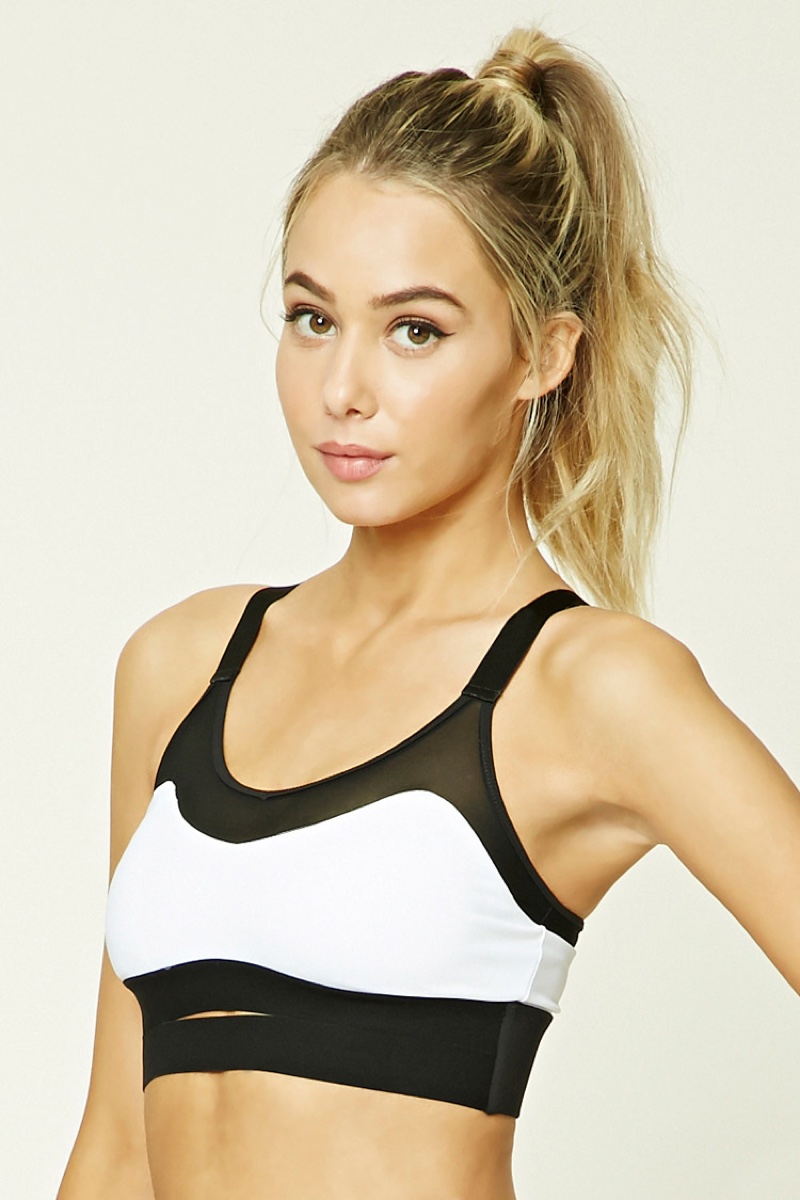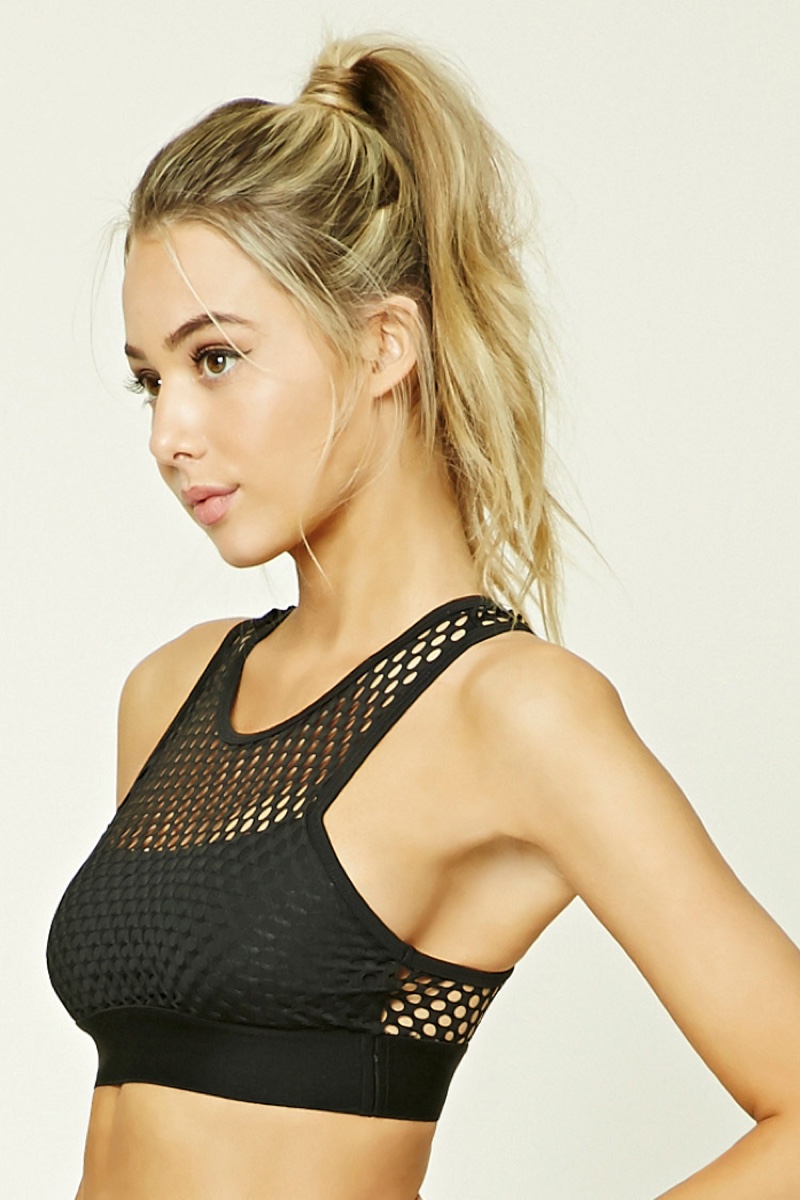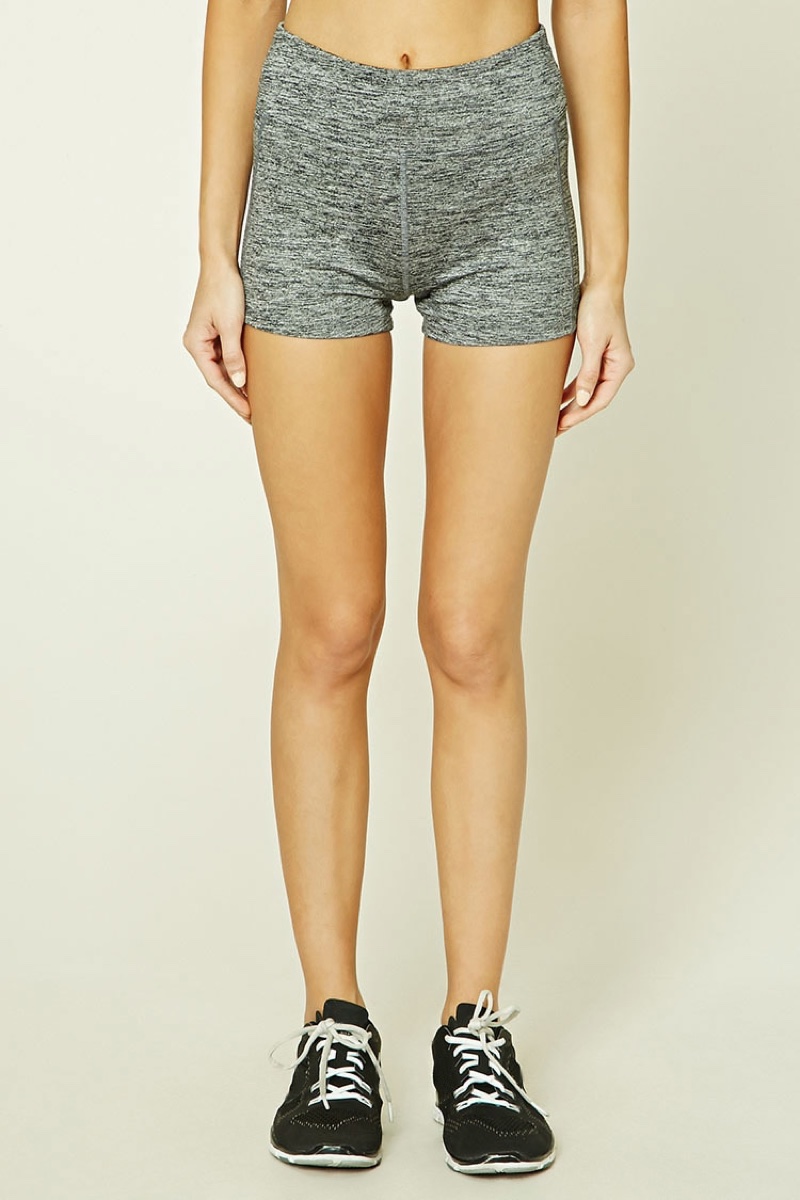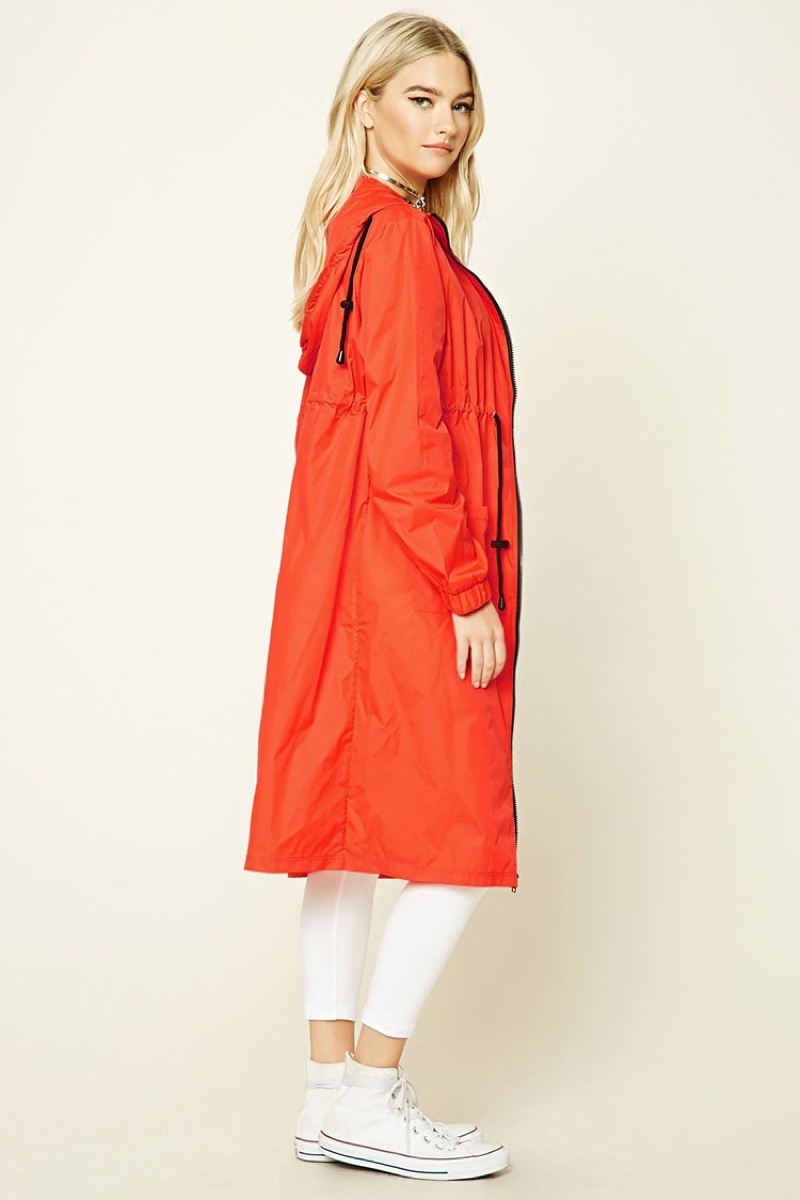 Enjoyed this update?