Into in the Abyss – Nathaniel Brown (WM Artist Management) captures models Ginta Lapina and Mirte Maas in a dark and sultry film. The duo wears leather heavy looks styled by Zara Zachrisson in a setting of smoke and waste. We have some cool stills as a preview, but check out the full video under the cut.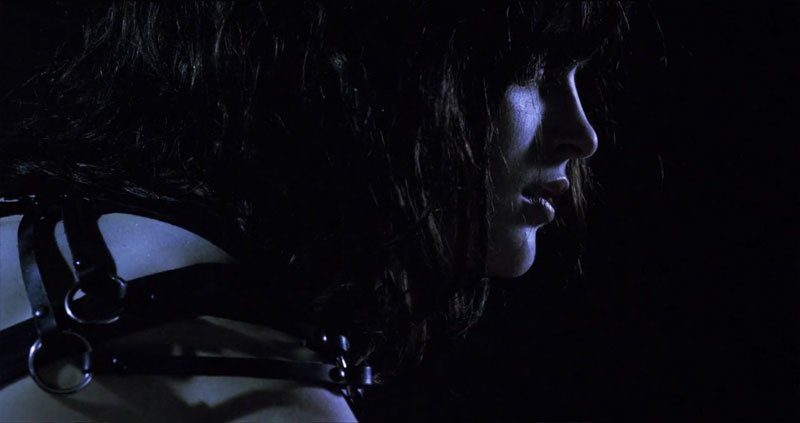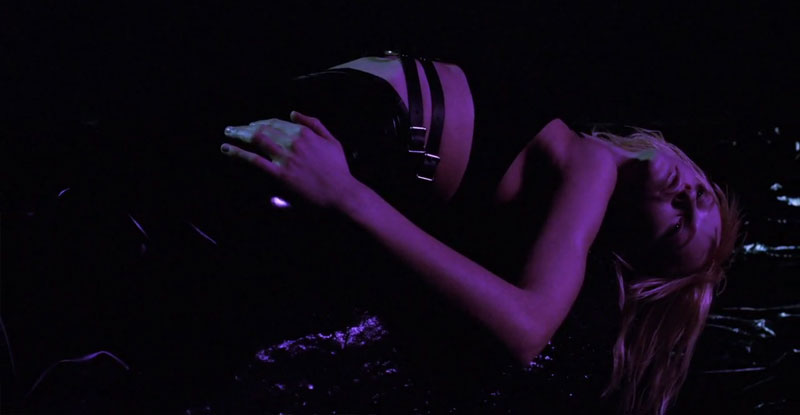 Director: Nathaniel Brown
Models: Ginta Lapina and Mirte Maas
Hair: Mike Lundgren @ WM Artist Management
Makeup: Ralph Siciliano @ D+V Management
Stylist: Zara Zachrisson
Set Design: Jesse Kaufmann
Manicurist: Daphne Allende @ Rona Represents
Enjoyed this update?