Angela Lindvall brings some much needed heat to Numéro's most recent issue. It's also refreshing to see a veteran among the newer faces. This is definitely my favorite ed thus far.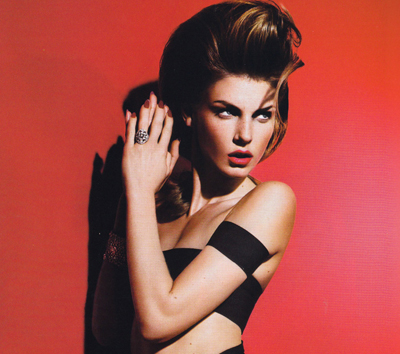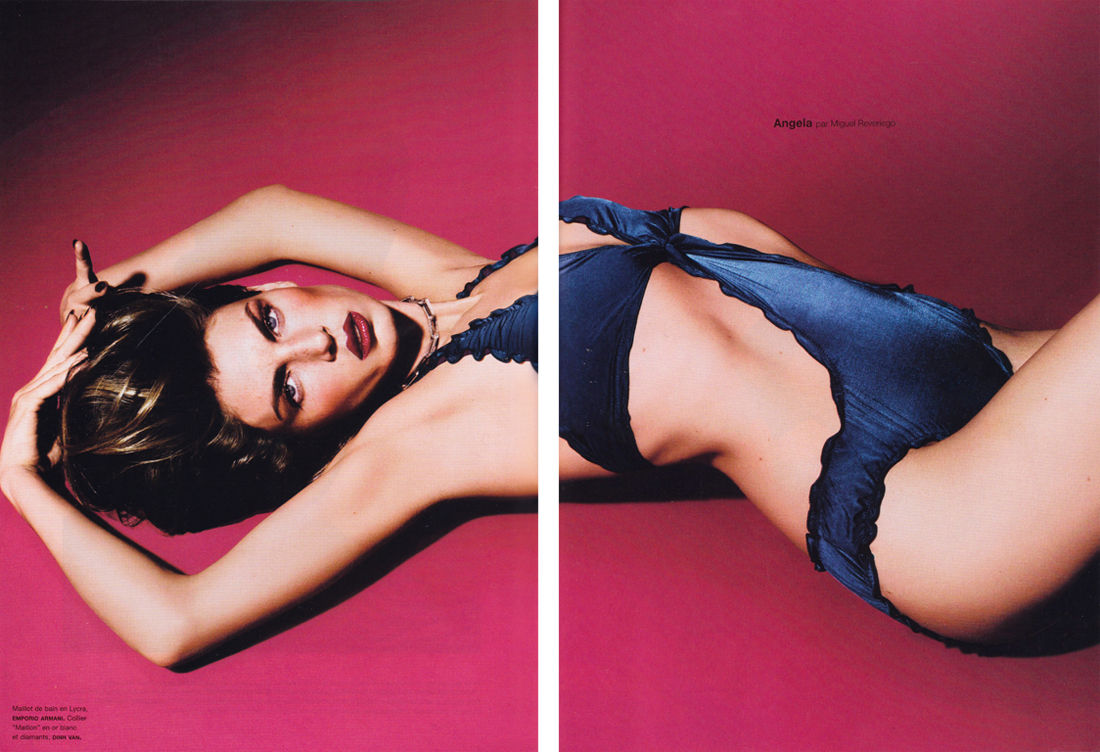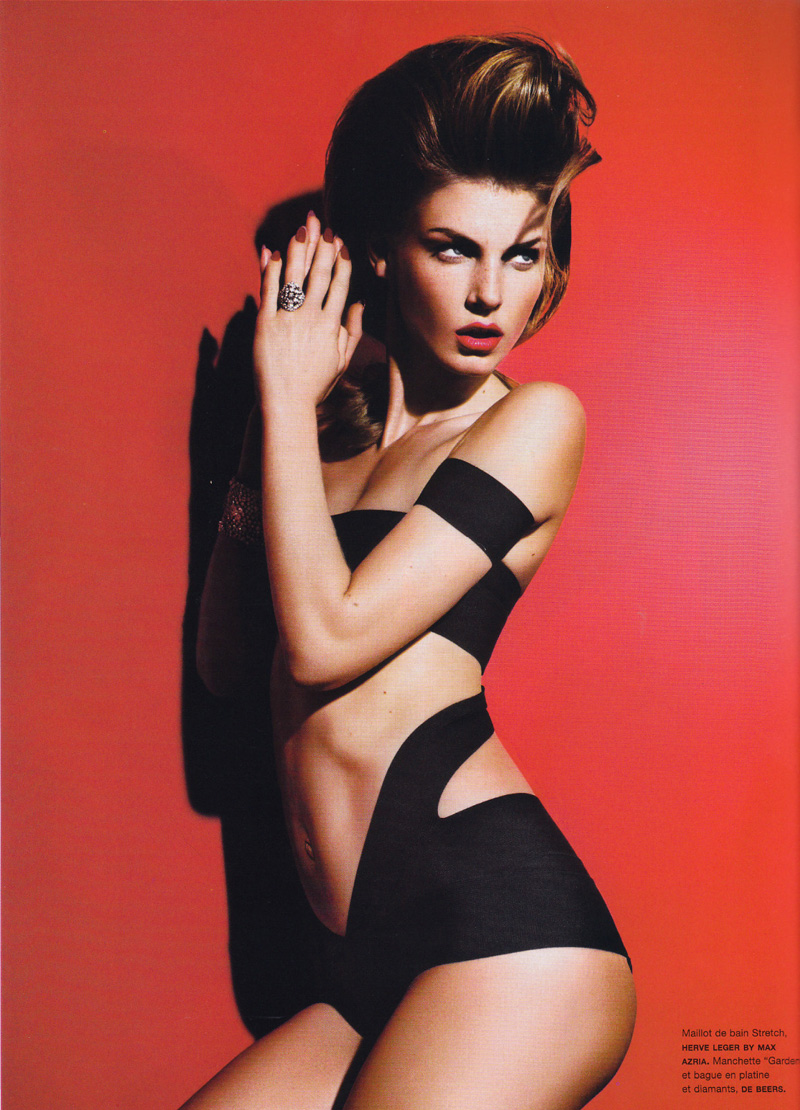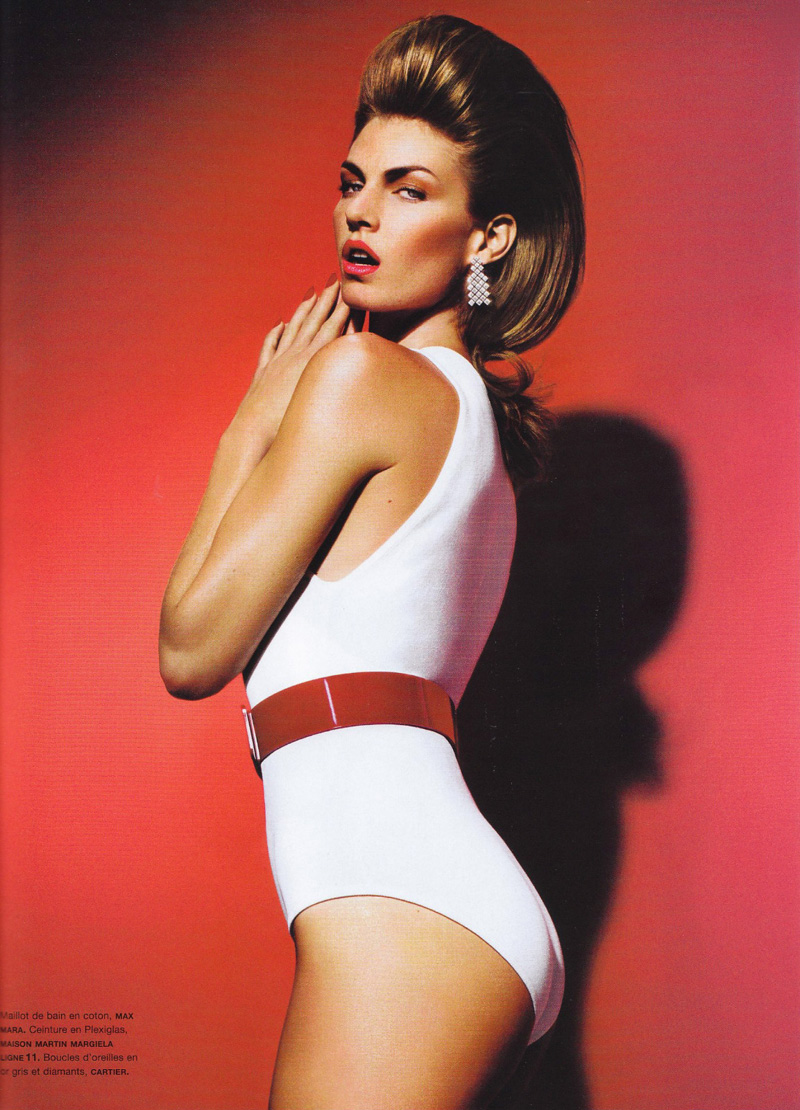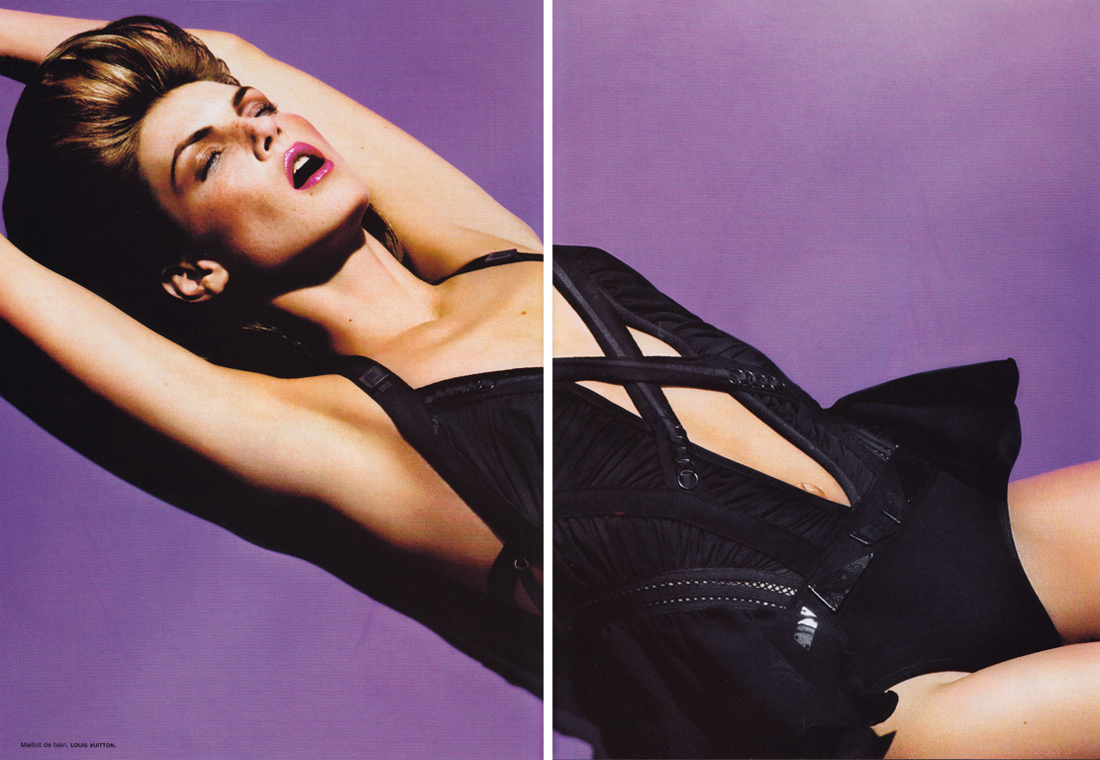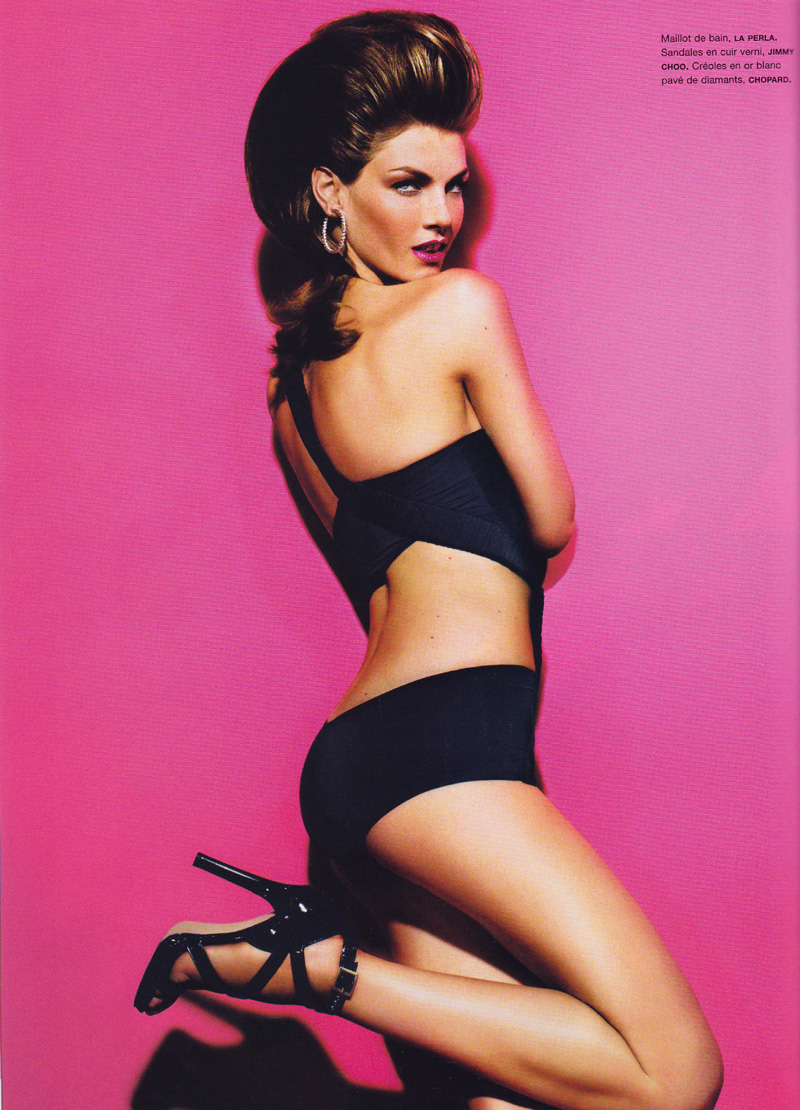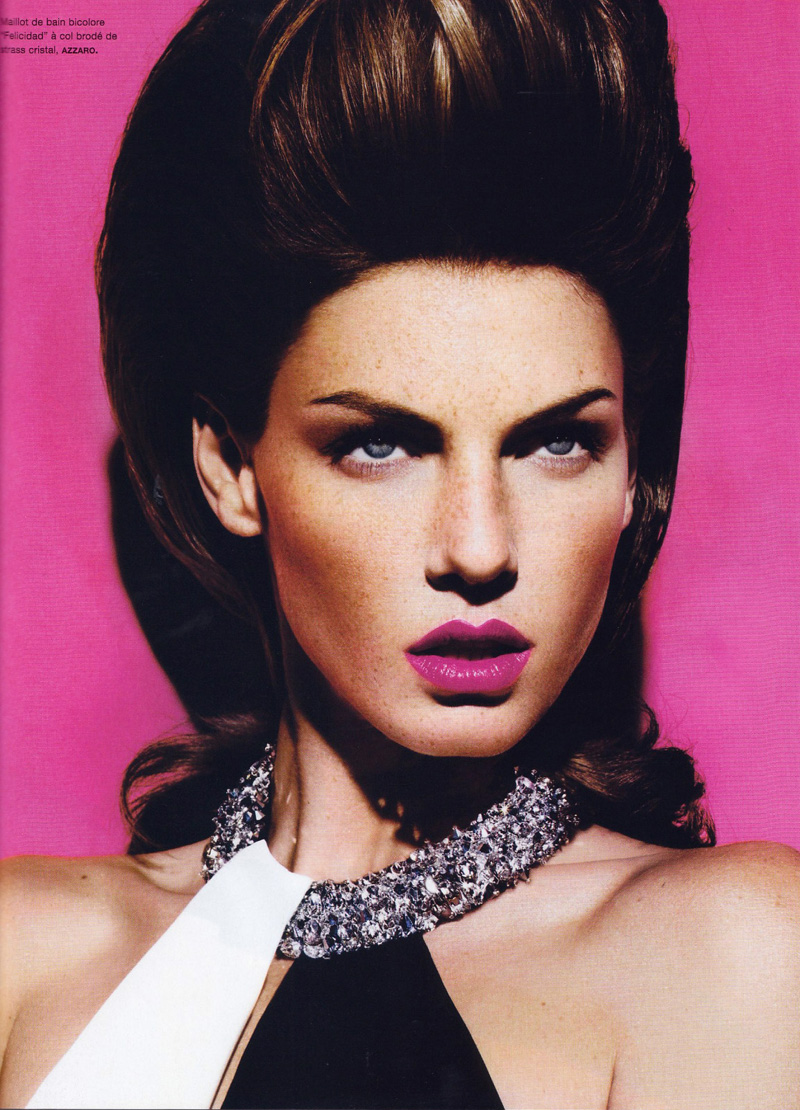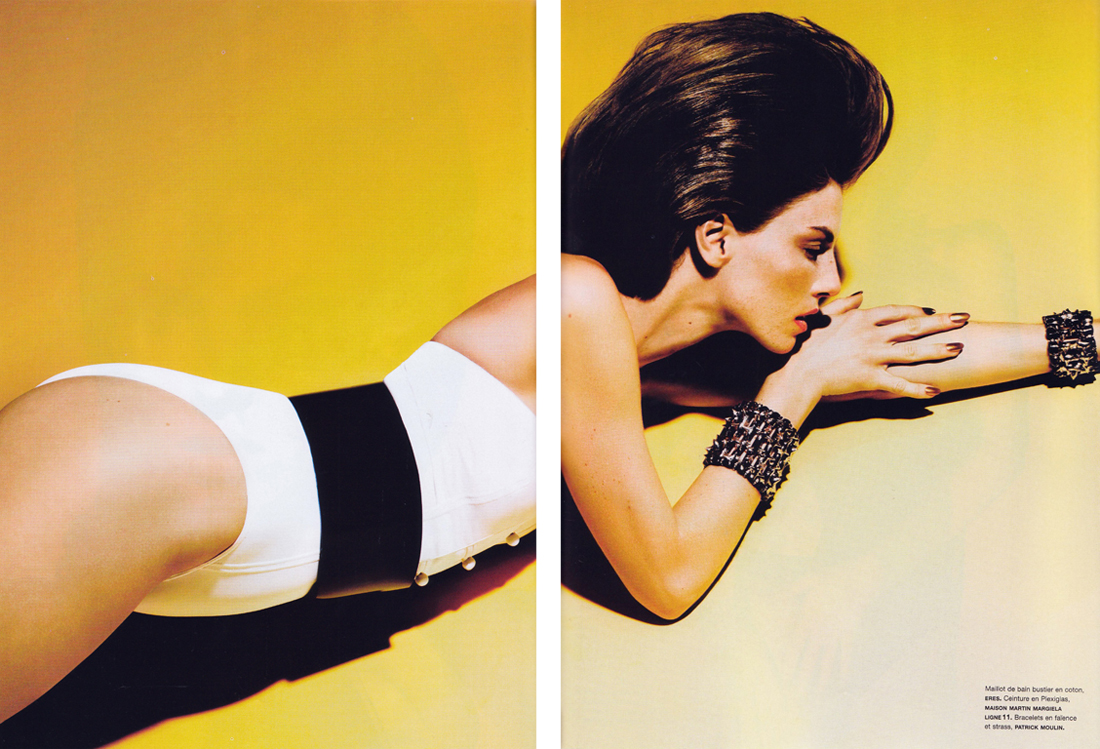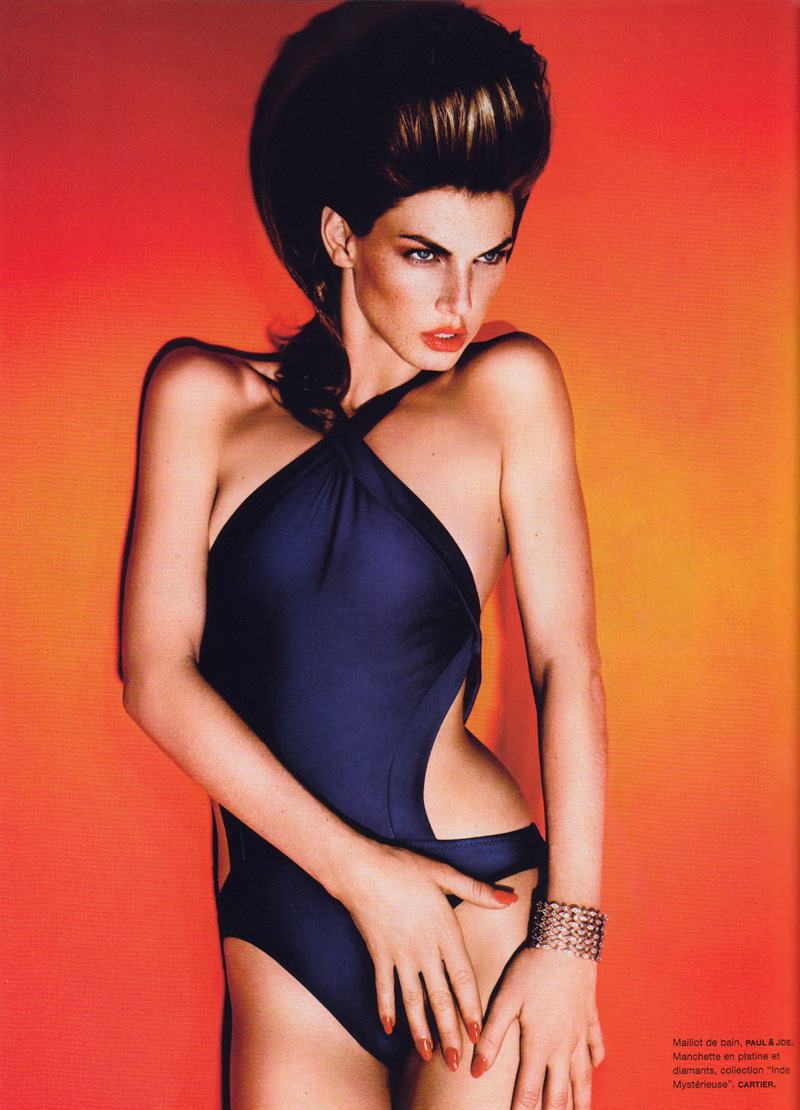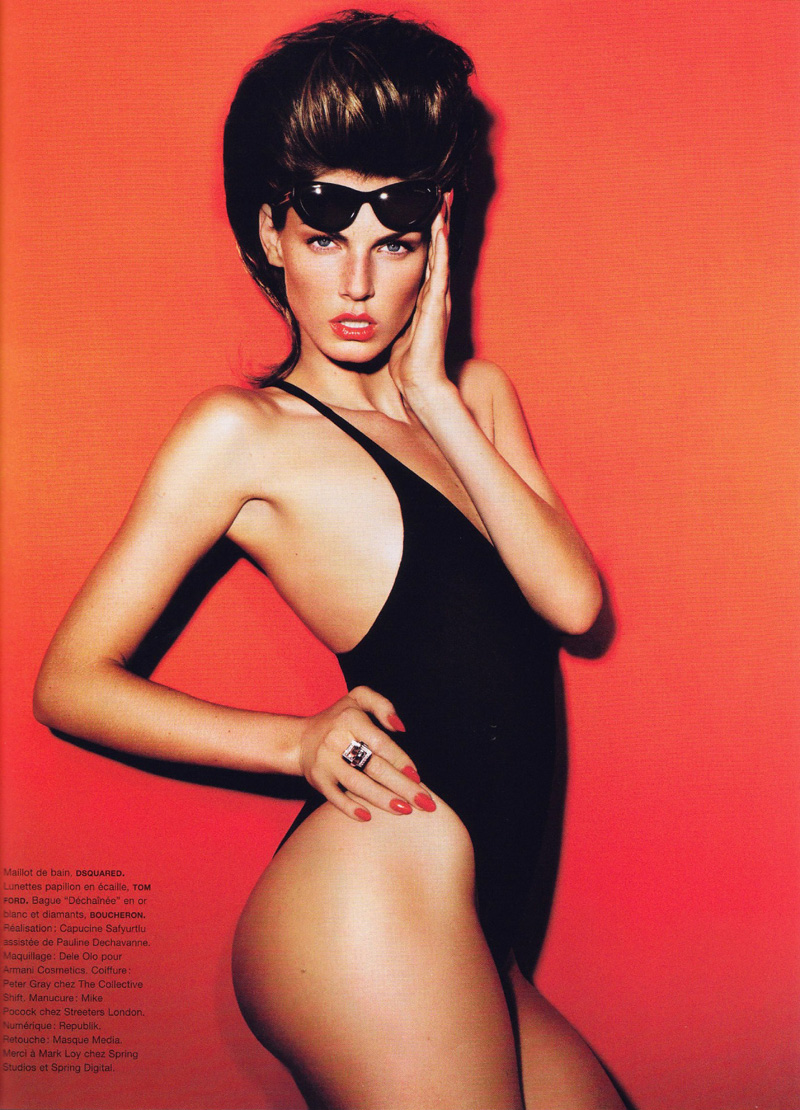 Magazine: Numéro (Issue #100)
Editorial: Angela
Photographer: Miguel Reveriego
Model: Angela Lindvall
source | iperlchen @ tfs
Enjoyed this update?