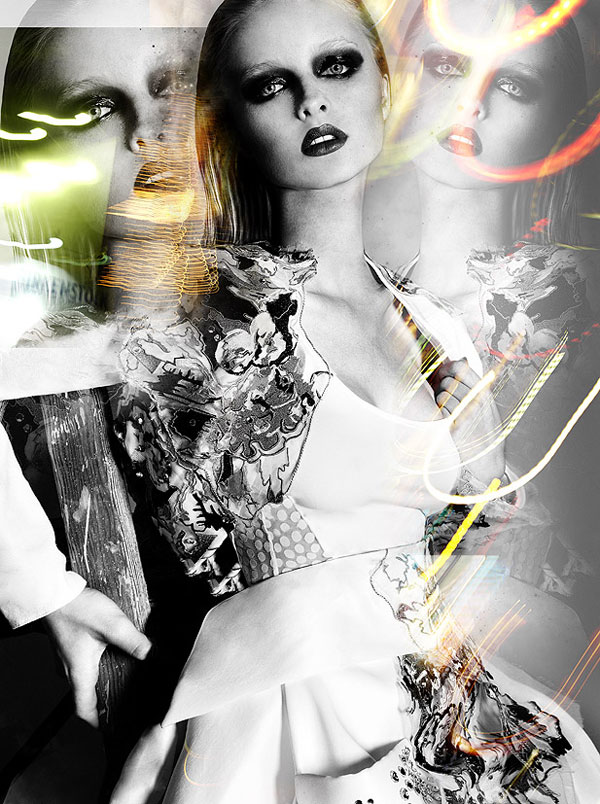 Eva (The Agency) shines brightly in photographer Thom Kerr's latest work for Monster and Midget. Sporting the work of John Galliano, Prada and Miu Miu, Eva dons the feminine stylings of James Dykes with a heavy dose of color and light textures in EVAlution.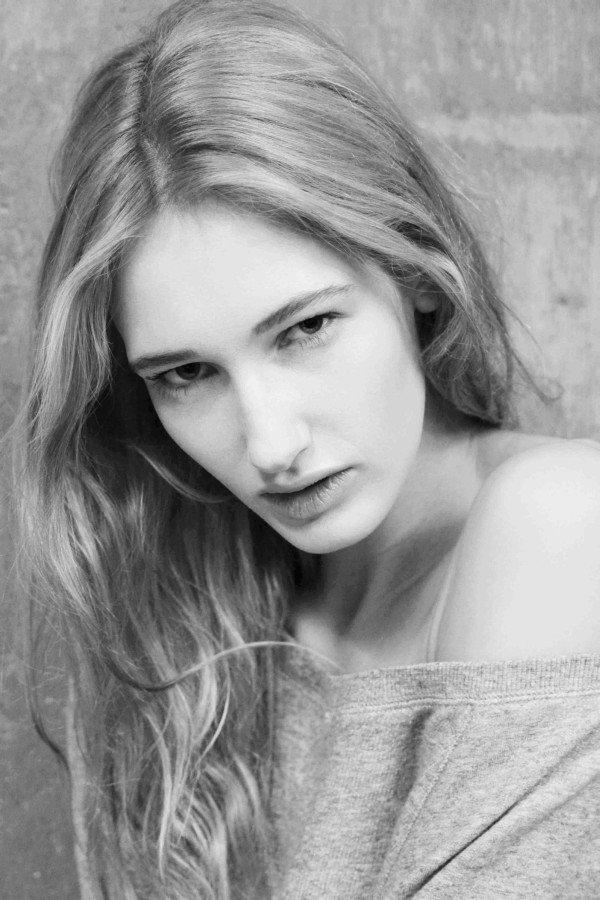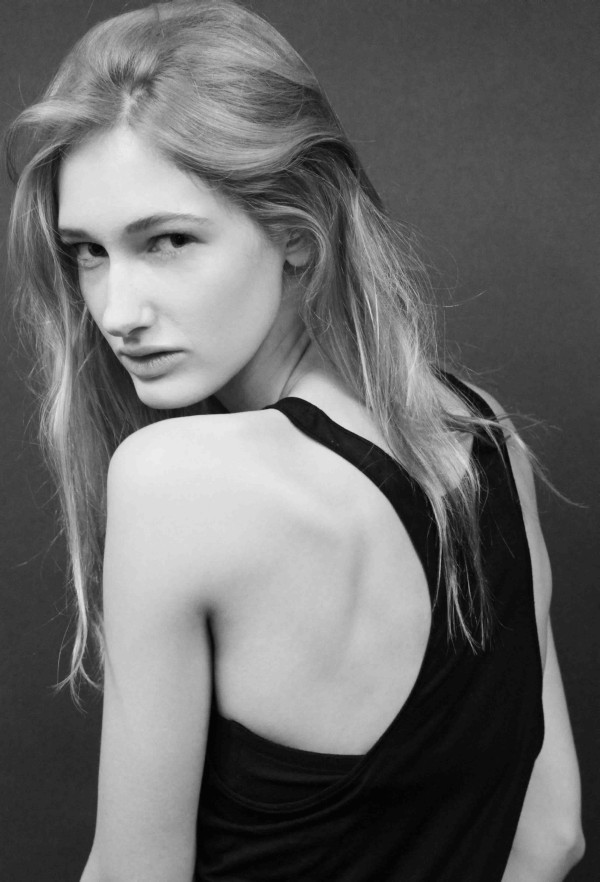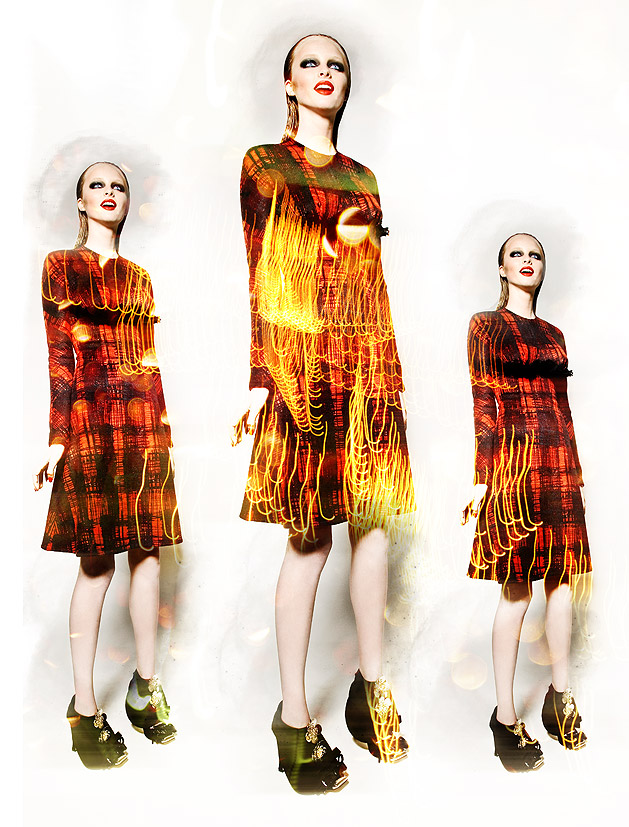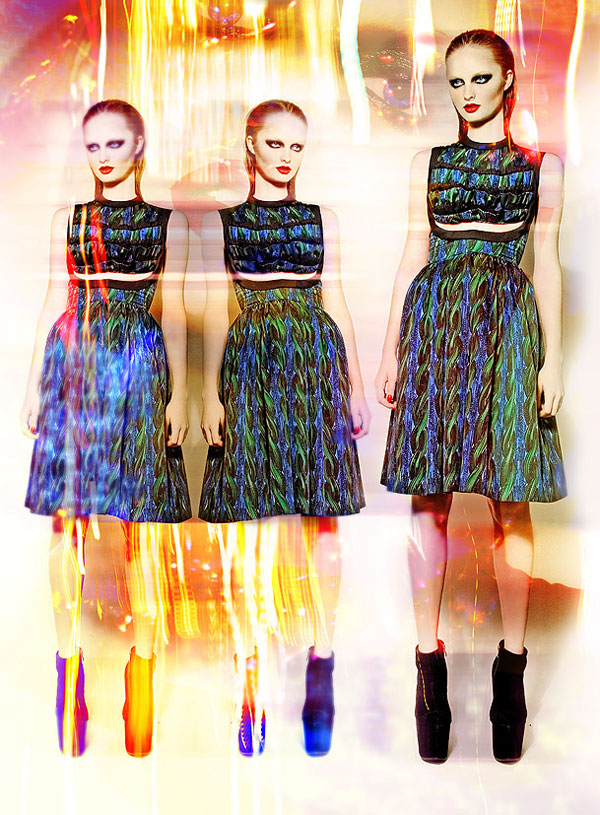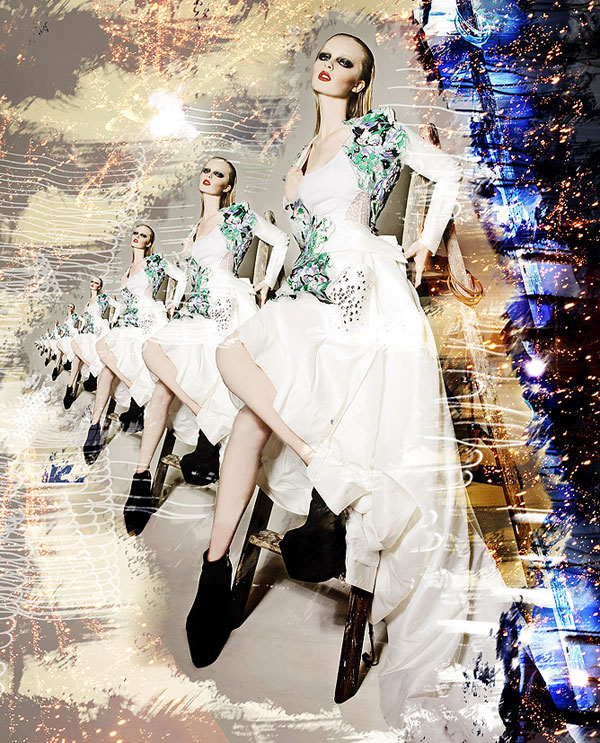 Additional Credits:
Beauty – Amelia Axton
Photo Assistant Sian Scott-Clash
Production – Jovita Lee
Enjoyed this update?