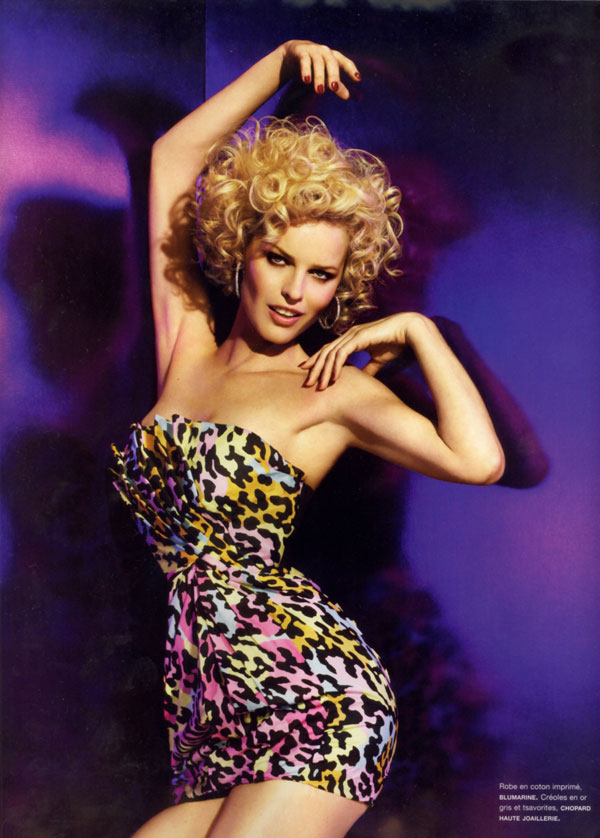 Eva Herzigova spends one fabulous night out on the town for Numéro September's "Nightclubbing". Stylist Capucine Safyurtlu bedecks Eva in party dresses designed by Versace, Blumarine and Gucci as Miguel Reveriego shoots away. As fun as her nightclubbing may seem, one question remains. Why do it alone?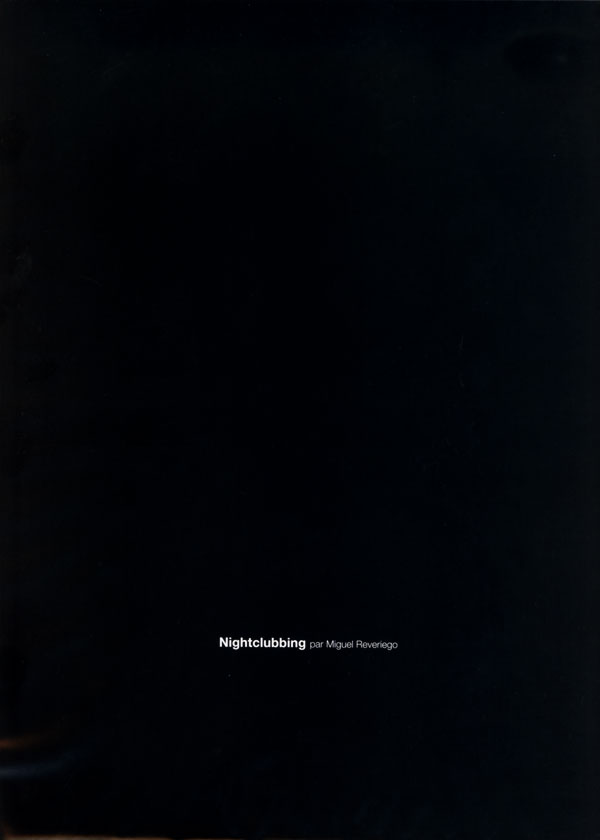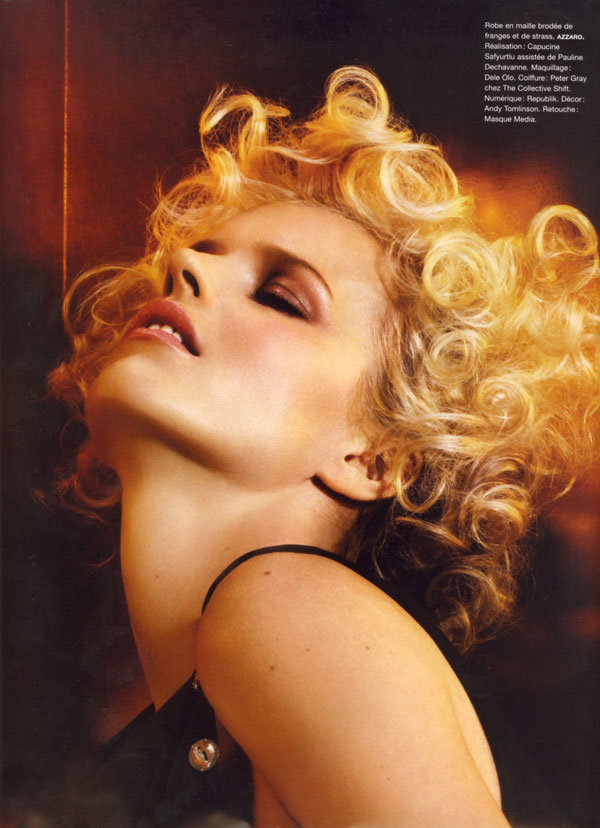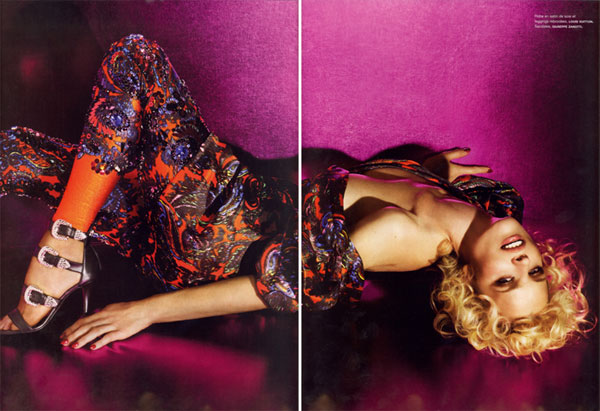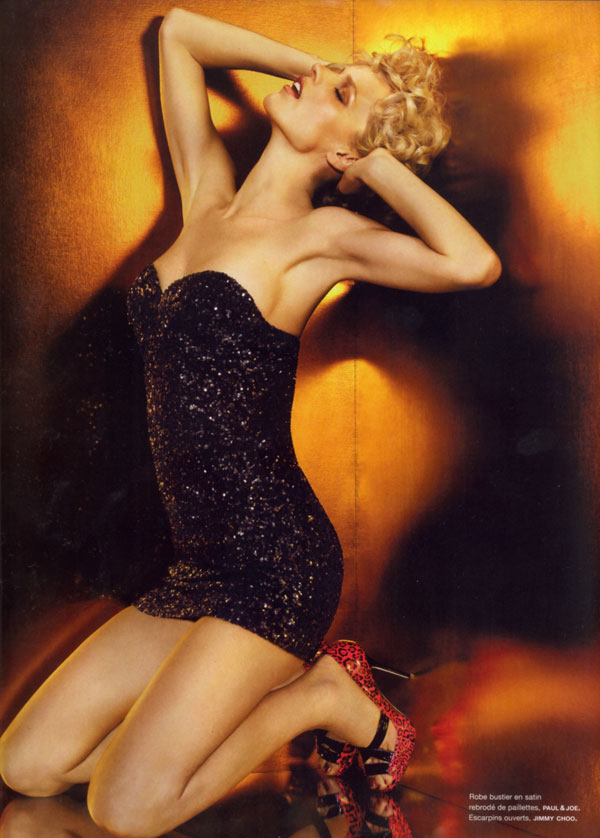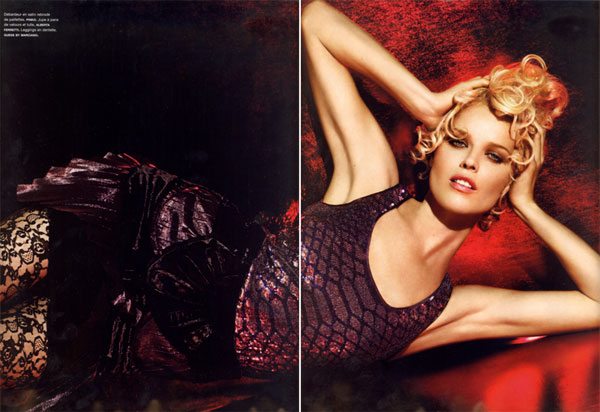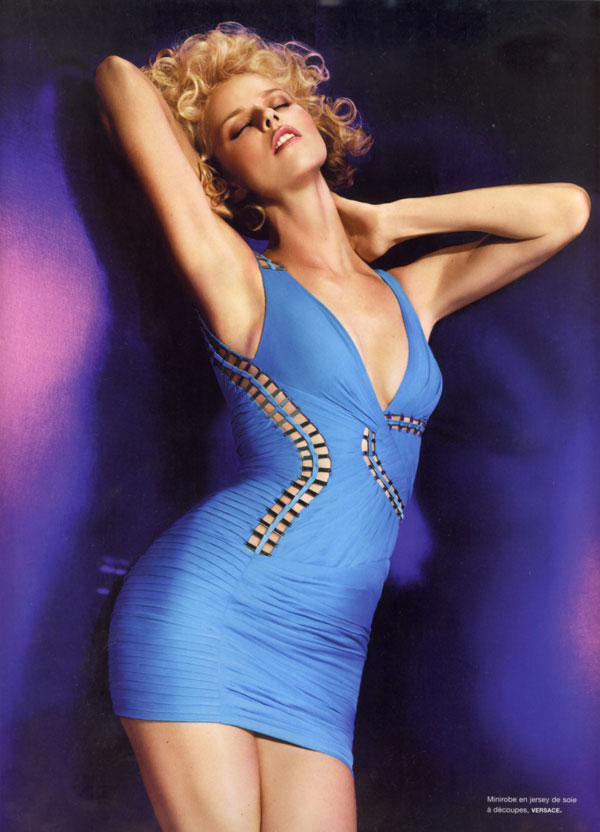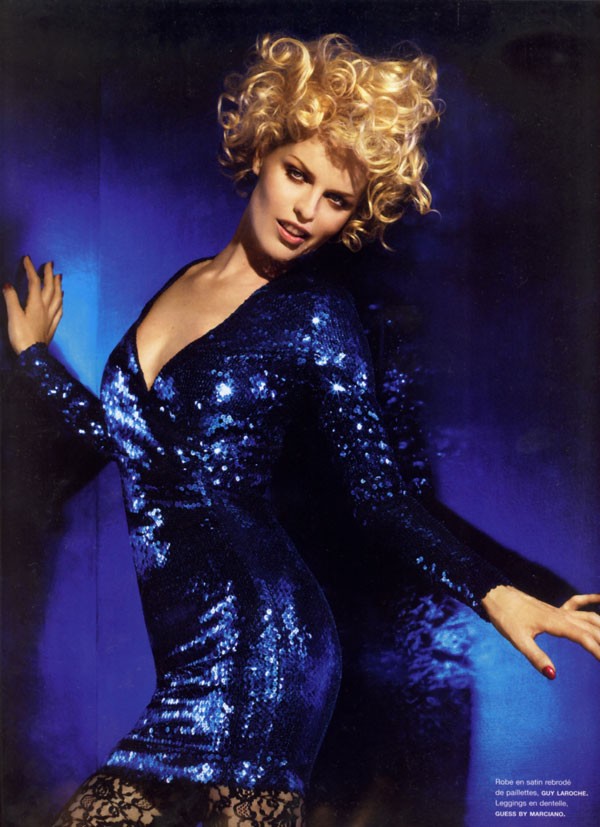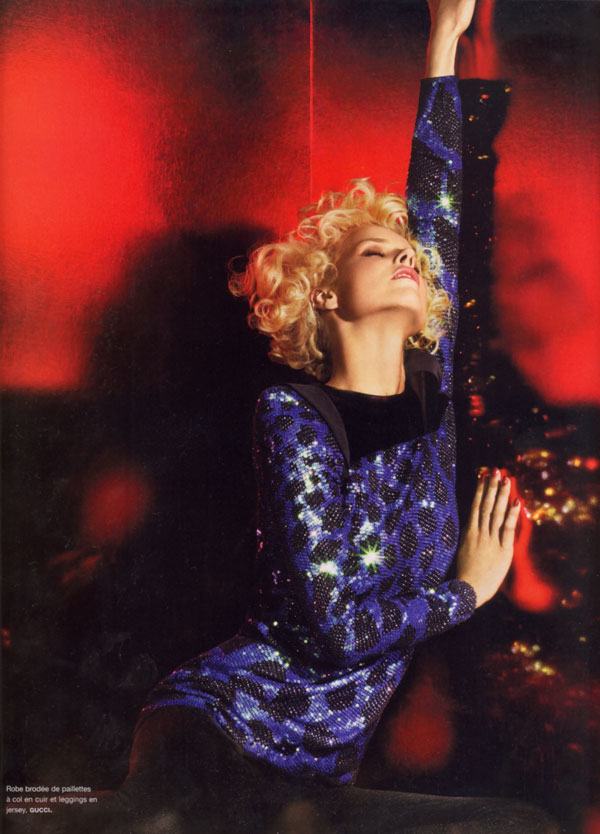 source | Tony Fersen @ tfs
Enjoyed this update?