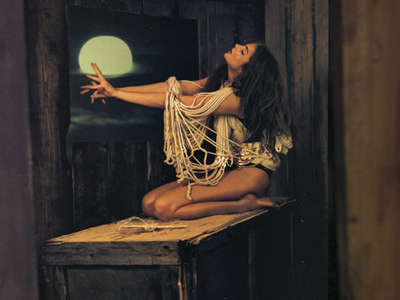 Praise the fashion gods! Eniko Mihalik brings her own form of voodoo magic to the latest Vogue Nippon. She looks every part of the wild child with unkempt hair and out-of-the-box poses. Yet somehow Eniko still manages to look as regal as ever with the aid of photographer Emma Summerton.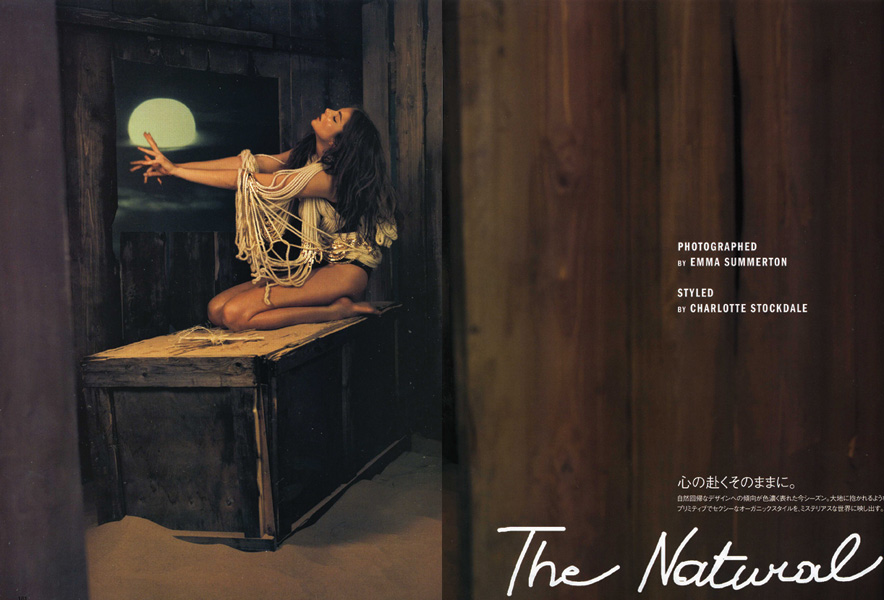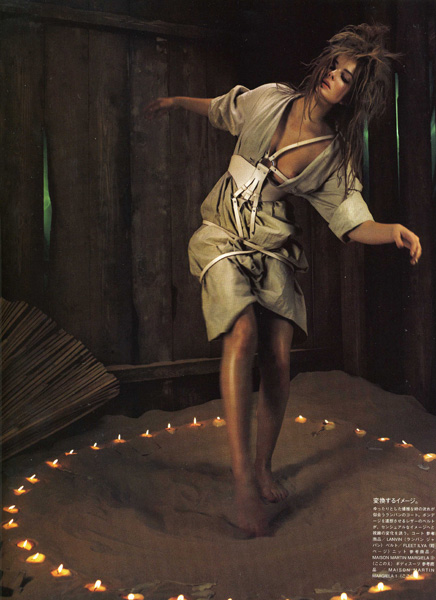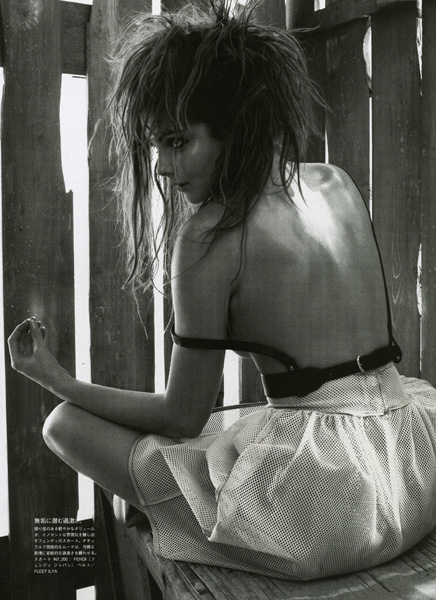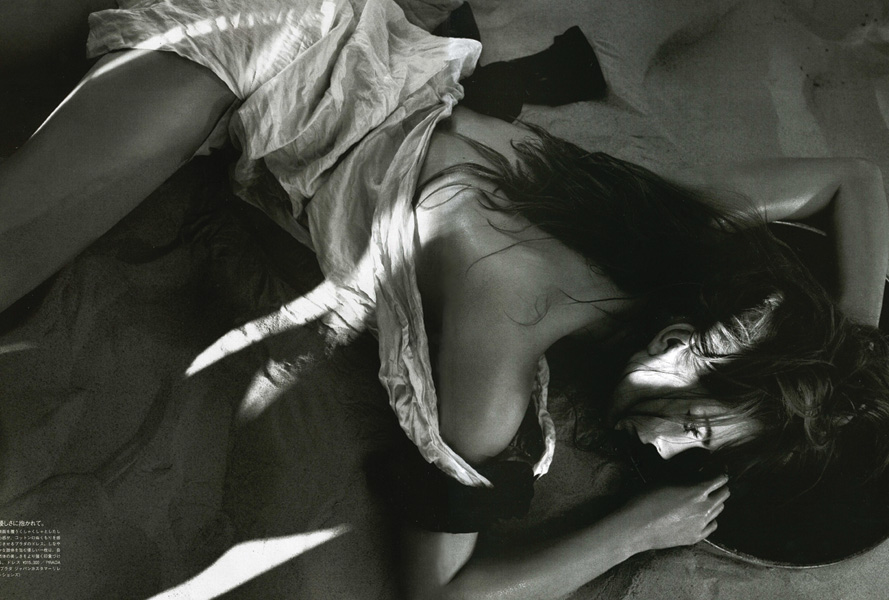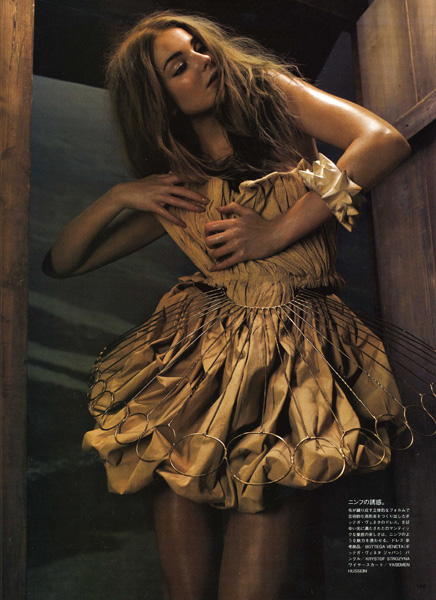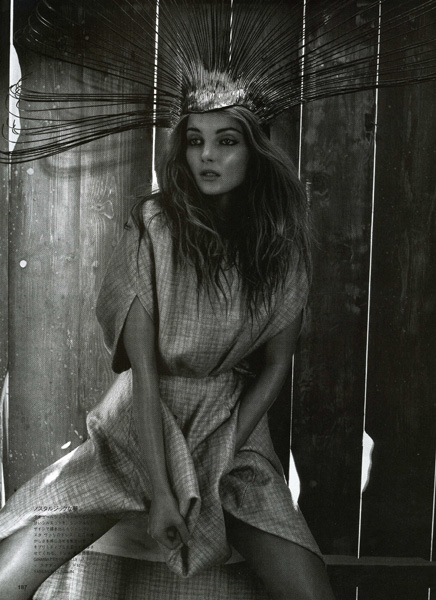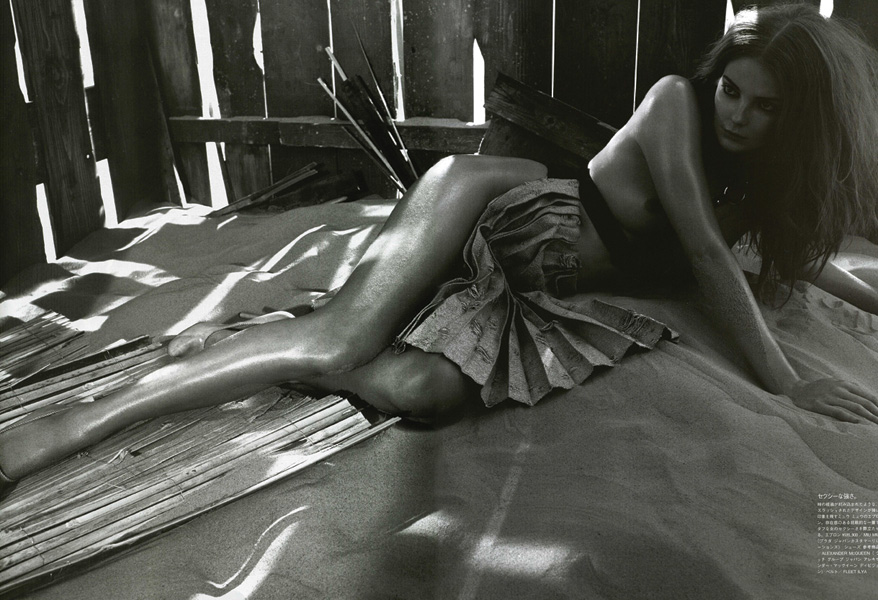 Magazine: Vogue Nippon (June 2009)
Editorial: The Natural
Photographer: Emma Summerton
Model: Eniko Mihalik
source | tfs
Enjoyed this update?