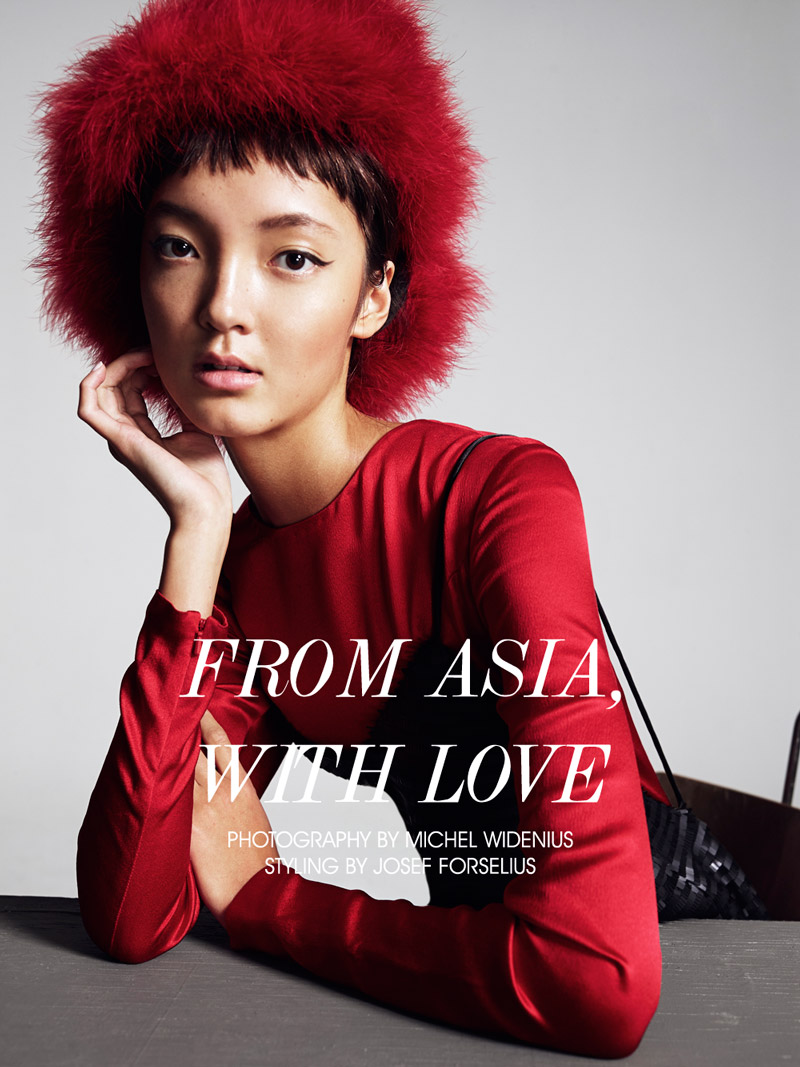 From Asia, With Love – New face Emelie F stars in our latest exclusive photographed by Michel Widenius. Stylist Josef Foreslius dresses the dark-haired beauty in elegant, ladylike looks with an edge from labels such as Michael Kors, By Malene Birger and Ralph Lauren. Emelie's sheared haircut, and winged eyeliner by makeup artist Jeanette Gjerde Olsen makes for a striking beauty look.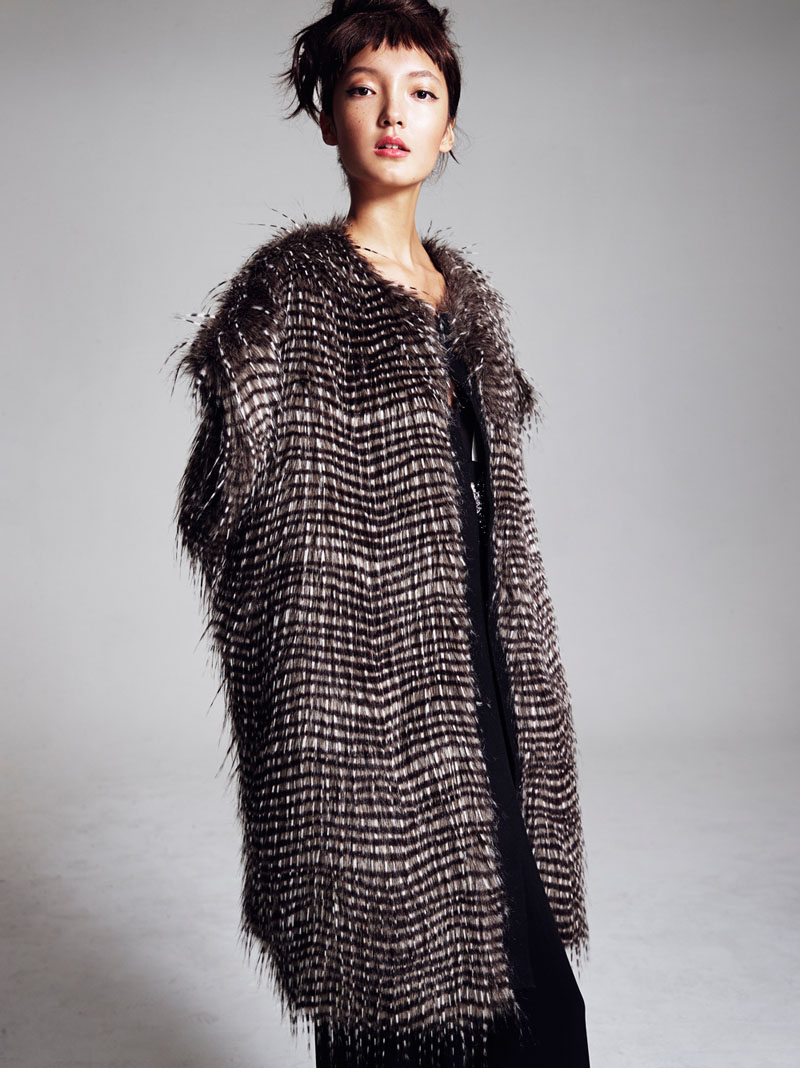 Vest in Faux Fur Rodebjer, Dress By Malene Birger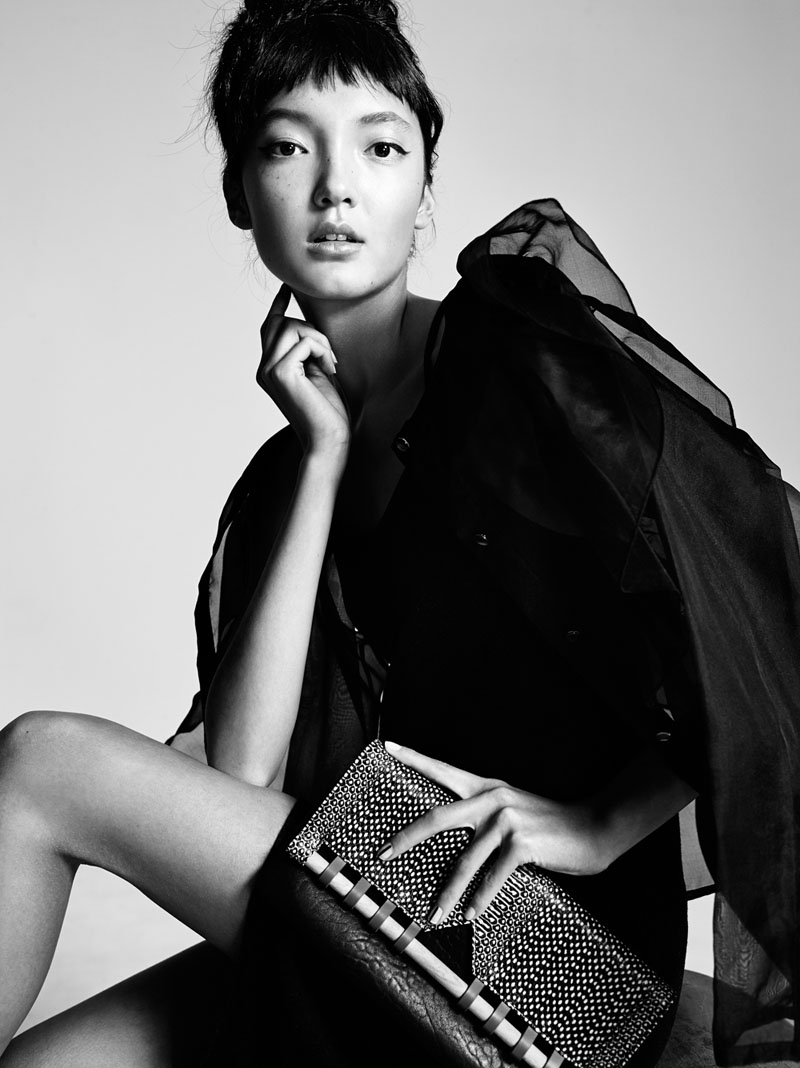 Clutch Rodebjer, Dress Hernandez Cornet, Blouse Rodebjer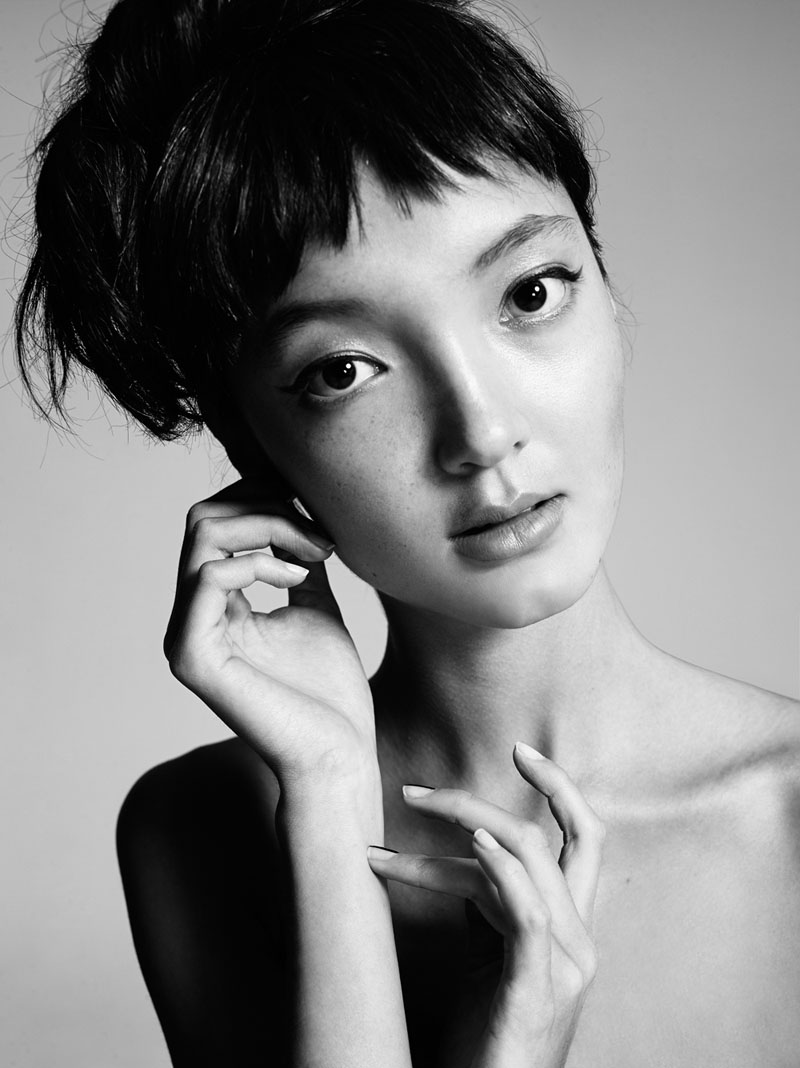 Earring Givenchy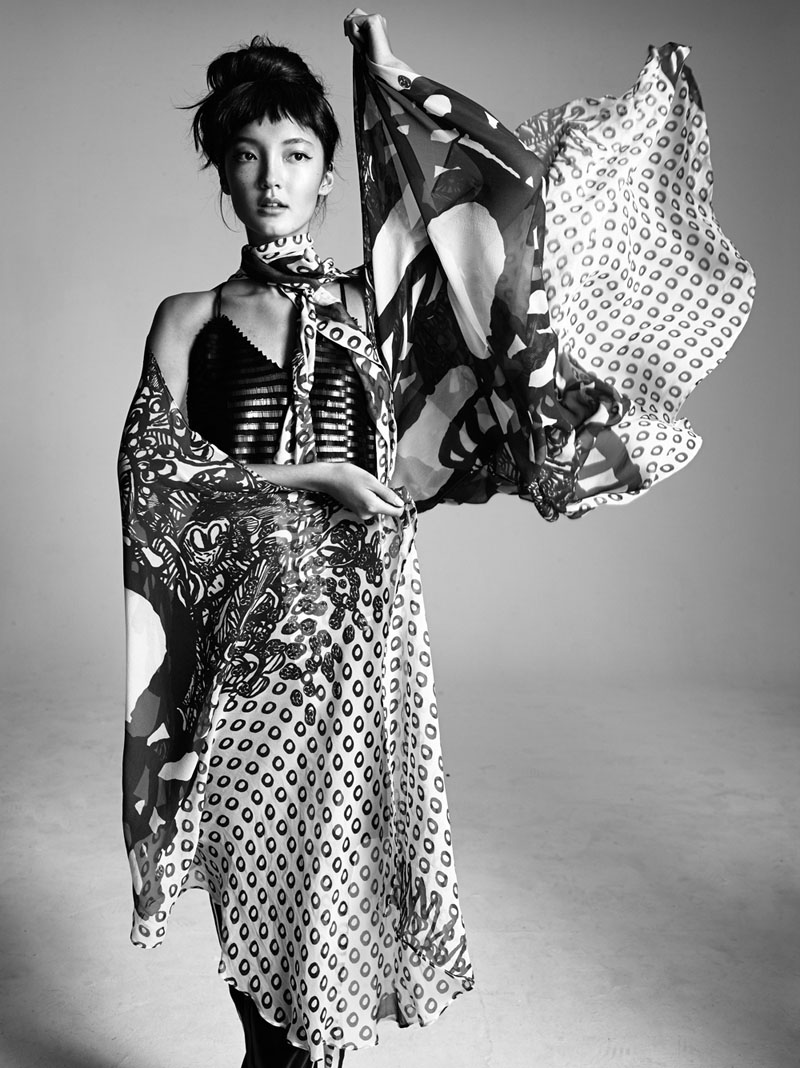 Trousers in Leather BACK, Dress Nelly, Printed Shawl Martin Bergström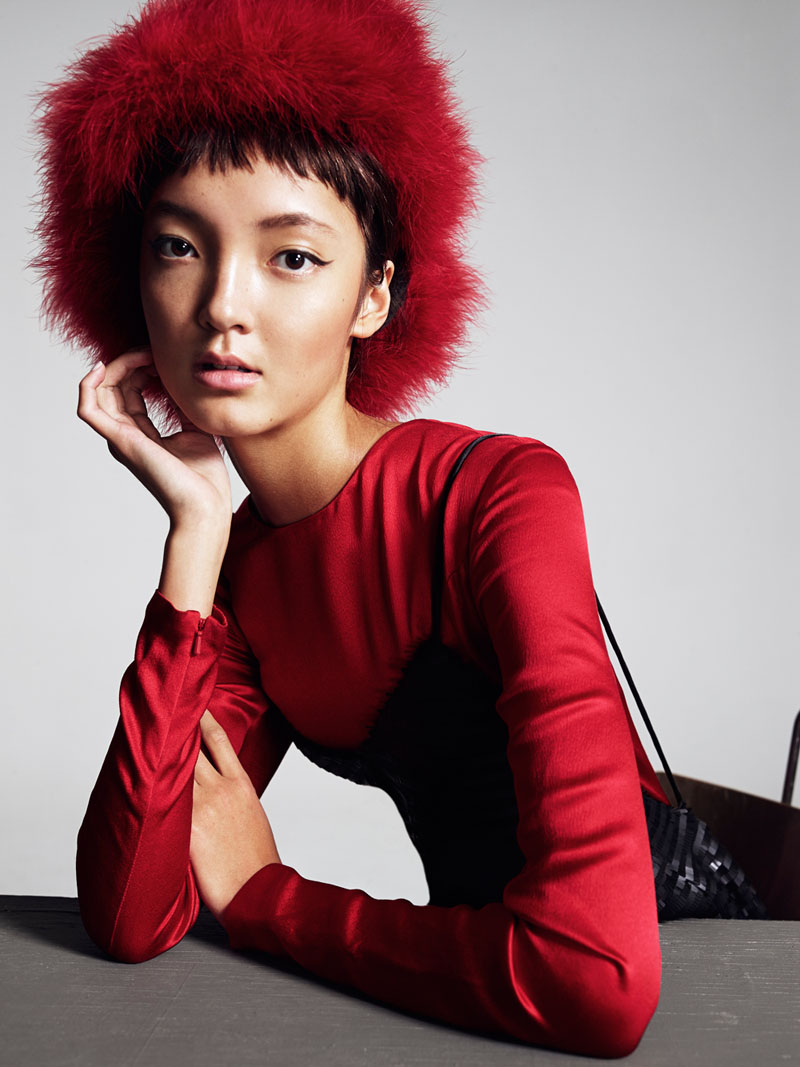 Feather Vest (worn as hat) Ralph Lauren, Dress with Sequins Nelly, Dress Ralph Lauren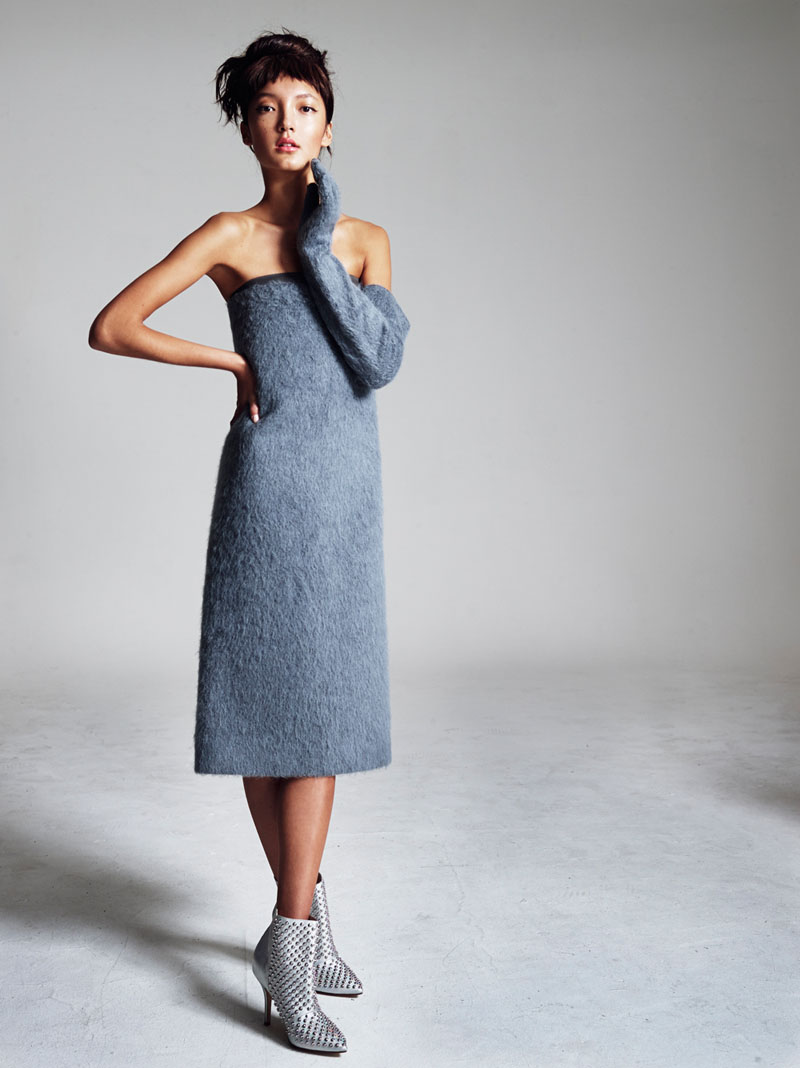 Shoes with Studs Diesel, Dress with Glove Anna Margareta Svensson/Swedish School of Textiles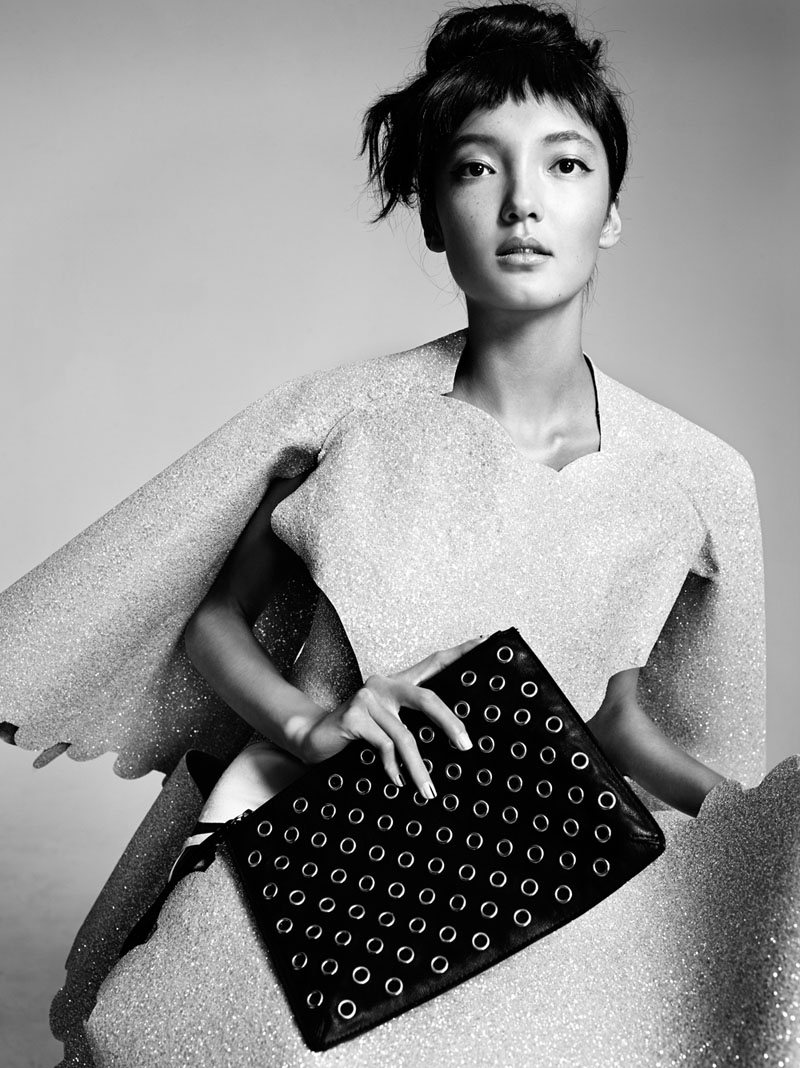 Dress Emelie Ahlnér/Swedish School of Textiles, Clutch Michael Kors
Enjoyed this update?