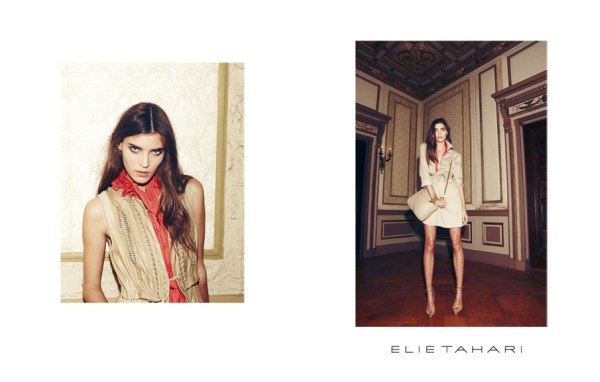 Photographed by Nagi Sakai, the Elie Tahari spring 2011 catalogue showcases full blown luxury with decorative setting. Featuring Alison Nix and Ksenia, the girls give their best poses and gazes in the elegant designs.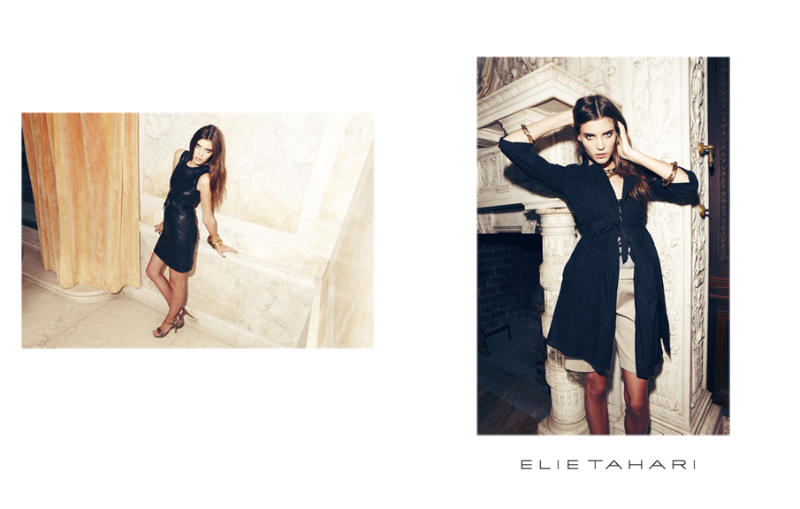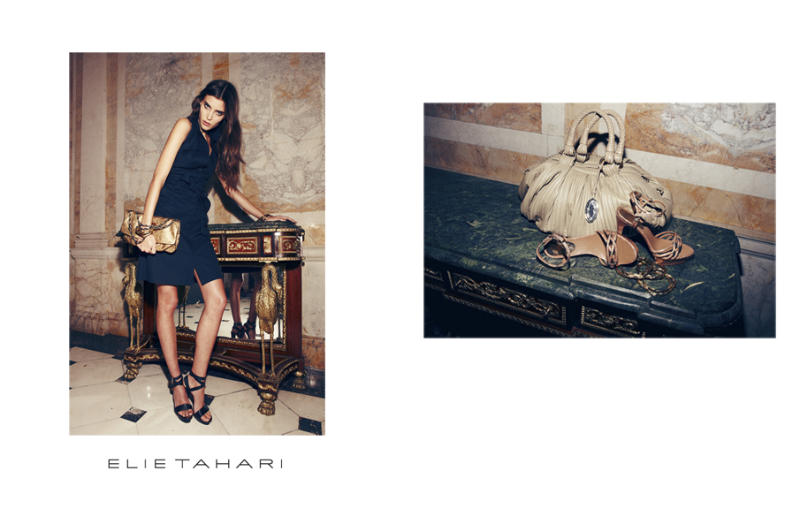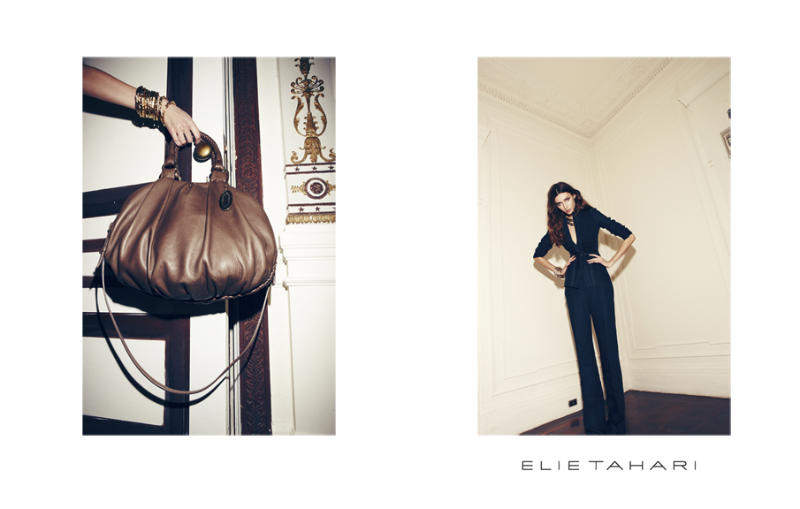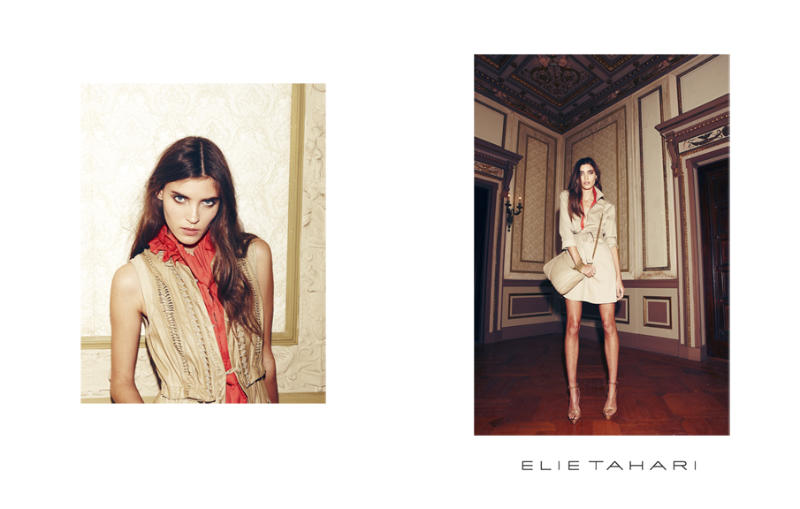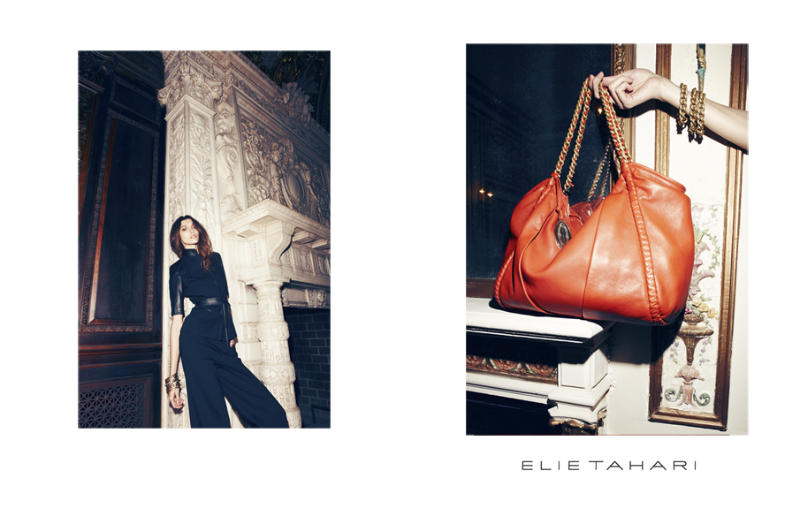 Additional Credits:
ART DIRECTION: AR MEDIA NEW YORK
HAIR: BOK-HEE @ STREETERS NEW YORK
MAKE UP : KAORU OKUBO @ MANAGEMENT ARTISTS
CASTING DIRECTOR: ANITA BITTON @ THE ESTABLISHMENT
Enjoyed this update?