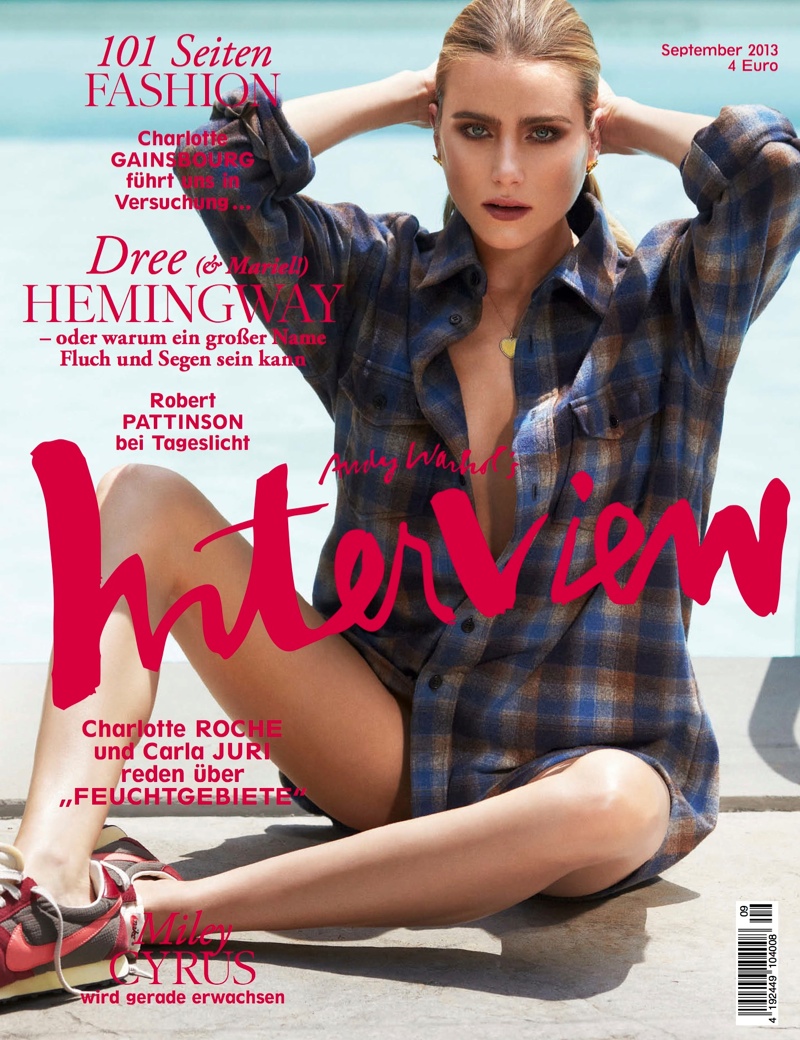 PHOTOGRAPHER: SEBASTIAN FAENA FOR INTERVIEW GERMANY, STYLING: JULIA VON BOEHM
Three Times Fall – For its September issue, Interview Germany taps two models and one actress for a set of three individual covers. Emily DiDonato, Dree Hemingway and Charlotte Gainsbourg each pose in fall fashions for the new issue which hits newsstands on August 21st.
Hemingway who works as a model, admits she finds it hard to relate to her famous grandfather, Ernest Hemingway, "I had to read 'The Old Man and the Sea' in school and barely made it through, I was so bored. People kept staring at me, expecting me to love it…They were obviously freaking out about his great-granddaughter taking their classes, but she didn't give a shit."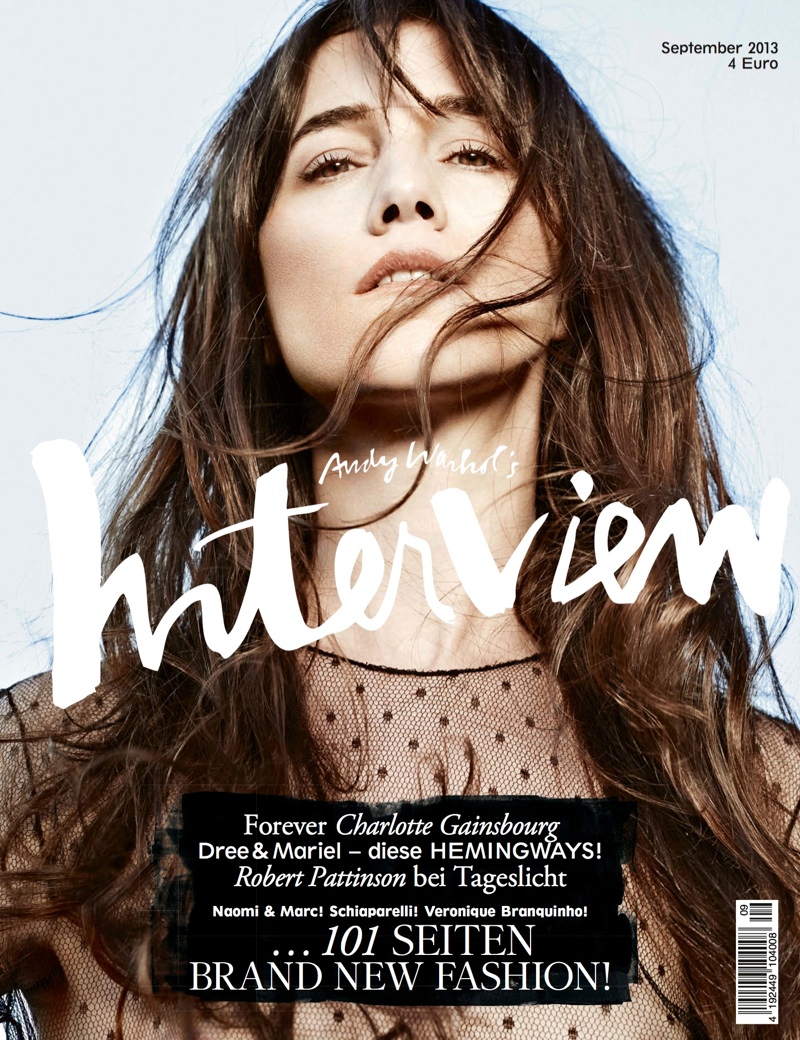 PHOTOGRAPHER: GIAMPAOLO SGURA FOR INTERVIEW GERMANY, STYLING: KLAUS STOCKHAUSEN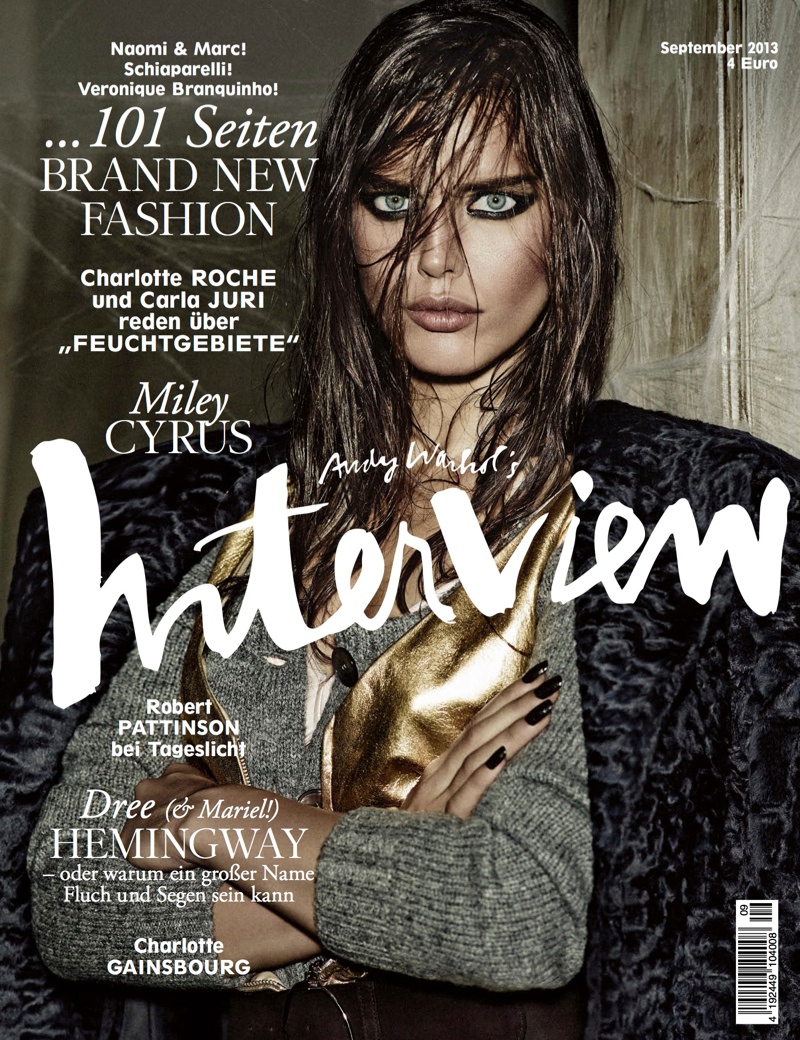 PHOTOGRAPHERS: DRIU CRILLY & TIAGO MARTEL FOR INTERVIEW GERMANY, STYLING: KAREN KAISER
Enjoyed this update?