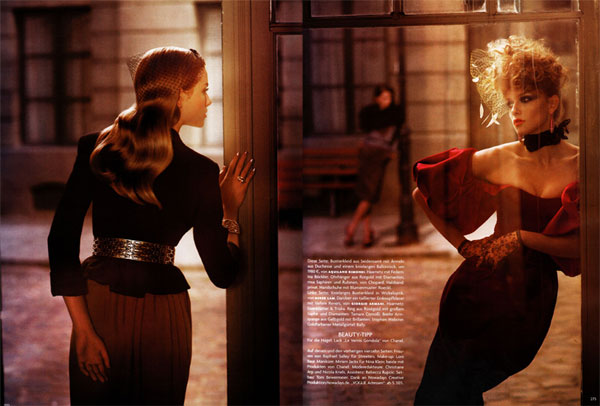 "Dolce Diva" is the title of Norbert Schoerner's most recent contribution to German Vogue, and the chic name only begins to scratch the surface of this multi-layered spread. Painting images of opulence, mystery and romance with its picturesque setting in the streets of Berlin, "Diva" stars Masha Novoselova, Luca Gadjus and Emma Maclaren. The air of intrigue which can be found throughout the entire series only teases the viewers and leaves us wanting more of this unfinished story.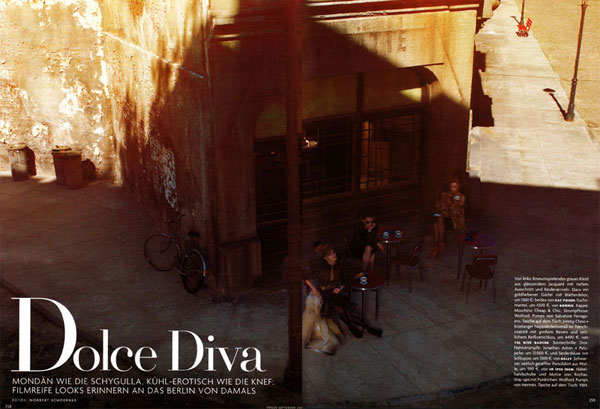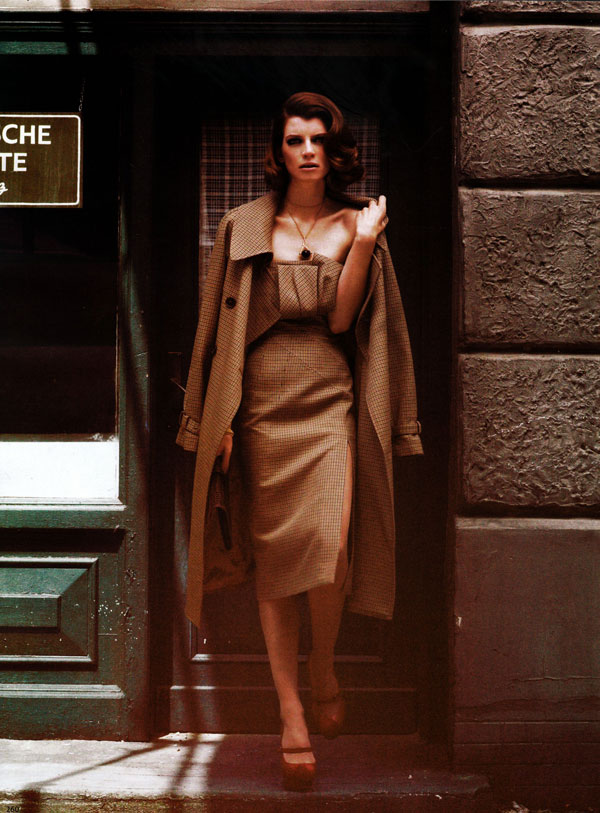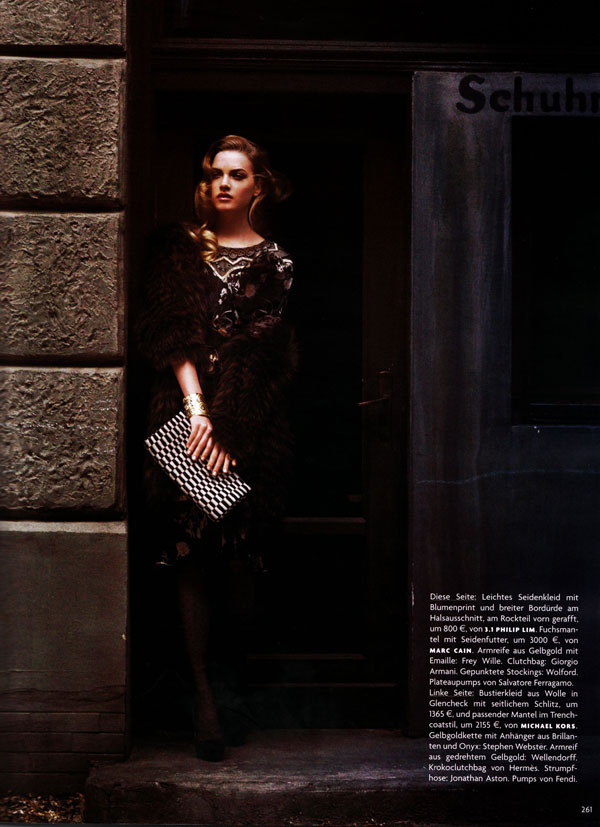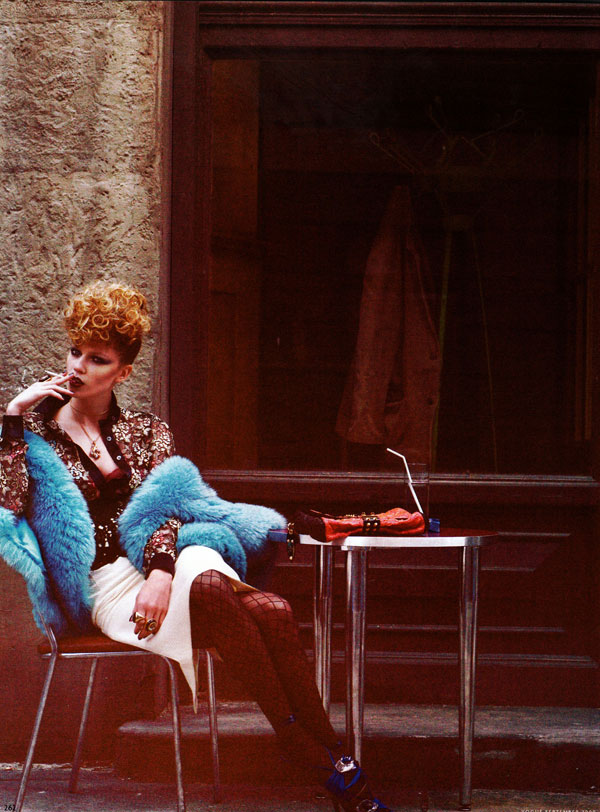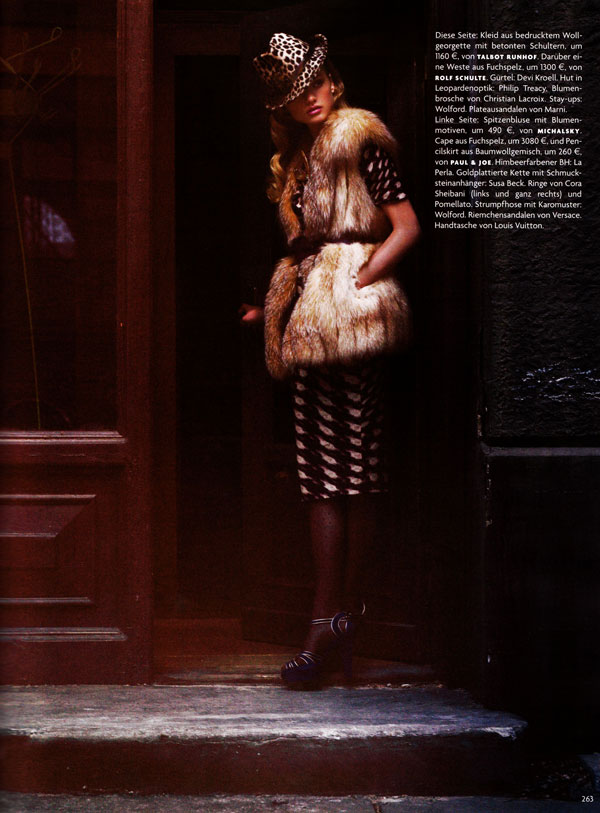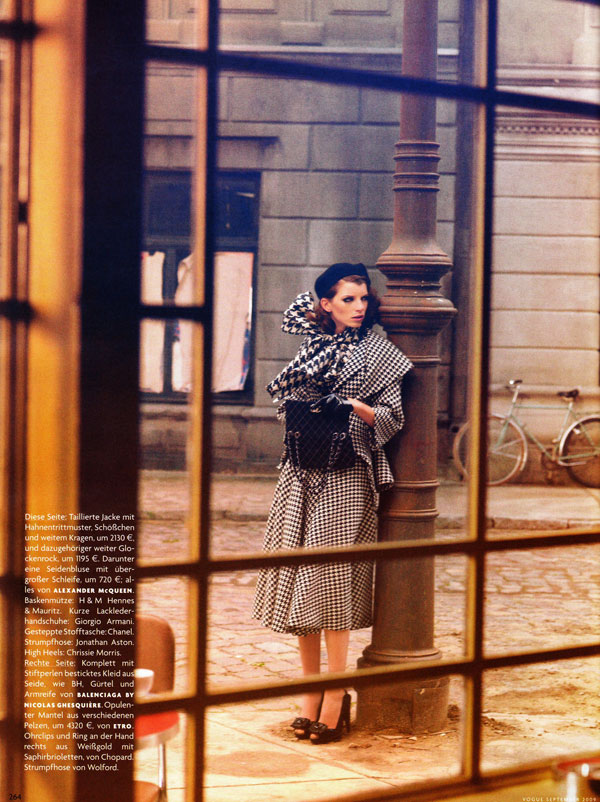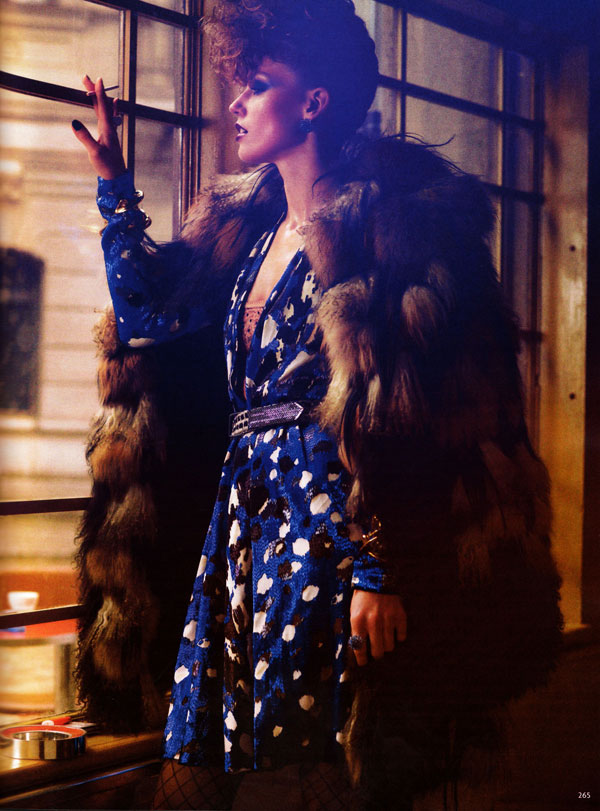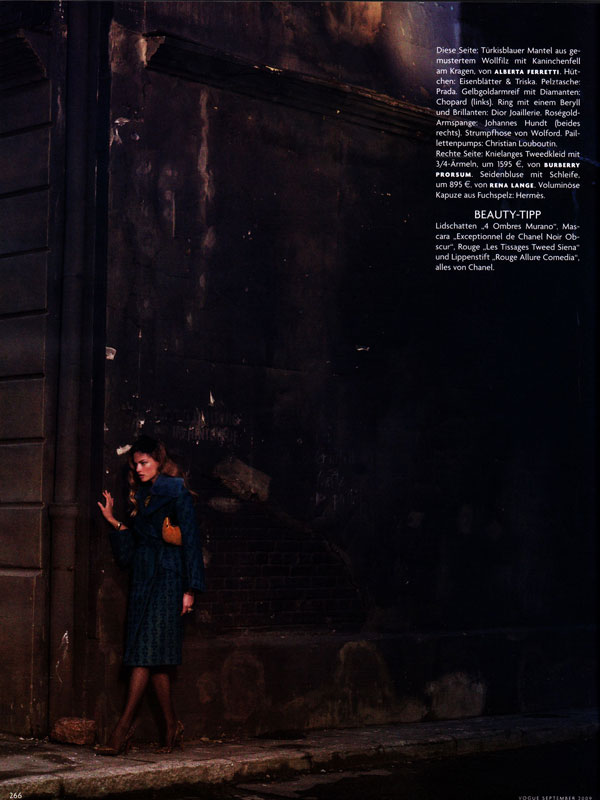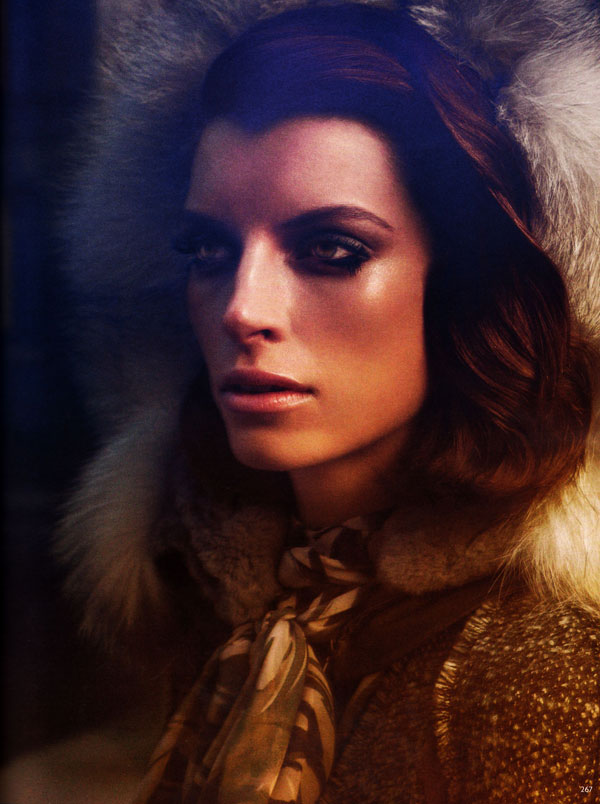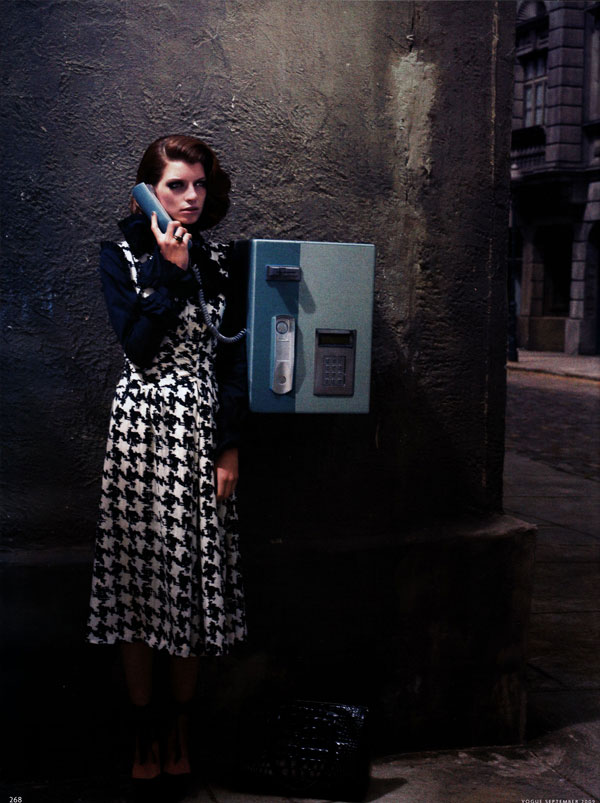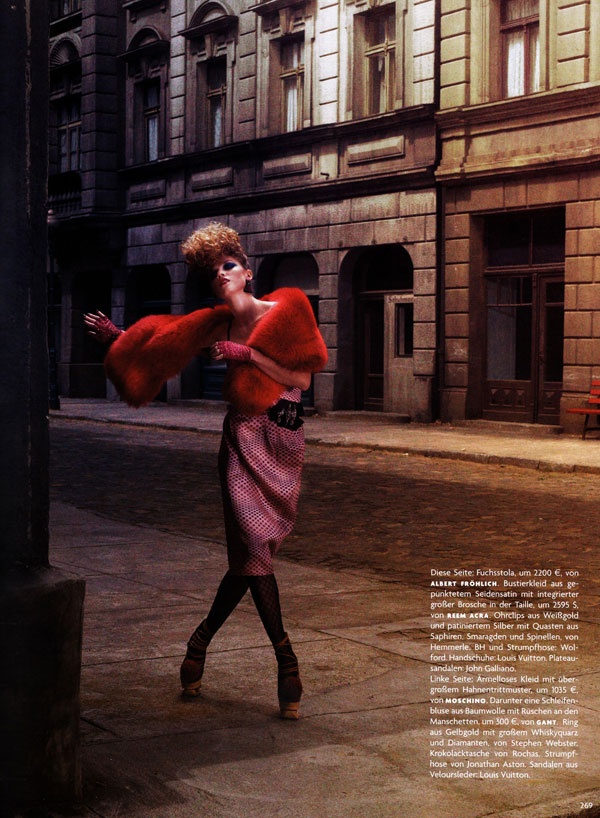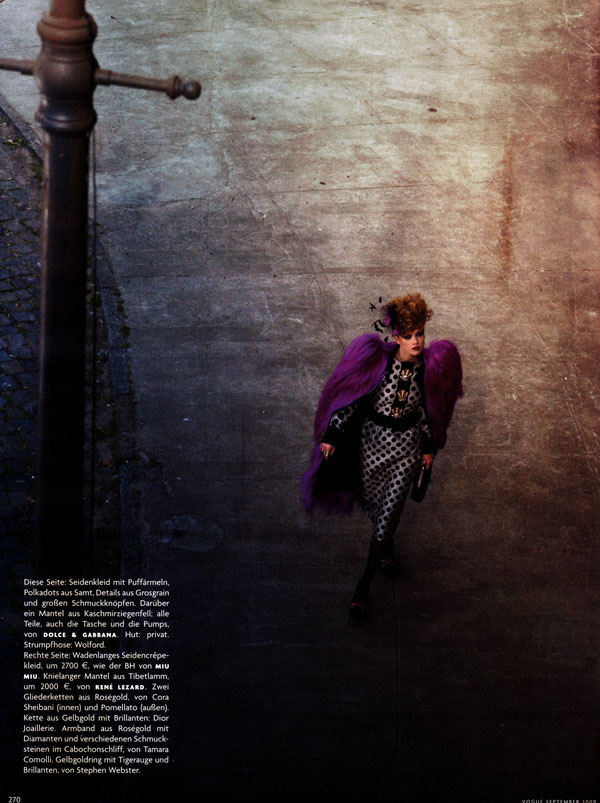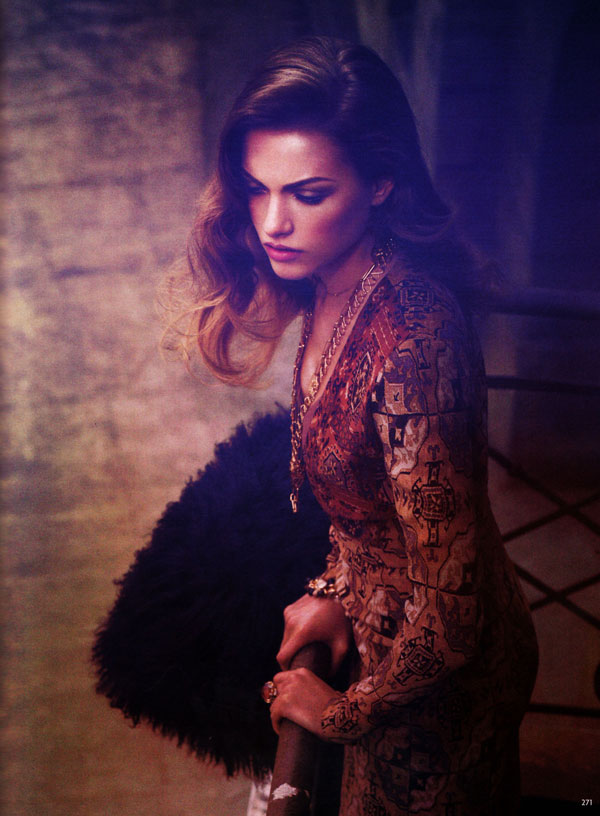 source | helligirl @ tfs
Enjoyed this update?