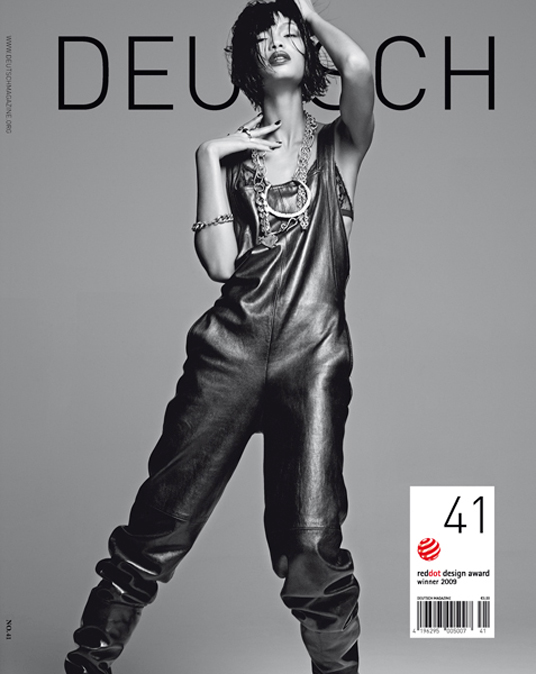 Fresh off news of her upcoming stint with Victoria's Secret, Chanel Iman steals the latest cover of Deutsch magazine. Photographed by David Roemer, Chanel has no issue making a short wig work, whether it is jet black or platinum blonde. Equally alluring is the seductive styling of Kasia Pysiak and Walter Schupfer.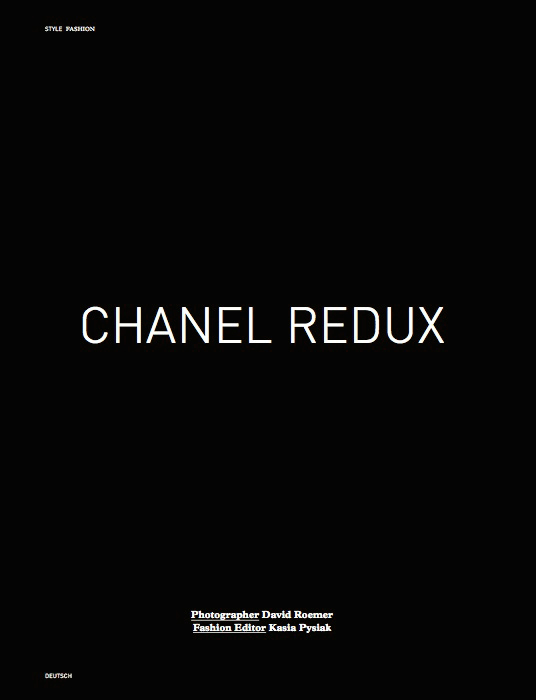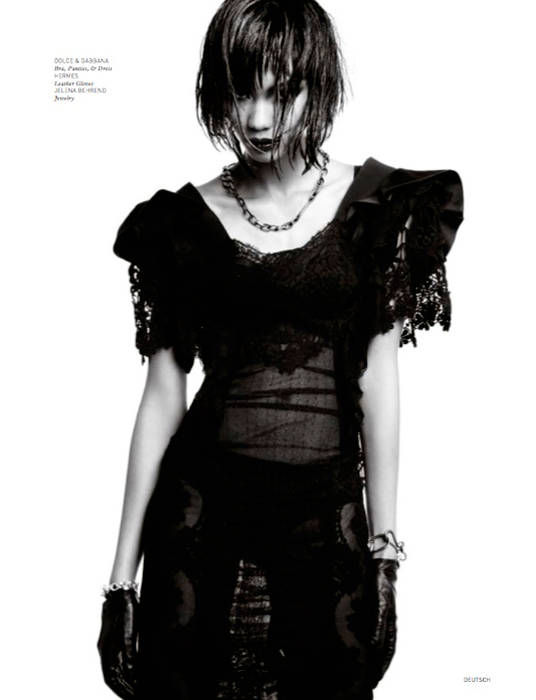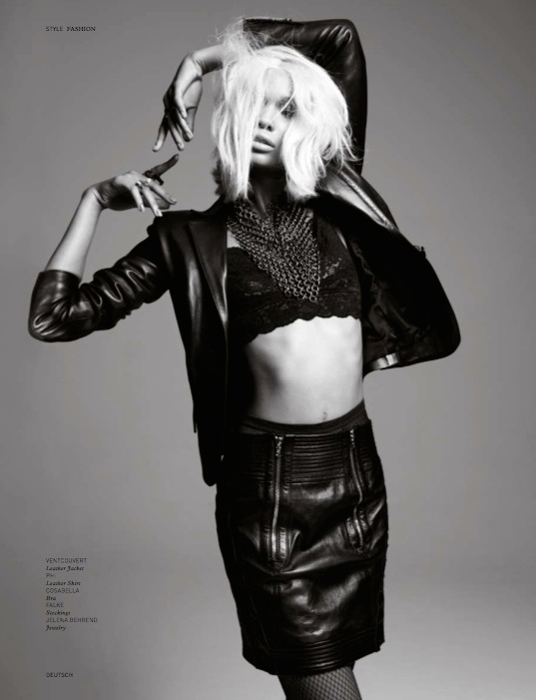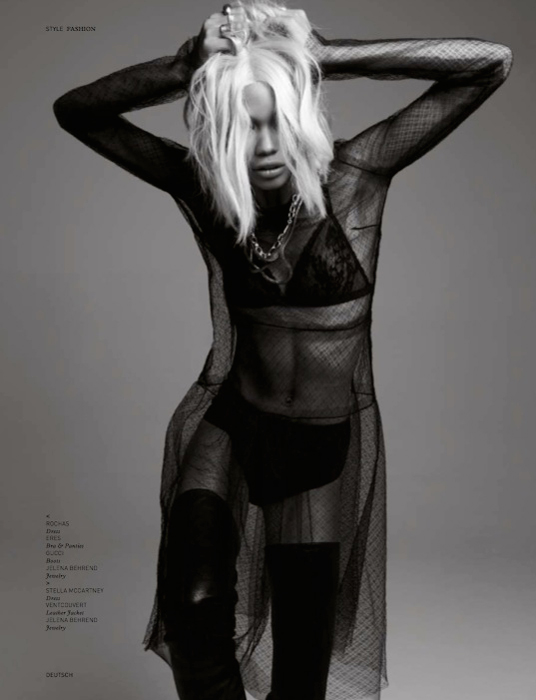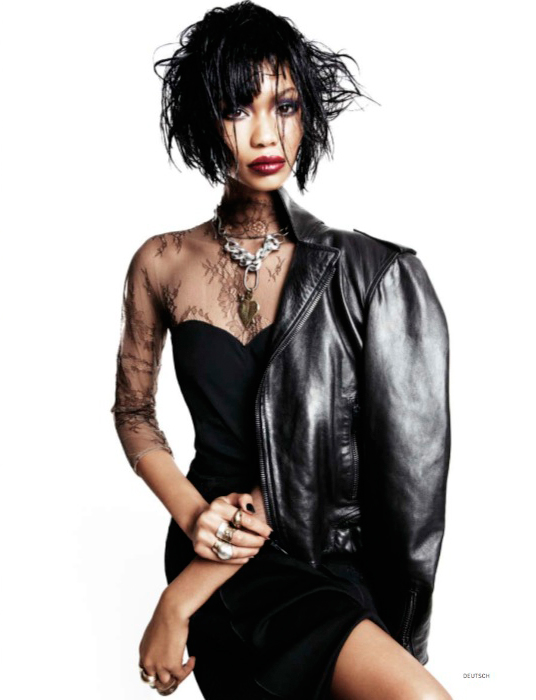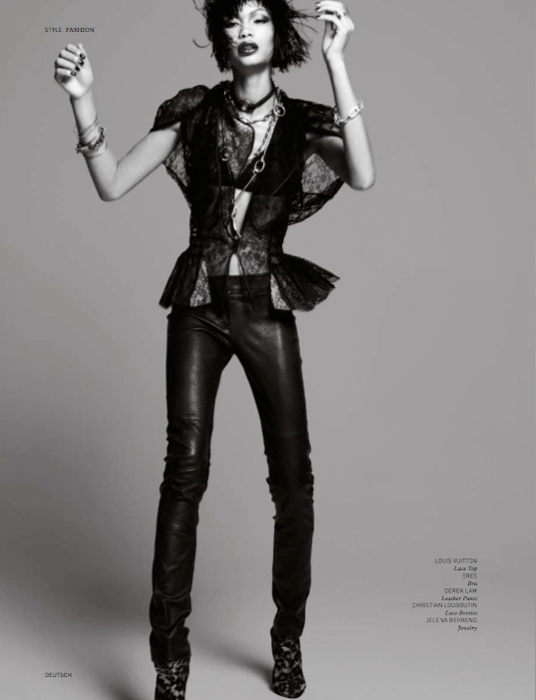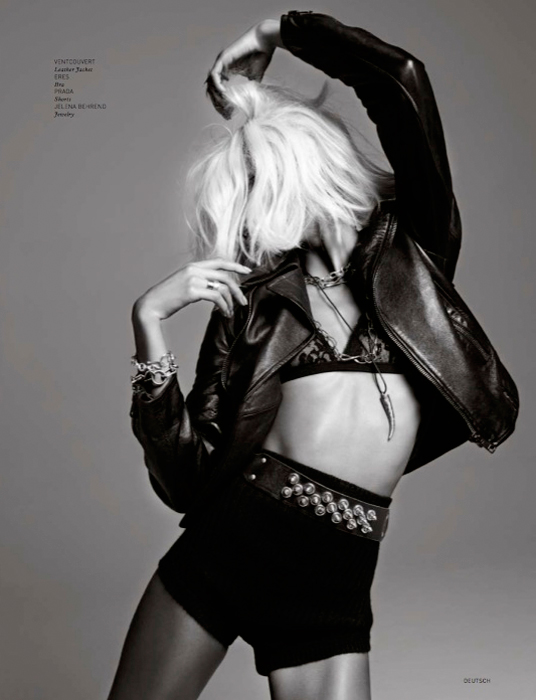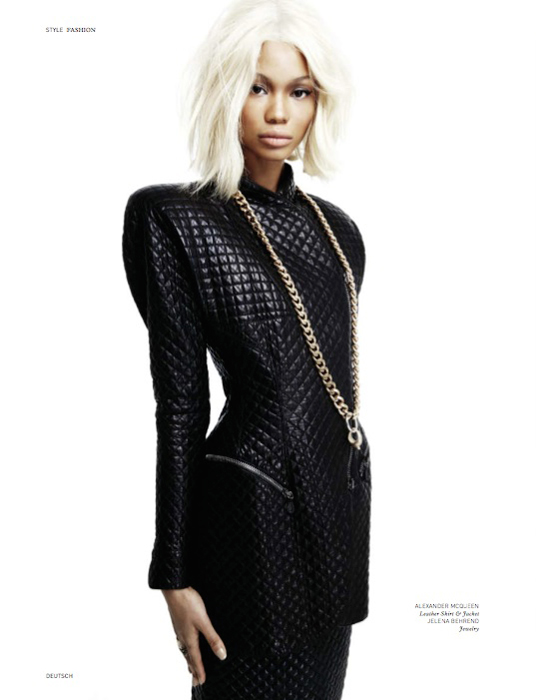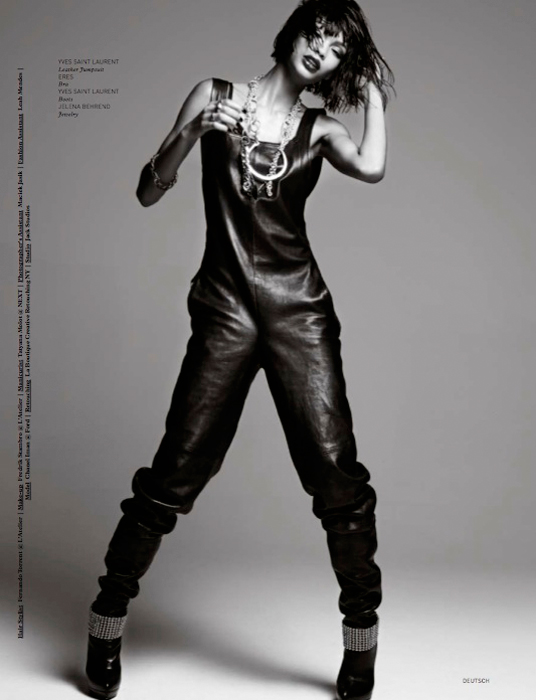 IF REPOSTING, PLEASE INCLUDE FULL CREDITS:
– Photographer: David Roemer / Atelier Management
– Model: Chanel Iman / Ford
– Stylist: Kasia Pysiak / Walter Schupfer
– Hair: Fernando Torrent / L'Atelier
– Makeup: Fredrik Stambro / L'Atelier
– Manicure: Tatyana Molot / Next
Enjoyed this update?