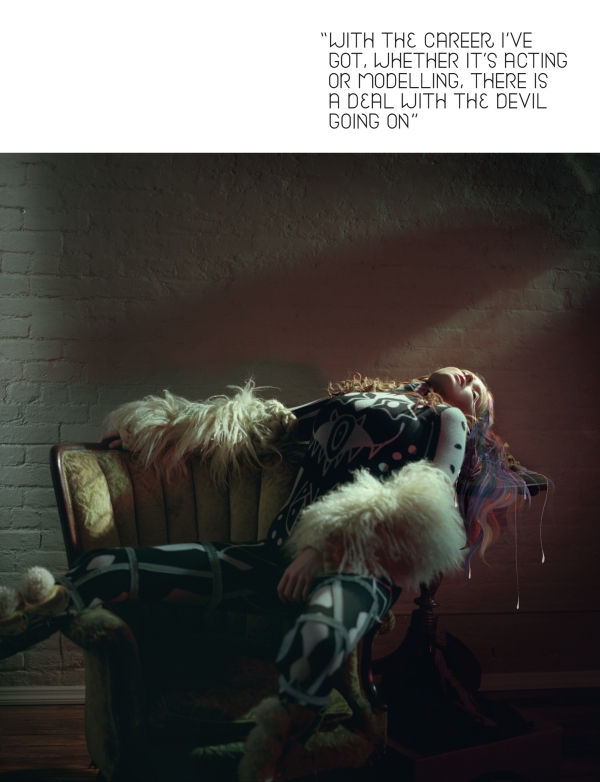 Model turned actress Lily Cole steals the spotlight for the feature story of the November issue of Dazed & Confused. Styled by Karen Langley and photographed by Martina Hoogland Ivanow, Lily promotes her big break in Terry Gilliam's film, The Imaginarium of Doctor Parnassus, which also co-stars Christopher Plummer, Tom Waits, Jude Law, Johnny Depp, Colin Farrell and the late Heath Ledger.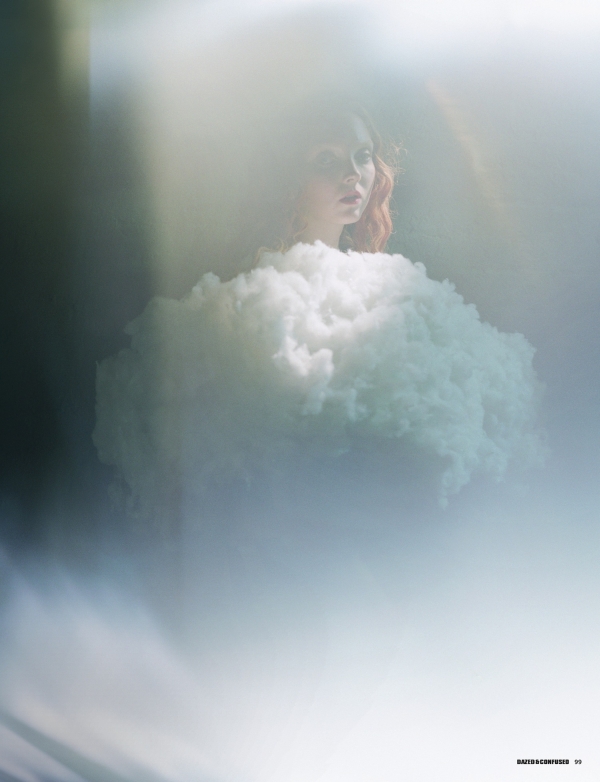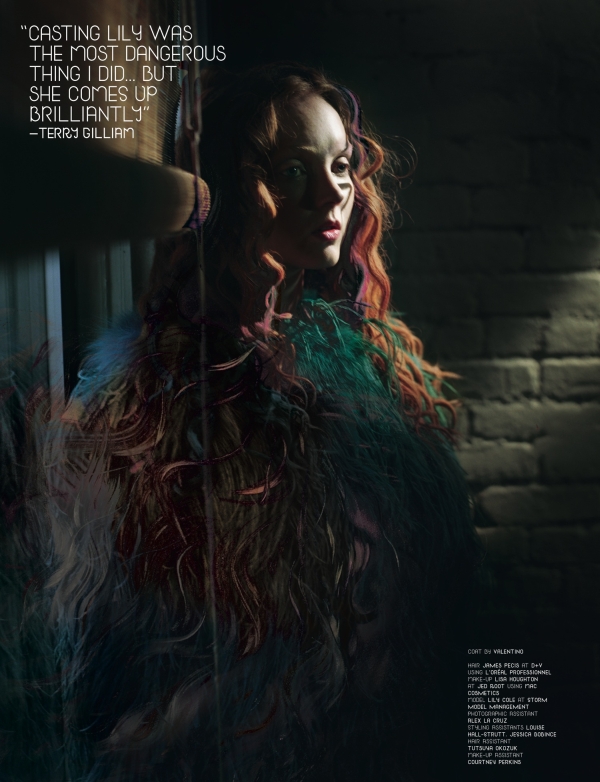 Source | Exact Editions
Enjoyed this update?