Covers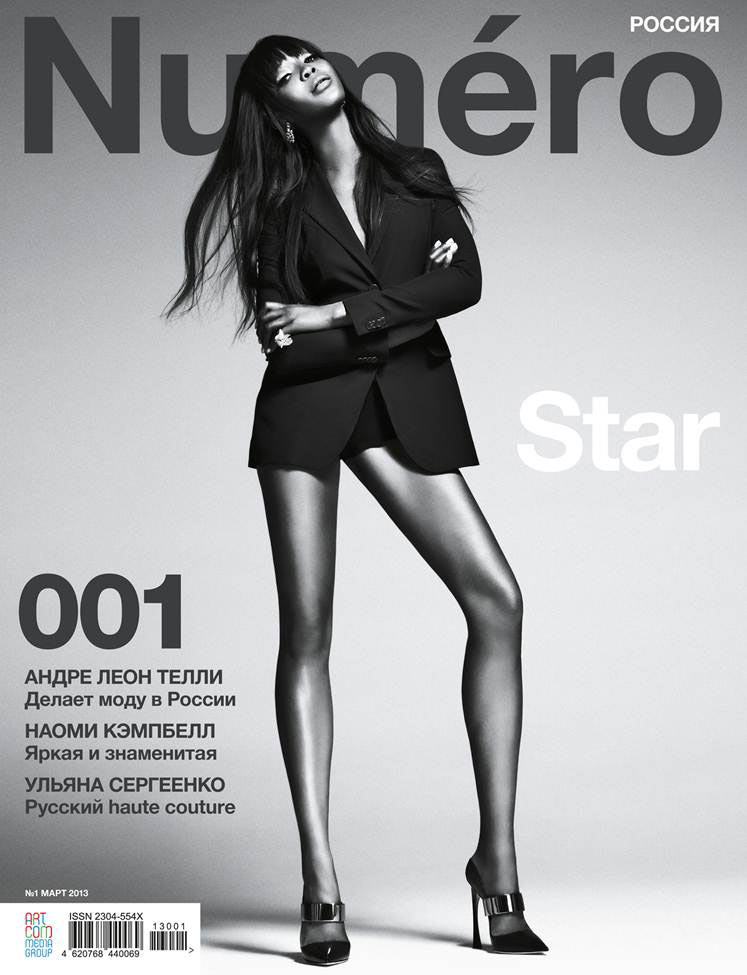 Star Style – The debut issue of Numéro Russia taps supermodel Naomi Campbell for its March 2013 cover, photographed by Sebastian Kim. The British beauty wears a blazer and little else styled by Ethel Park.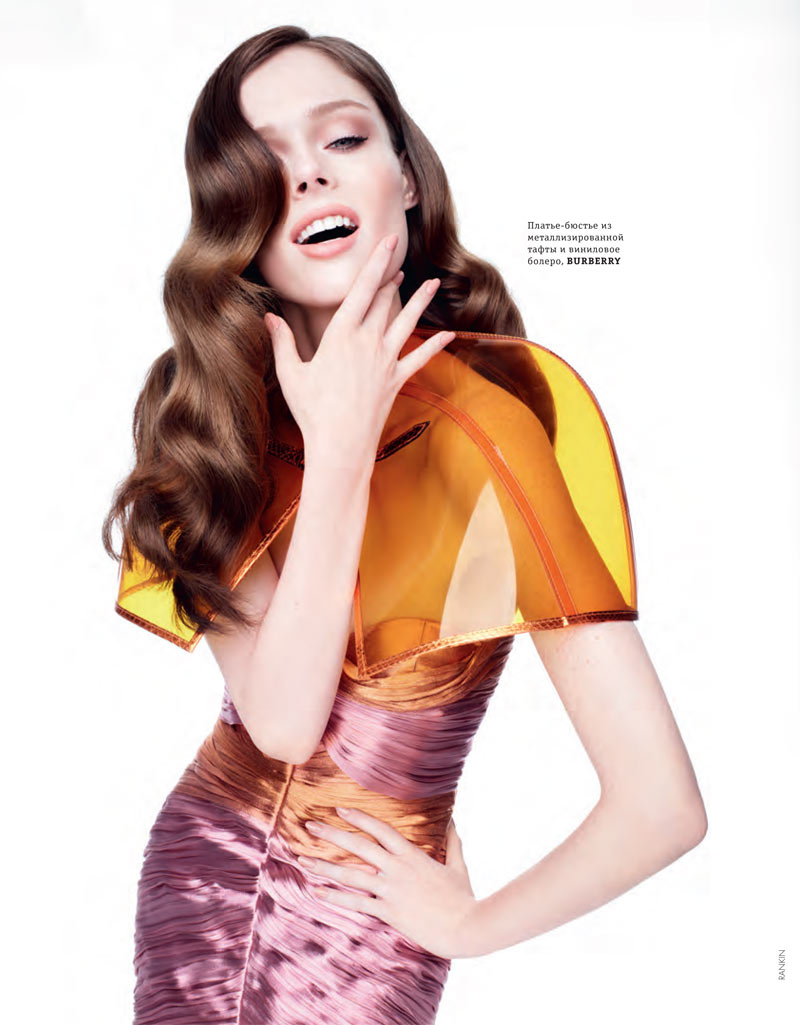 Coco – Coco Rocha graces the pages of Elle Ukraine's March issue for a dynamic cover story shot by Rankin. The Canadian model and star of "The Face" wears looks from the spring collections of…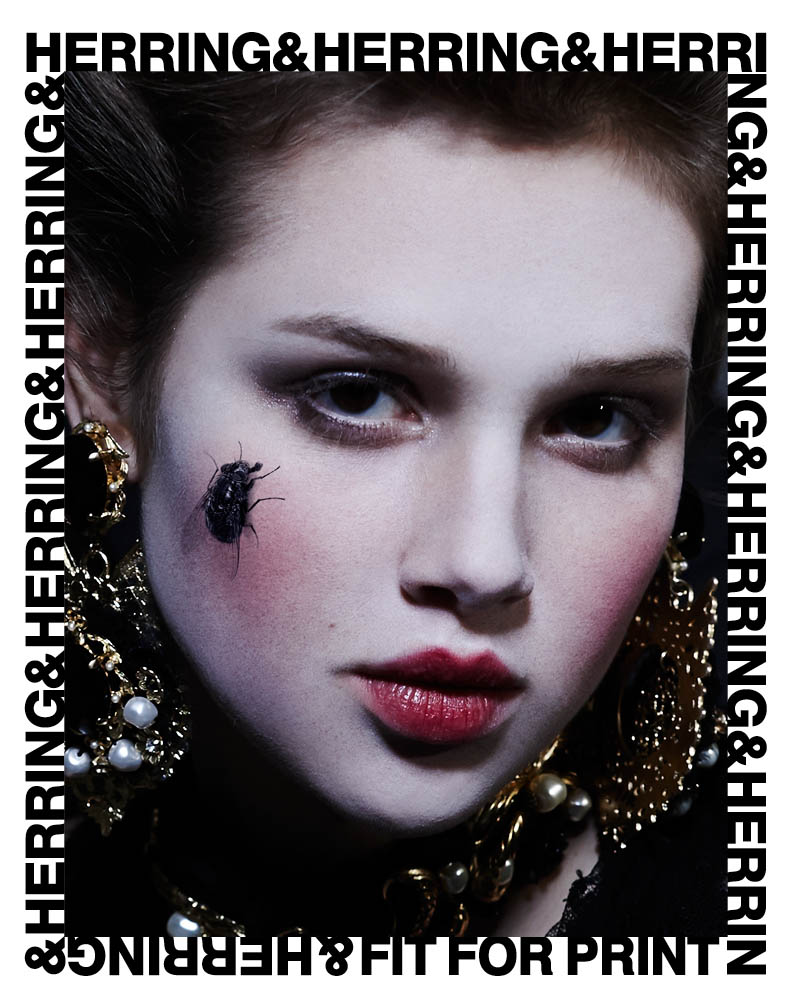 Four Girls – Photography duo Herring & Herring launch a new bi-annual magazine titled, Fit for Print. The creatives lens Alyssa Miller, Anais Pouliot, Sessilee Lopez and Tallulah Morton in four separate but unique covers…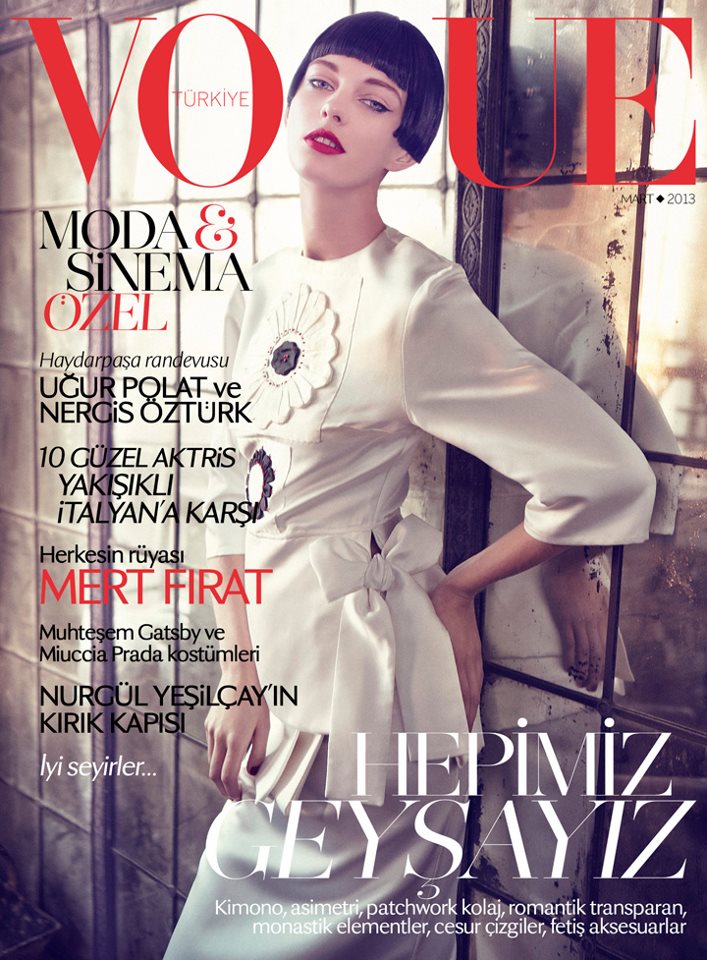 Spring Awakening – Patricia van der Vliet shows off a chic bob on the March cover of Vogue Turkey. The Dutch model poses for Sofia Sanchez and Mauro Mongiello in a look from Prada's spring…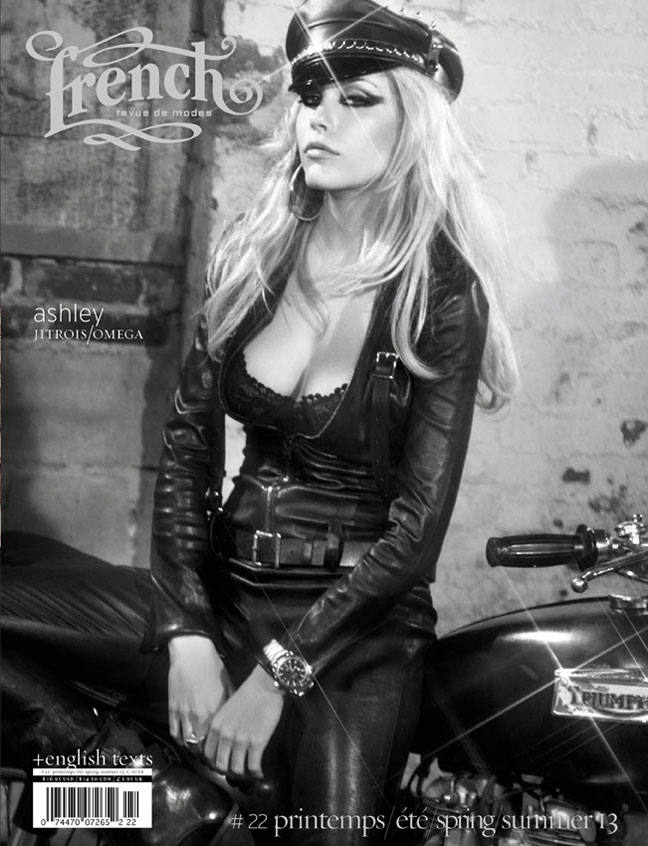 Fashion Babes – The spring/summer edition of French Revue de Modes taps thirteen beautiful models and singer Rita Ora for sixteen covers. Models Alison Nix, Ashley Smith, Anaïs Pouliot, Ajak Deng, Camille Rowe, Anja Konstantinova,…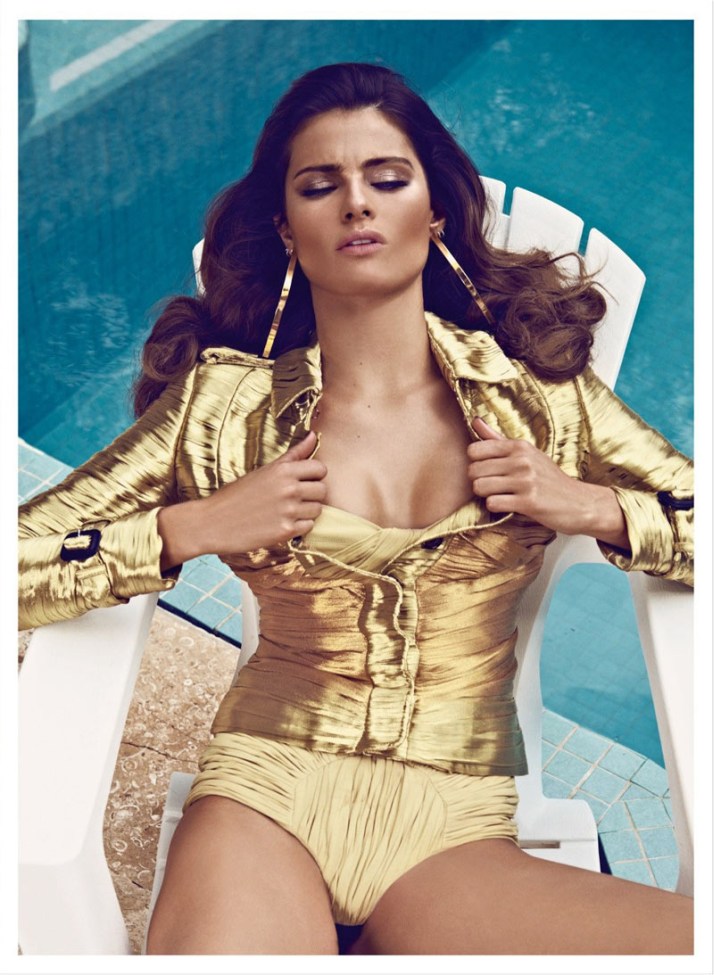 Fiebre Amarilla – Donning shades of yellow and gold, Isabeli Fontana turns up the heat for the March cover story of Vogue Latin America. In front of Koray Birand's lens, the Brazilian stunner sports the…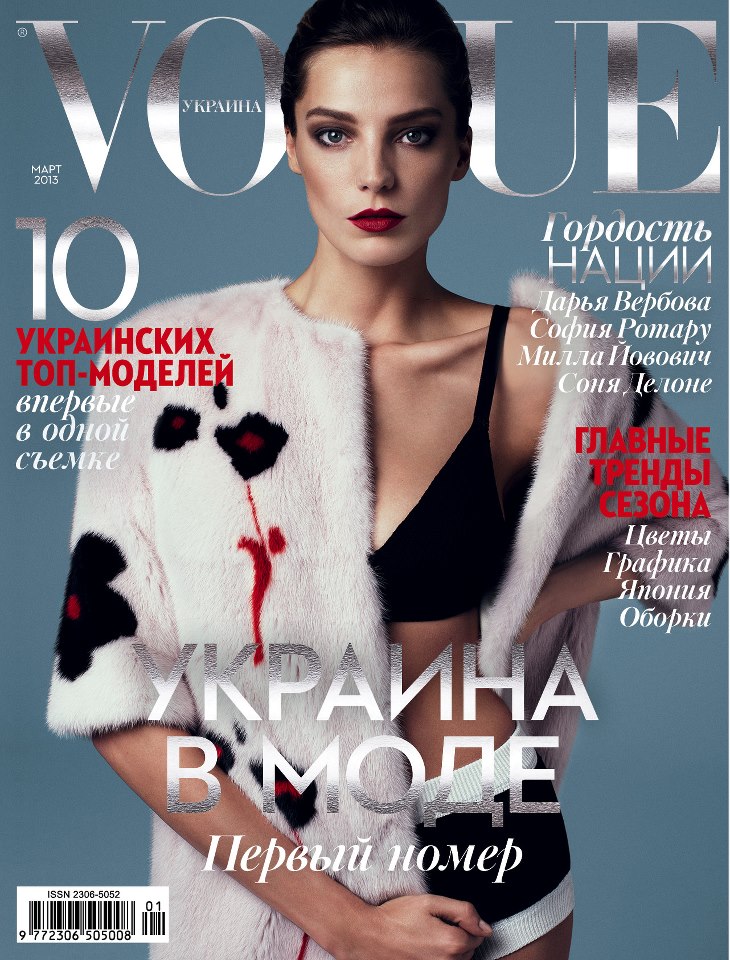 An Elegant Debut – After the news broke of Vogue Ukraine's launch last year, we finally have a look at the debut cover starring Daria Werbowy. The leading model poses in Prada for the March…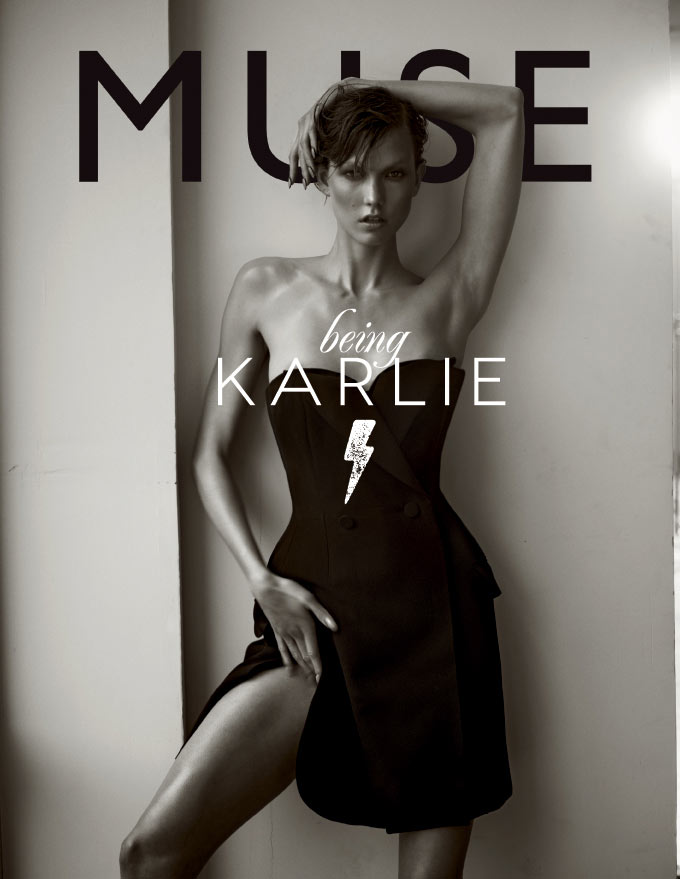 Karlie x Muse – Karlie Kloss graces another cover with the spring 2013 issue of Muse Magazine. Photographed by Mariano Vivanco with styling by Beth Fenton, Karlie moves seductively in this black and white film.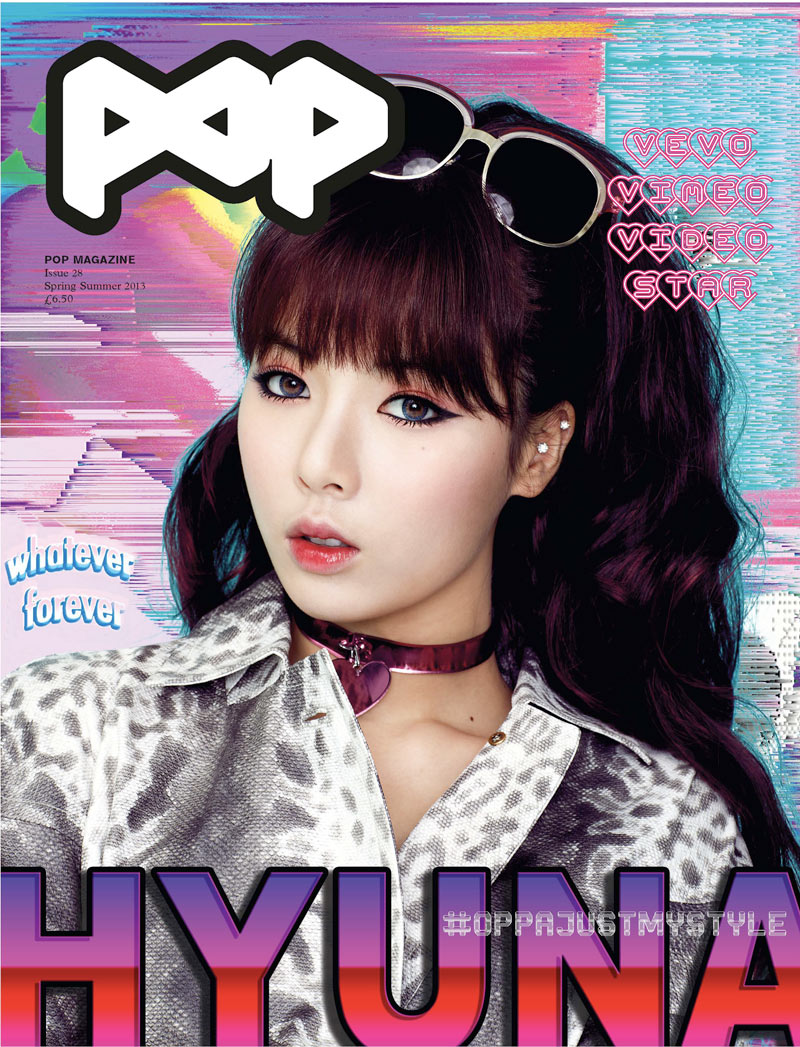 The Faces of Pop – Following up their Taylor Swift cover, the team at POP Magazine releases two more covers featuring two unlikely stars. The first cover (a special Asian edition) features "Gangham Style" dancer…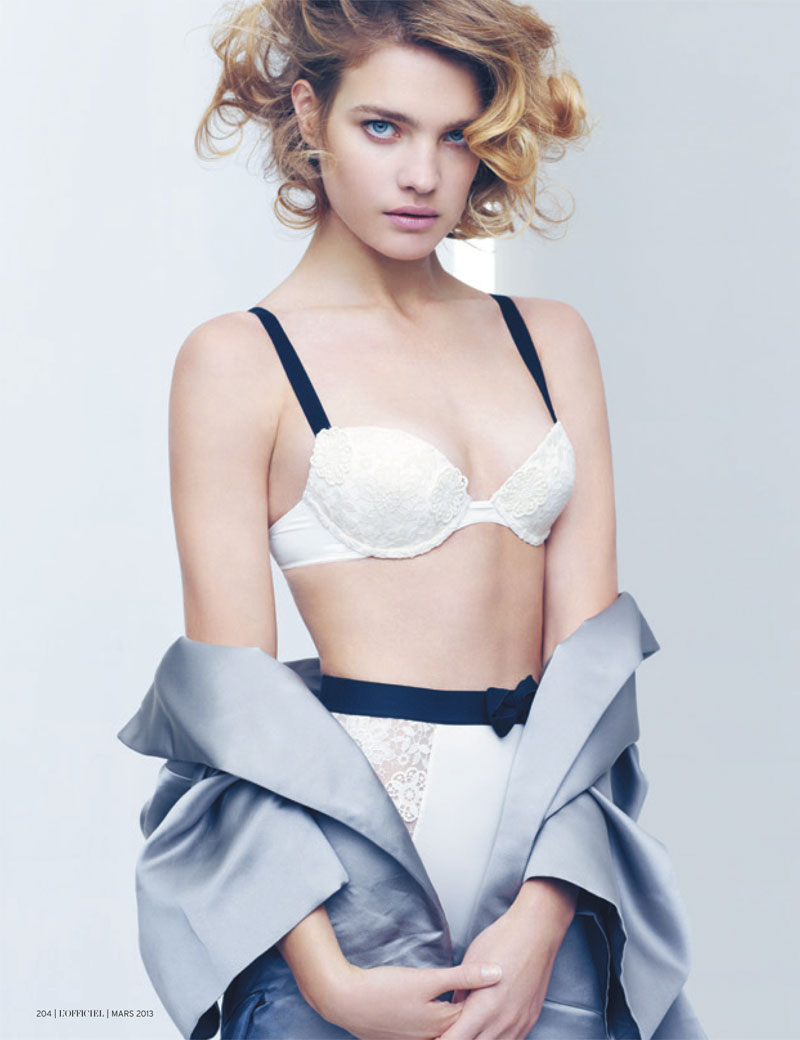 Her Name is Natalia – Top model Natalia Vodianova graces the March cover of L'Officiel Paris wearing a ladylike look from Dior. Inside the issue, the Russian stunner poses for Benoit Peverelli in a series…