Covered | Dazed & Harper's Bazaar US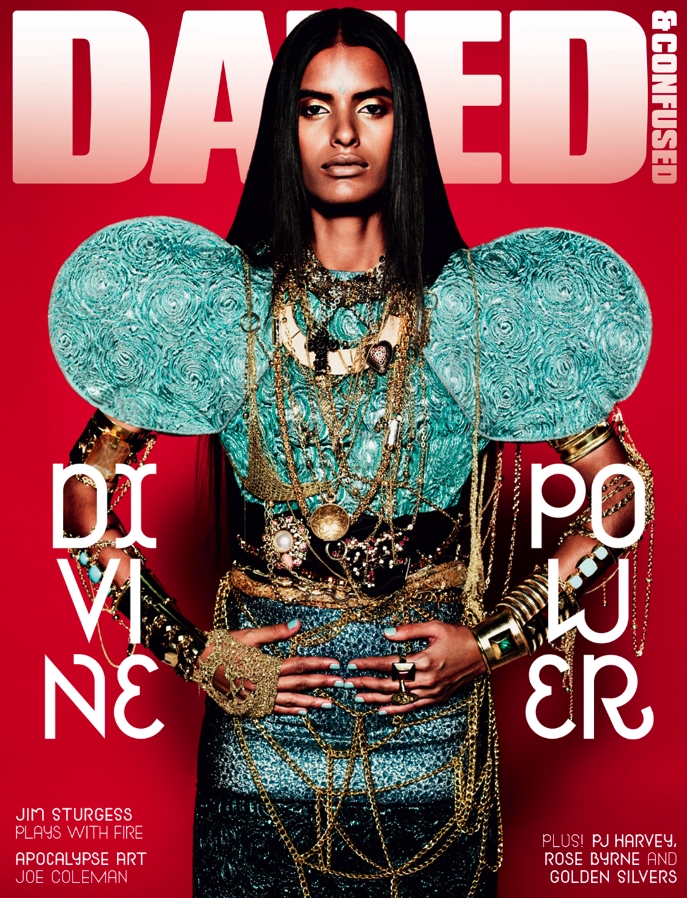 Lakshmi Menon by Josh Olins for Dazed & Confused April. Her pose is quite commanding. Definitely an upgrade from last month's.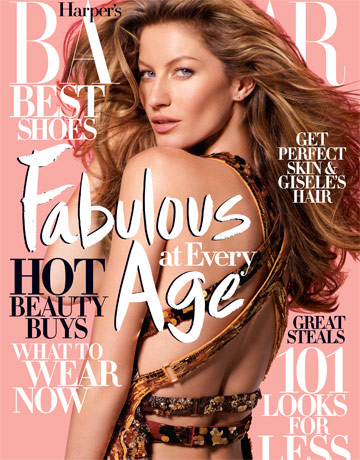 Gisele Bündchen is on Harper's Bazaar US (photo by Peter Lindbergh). It's always a pleasant surprise to see a model, a supermodel, but a model nonetheless on the cover of a major American publication. There is a preview of her shoot after the jump.