Much of Magnus Unnar's photography focuses on movement and outdoor settings. I think those aspects coincide well with the couture garments he shoots. It makes clothing seem more accessible and less like unattainable pieces of art.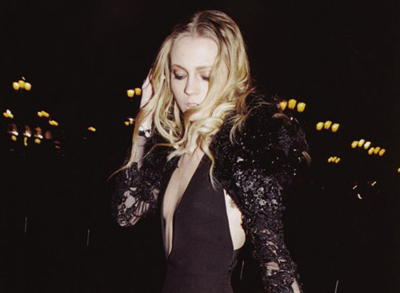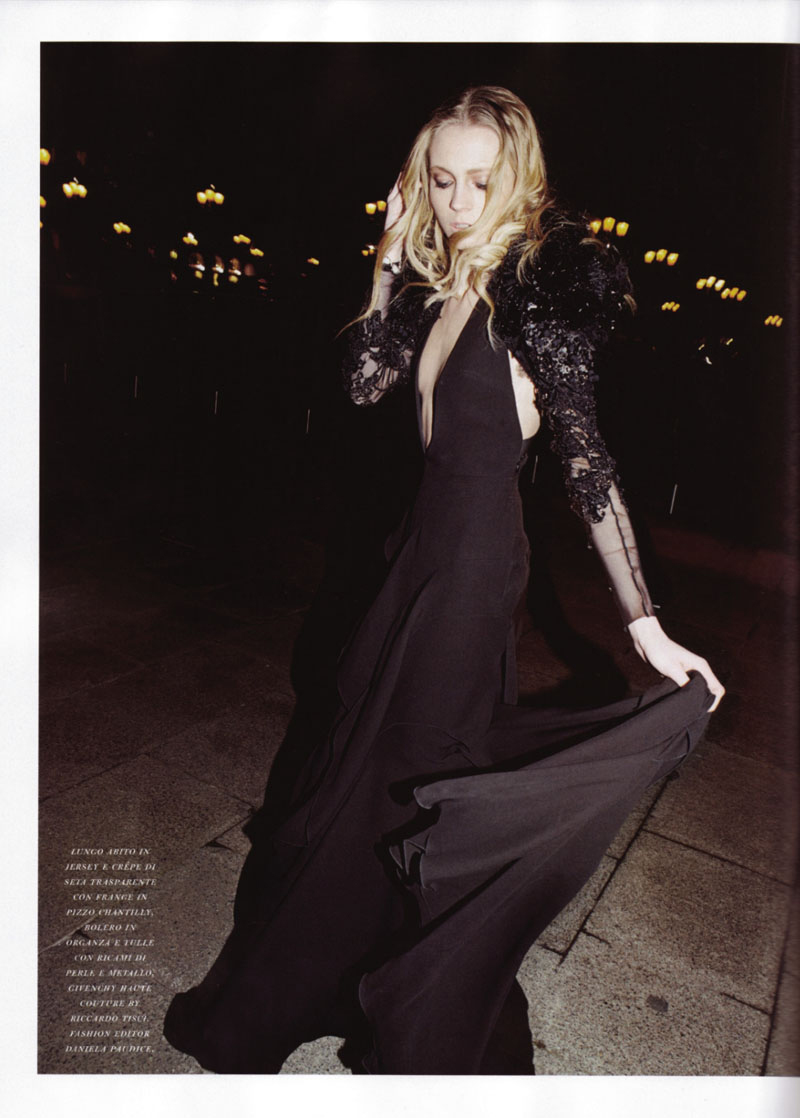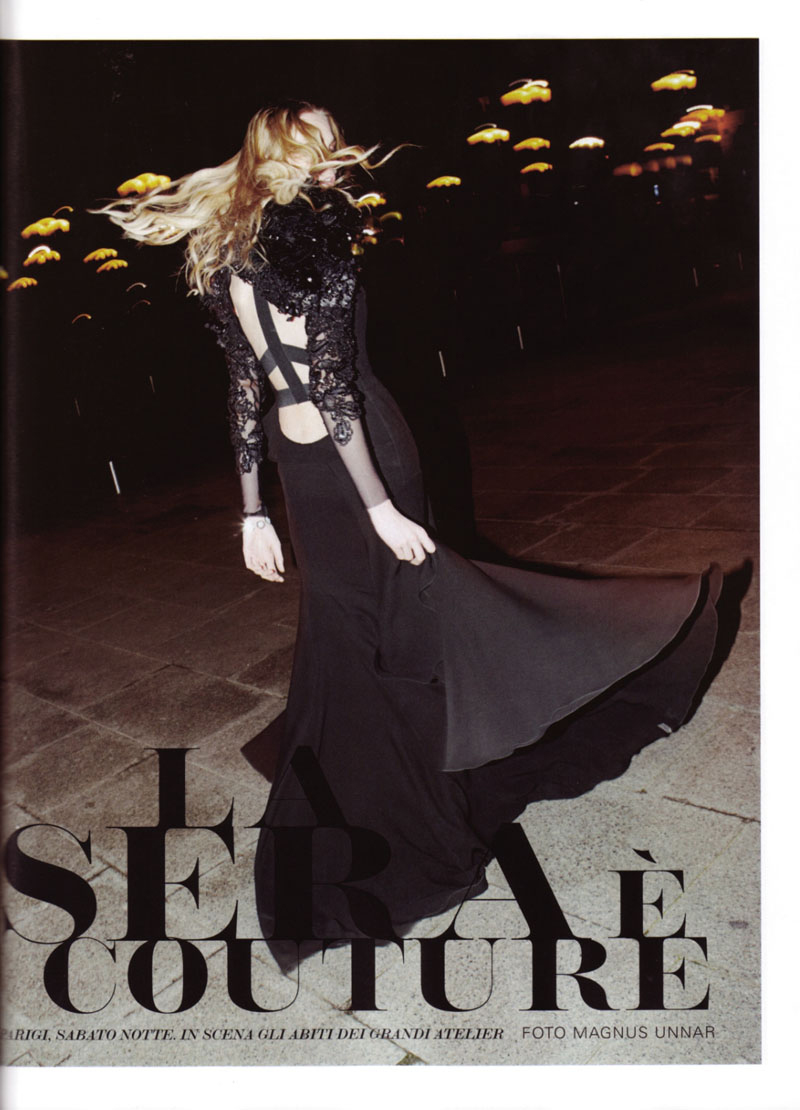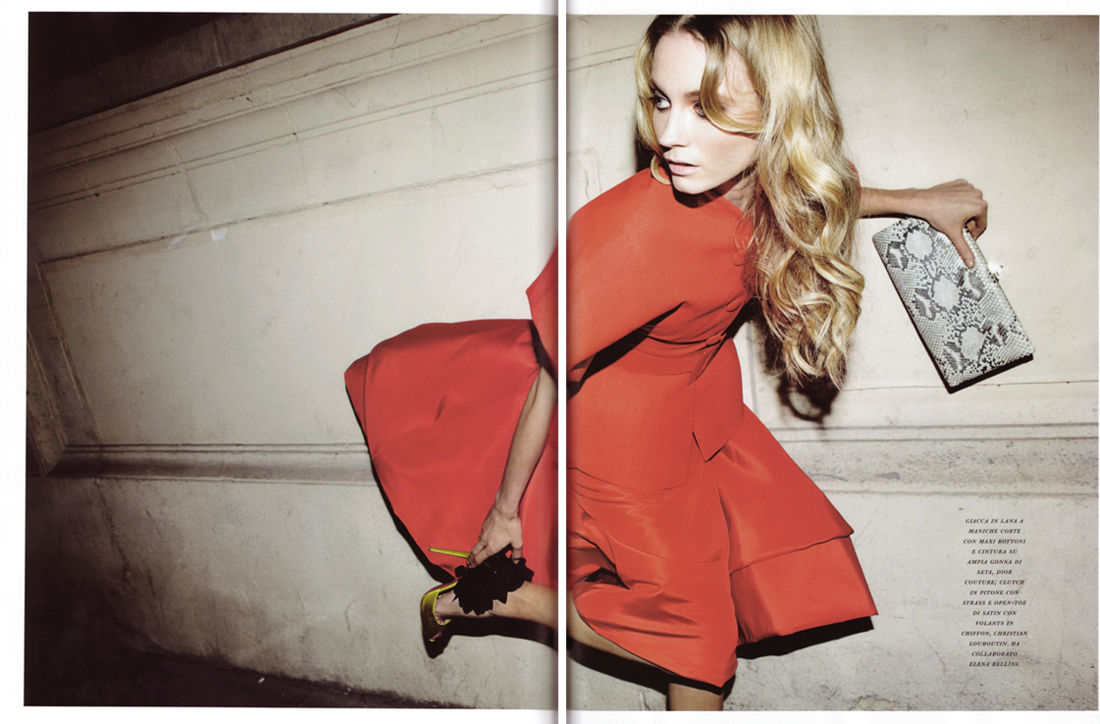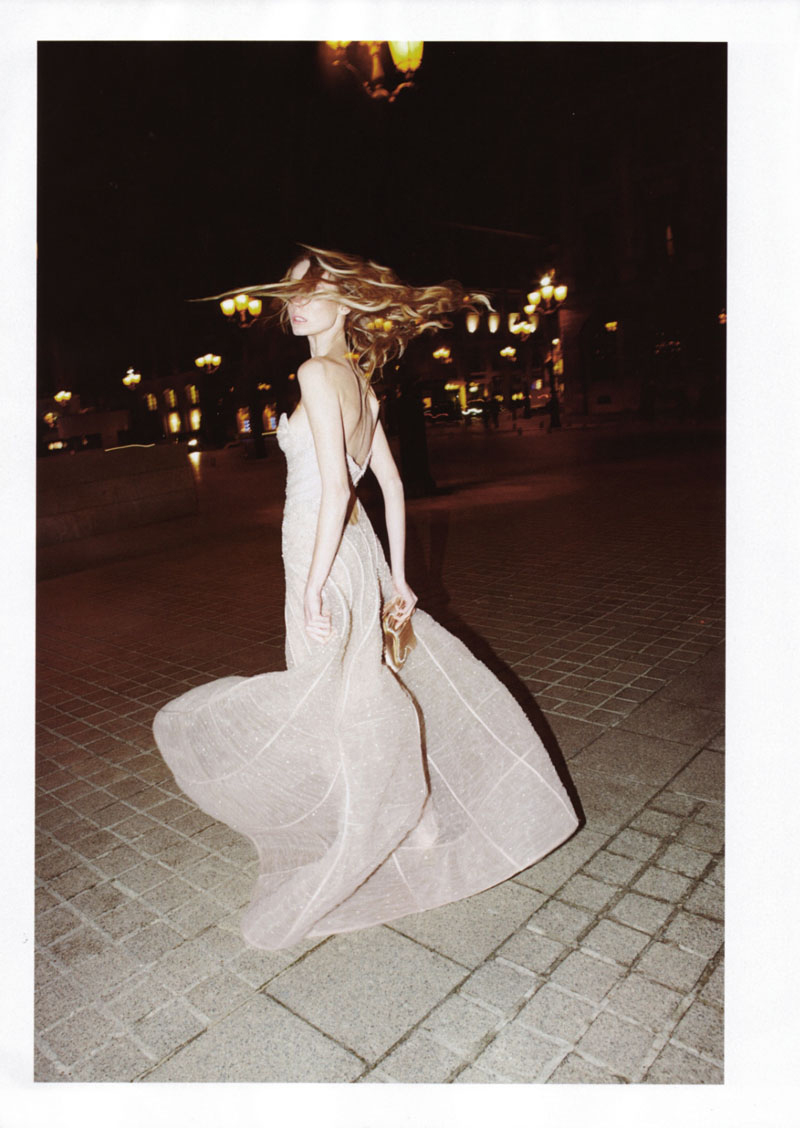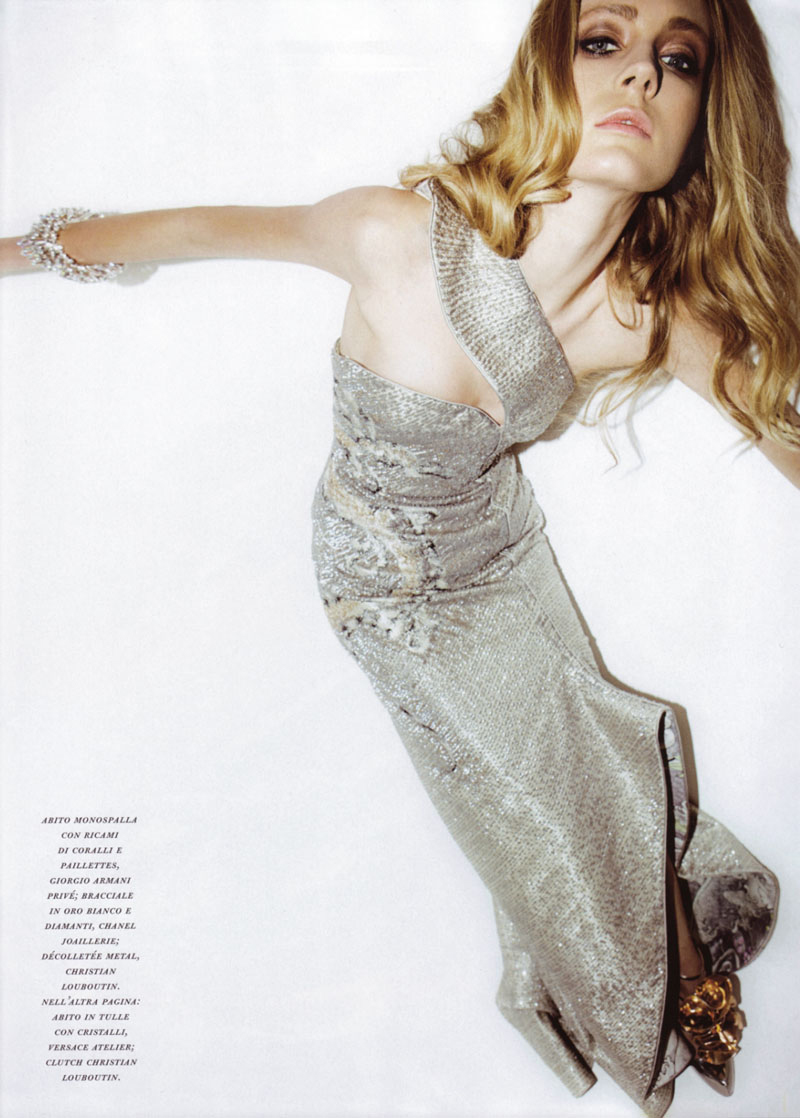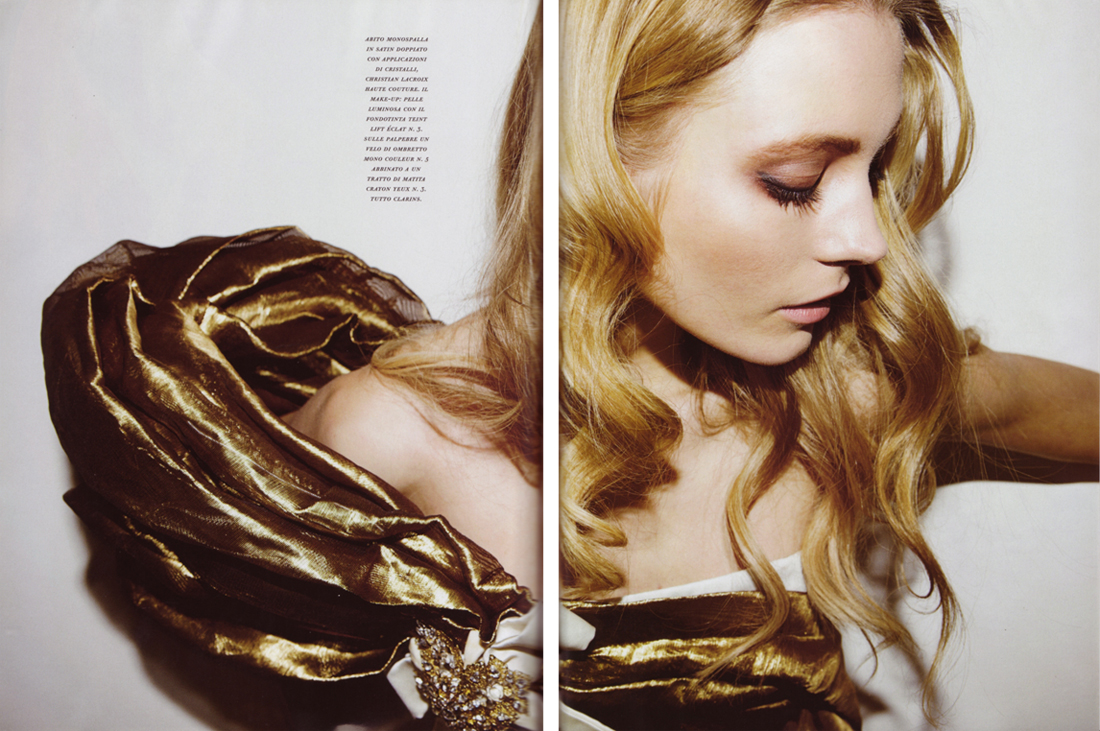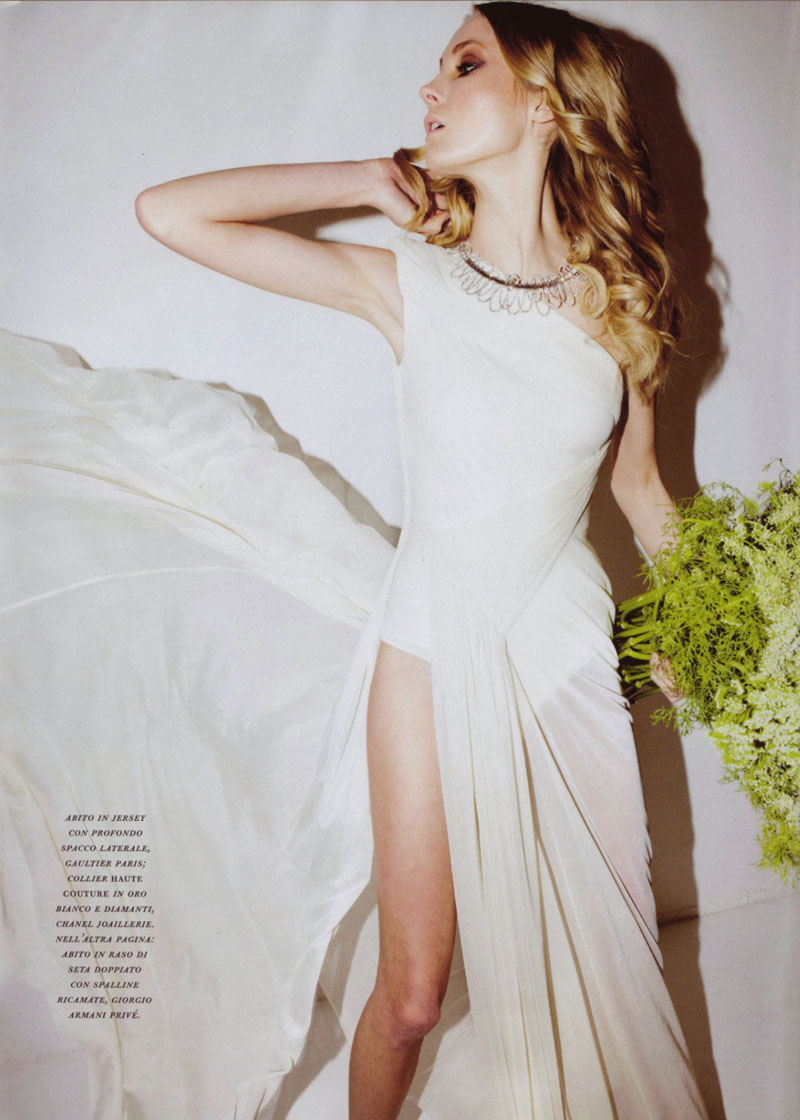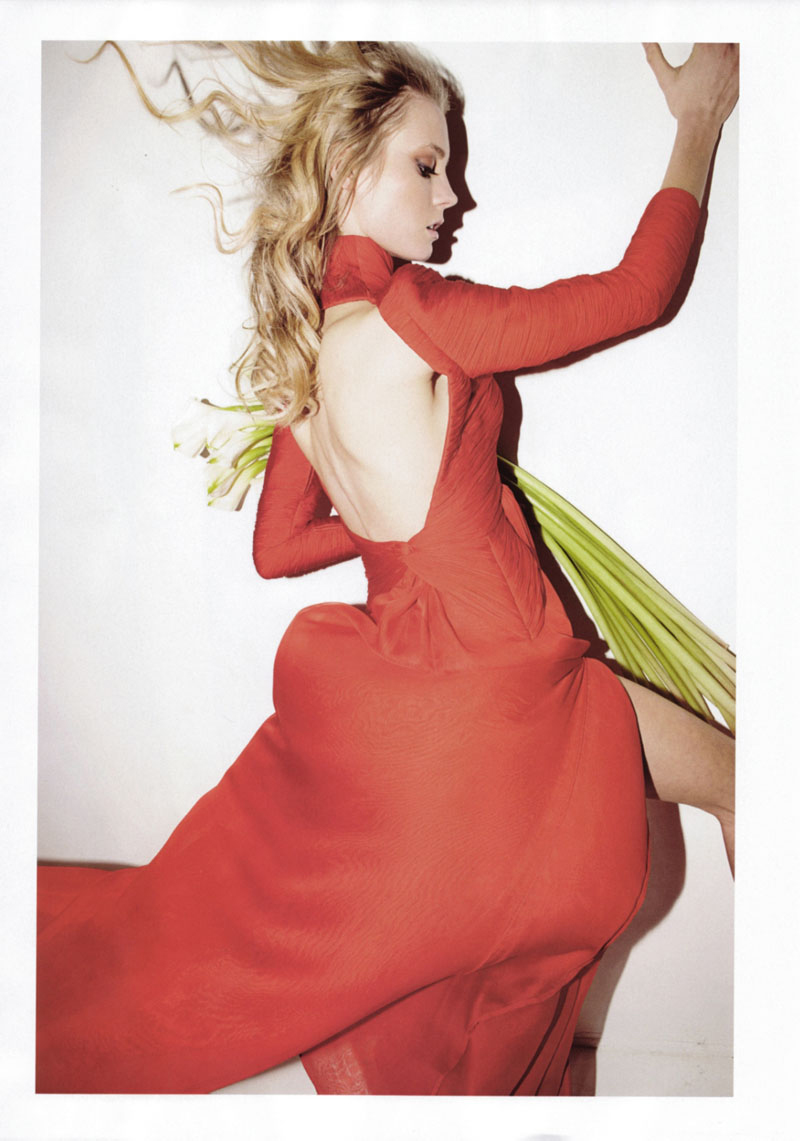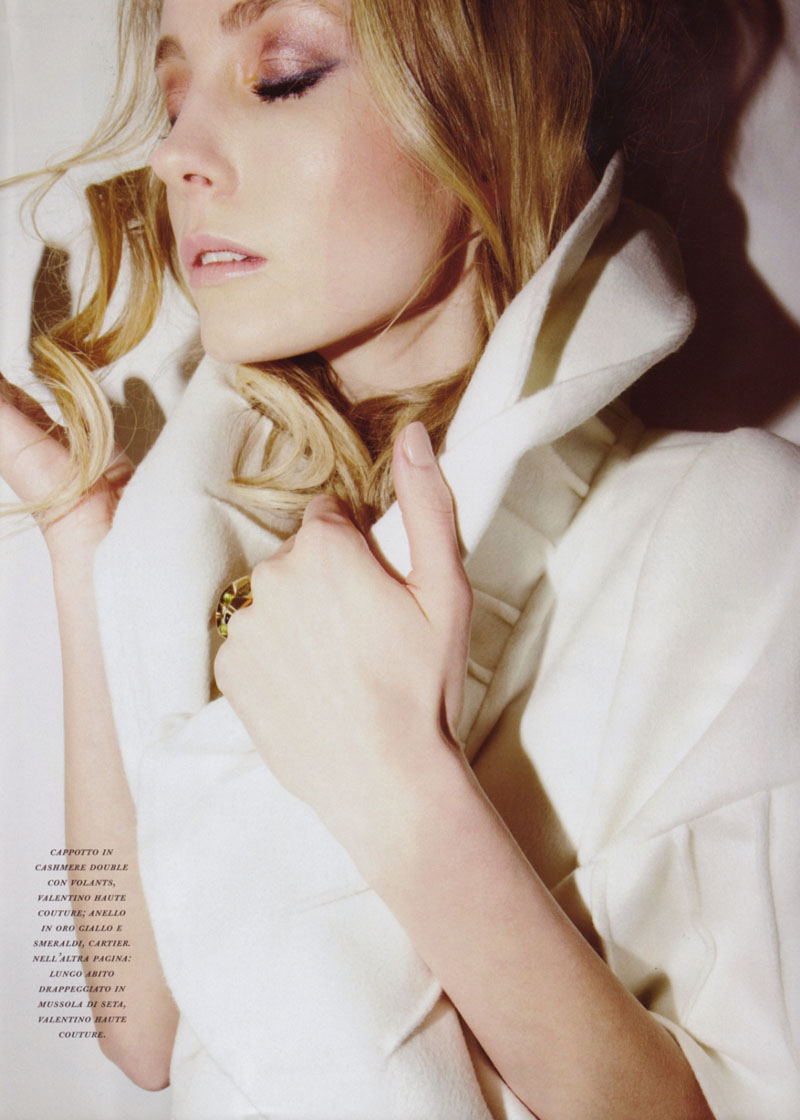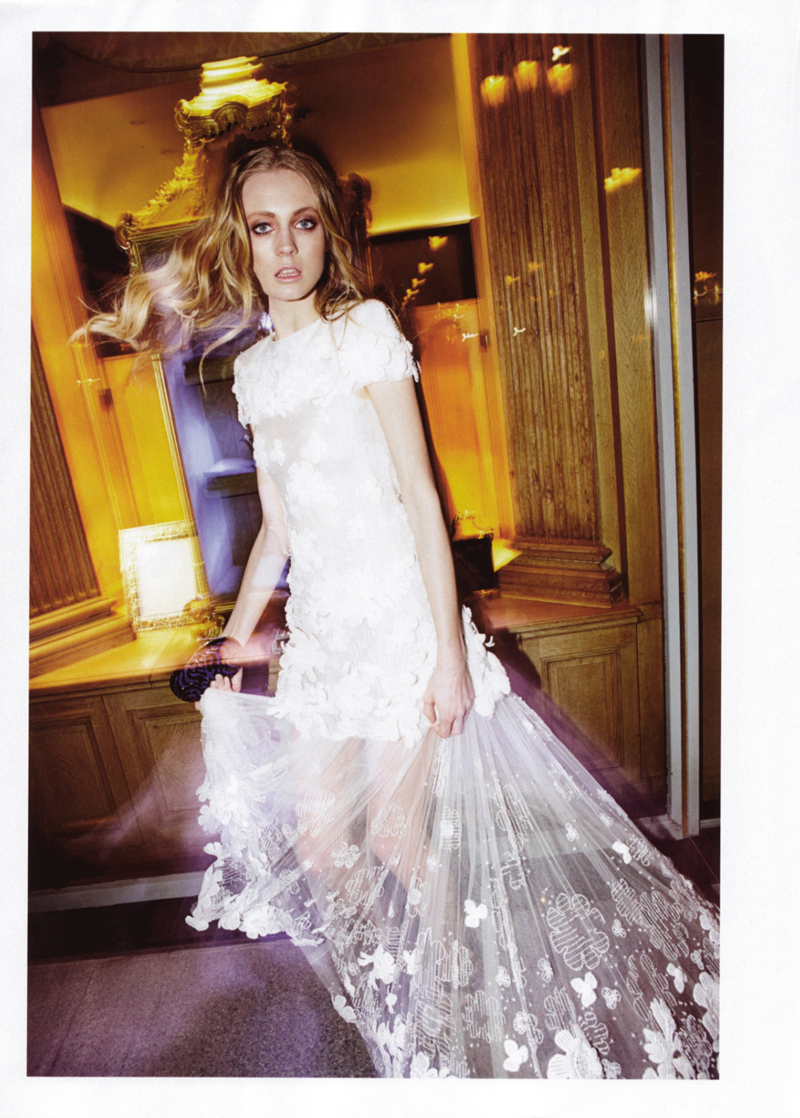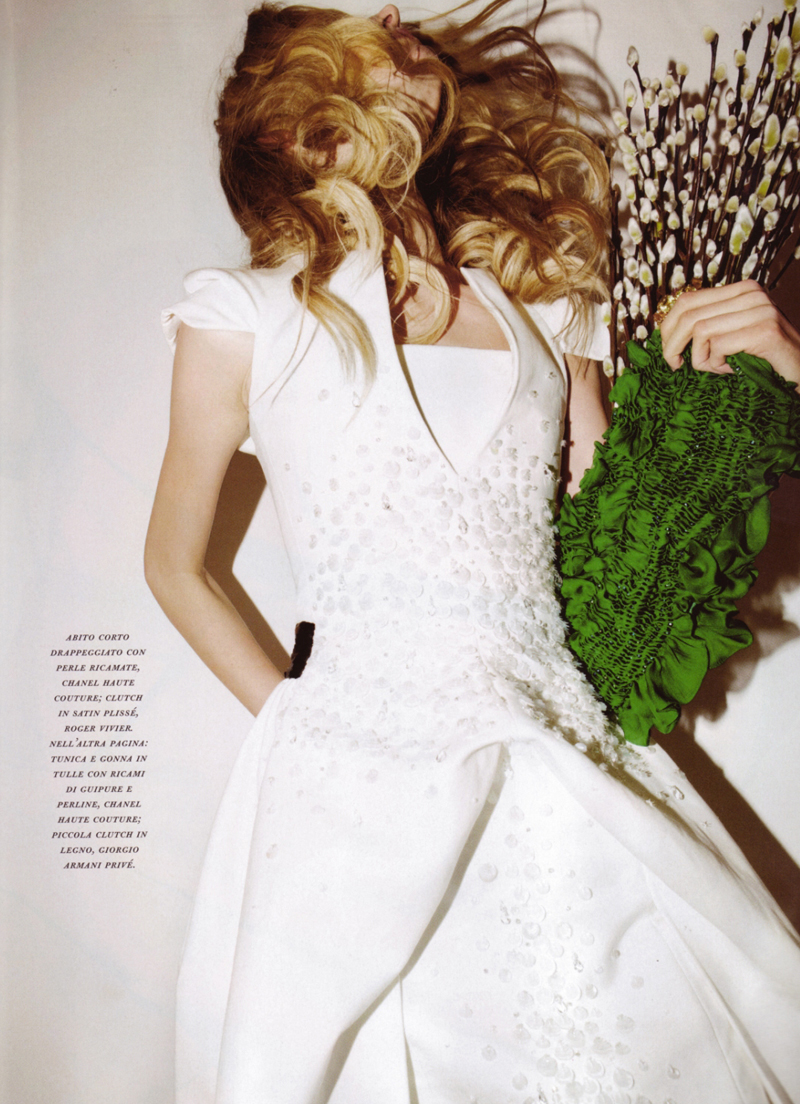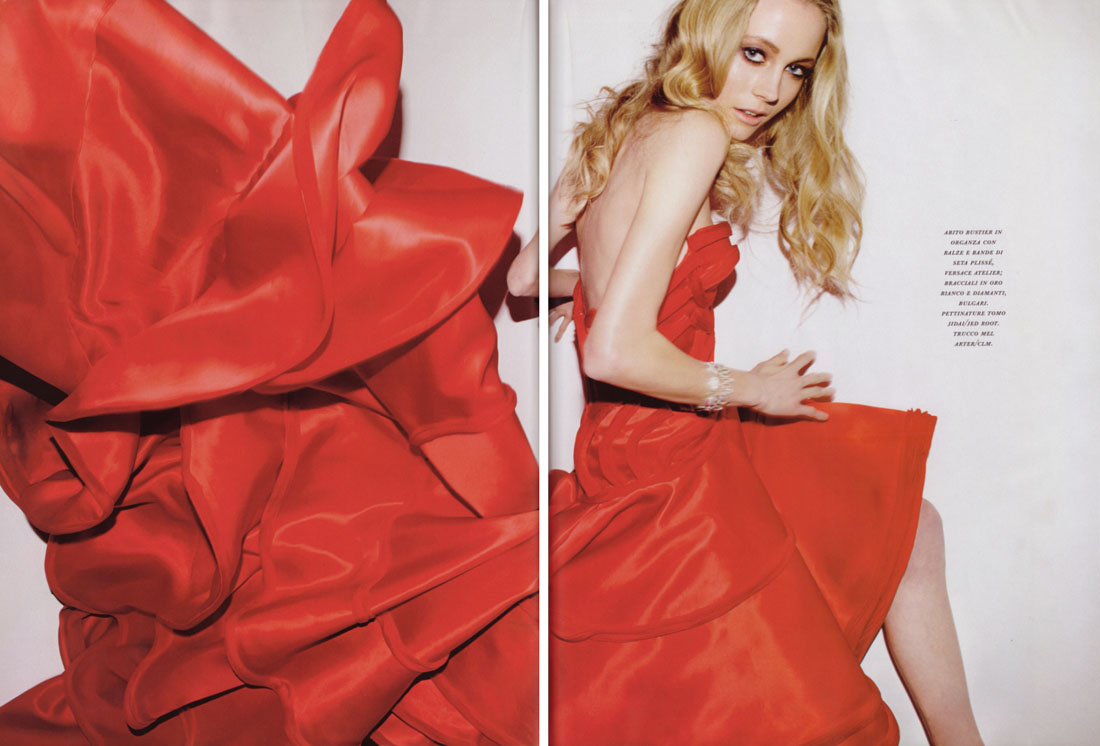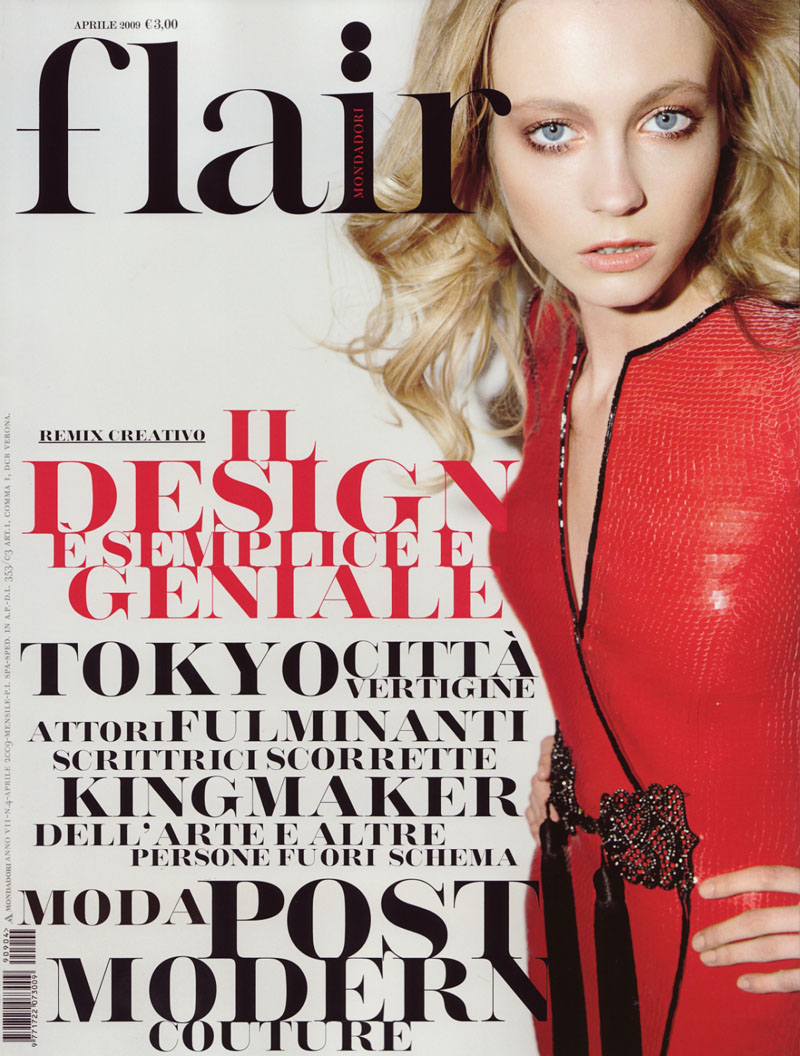 Magazine: Flair (April 2009)
Editorial: La sera è couture
Photographer: Magnus Unnar
Model: Charlotte di Calypso
source | blackangel41999 @ tfs
Enjoyed this update?