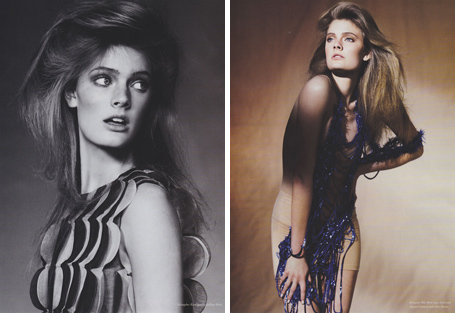 Photographer Benny Horne shows us how all studio shots should be done with "Rockette" from the latest Russh.
I always anticipate what will come out of the styling department for the Australian mag, and this editorial does not disappoint. Stylist Stevie Dance combines pieces in such unusual yet equally chic ways.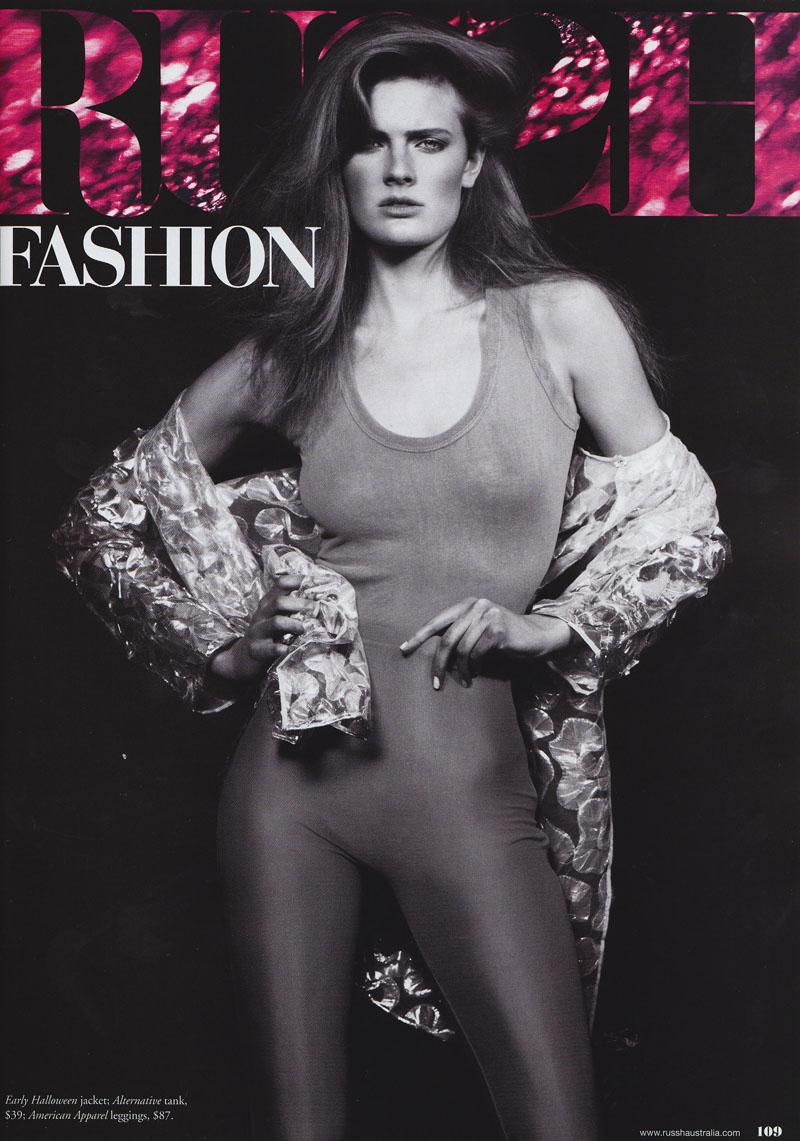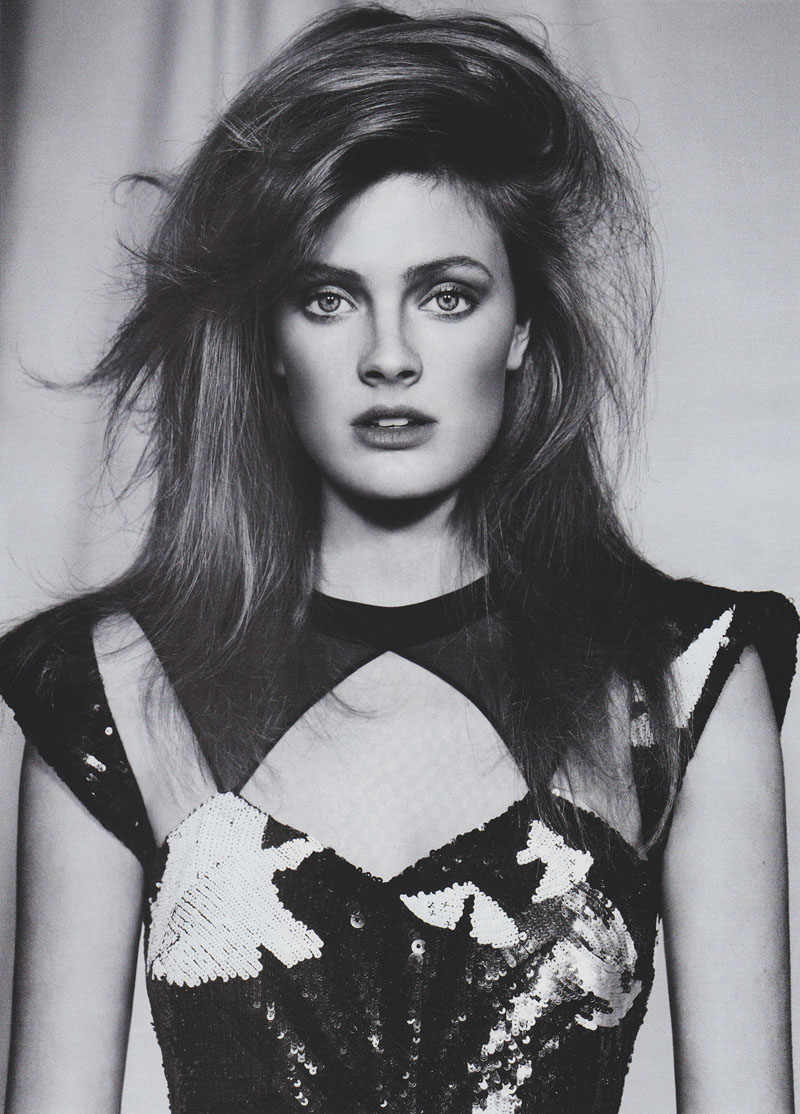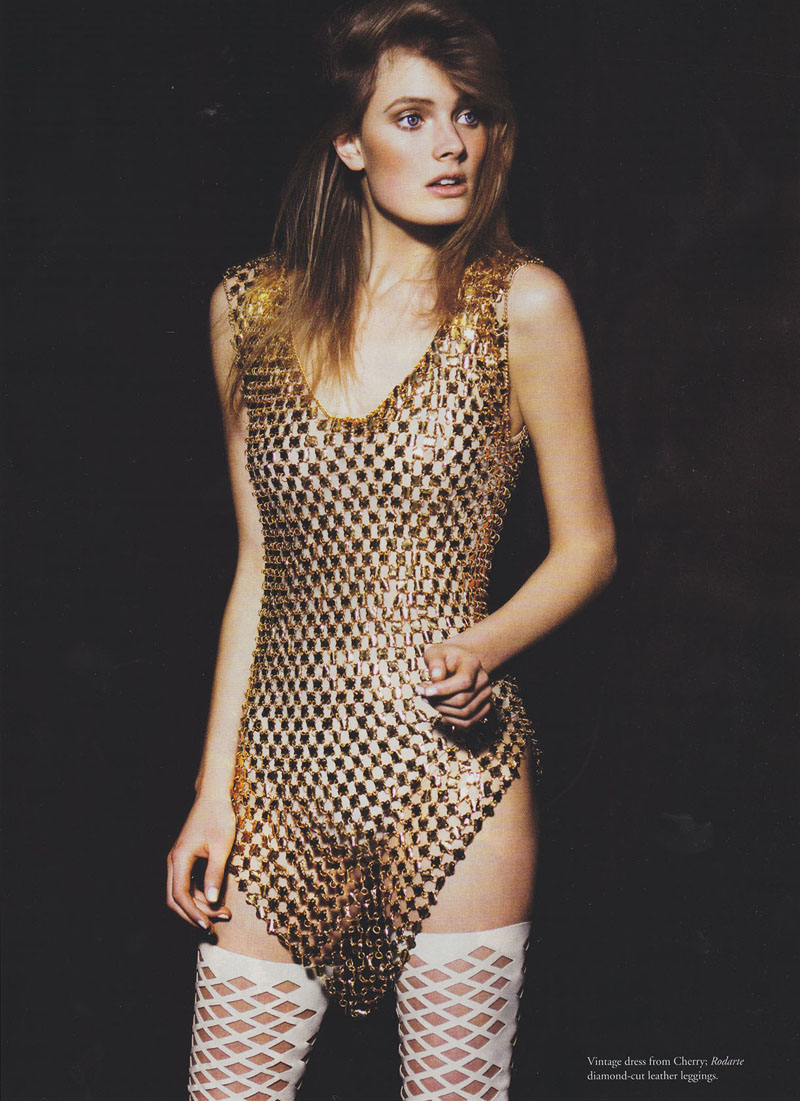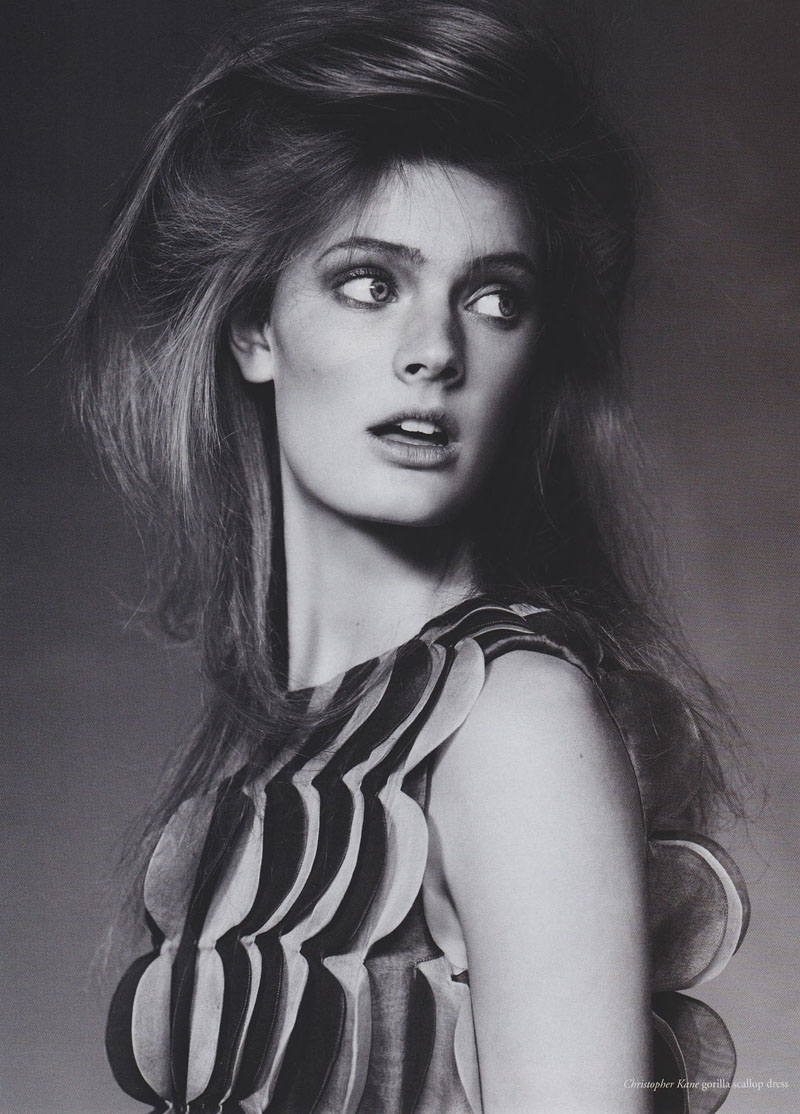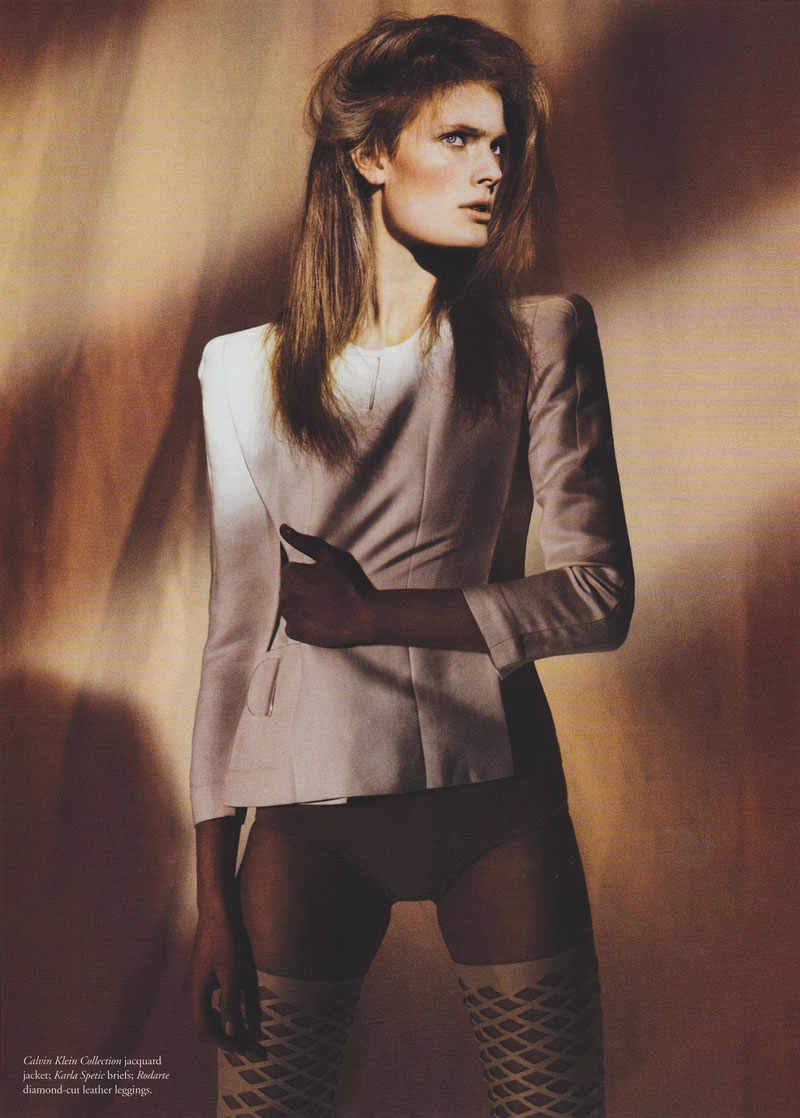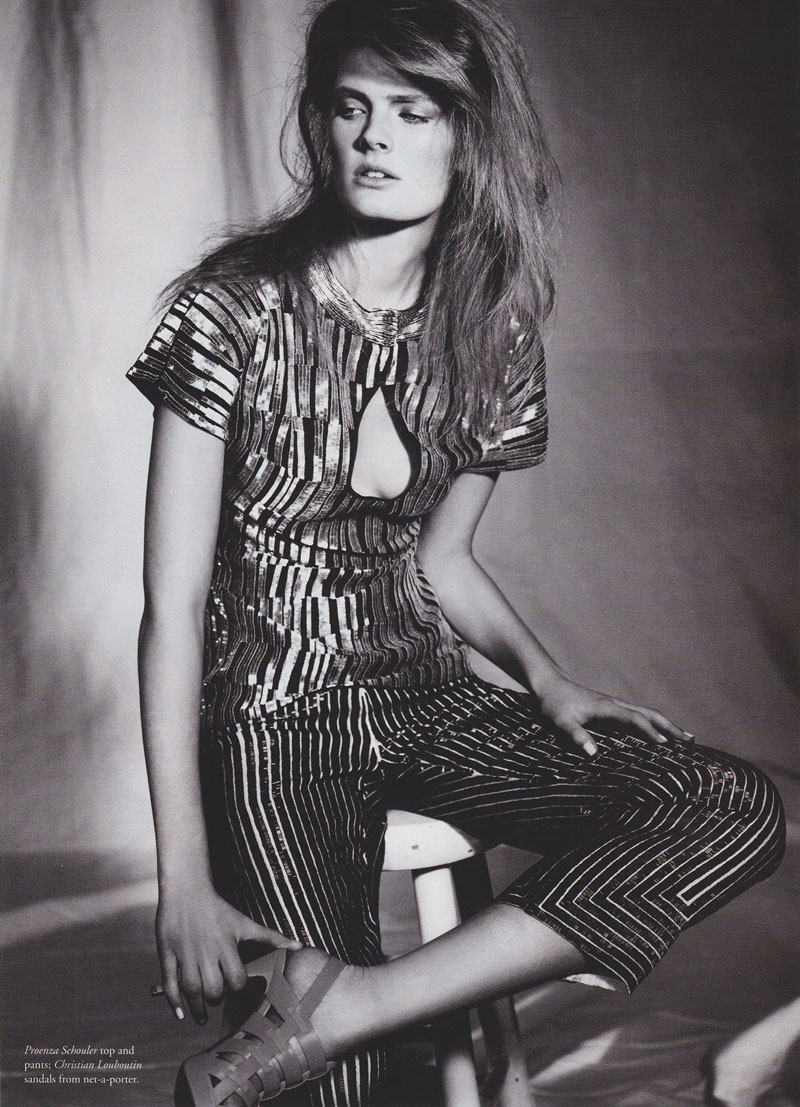 Magazine: Russh (May/June 2009)
Editorial: Rockette
Photographer: Benny Horne
Model: Constance Jablonski
source | helmut.newton @ tfs
Enjoyed this update?