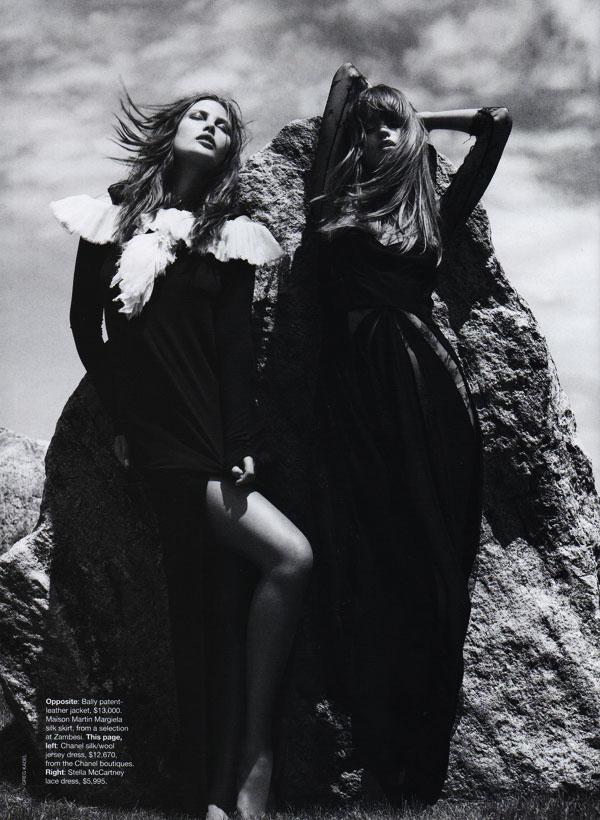 After two posts of stunning previews, we are finally able to view Greg Kadel's contribution to the 50th anniversary edition of Vogue Australia in its complete form. "Come As You Are" stars Abbey Lee Kershaw and Catherine McNeil in various forms of undress as styled by Naomi Smith. And as with much of Kadel's work, nature is a key competent of this editorial. From rocky shores to green grasslands, "As You Are", shows us the union of fashion and mother nature at its best.
Note: nudity after the cut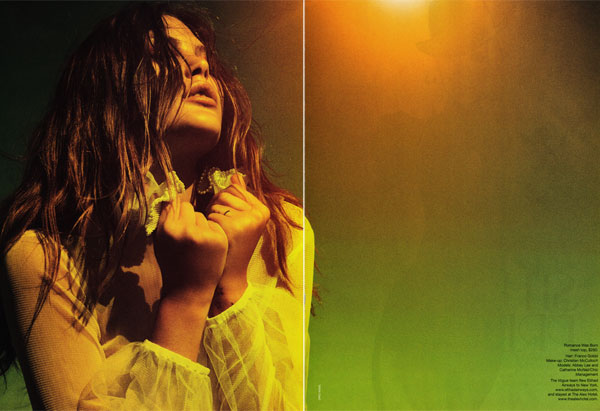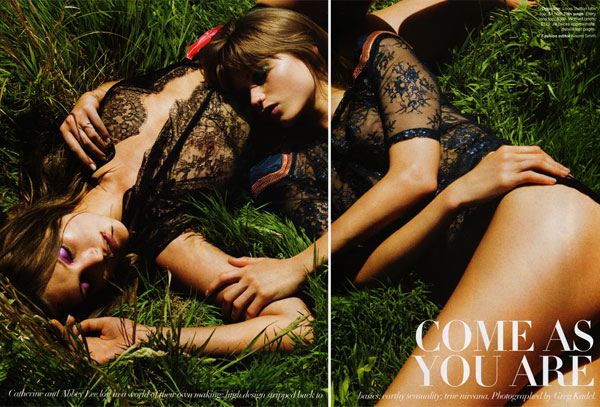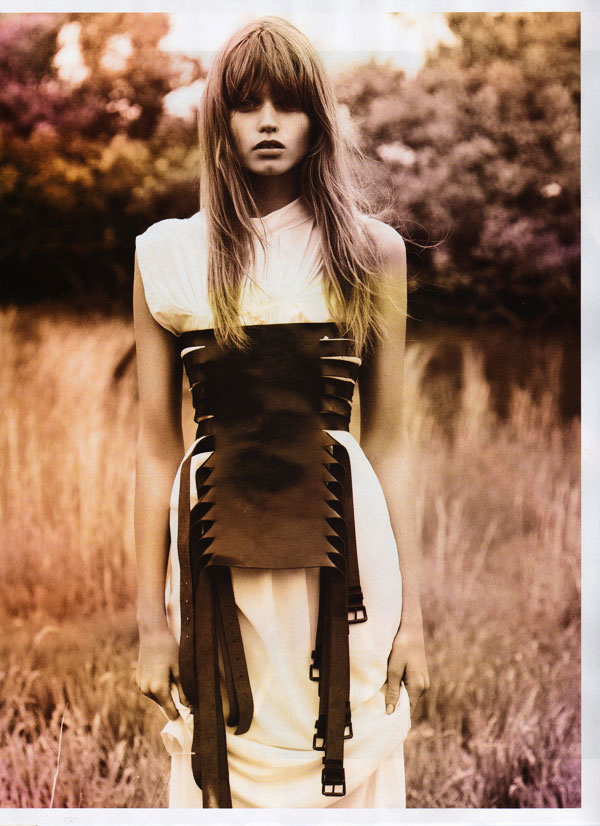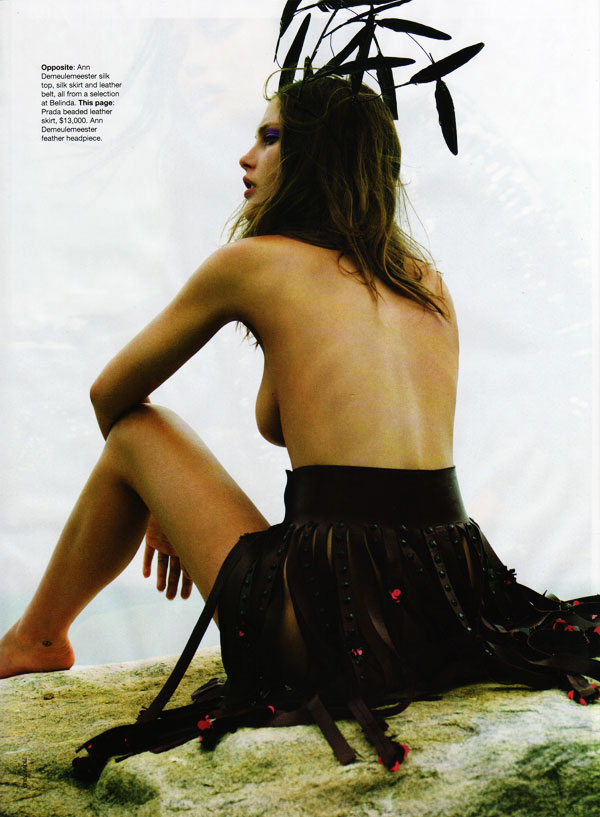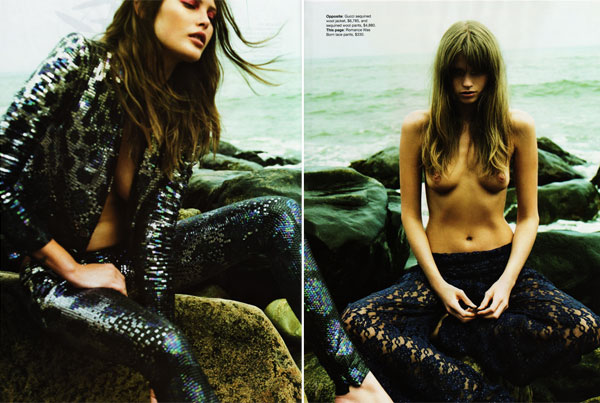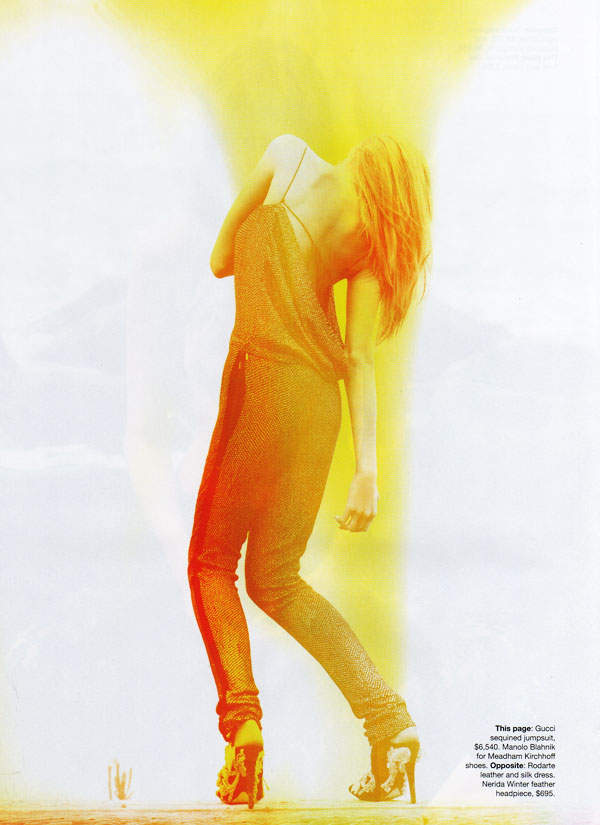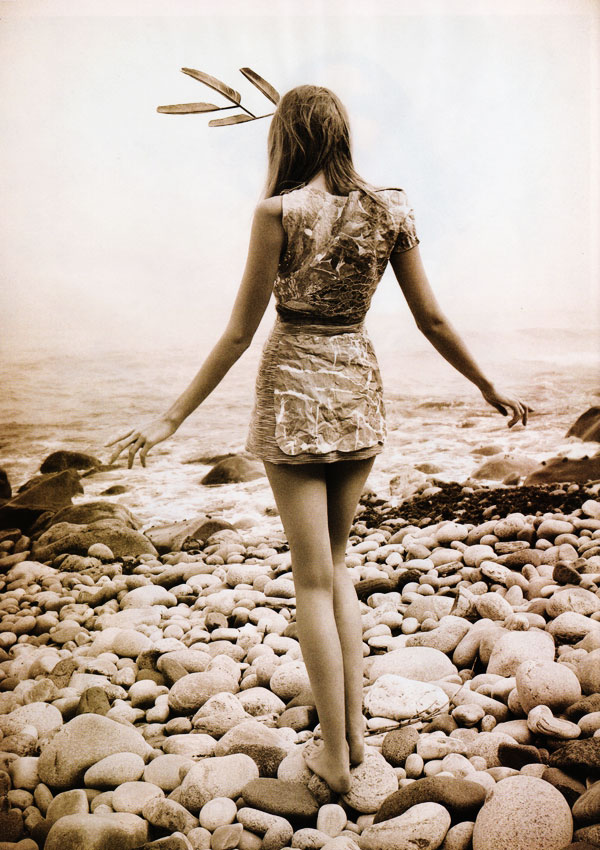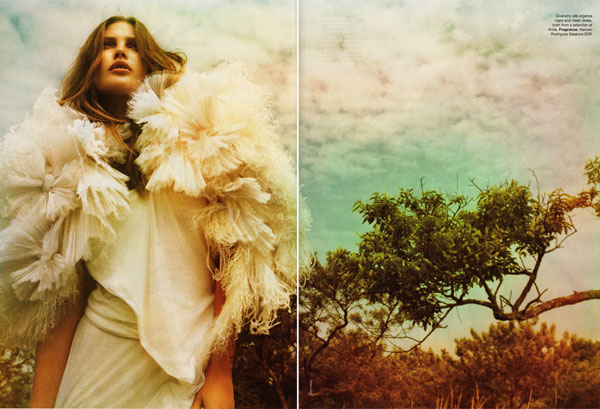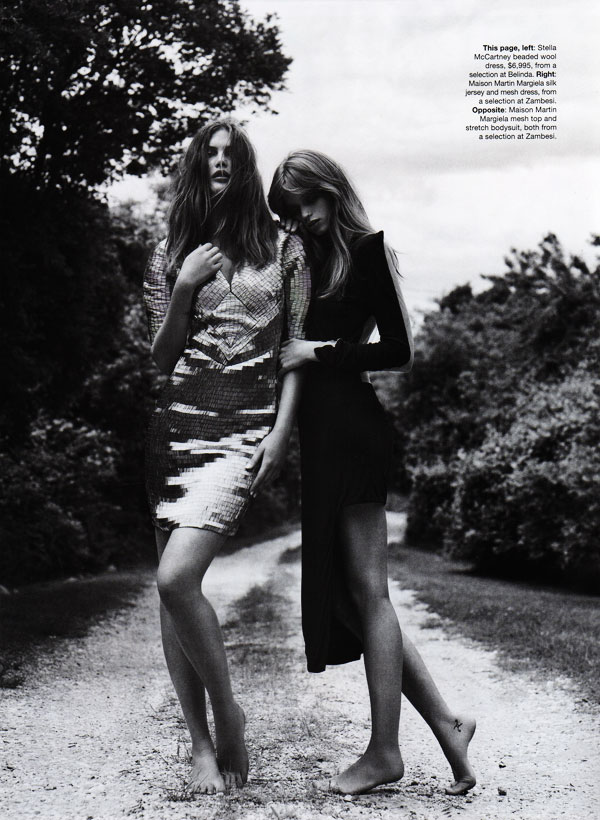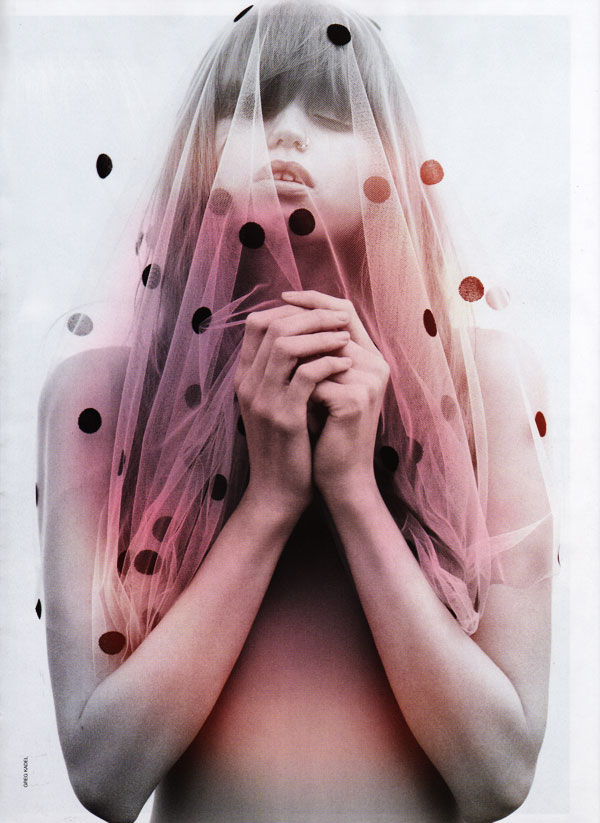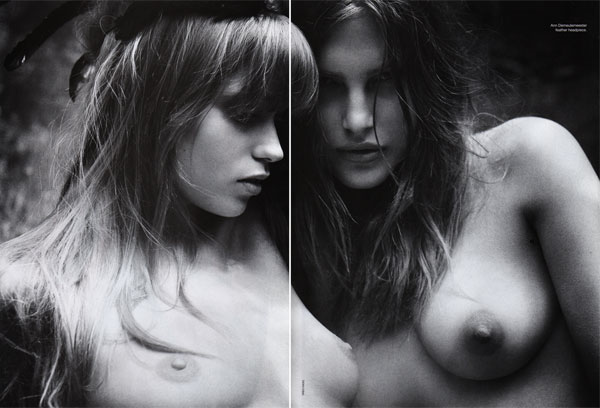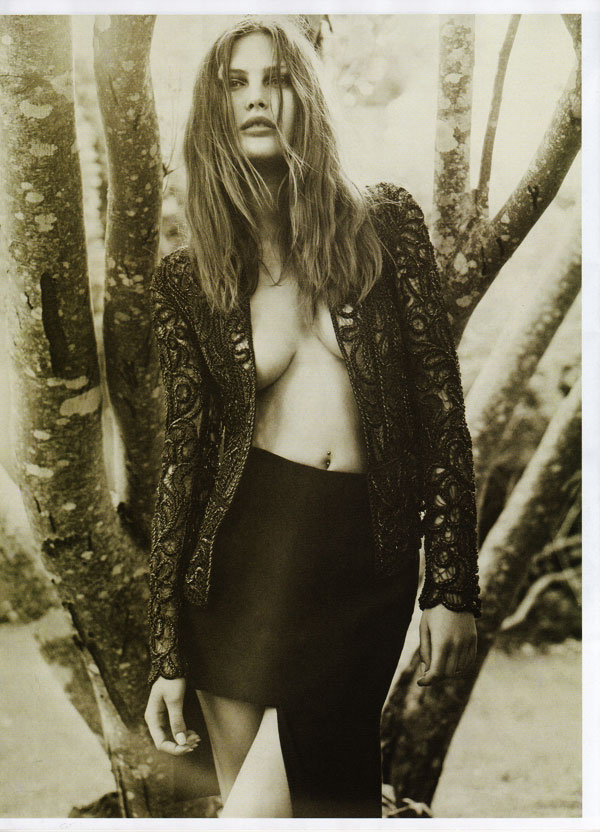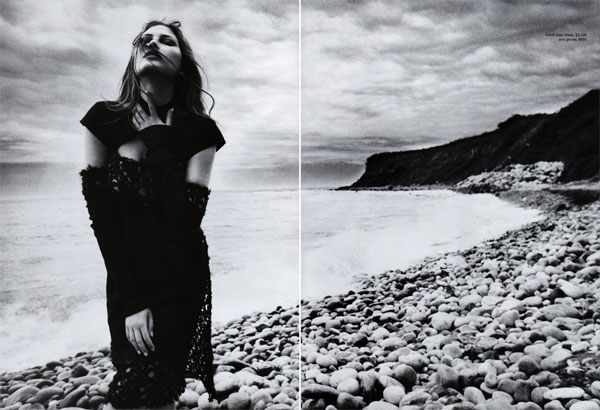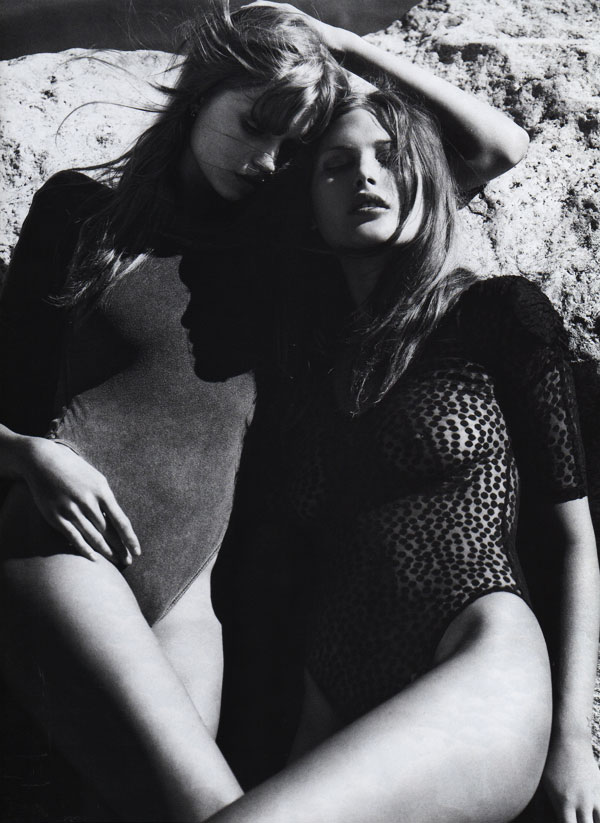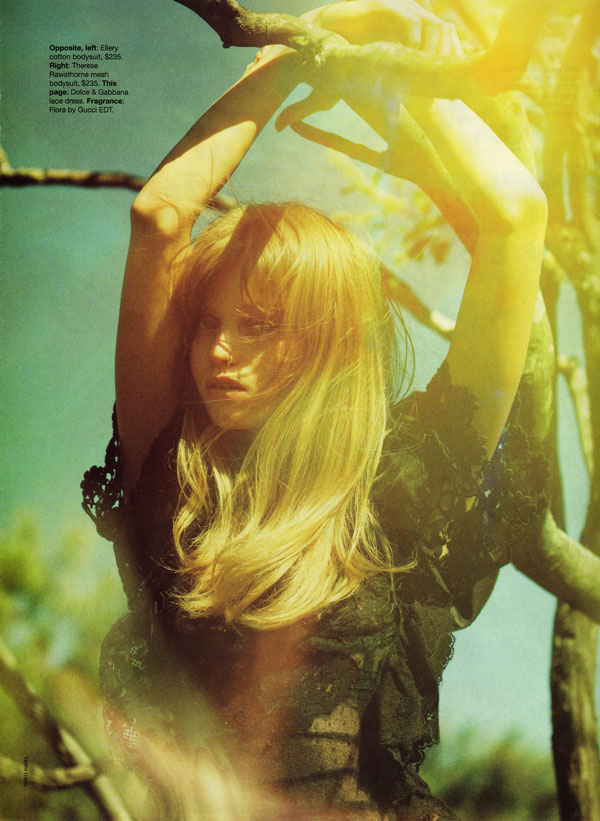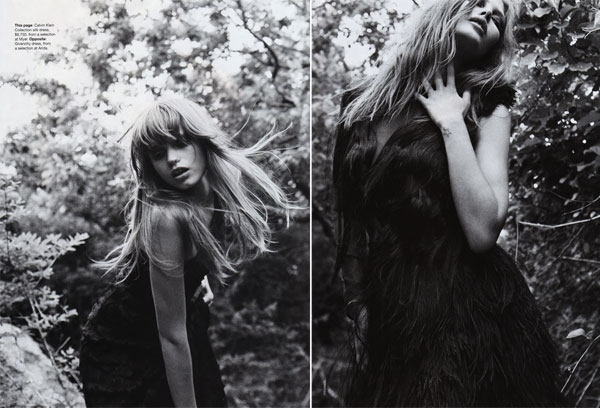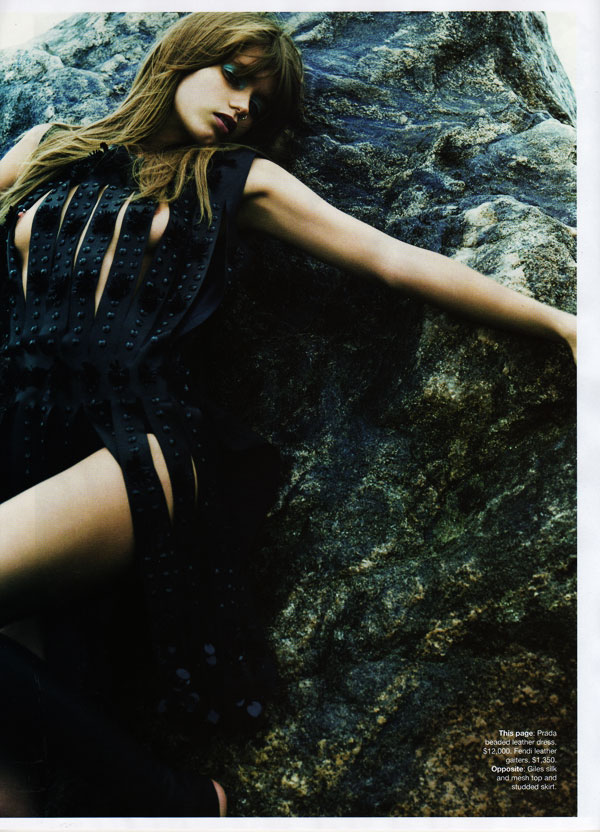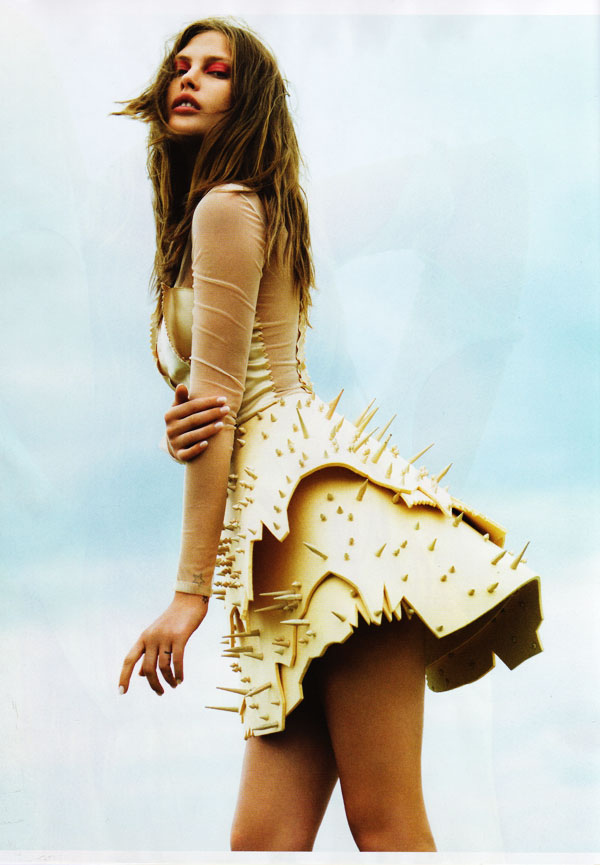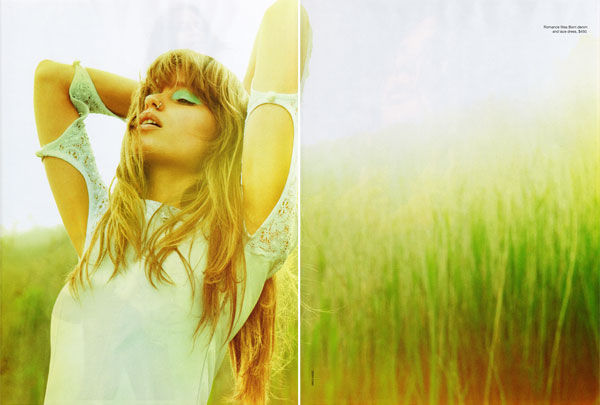 source | mrsjamesdean @ tfs
Enjoyed this update?