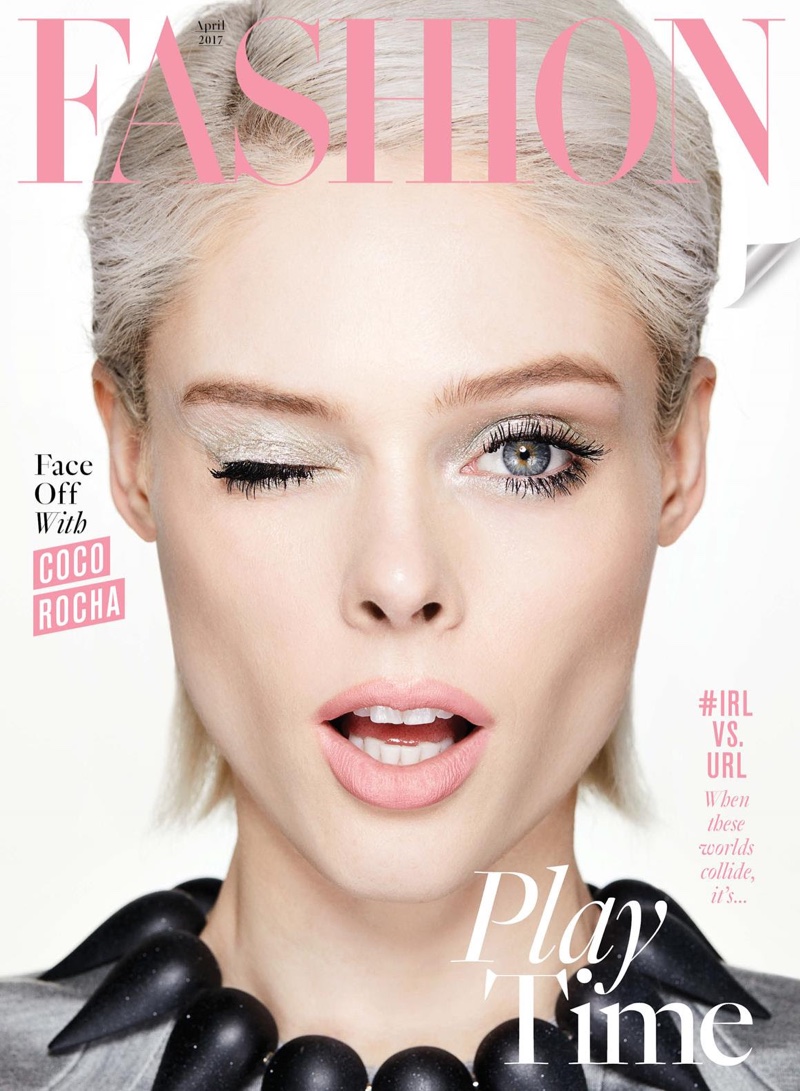 Canadian top model Coco Rocha lands the April 2017 cover for FASHION Magazine. The platinum blonde lands not just one but five covers for the new issue. Set to hit newsstands on March 13th, a special collector's edition features a three-tab overlay for mixing and matching. Owen Bruce photographs Coco for the spread with styling by George Antonopoulos. In the spread, the 28-year-old wears bold statement jewelry as well as 80's inspired makeup and clothing looks.
Related: Coco Rocha Turns Up the Glam Factor for BAZAAR Arabia
Editorial: Coco Rocha Stars in FASHION April 2017 Cover Story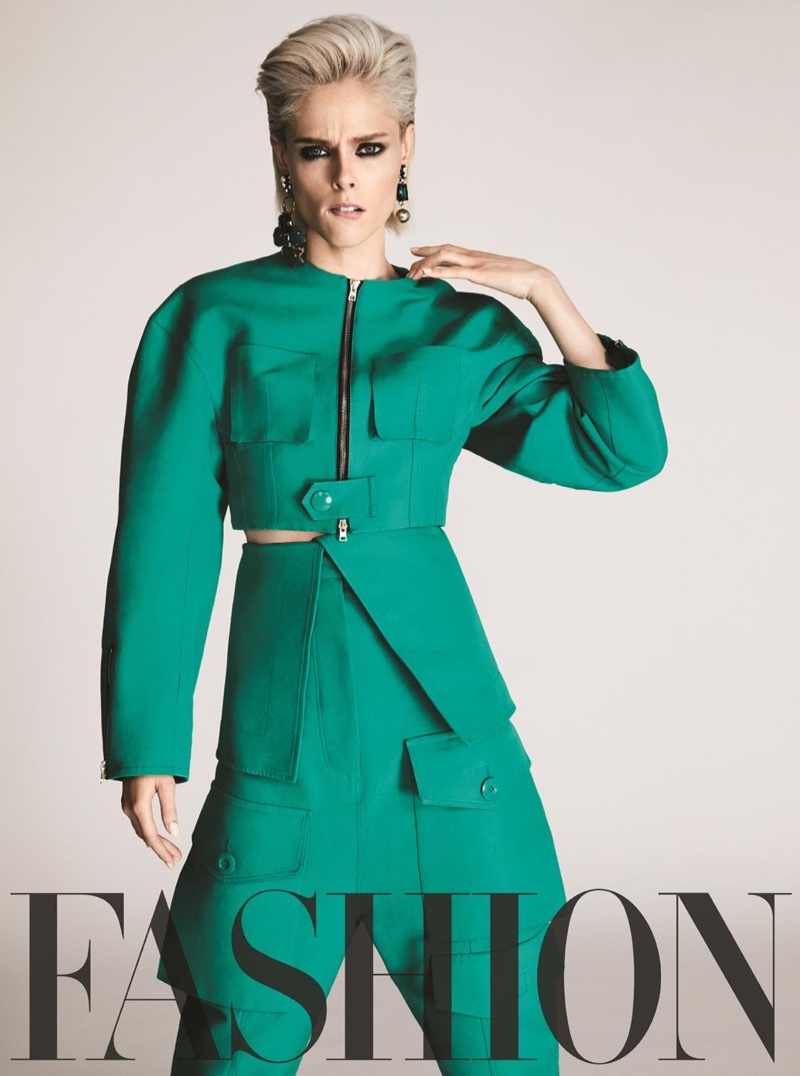 Coco Rocha on Social Media & Fashion
In her interview, Coco talks about fashion's fickleness with social media. The Canadian was one of the first models to embrace platforms like Tumblr and Twitter. "[Prior to social media], everything was hush-hush. The fashion industry was supposed to be a fantasy world that was unattainable and aspirational. And the model was part of that. You wouldn't really know anything about her or her personality, and here I was trying to change that. It's funny that some of the same people who told me I was 'ruining the mystique' at the time are now posting incessantly about what they ate for breakfast."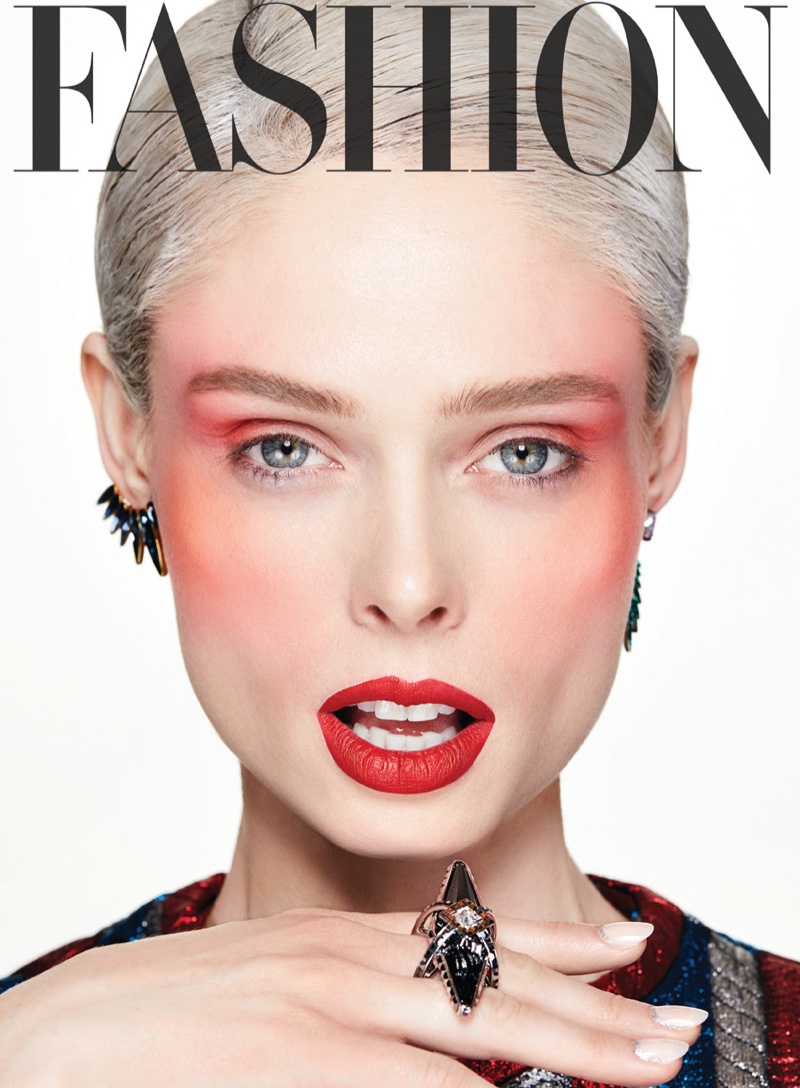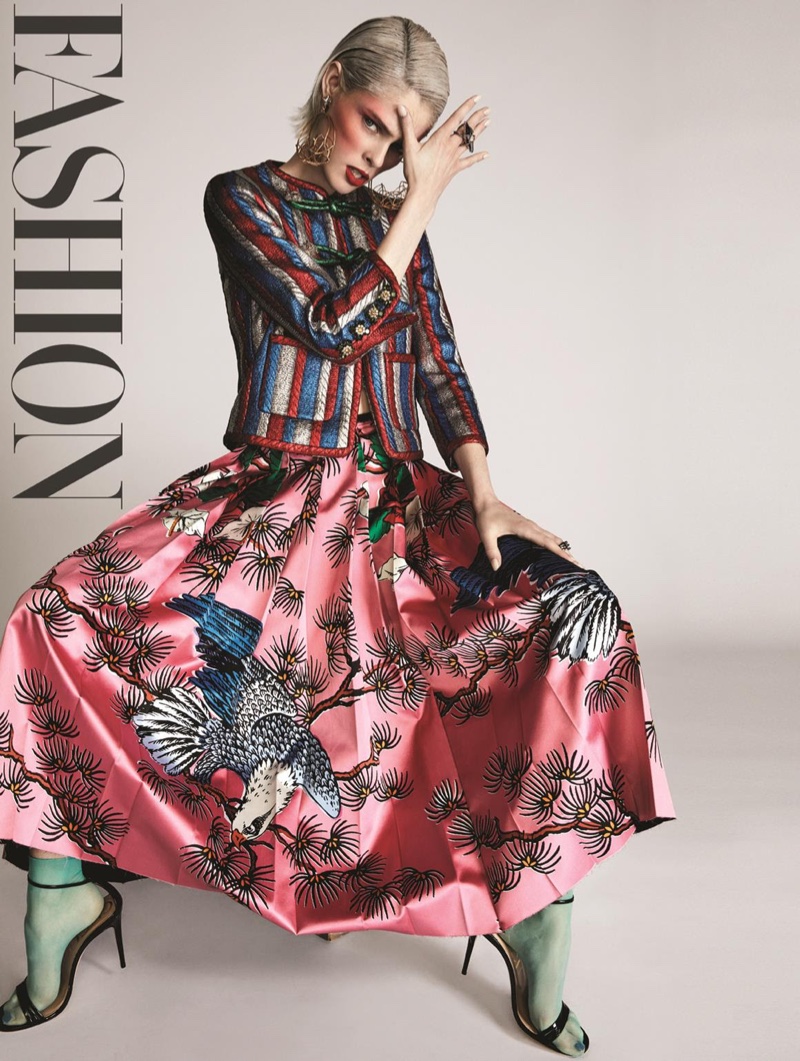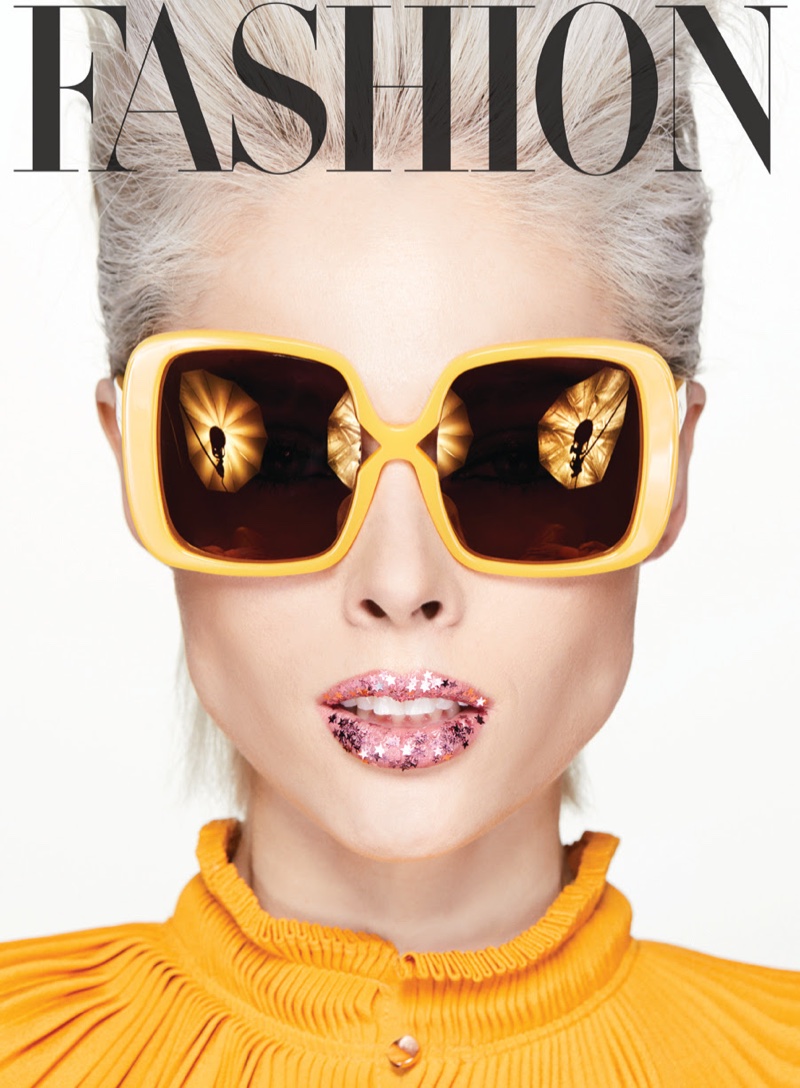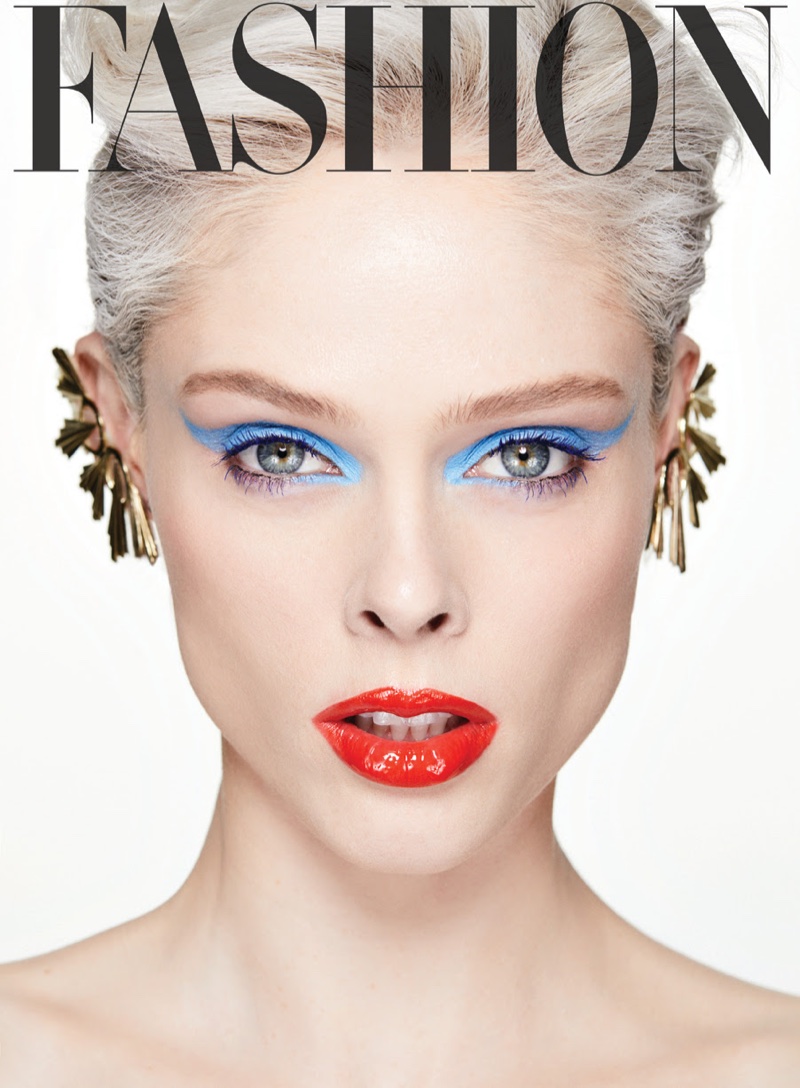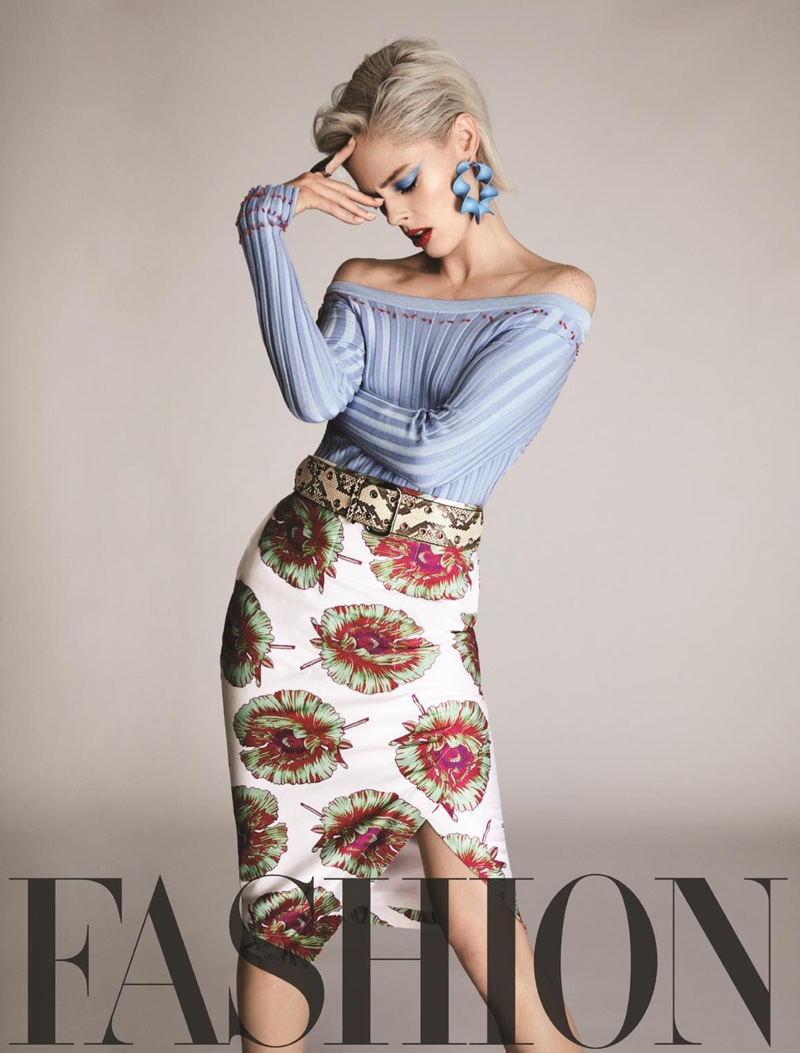 Enjoyed this update?