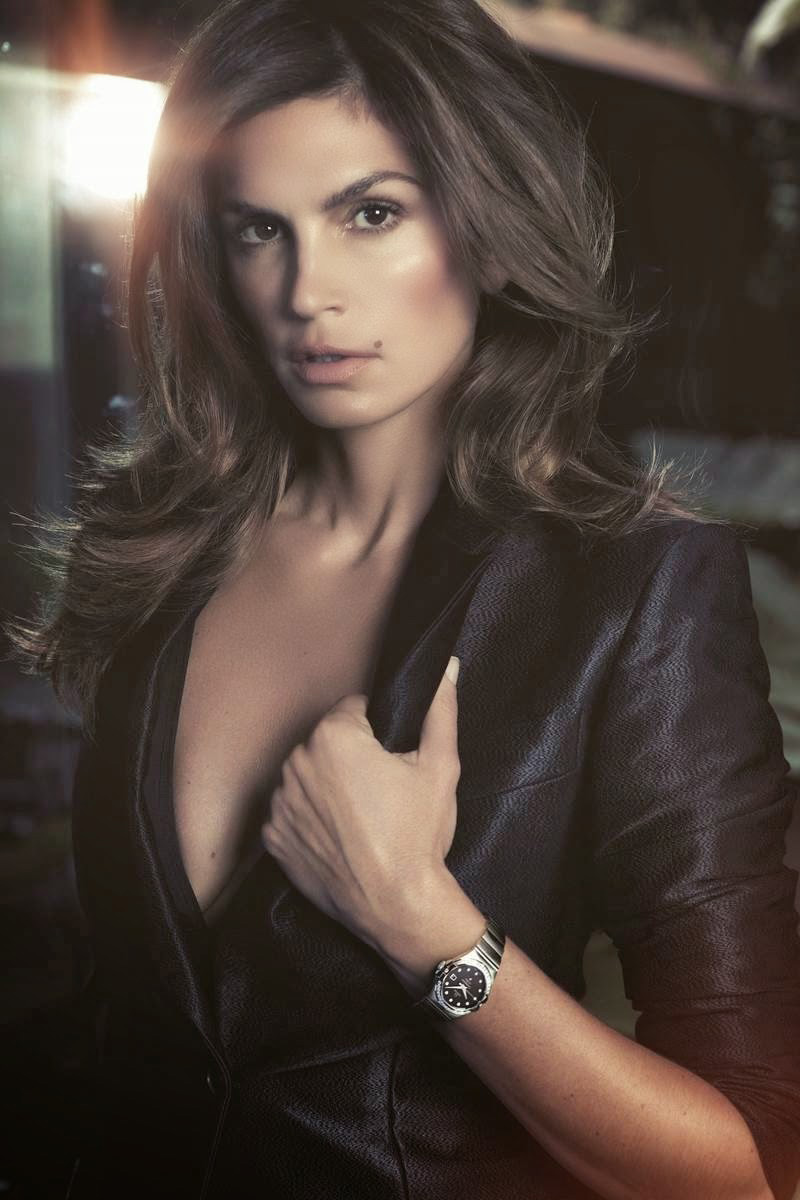 It made Cindy Crawford famous in the 90s and even was the subject of a cheeky chocolate milk commercial, but the supermodel revealed that her iconic mole was almost removed when she was younger. In an interview with Into the Gloss, she says it was her "ugly mark". "I would get teased by the other kids in school, so I definitely wanted to get it removed. But my mother always said, 'You know what your mole looks like, you don't know what the scar is going to look like.' Now it's so much just a part of my face that I don't think, 'Oh, how's my mole doing today?' But it's the thing that made people remember me, and it made a lot of women who also have beauty marks identify with me," she reveals.
Cindy also opened up on what has made her so popular throughout the years, and it's her international appeal. "In Italy they think I'm Italian, in South America they think I'm Latin, and in Greece they're like, 'Are you Greek?' There are a lot of places in the world with people with brown hair and brown eyes." You can see the brown-eyed Cindy in action for her recent cover story of Harper's Bazaar Russia.
Enjoyed this update?